7 Brewing Accessories to Keep You Caffeinated for National Coffee Day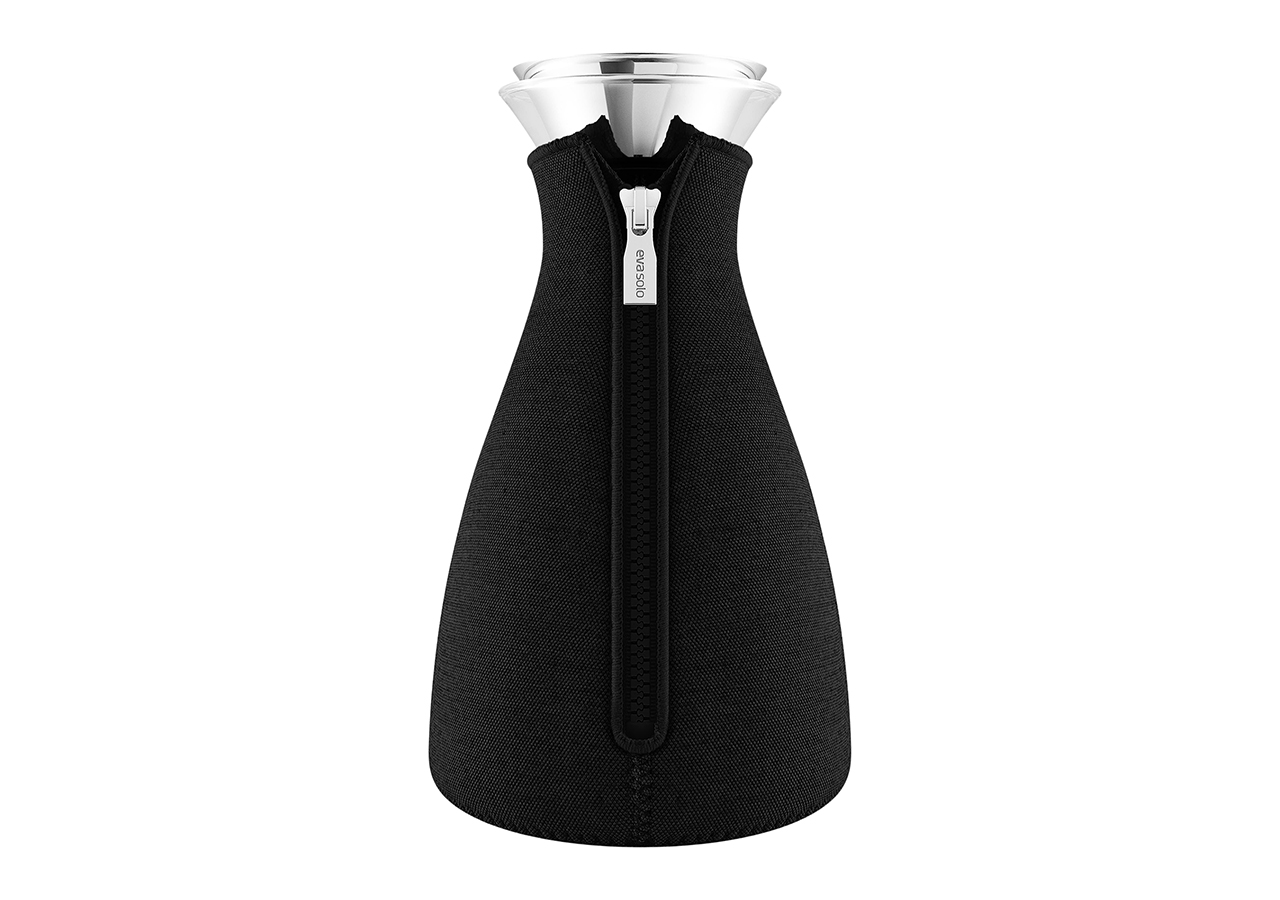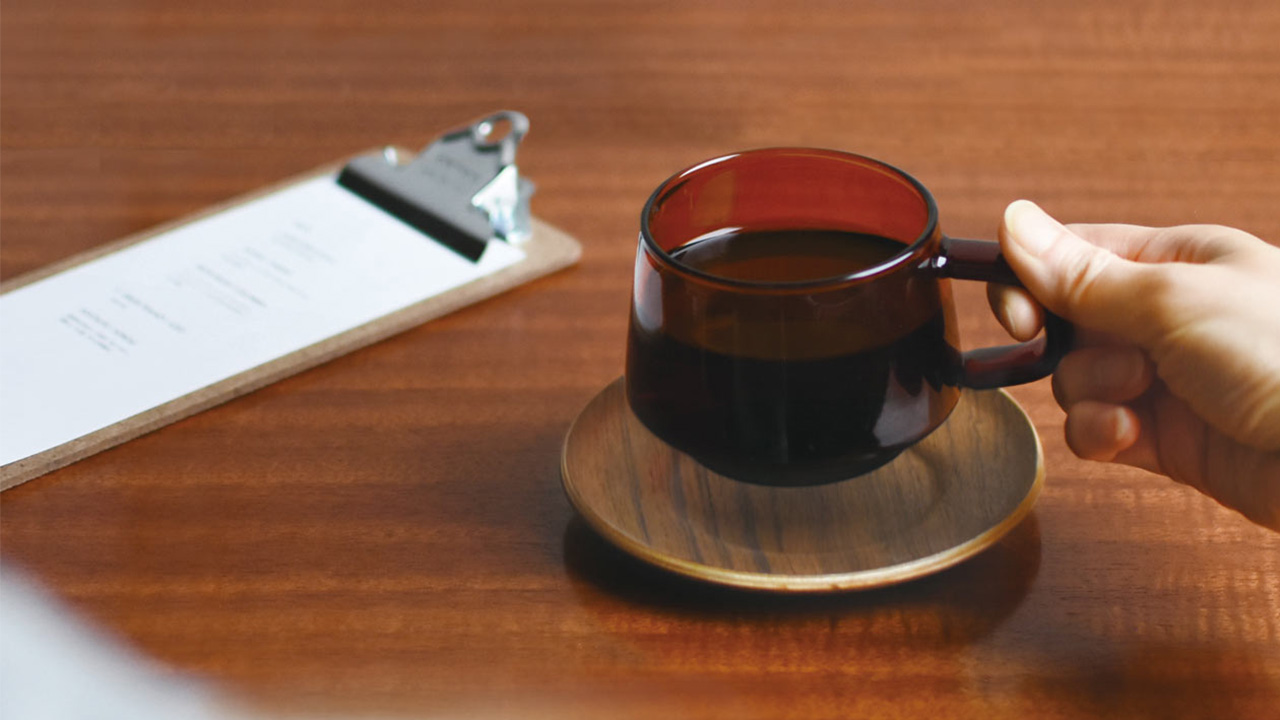 7 Brewing Accessories to Keep You Caffeinated for National Coffee Day
1/9 Photos
2/9 Photos
3/9 Photos
4/9 Photos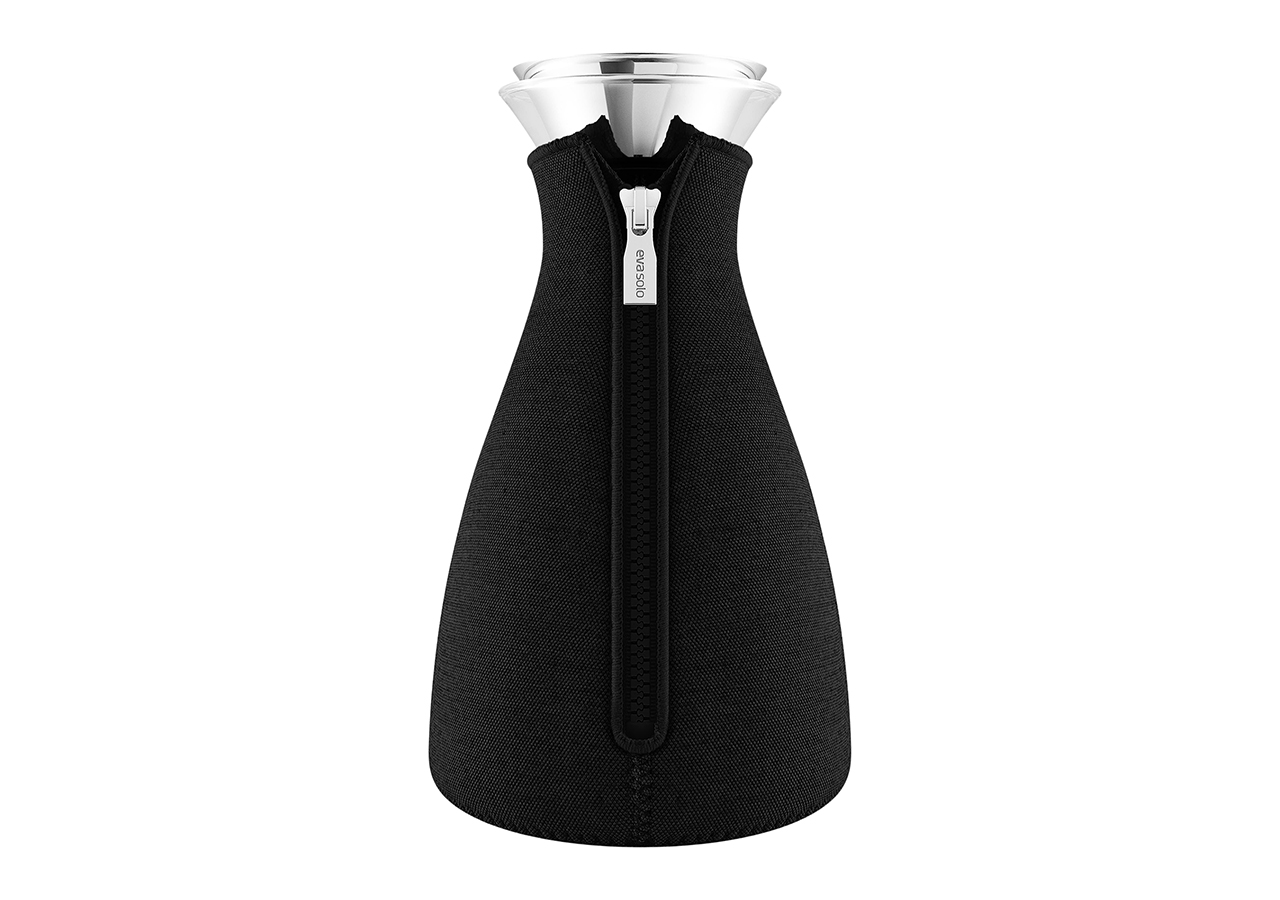 5/9 Photos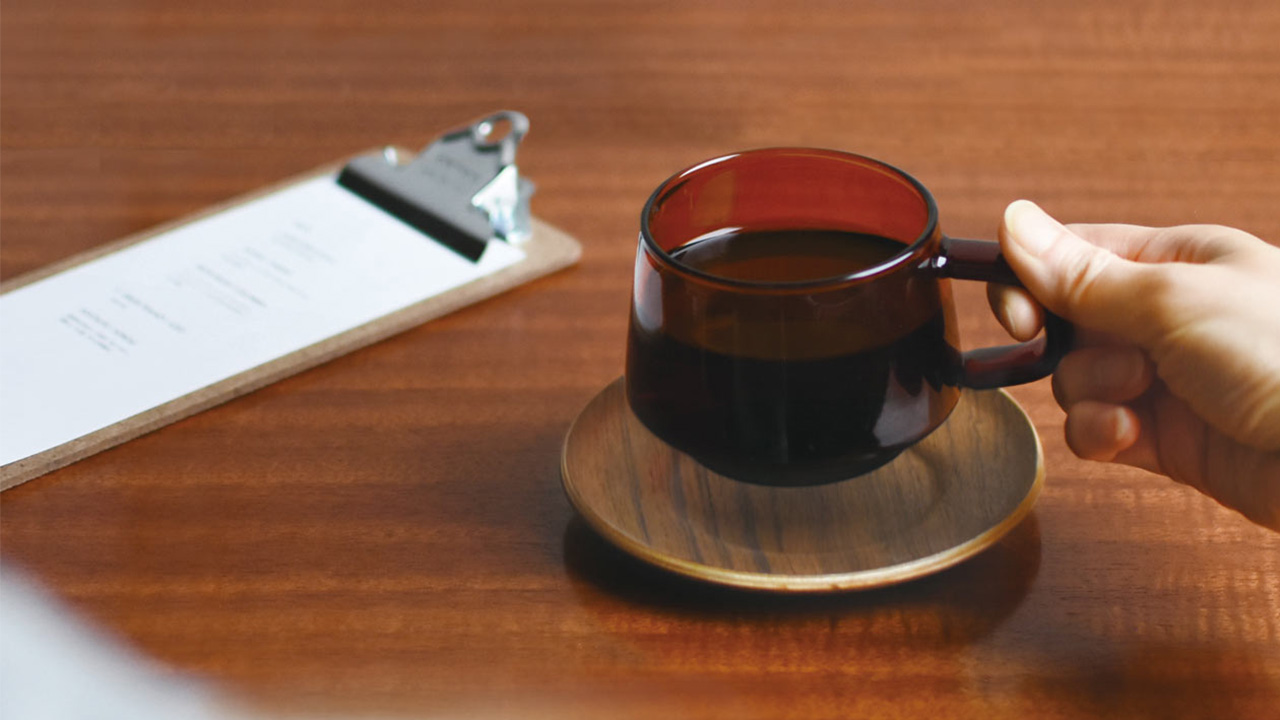 6/9 Photos
7/9 Photos
8/9 Photos
9/9 Photos
Calling all coffee lovers! National Coffee Day is September 29th and we're celebrating in a big way by rounding up our favorite coffee related picks, just for you. We've got a lot to get through so pour yourself a cup and join us.
Alfresco Pour-Over Brewer Jug Set by KINTO
For those that favor a minimalist approach, KINTO's Alfresco pour-over coffee set has a sleek modern design that features a subtle paneled shape that'll complement any décor style. Designed to go beyond the kitchen, this handy coffee set includes everything but the beans. Plus, the jug can hold up to 4 cups of coffee, perfect for hosting small groups.
Sepia Cup & Saucer by KINTO
If the number of coffee mugs in your cupboard doesn't border on the absurd – are you even a coffee lover? This Sepia Cup and Saucer from KINTO is an instant add to cart and a Design Milk best-seller. The sepia tinted glass gives the cup's modern shape a retro feel, and the accompanying saucer makes for an elevated experience. No matter how you take your coffee, you're going to enjoy drinking it from this cup.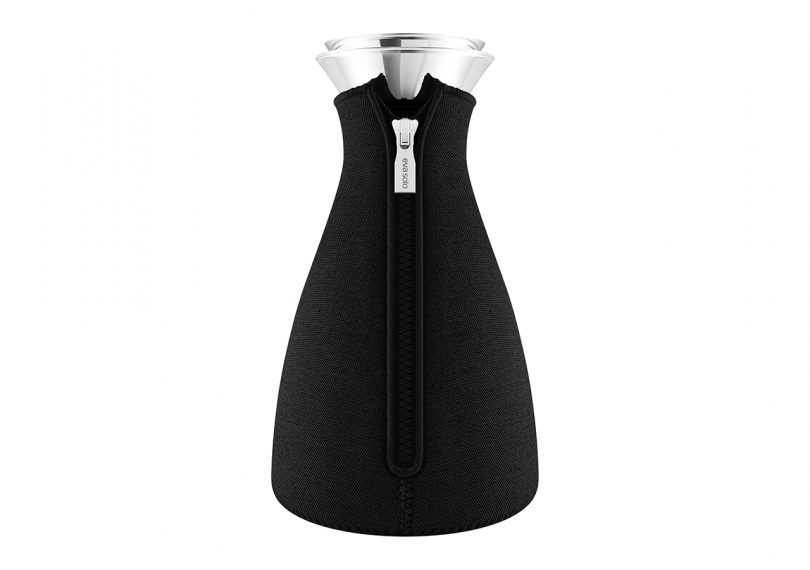 Café Solo Coffee Maker with Woven Cover by Eva Solo
A hybrid between the pour-over and french press, Eva Solo's Café Solo brewing method is one that coffee-pros and novices alike can follow with confidence. Just add your water and coffee to the glass decanter, let your coffee brew, and the stainless-steel filter inside does the work of catching your grounds as you pour out your cup. Our favorite thing about the Café Solo is the neoprene jacket – which, aside from dressing up your coffee vessel, keeps coffee nice and warm during and after brewing.
Porter 16 oz Coffee Mug by W&P
We love this durable ceramic coffee mug by W&P for maintaining the temperature of classic drip coffees, espressos and even cold brews. Plus, it's made even more durable thanks to a layer of protective silicone. Use it at home, at the office or take it with you to your local coffee shop to cut down on single-use cups. For those of us who drink coffee twice a day (you're likely reading this post), the Porter Mug can save over 600 cups from the landfill each year! There are a variety of colors to choose from.
Architect Black Steel Pour-Over Coffee Stand by the Coffee Registry
The elegant modern design of the Architect Pour-Over Coffee Stand looks as luxe as prepping your daily brew should feel. From the swirled detailing on the glass brewing funnel to the textured steel frame, this pour-over coffee stand is bound to take your daily coffee ritual to the next level. For the full experience, we recommend coupling it with the Coffee Registry's Hario Glass Decanter.
Monday Espresso Cups by Puik Design
In need of a caffeine boost? Puik Design's Monday Espresso Cups will have you enjoying your favorite espresso in style. Crafted with a blend of liquid porcelain and pigments, the Monday Cups' lively colors and smooth texture are sure to brighten up your day. Available in blue, pink, and gray.
Coffee Break French Roast + Coconut Candle by Anecdote
Though we might be spending less time in coffee shops lately, that doesn't mean we have to live without their intoxicating aromas. Anecdote's Coffee Break Candle captures everything we love about hanging out at our local coffee bean with notes of french roast, sugar cane, vanilla, and candied praline. Maybe it's that 3rd espresso shot kicking in, but I feel more focused already.
>>> You can find these and more coffee essentials here <<<