Clockwatchers: you now have something more interesting to stare at all day. Here are eight interesting artist-designed clocks from Society6 that will add a little more interest to your wall.
Always The Sun wall clock by Galitt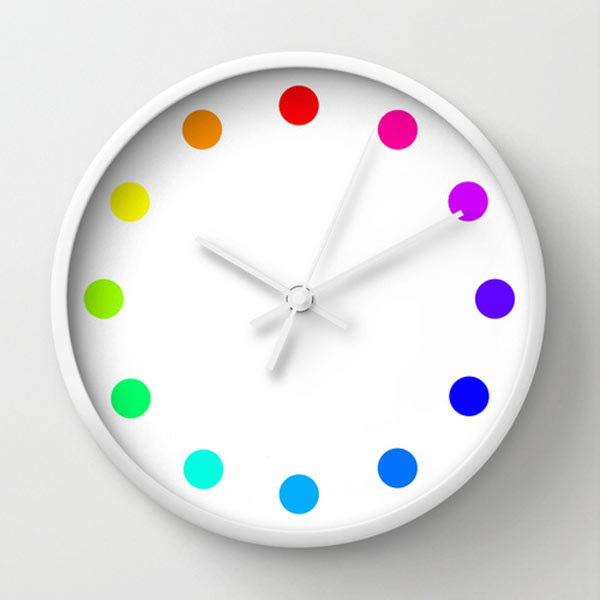 clock dots by Steffi Louis Finds&art
MOONRISE wall clock by Beth Hoeckel Collage & Design
Time Flies wall clock by Ilovedoodle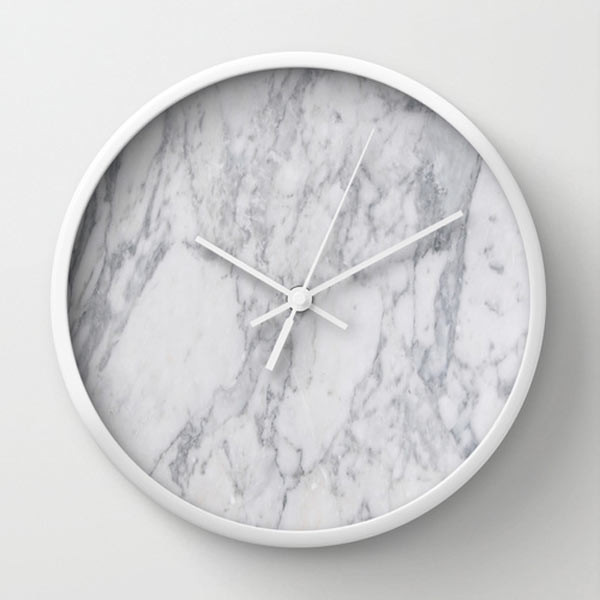 White Marble wall clock by Sarah R Bock
colour + pattern 17 wall clock by Georgiana Paraschiv
B&W Lines 21/05/14 wall clock by Stuff.
HUSTLE wall clock by C O R N E L L
In an ongoing effort to support independent artists from around the world, Design Milk is proud to partner with Society6 to offer The Design Milk Dairy, a special collection of Society6 artists' work curated by Design Milk and our readers. Proceeds from the The Design Milk Dairy help us bring Design Milk to you every day.

Design From Around The Web