Always The Sun wall clock by Galitt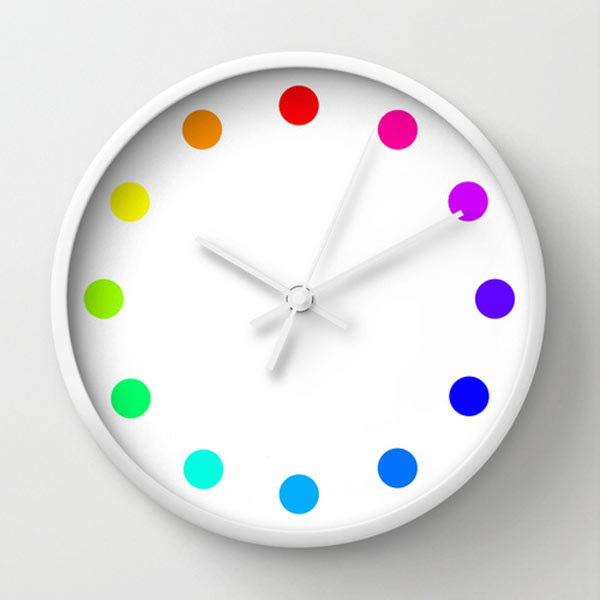 clock dots by Steffi Louis Finds&art
MOONRISE wall clock by Beth Hoeckel Collage & Design
Time Flies wall clock by Ilovedoodle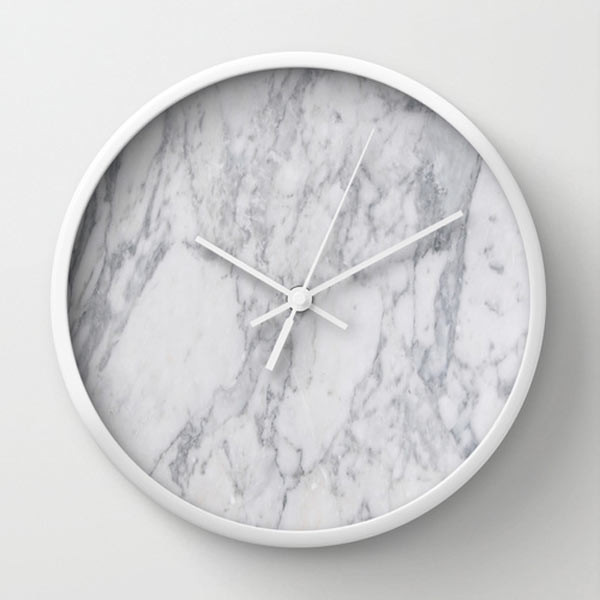 White Marble wall clock by Sarah R Bock
colour + pattern 17 wall clock by Georgiana Paraschiv
B&W Lines 21/05/14 wall clock by Stuff.
HUSTLE wall clock by C O R N E L L
In an ongoing effort to support independent artists from around the world, Design Milk is proud to partner with Society6 to offer The Design Milk Dairy, a special collection of Society6 artists' work curated by Design Milk and our readers. Proceeds from the The Design Milk Dairy help us bring Design Milk to you every day.