A Cubic Meter of Foam Gives This Armchair a Unique Expression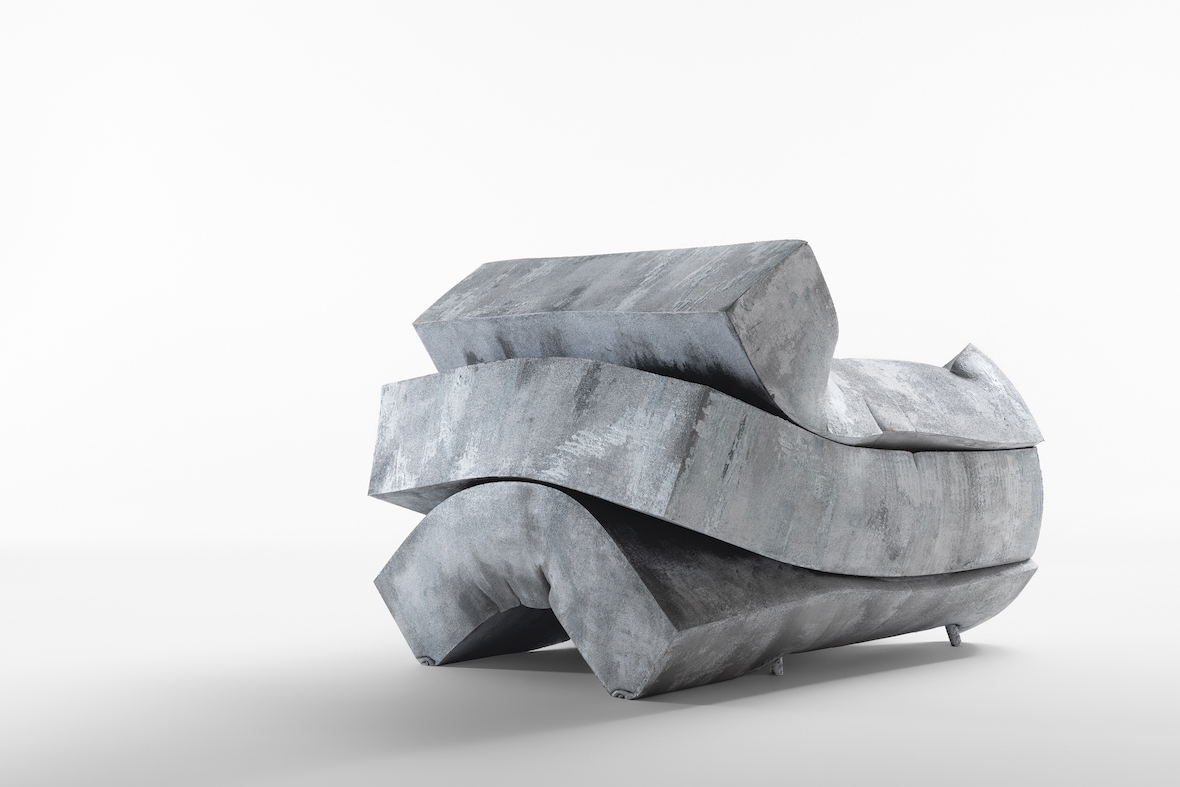 A Cubic Meter of Foam Gives This Armchair a Unique Expression
1/11 Photos
2/11 Photos
3/11 Photos
4/11 Photos
5/11 Photos
6/11 Photos
7/11 Photos
8/11 Photos
9/11 Photos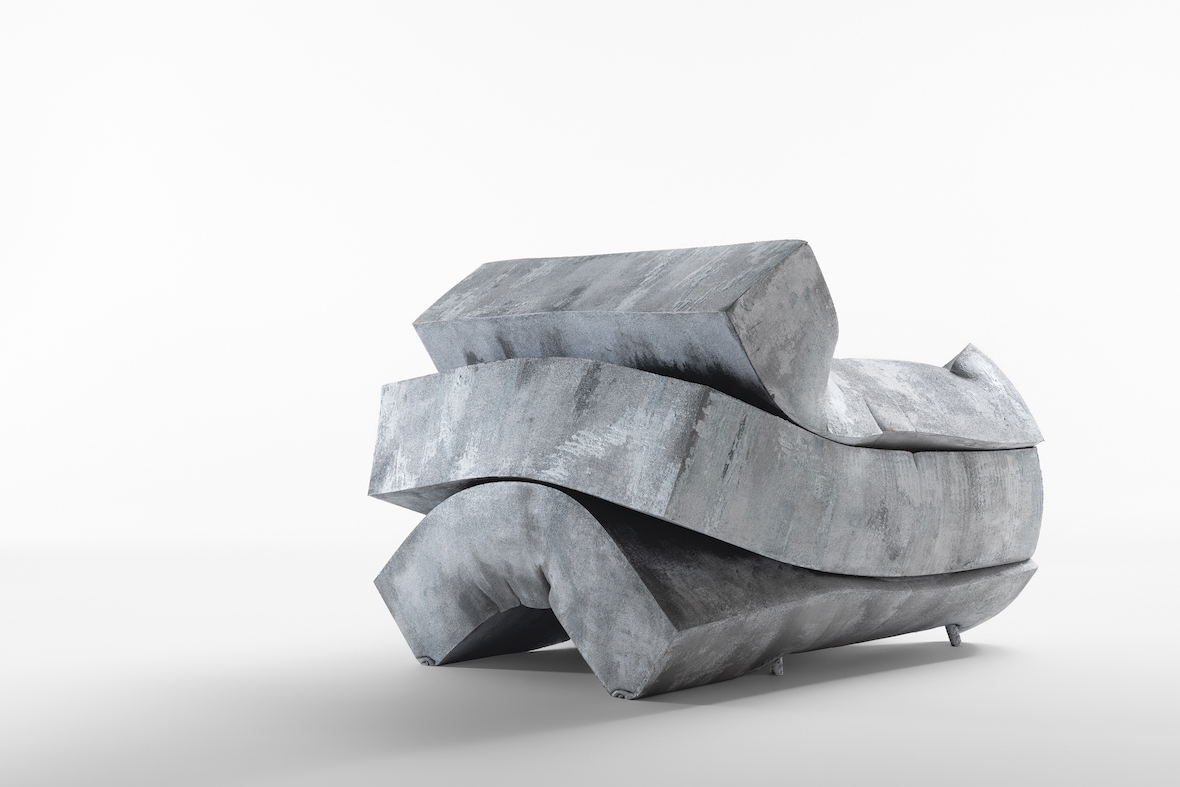 10/11 Photos
11/11 Photos
Italian furniture company Horm collaborated with award-winning designer Dror Benshetrit on an architecturally-inspired armchair. Named Mass Pressure, the armchair is made of a cubic meter of foam rubber that's been shaped into a functional object using a painted, tubular metal frame, giving it a unique and eye-catching expression.
Horm's innovative technology of Novacolor, which gives decorative treatments for walls and floors, was used to give the Mass Pressure chair its unusual finish. This manual surface treatment makes the foam paintable with oxidized copper and gives it a concrete-like effect. Because of this manual process, each chair is truly one of a kind. Mass Pressure was created for galleries and museums, so be sure to look out for one on your next visit.
For more information on Mass Pressure, visit horm.it.