This is LOEWE's fifth year exhibiting at Milan's Salone del Mobile, this year sharing a curated selection of basketry, hand quilting, and calligraphy – its most ambitious project yet. LOEWE Baskets reinforces the label's strong commitment to craft and the artisans that choose to chase quality over quantity. They challenged a group of international traditional artists to work with a new medium, leather, and asked them to interpret basketry using their craftsmanship. As you'll see below from a few of the artists, the one-offs are drastically different as each brought their own inimitable style to the project.
Arko/Asako Sato, Japan, makes intricate rice straw sculptures.
Hafu Matsumoto, Japan, creates organic sculptures from flattened bamboo.
Jiro Yonezawa, Japan, a master of the bamboo basket.
Shizu Designs, United States, a mother and daughter who turn rattan and cane into ornamental knots.
Other artists who participated include Deloss Webber (United States), Jennifer Zurick (United States), Design Afrika (South Africa), and Joe Hogan (Ireland).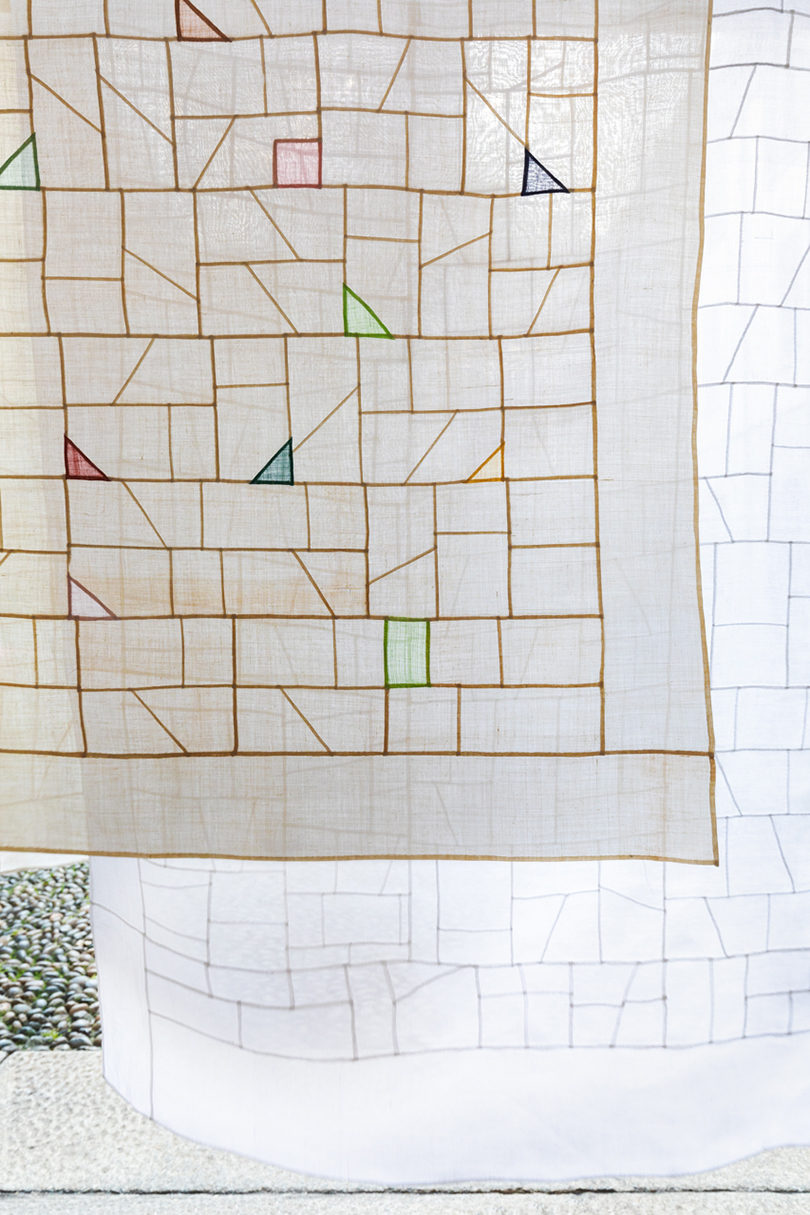 Alongside the leather projects, LOEWE commissioned John and Cissy Serrao and Patricia Gorelangton, United States, to create designs in textiles (seen here). Other artists commissioned were Yoshiko Ichinose, Japan, a calligrapher applying the art form to textiles. And Lee Kyoung OK, Japan, a Korean artist mixing tradition with technical flair.
A collection of bags, accessories, and charms were made by Spanish artisans to accompany the leather collection, with each product inspired by or using the same techniques as the one-off series.
Alvaro Leiro, Pontevedra (Spain), used his experiences crafting reed and natural fibers into baskets to create a series of purses resembling works of art.
As Radeiras, A Coruña (Spain), used traditional fishing knot and net techniques to create a series of charms inspired by practices that have been passed generation to generation.
Idoia Cuesta, Lugo (Spain), was also part of the collection and created a series of leather bags.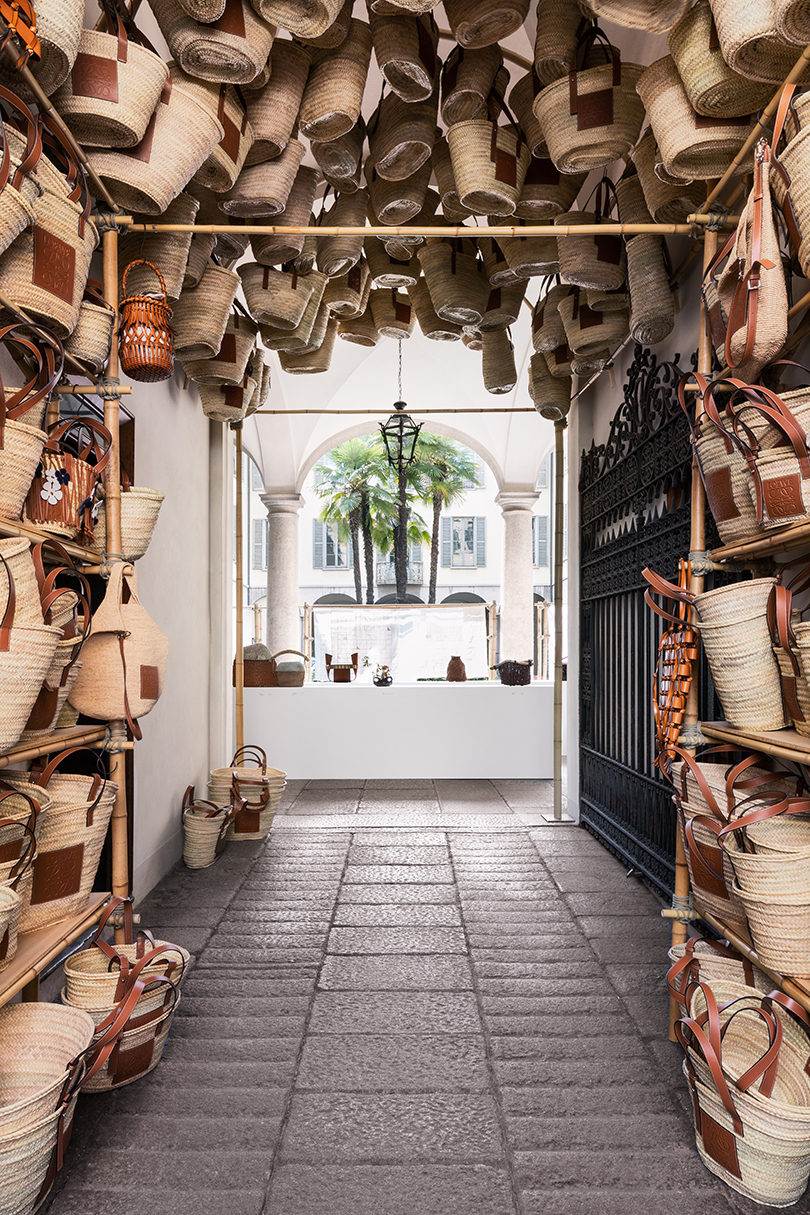 Design From Around The Web