The following post is brought to you by A' Design Award and Competition. Our partners are hand-picked by the Design Milk team because they represent the best in design.
A' Design Award & Competition is a well-respected annual design competition honoring the best in design, as chosen by a distinct jury of academics, professionals, and enterprise and focus group members. Aimed at helping young designers and startups gain recognition for their designs, A' Design Awards hopes to help them reach new markets, launch their product into production and connect with the right business people to help them with their product ideas.
Like Design Milk, A' Design Award and Competition supports designers who make good design.

2011 exhibition
The major categories are Architecture, Furniture, Lighting, Interior, and Product Design, but you can see all 80 (!) categories here.
There are many benefits to winning this award – between the exhibition, yearbook, PR and publicity, and networking, it's sure to benefit your design career.

2011 gala night and awards ceremony
The submission deadline is February 28, 2013. Winners will receive early notice on March 7, 2013, and results will be announced to public on April 15, 2013 when the award winners' exhibition starts. Take a look at some of past winners here.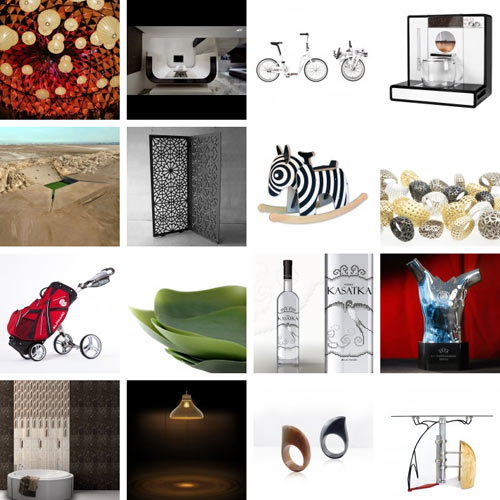 Learn more about the competition here and Register here.
Select winners will also be published on Design Milk on April, 15 2013.