The A' Design Award and Competition is open and accepting entries! If you want to nominate your designs, you can now register and upload your design today to know how good your design is: get a complimentary preliminary score.
If you are not familiar with the A' Design Award and Competition, then here's a quick overview: A' Design Award is the world's leading design award, reaching design enthusiasts in over 180 countries in 40 languages. Whether you're just starting out, or have your own studio, A' Design Award is an fantastic way to get recognition in the industry. The entries are peer-reviewed and voted on by a prestigious jury panel of design professionals, scholars, and media members who follow specific judging guidelines.
With more than 100 different categories from architecture to furniture to lighting, packaging and fashion and some special awards like the Good Architecture Design Award, the Good Industrial Design Award, the Good Product Design Award, and more!. Those designers who receive awards, don't just get a shiny trophy and certificate, but also get invited to an exclusive gala night, an exhibition, plus tons of press, jury feedback, networking help and more. You can read about all the great prizes here.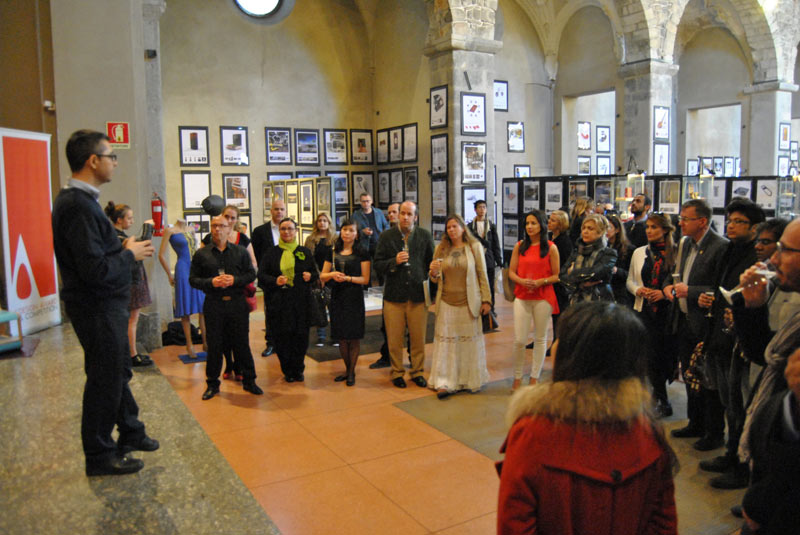 Here are some of our favorite past furniture and decor design winners:
Wave Table by Attila Stromajer
Lehnstuhl Lounge chair by Nigel Coates
Weave Curio Shelf Curio Shelf by Jo Zhu – Suyab Design
Octavo Home Office Desk by Süha Süzen
YRH_CT Coffee Table by Jeffrey Day
Purity seat Seating in Praying by Hamid reza Khodaei
Julia Accent Chair by Mariel Nina Lazo
Maroma Folding side table by Ana García & Karen Trujillo – Corchete