The following post is brought to you by A' Design Award and Competition. Our partners are hand-picked by the Design Milk team because they represent the best in design.
Have you entered your design to the A' Design Awards and Competition yet? The deadline for standard entry is the end of September so nominate your design today! The winners will be announced on April 15th, 2020.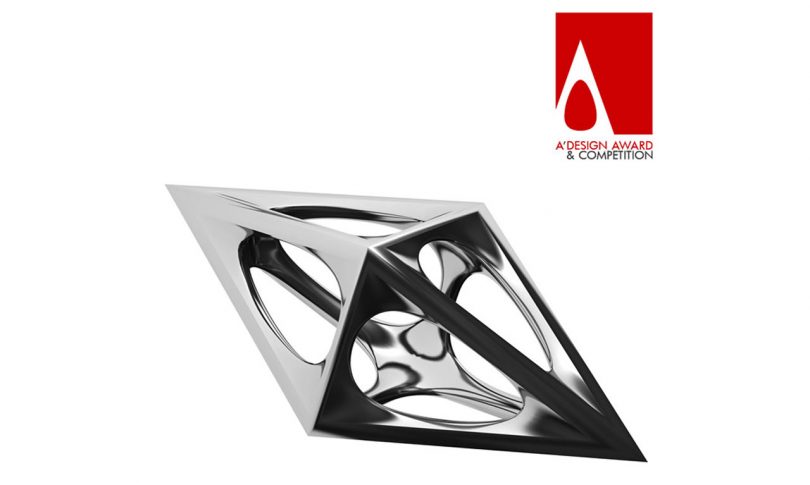 The A' Design Awards and Competition is not like other contests – it's quite the experience. Upon entering the competition, you will receive a free preliminary evaluation of your work so it's already worth your time and effort! There are more than 100 different categories of design awards you can enter, including furniture, lighting, fashion, hospitality, architecture, interiors, and more (see all the categories here). You don't need a completed design to enter either. Designers can submit a concept, prototype, or finished stage. Once you enter, your design will go through a judging process with a panel of esteemed members of the design industry, a valuable experience in and of itself.
By entering the competition, you have nothing to lose but everything to gain as the winners will receive quite the winning treatment: an award trophy, extensive PR and publicity, inclusion in the annual yearbook, invitations to the award night gala, inclusion in world design rankings, the opportunity to sell their winning design, and so much more. Learn more about the design prize here.
So what are you waiting for? Enter today – you won't regret it! For some inspiration, here are a few of our favorite winning designs from last year:
Water Wave Table by Noh Yong-won (also pictured in top photo)
Monogatari Hanging Hook by Miniso Hongkong Limited – Mod Design Team
Elegant Flower Vase Decorative Stand by Ilana Seleznev
Seychelle Outdoor Folding Sofa by Maurice Lacy
Massive Sofa Soft Seating by Yusufhan Dogan
Modular Desk Design Table by Yuanyuan Yang
Essential Dressing Table by Linda Martins
Arc Armchair by Hung Yuan Chang
Be sure to register before it's too late.

Design From Around The Web