A' Design Award & Competition – 2021-2022 Winners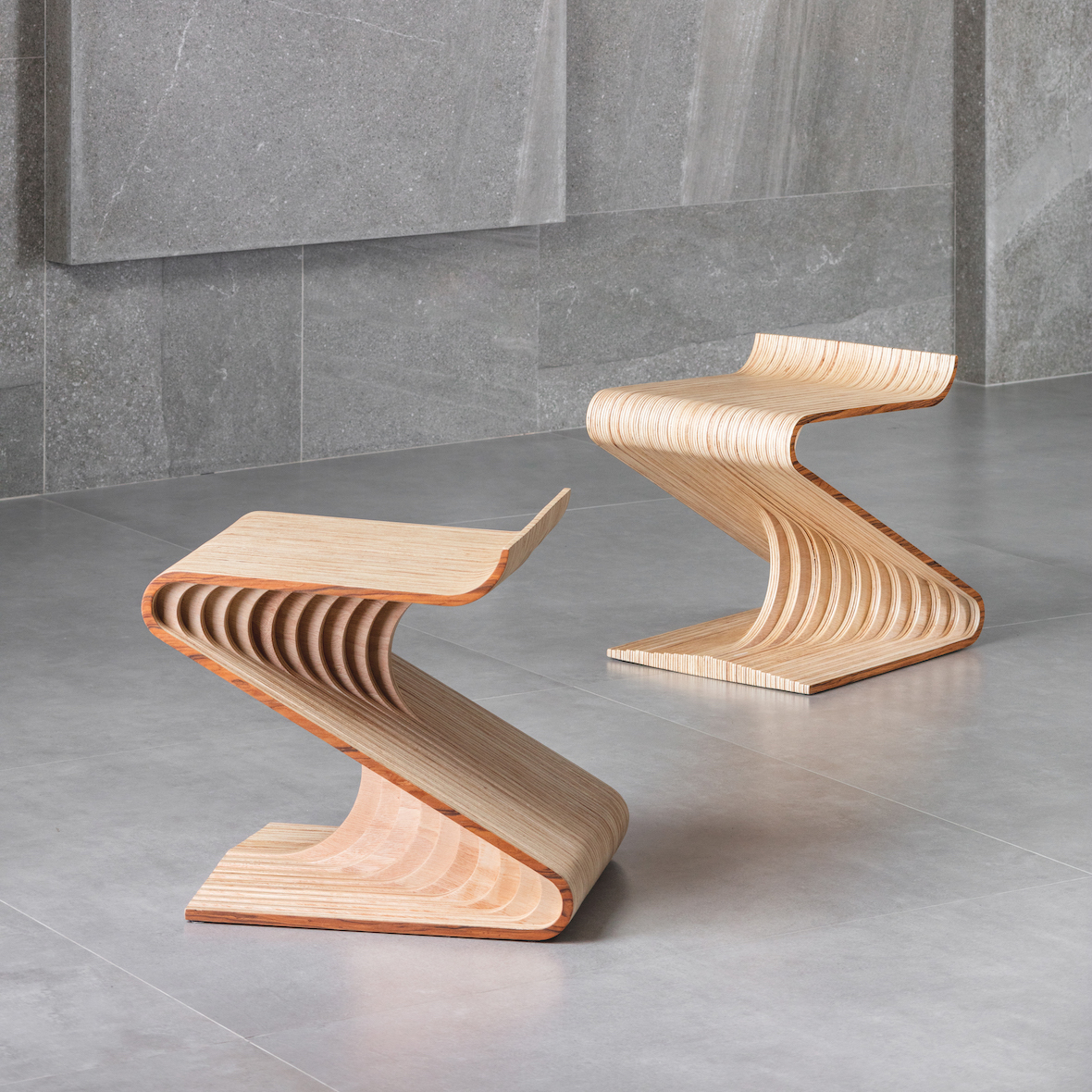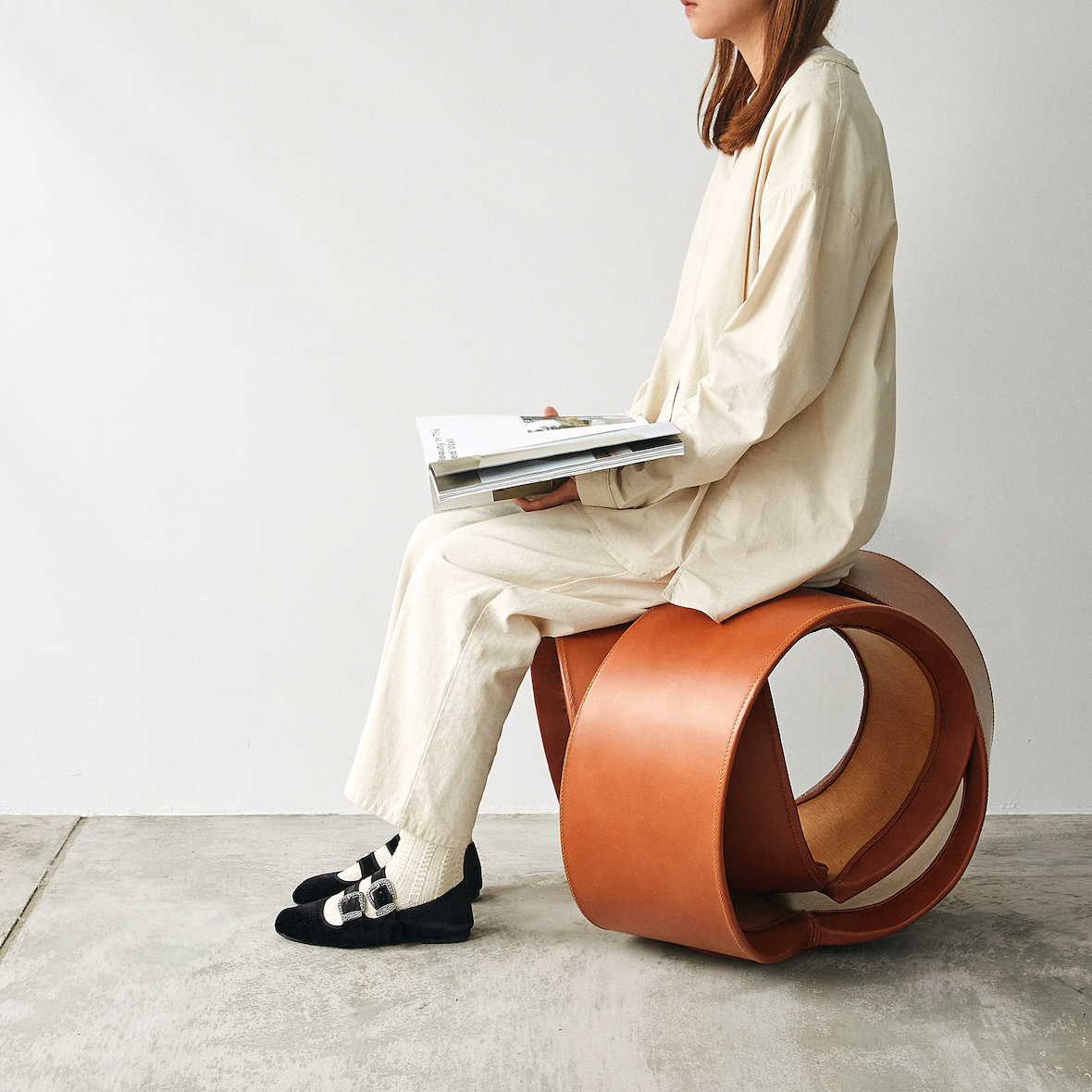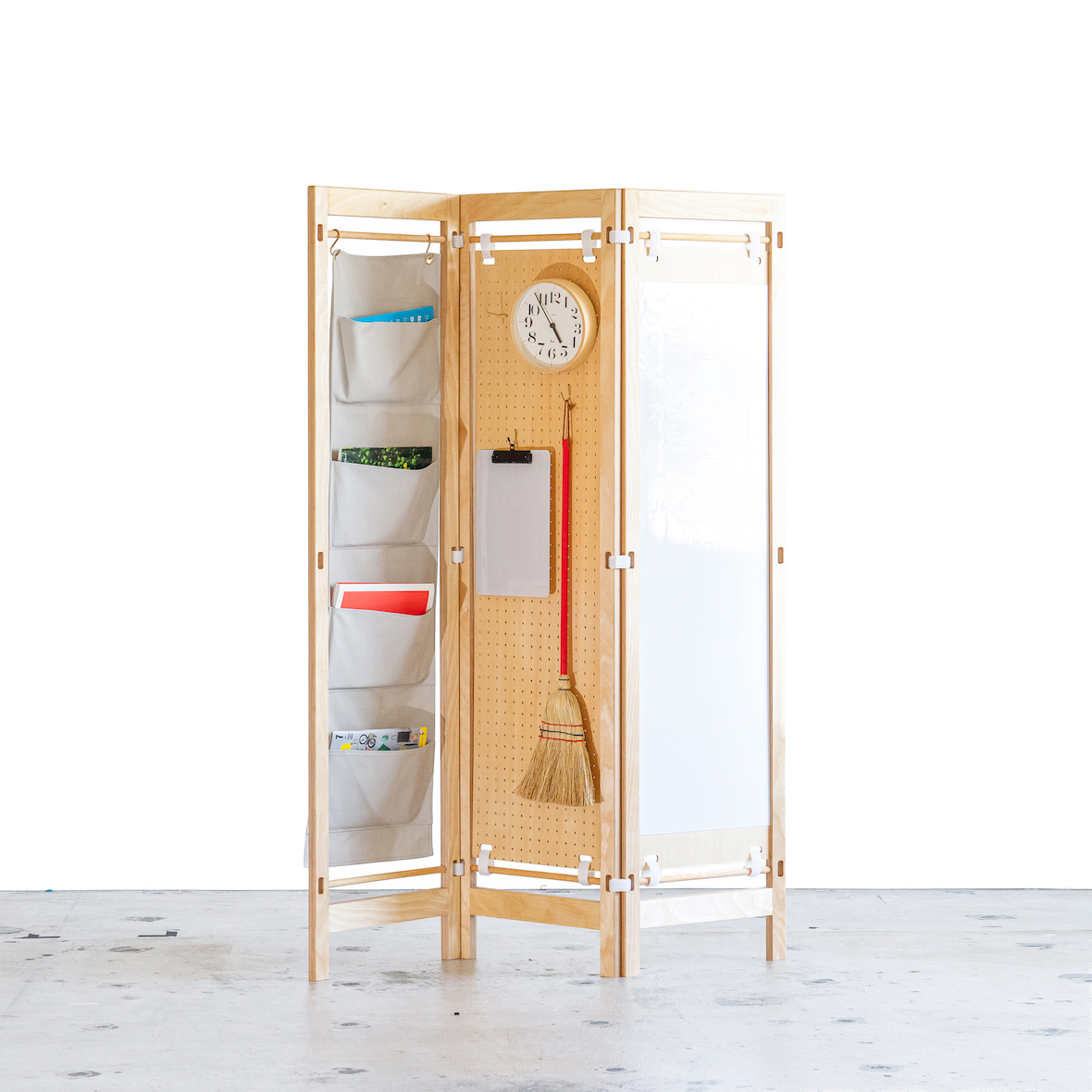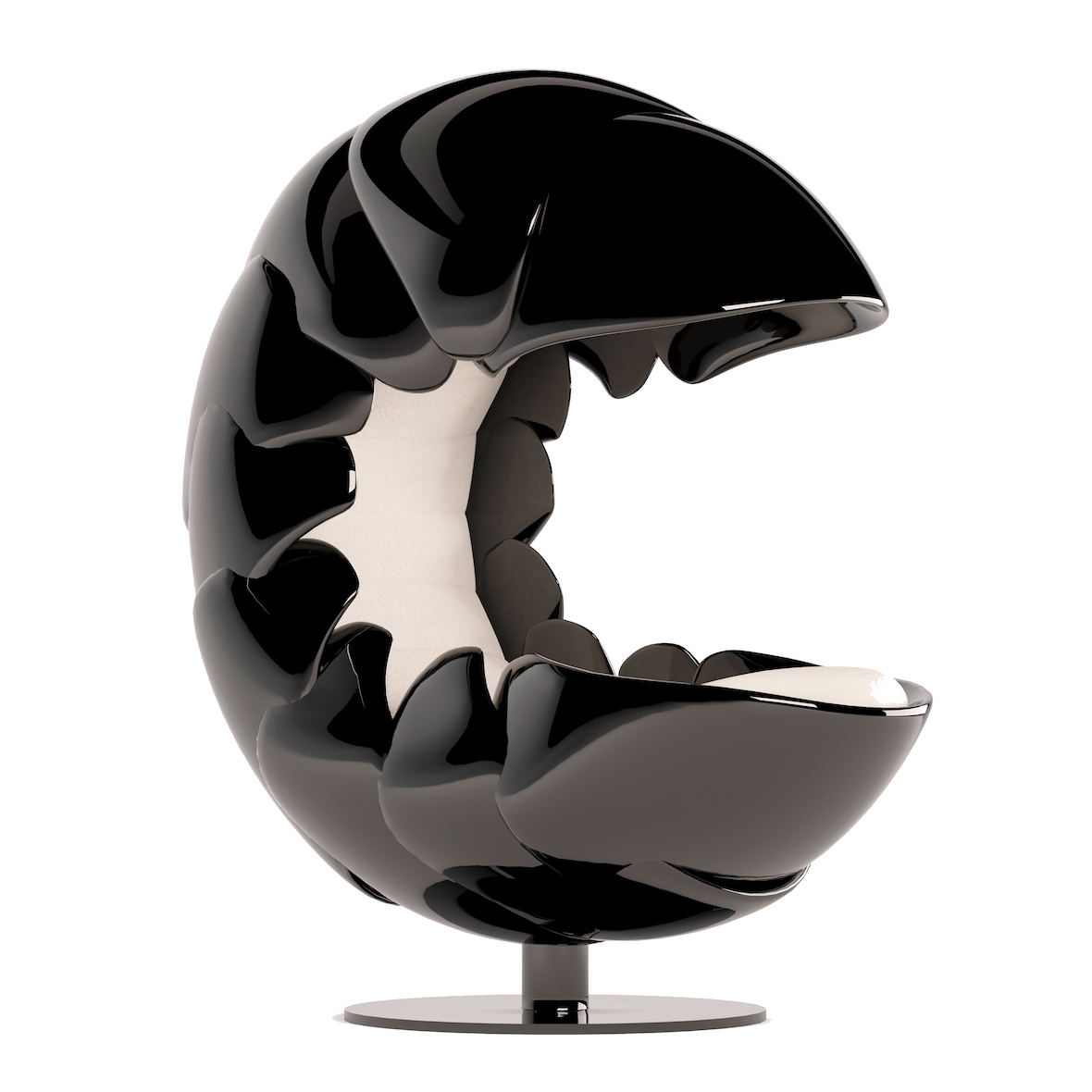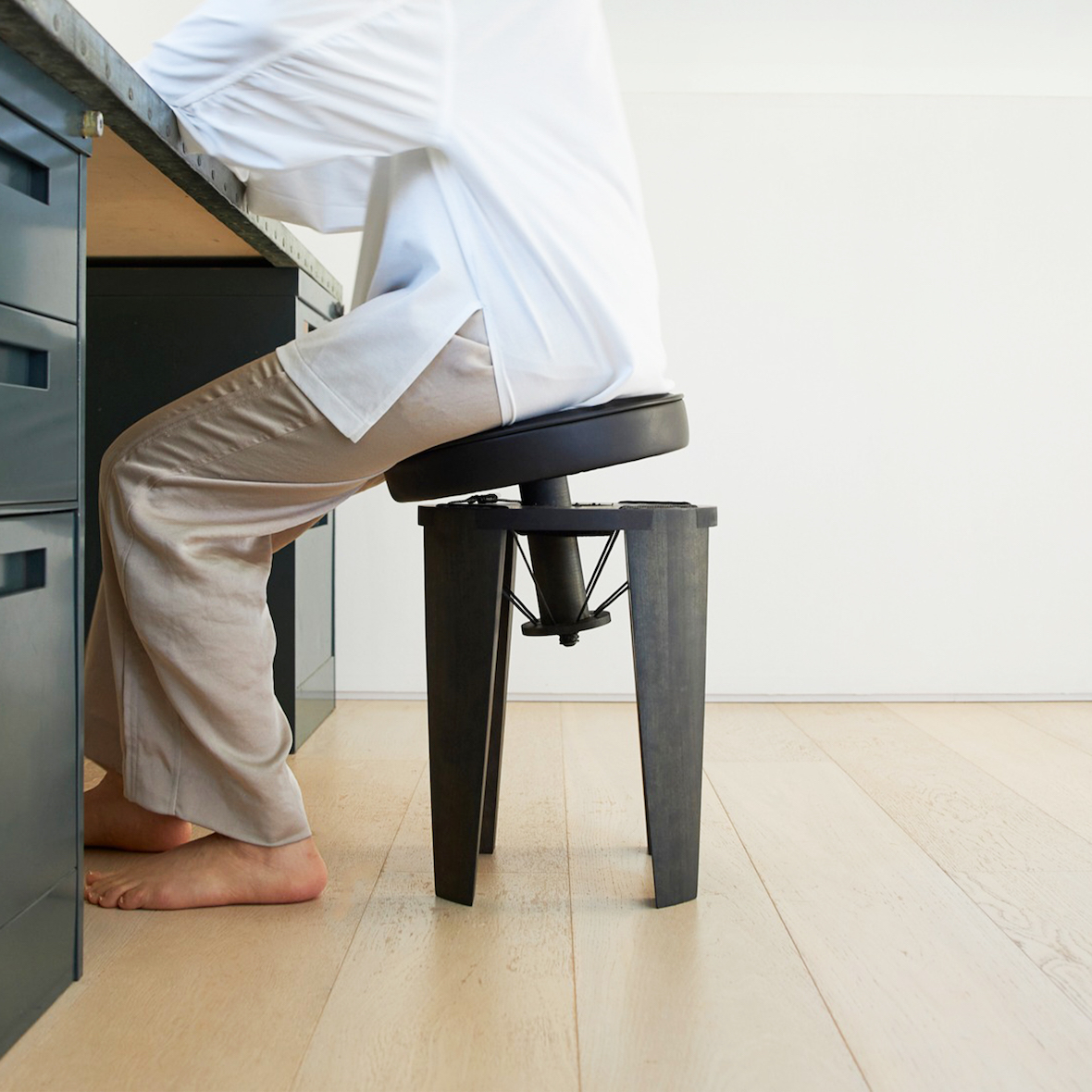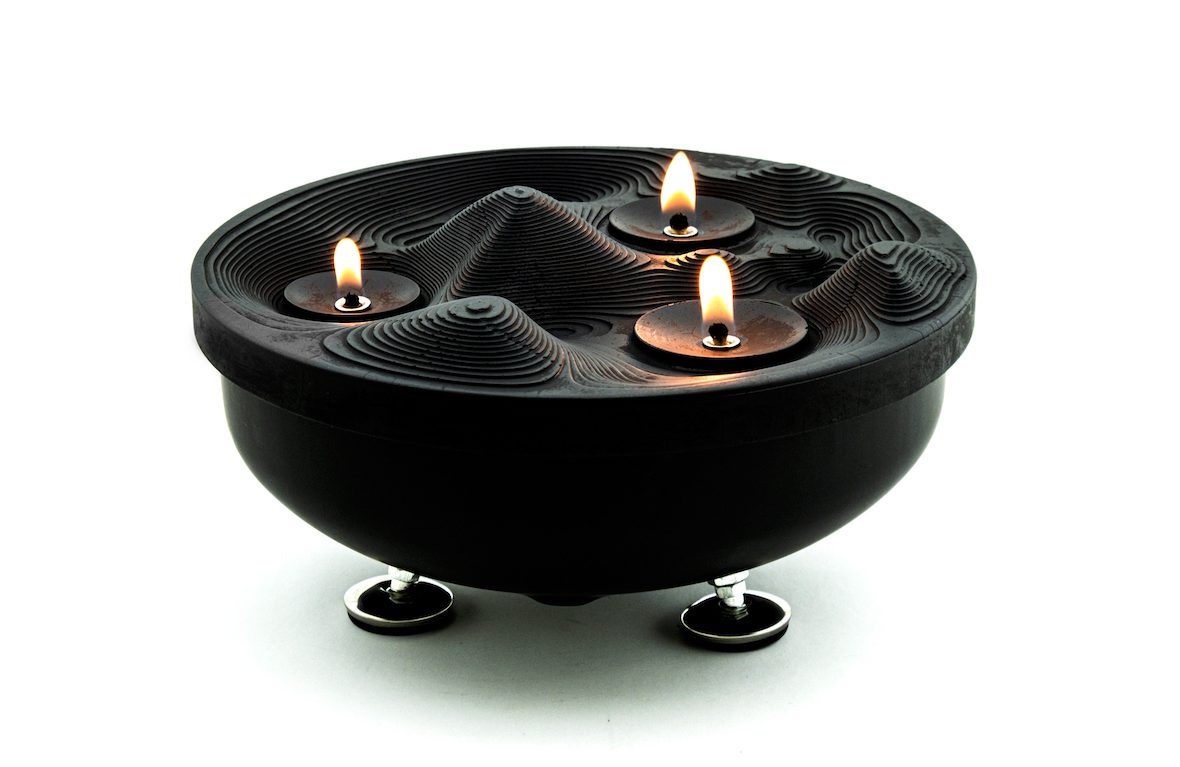 A' Design Award & Competition – 2021-2022 Winners
1/12 Photos
2/12 Photos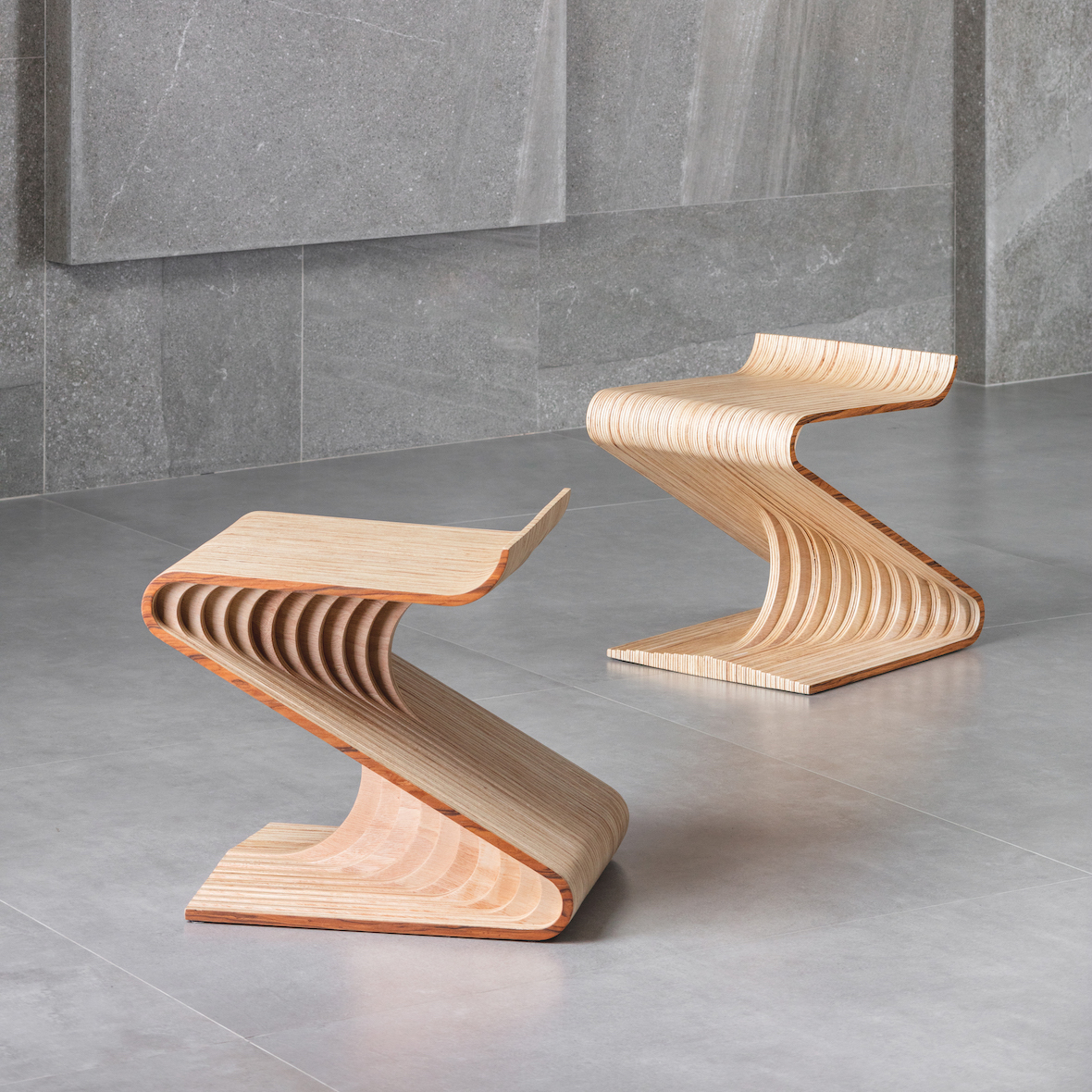 3/12 Photos
4/12 Photos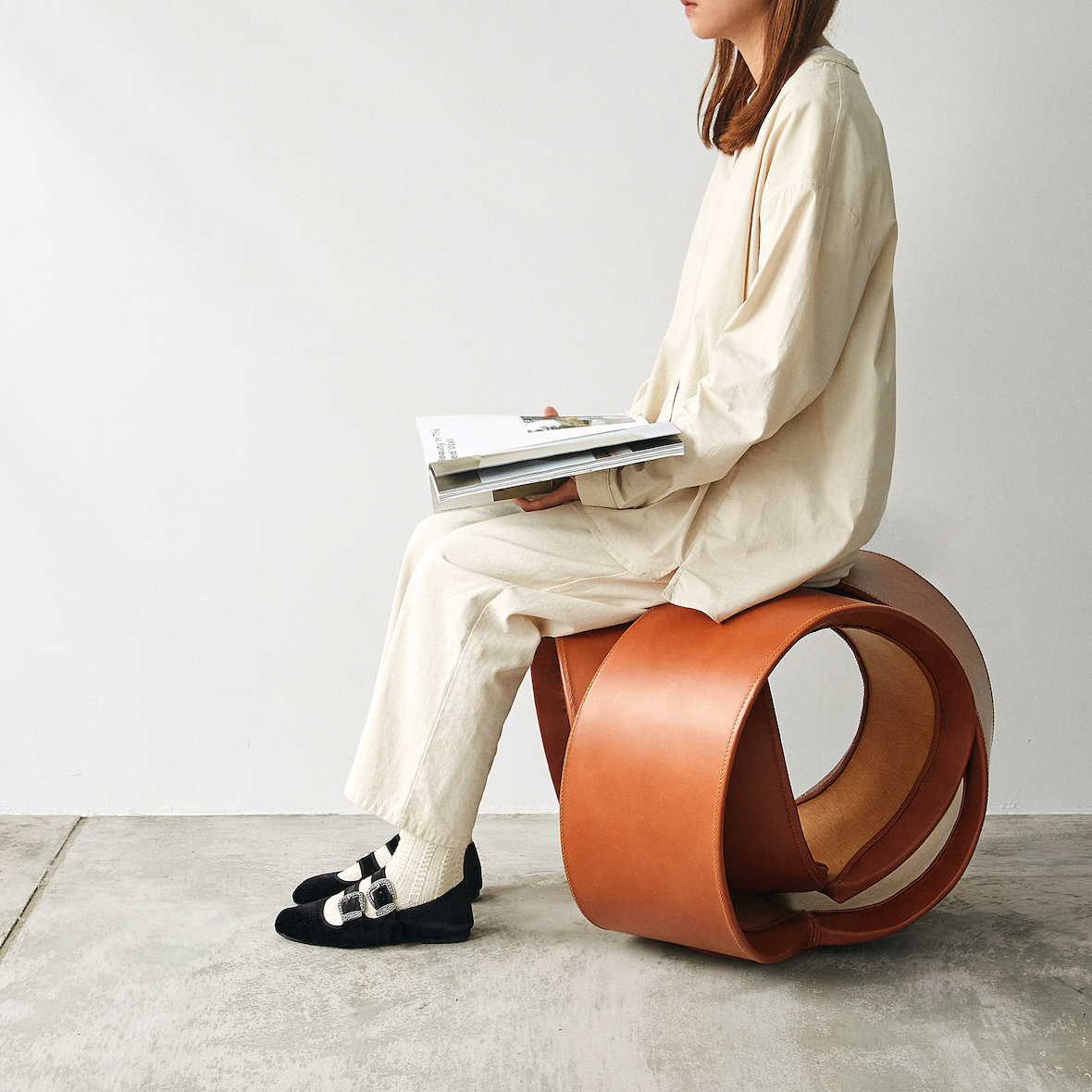 5/12 Photos
6/12 Photos
7/12 Photos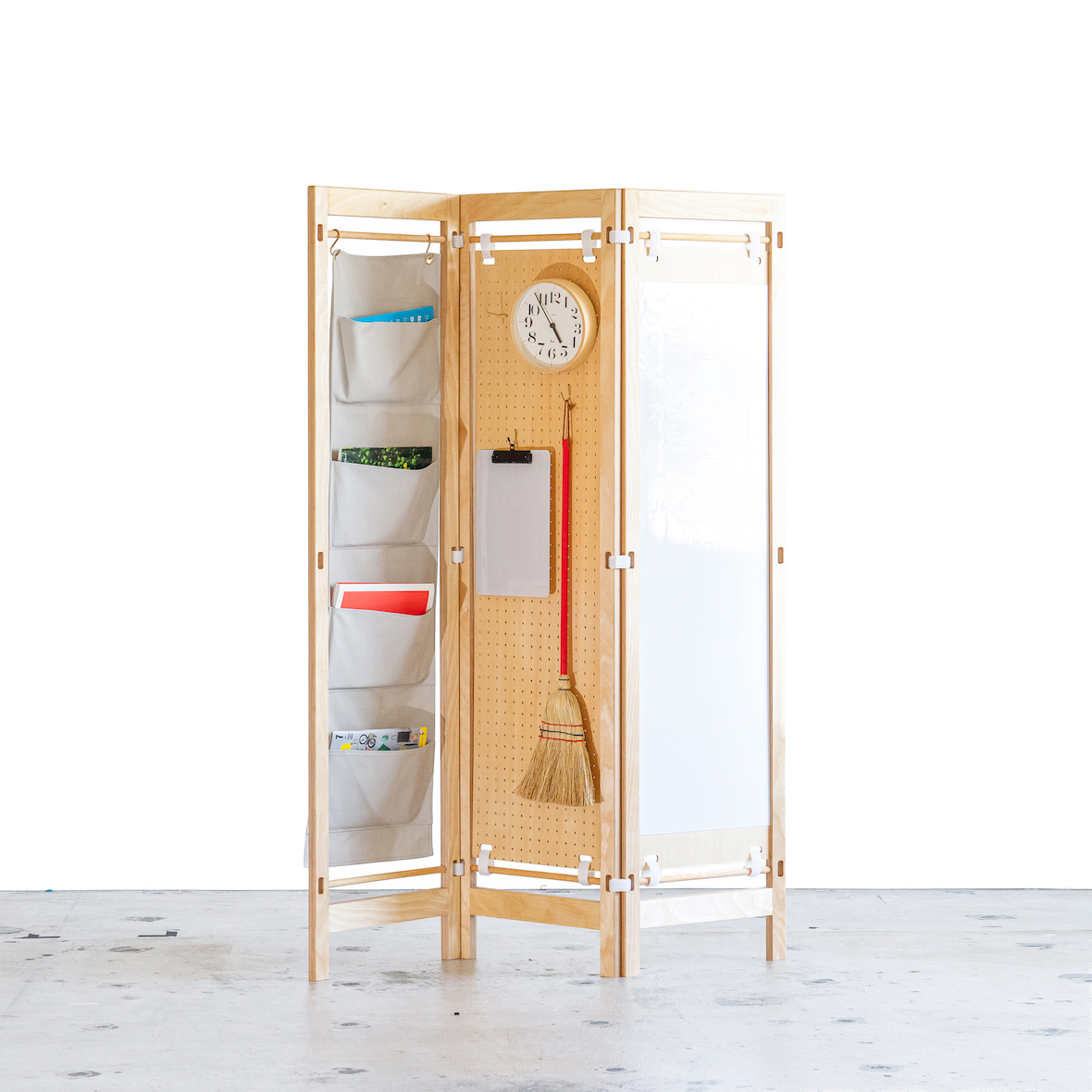 8/12 Photos
9/12 Photos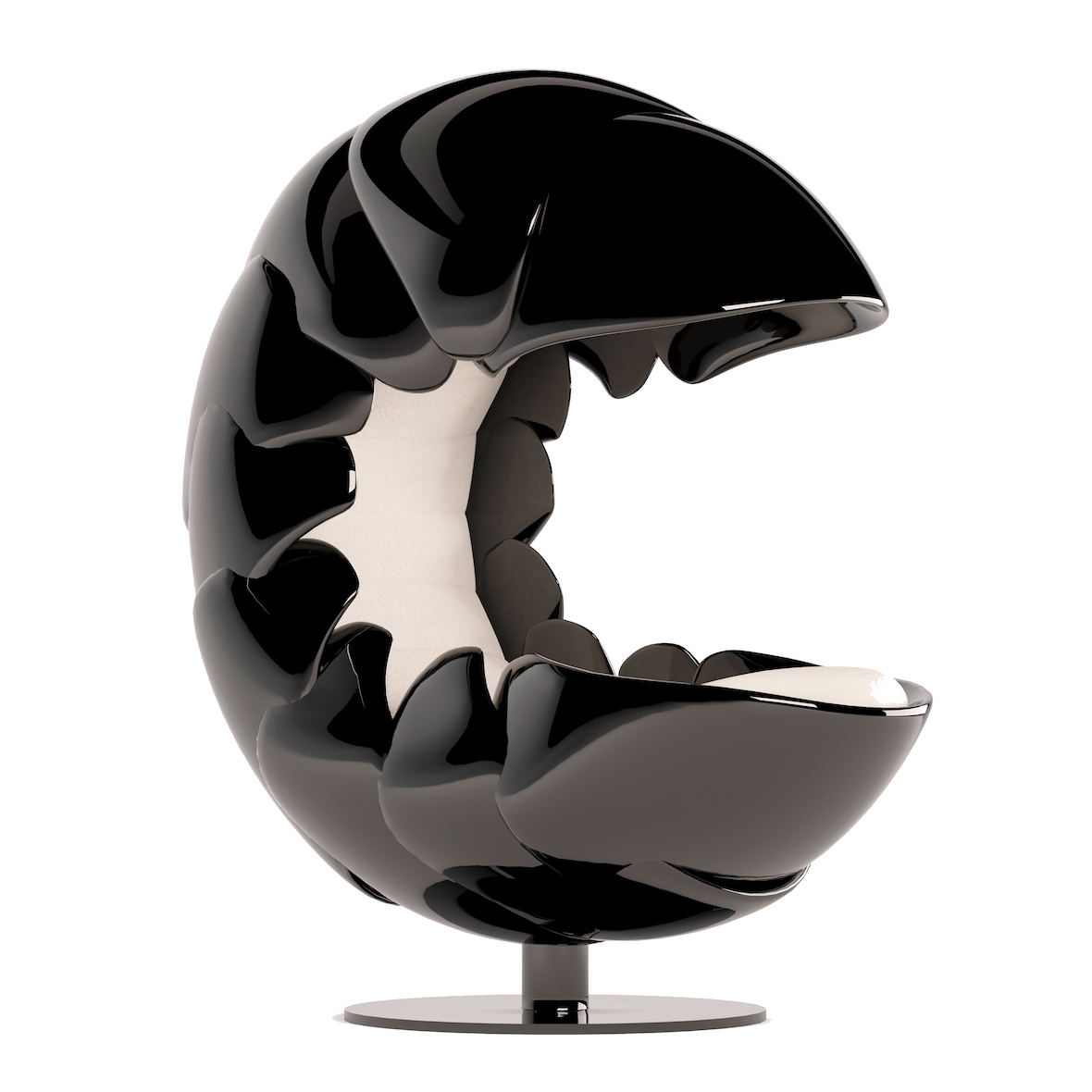 10/12 Photos
11/12 Photos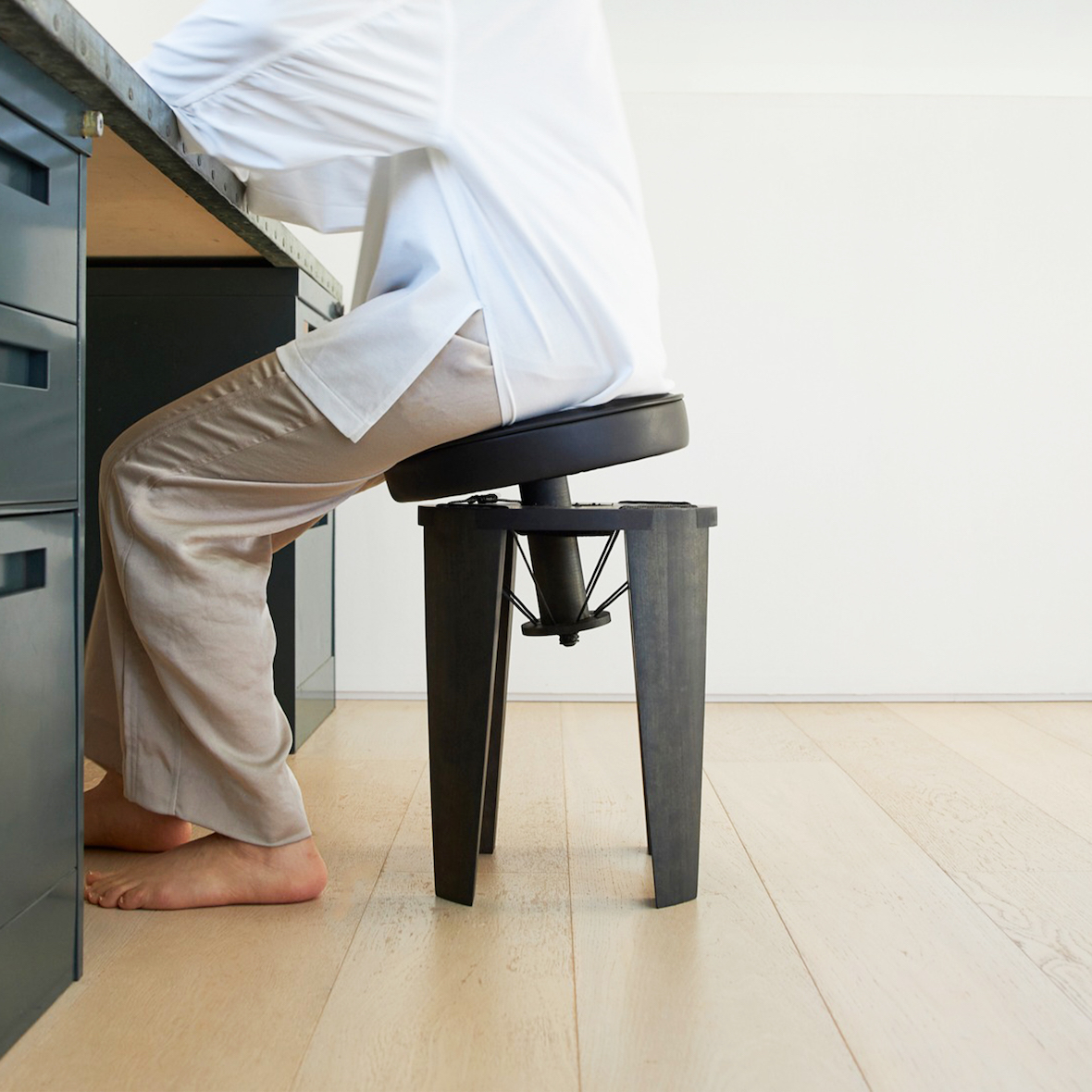 12/12 Photos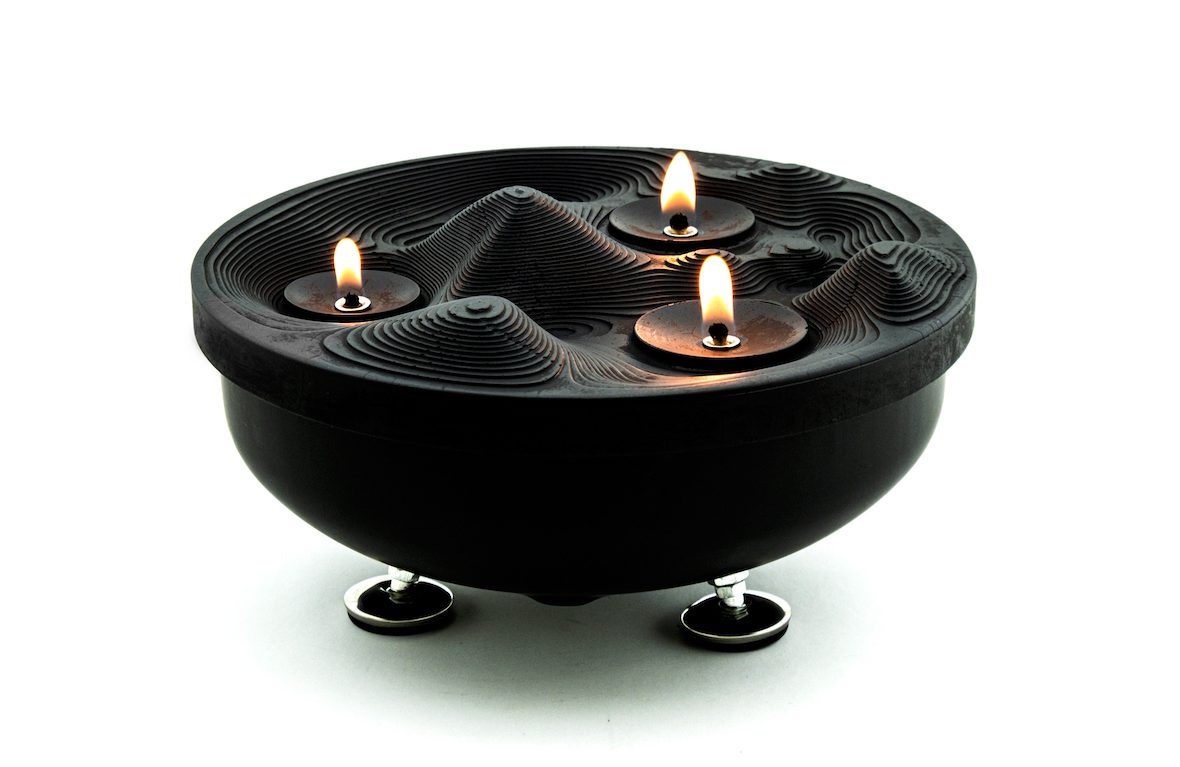 Another year in the books for the A' Design Award & Competition! The winners have been announced and we're excited to share some of our favorites from this year's contest.
If these designs inspire you, next year's competition is already open for registration! Get a head start on submitting your design project, whether it's a concept, prototype, or finished project. There are over 100 different categories of design awards that you can enter under and a number of benefits to be gained, including a unique trophy, international press coverage, inclusion in world design rankings, and more. You even get a free preliminary evaluation just for entering/registering, so that you can get a sense of how your design will do within the competition. Learn more about the competition here and submit your design.
To see a full list of the 2021-2022 A' Design Awards winners, visit designmag.org.
Object Splash Proof Partition by Akira Nakagomi
O3Connect Stool by TzuWei Chang, KaiLi Chang and RouChun Wang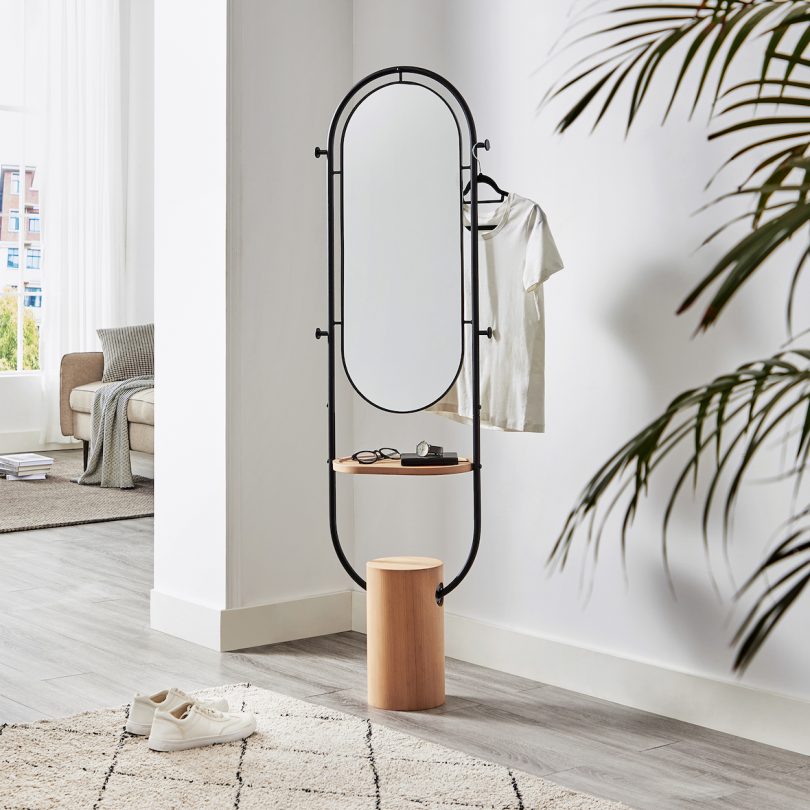 M+ Multifunctional Mirror by Ping an Xue
Framy Customizable Room Divider by Shinnosuke Hosoda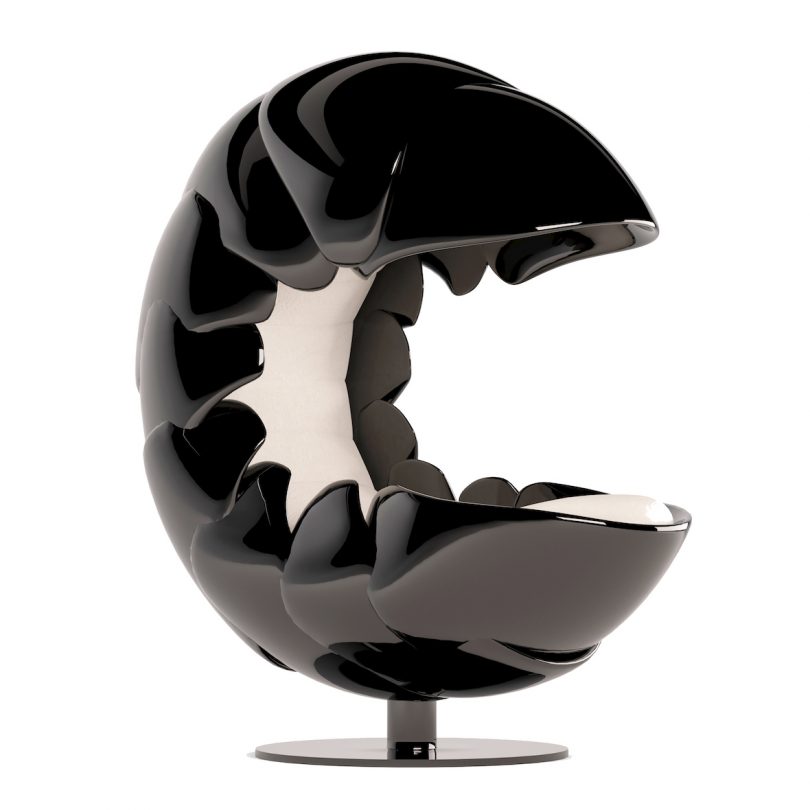 Relstation Privacy Chair by Mitra Mohebbi
Sharing Joy Lounge Chair by Zhe Gao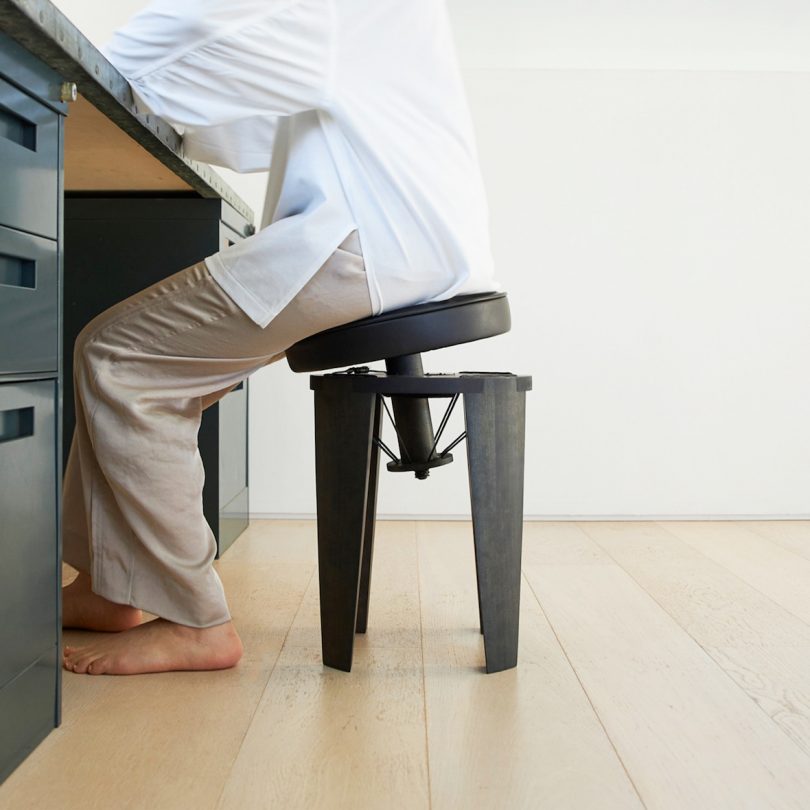 Swing Ao Stool by Takusei Kajitani