A' Design Awards & Competition Call for Submissions 2022
The following post is brought to you by A' Design Award and Competition. Our partners are hand-picked by the Design Milk team because they represent the best in design.
A' Design Awards & Competition Call for Submissions 2022
1/12 Photos
2/12 Photos
3/12 Photos
4/12 Photos
5/12 Photos
6/12 Photos
7/12 Photos
8/12 Photos
9/12 Photos
10/12 Photos
11/12 Photos
12/12 Photos
The A' Design Awards & Competition is currently open for submissions but the deadline of September 30 is fast approaching. If you're a designer looking to share your work with the world on a global platform through this prestigious competition, be sure to register and submit your entry today. Winners will be announced on May 1, 2022 so check back on Design Milk when we share our favorites!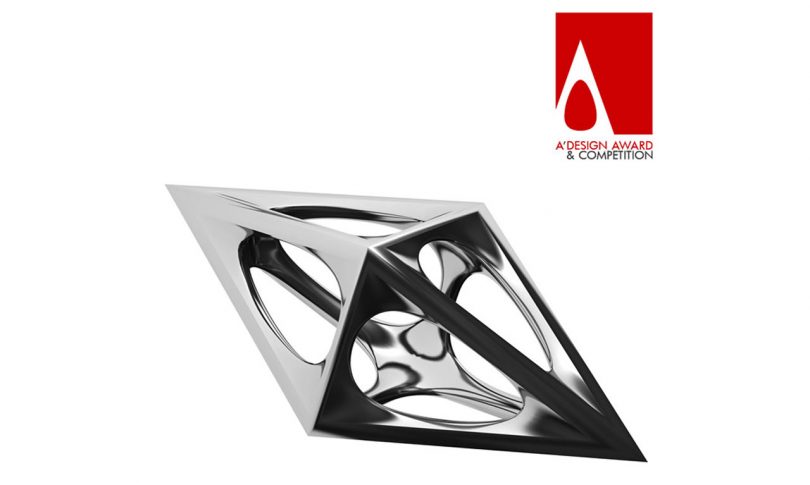 By nominating your design, you'll receive a preliminary evaluation to learn how well your design would perform in the competition, free of charge. There are more than 100 categories that you can submit under, including special categories like the Good Architecture Design Award and the Good Product Design Award. You don't need a completed design to enter either. Designers can submit a concept, prototype or finished stage.
During the judging process, your design will be evaluated by an international jury panel of academics, design professionals and press members who will be able to give you invaluable feedback. If your design gets chosen, you'll receive a grand prize that includes an award trophy, extensive PR and publicity, inclusion in the annual yearbook, invitations to the award night gala, inclusion in world design rankings, the opportunity to sell their winning design, and so much more. Runner ups, participants and registrants will also receive benefits; learn more here.
To get your creativity jumpstarted, here are 10 of our favorite designs from the 2021 competition under the Lighting Products and Projects Design category. Once you've been inspired, head to the A' Design Award to register and submit your design!
Stoccolma Flexible Lamp by Giulia Liverani – Olivelab
Be Water Lamp by Fernando Correa
Translucence Pendant Light by Iestyn Davies