A' Design Award & Competition – Early Call for Entries
The following post is brought to you by A' Design Award and Competition. Our partners are hand-picked by the Design Milk team because they represent the best in design.
A' Design Award & Competition – Early Call for Entries
1/10 Photos
2/10 Photos
3/10 Photos
4/10 Photos
5/10 Photos
6/10 Photos
7/10 Photos
8/10 Photos
9/10 Photos
10/10 Photos
If you've been waiting for the right opportunity to get your design showcased on a world stage, here it is: the A' Design Award & Competition is open for submissions for the 2022-2023 edition! Winners will be announced next year on May 1, 2023 but you can get ahead by submitting your design early and receiving a free preliminary evaluation of your design. The deadline for early submission is June 30, 2022.
We always look forward to seeing (and publishing!) the winning designs every year. From architecture to packaging design, fashion to toy design, lighting to furniture design, there's a category for everyone to enter their concept, prototype, or finished product. Check out the 100+ categories you can file your design under.
Whether you're a student, emerging designer, or seasoned creative, the A' Design Award is a fantastic platform for showcasing your design to an international design community. Winners receive extensive PR and publicity (including guaranteed publication through IDNN and DXGN Networks to 100+ magazines including Design Interviews & DM Design Magazine), inclusion in world design rankings and the rare opportunity to sell their winning design. There's also a trophy and a gala to celebrate all the winners! Runner-ups and participants also receive benefits; learn more here.
Upon entering, your design will be peer-reviewed and judged by a scientific jury panel composed of academics, design professionals, and press members. Just by submitting your design to the competition, you'll receive a preliminary evaluation which will be helpful in getting some constructive feedback.
Be sure to register + enter by June 30th for early submission. To get you excited about this year's competition, here are 10 winning designs from the 2021-2022 edition!
Odgen Credenza Cabinet by Carolina Arsad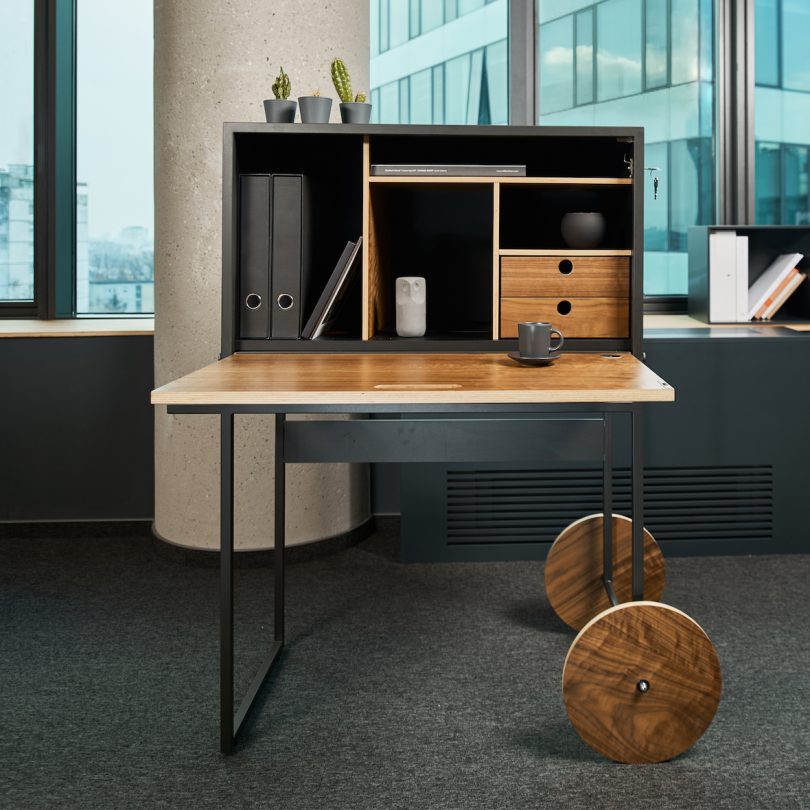 The Free Spirit Home Office Unit by Anamaria Burazin Eskinja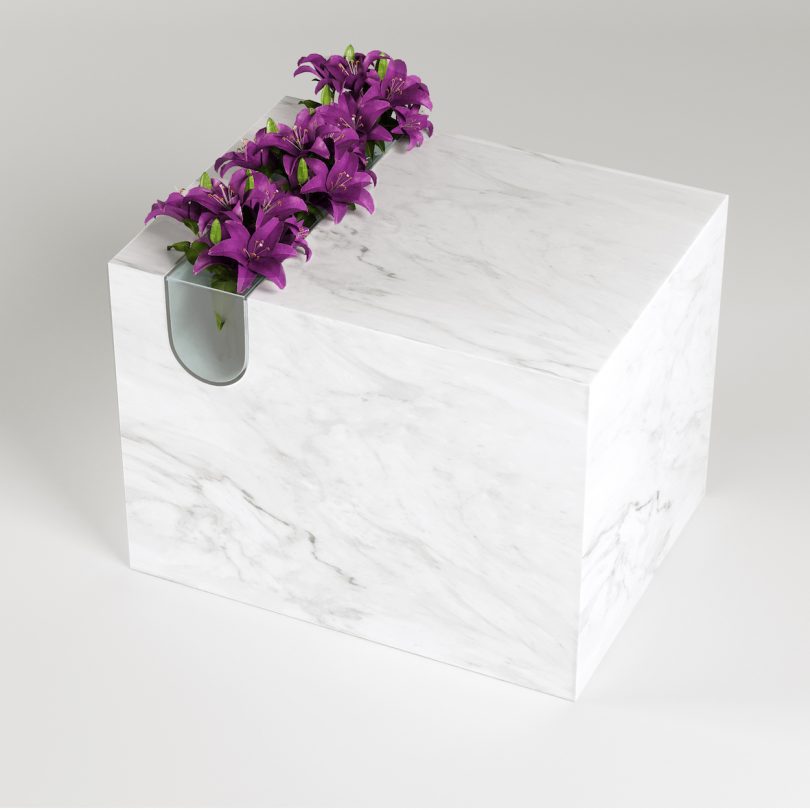 Fill the Gap by Roberta Rampazzo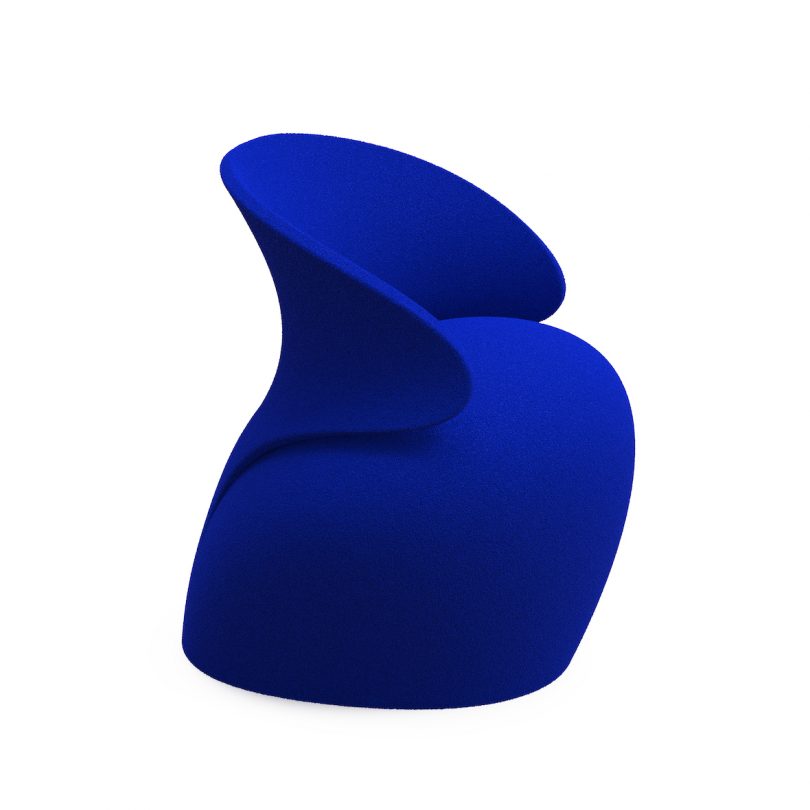 Flow Armchair by Mattice Boets
Kanyon Coffee Table Collection by Fulden Topaloglu