A Marble Sink and Ball Provide a Moment of Peace and Harmony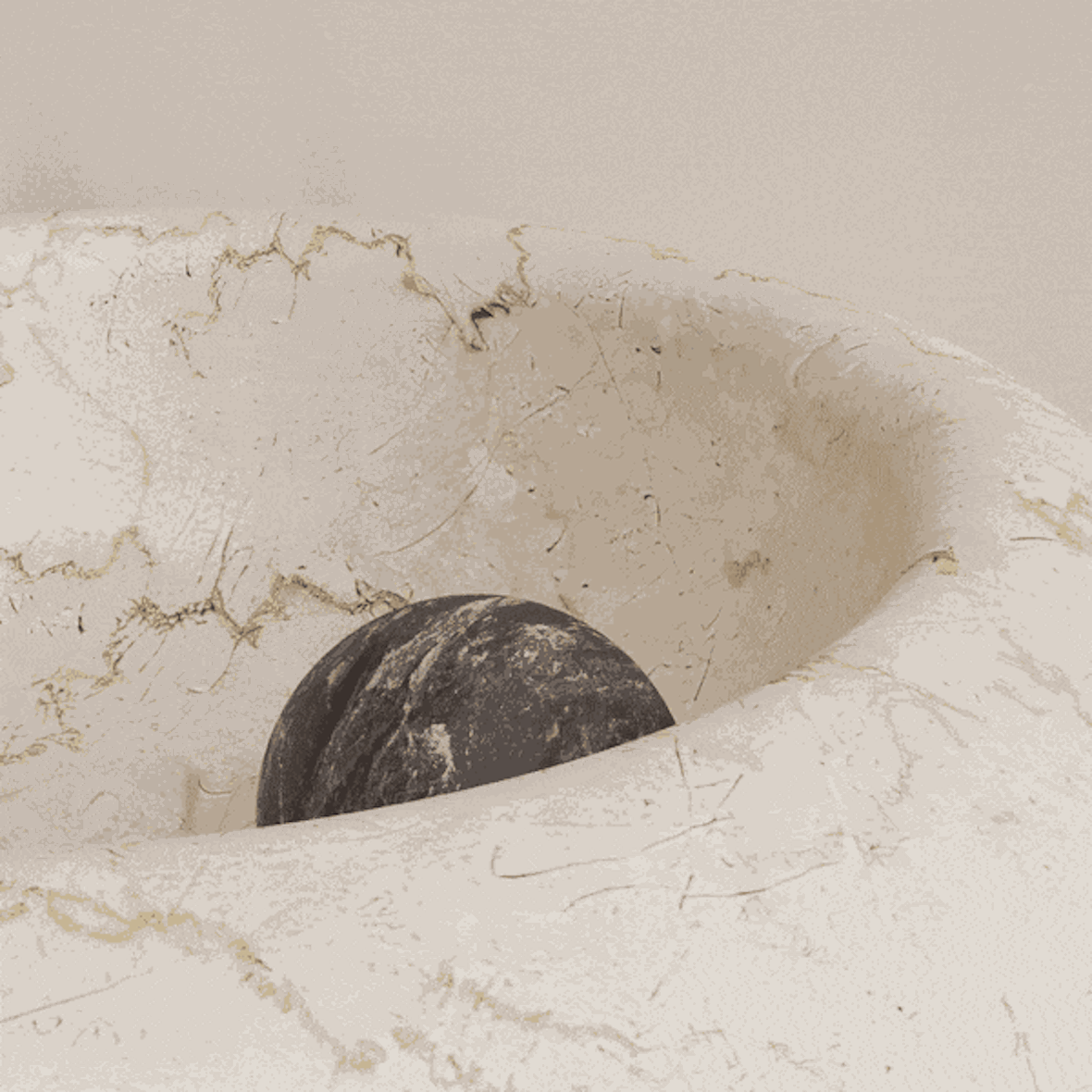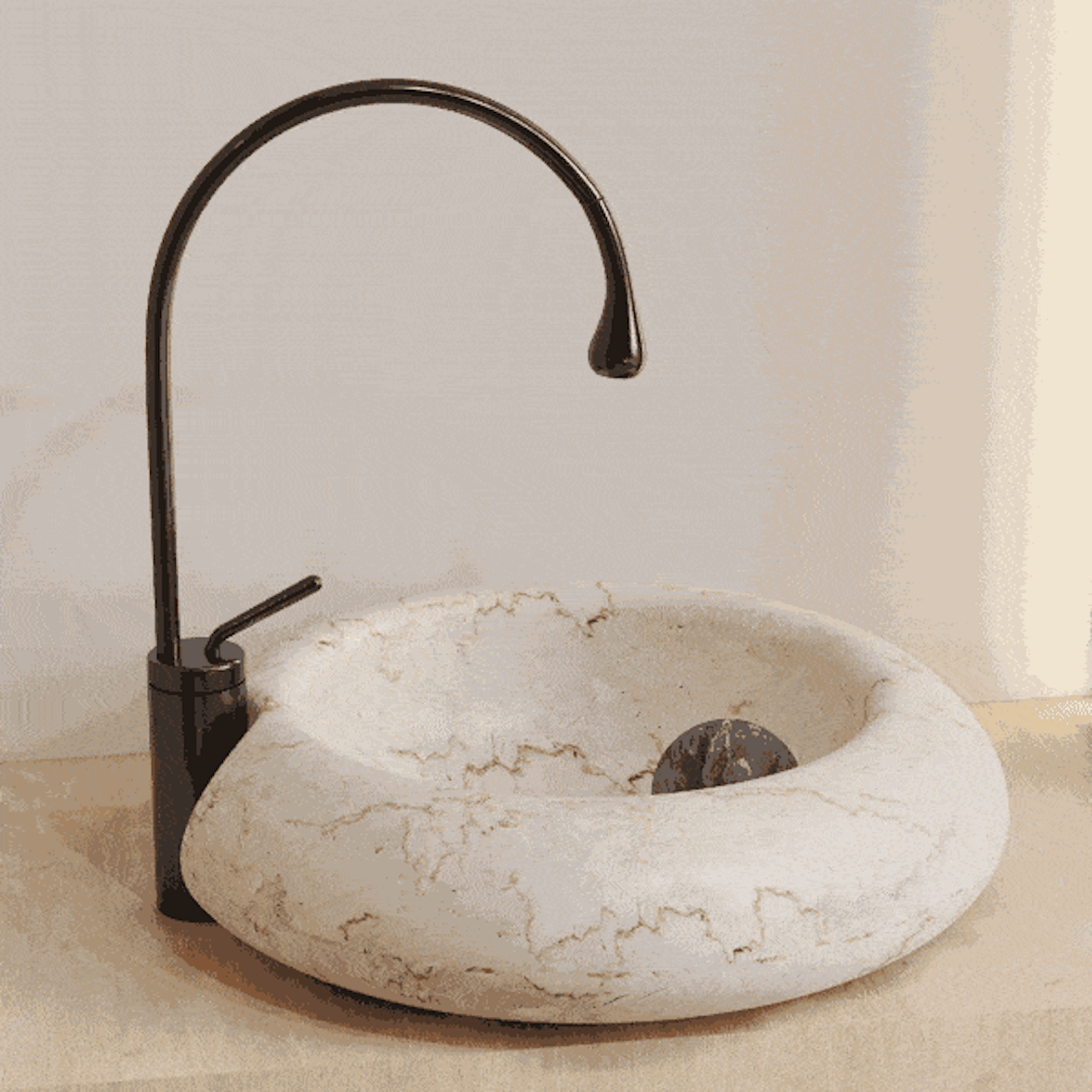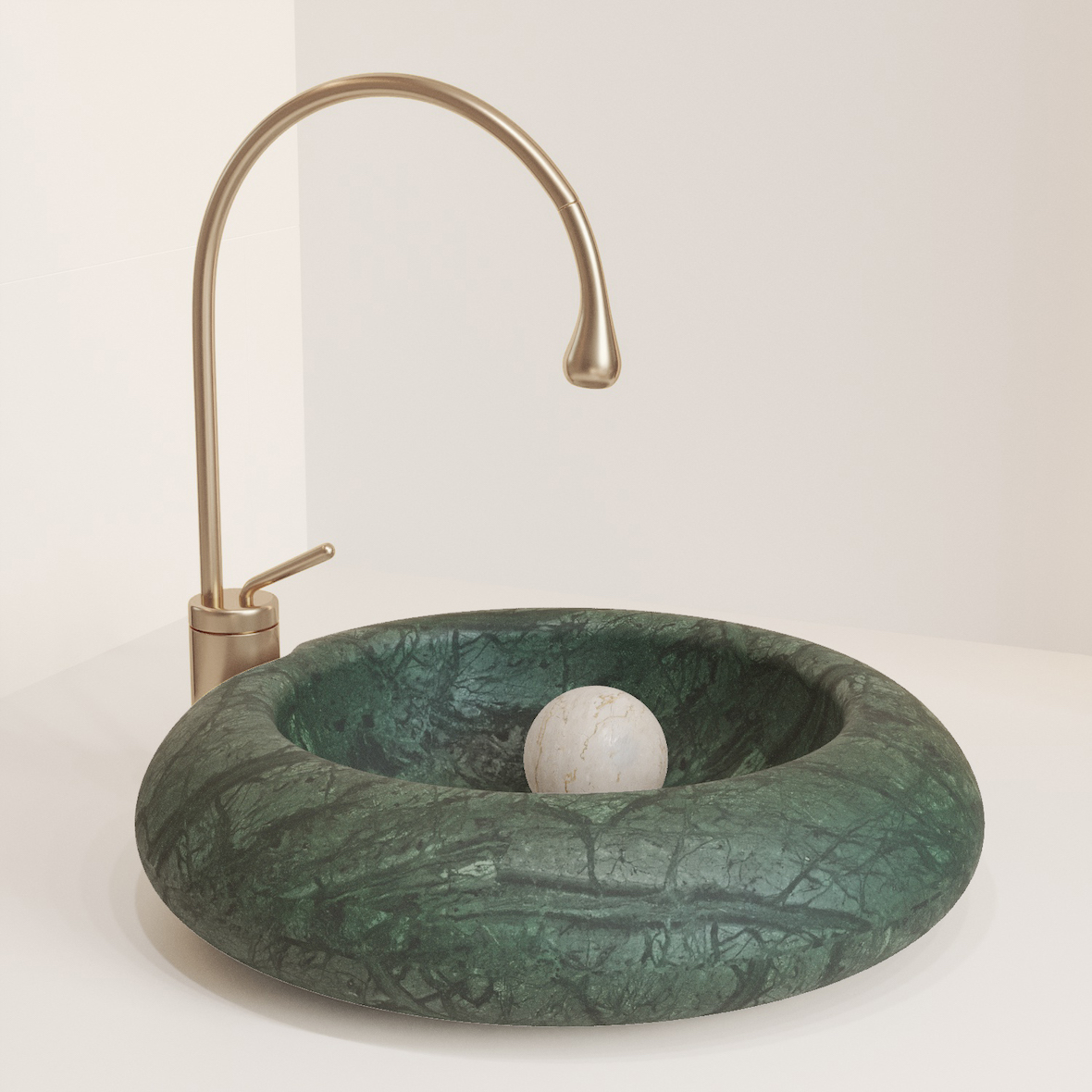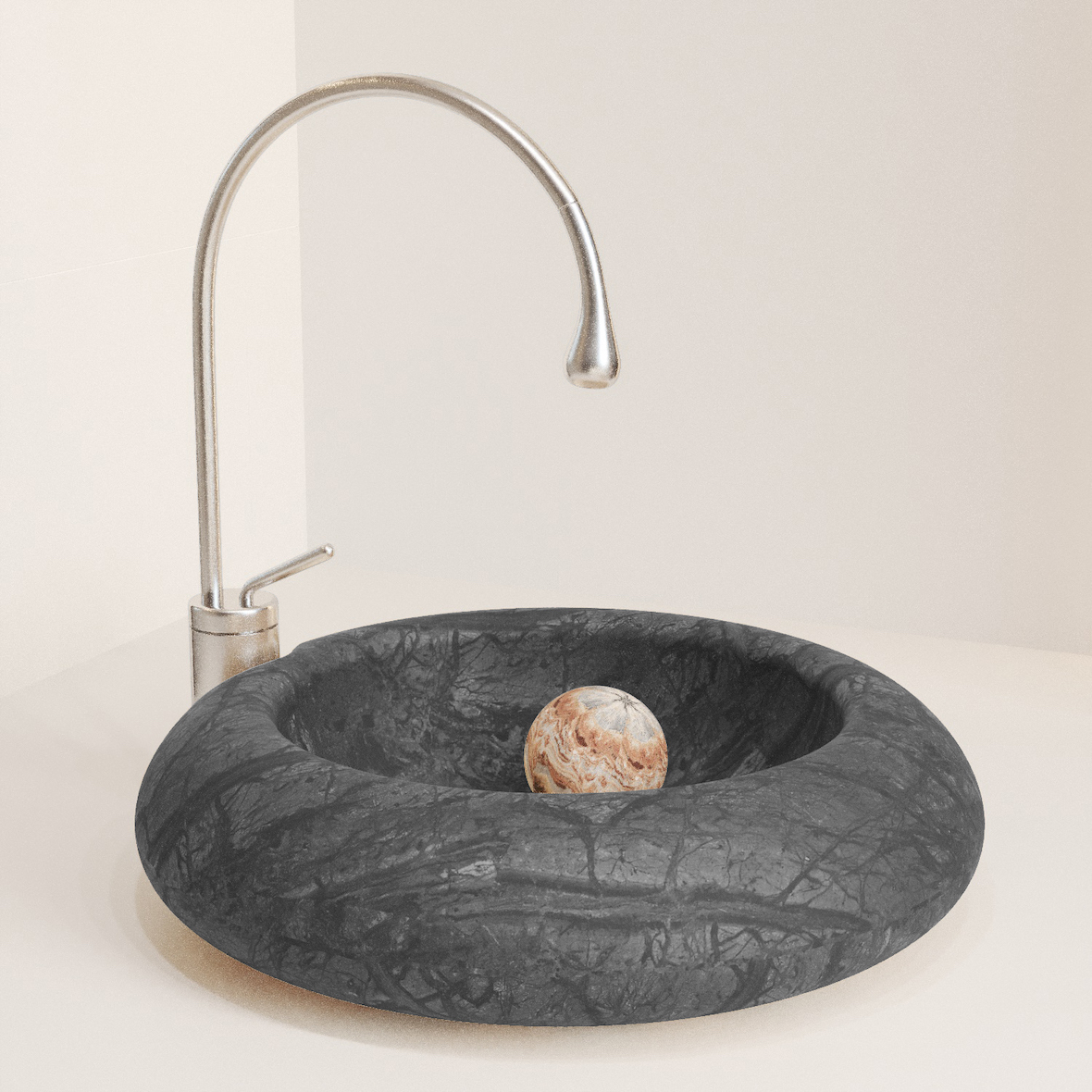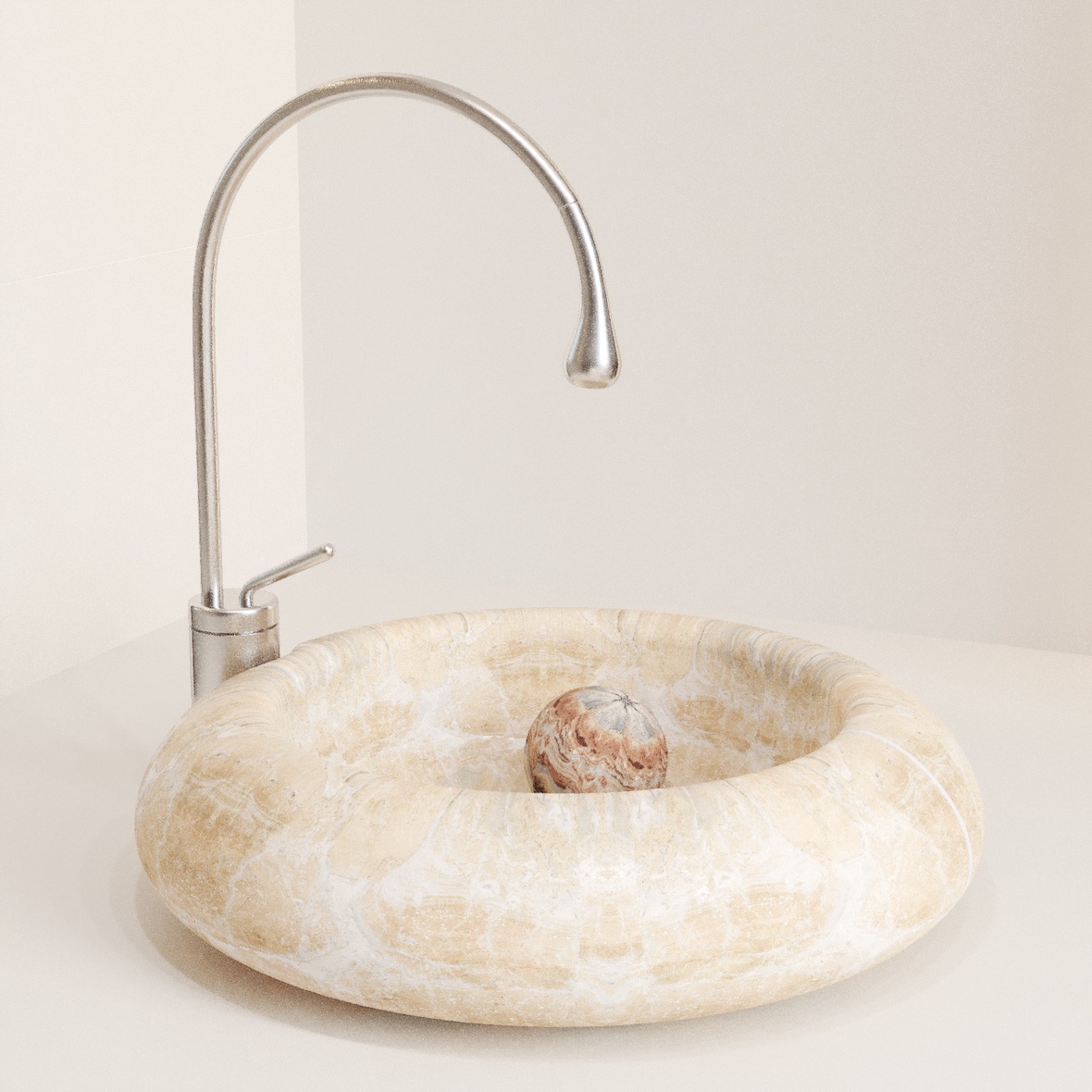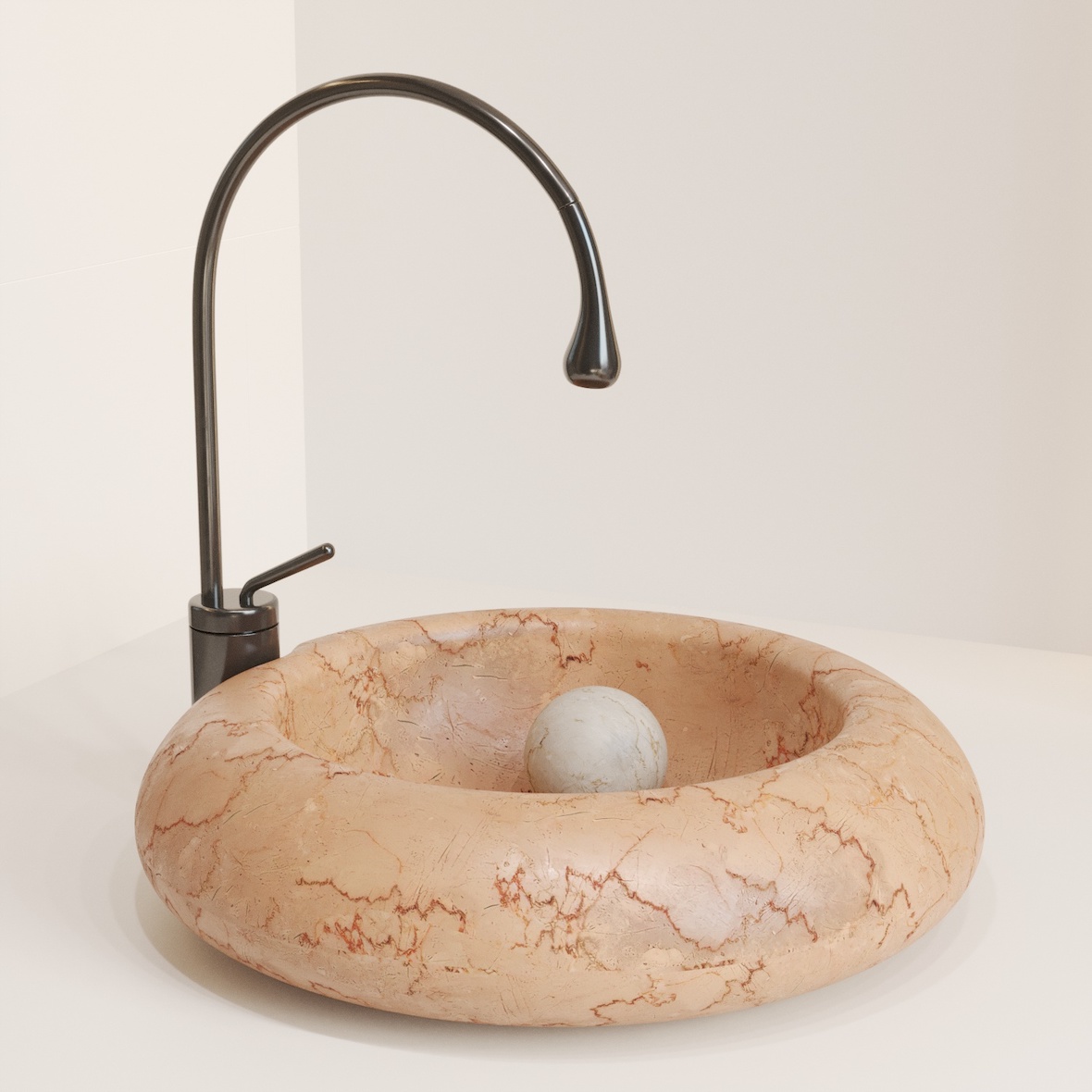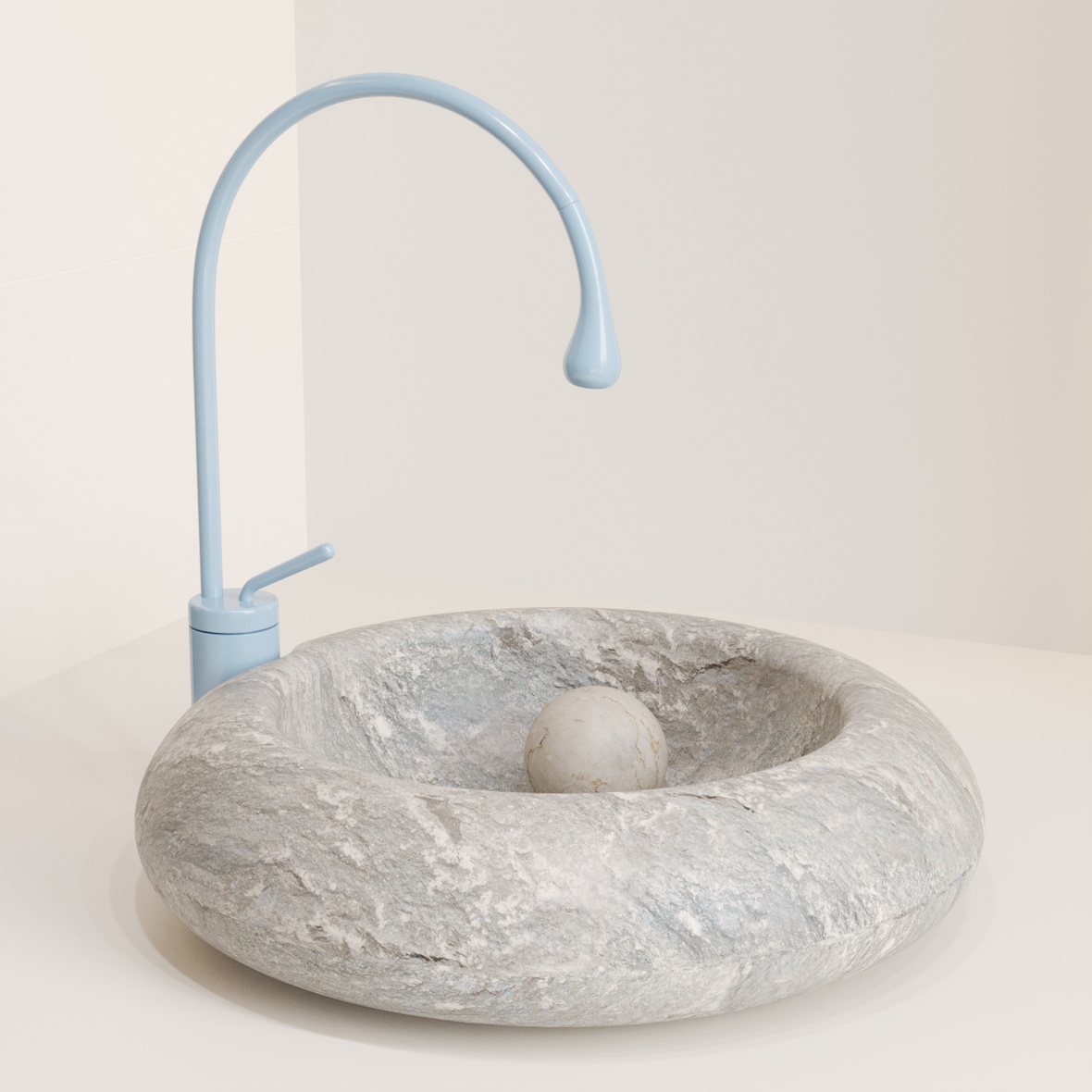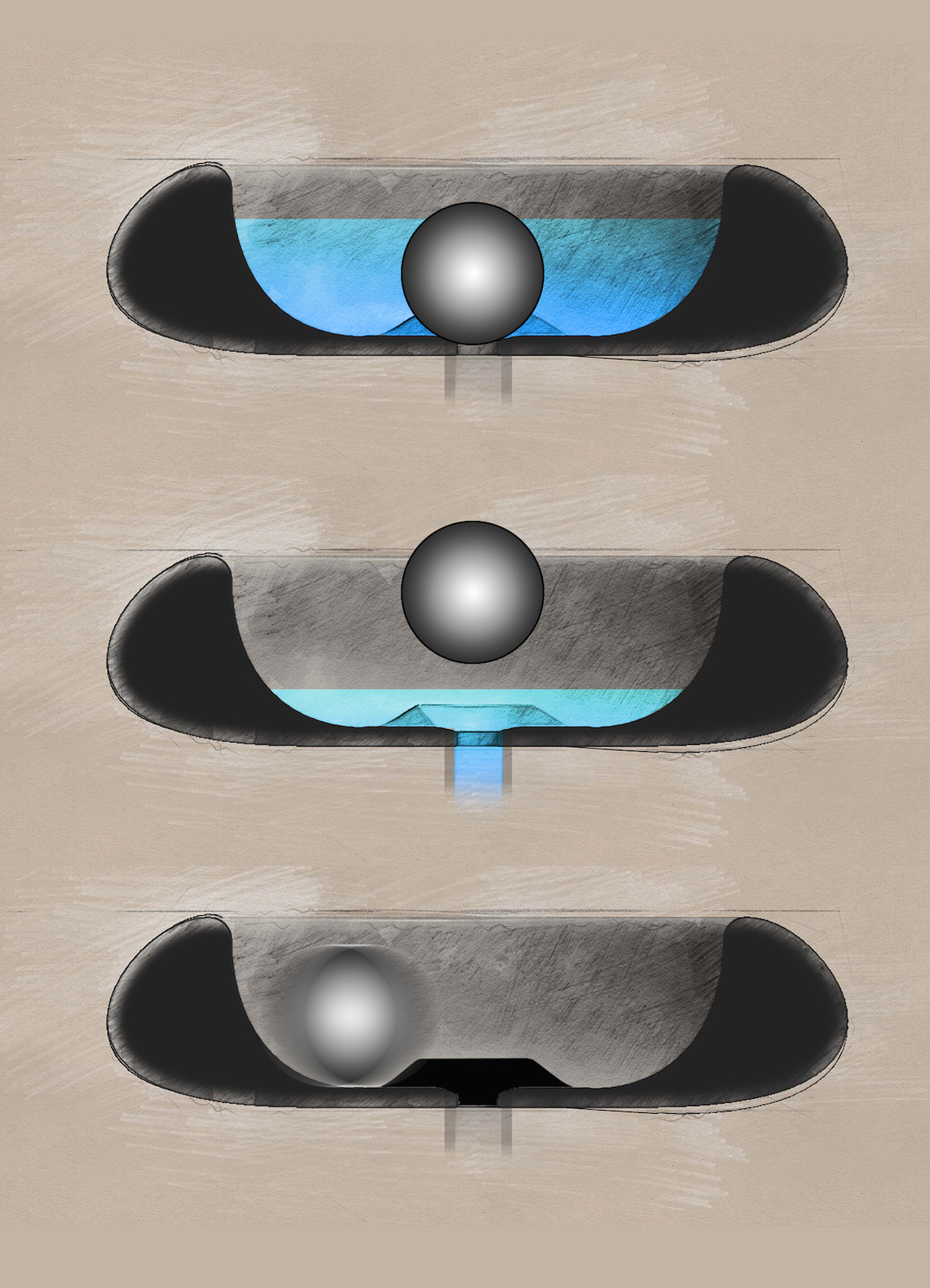 A Marble Sink and Ball Provide a Moment of Peace and Harmony
1/26 Photos
2/26 Photos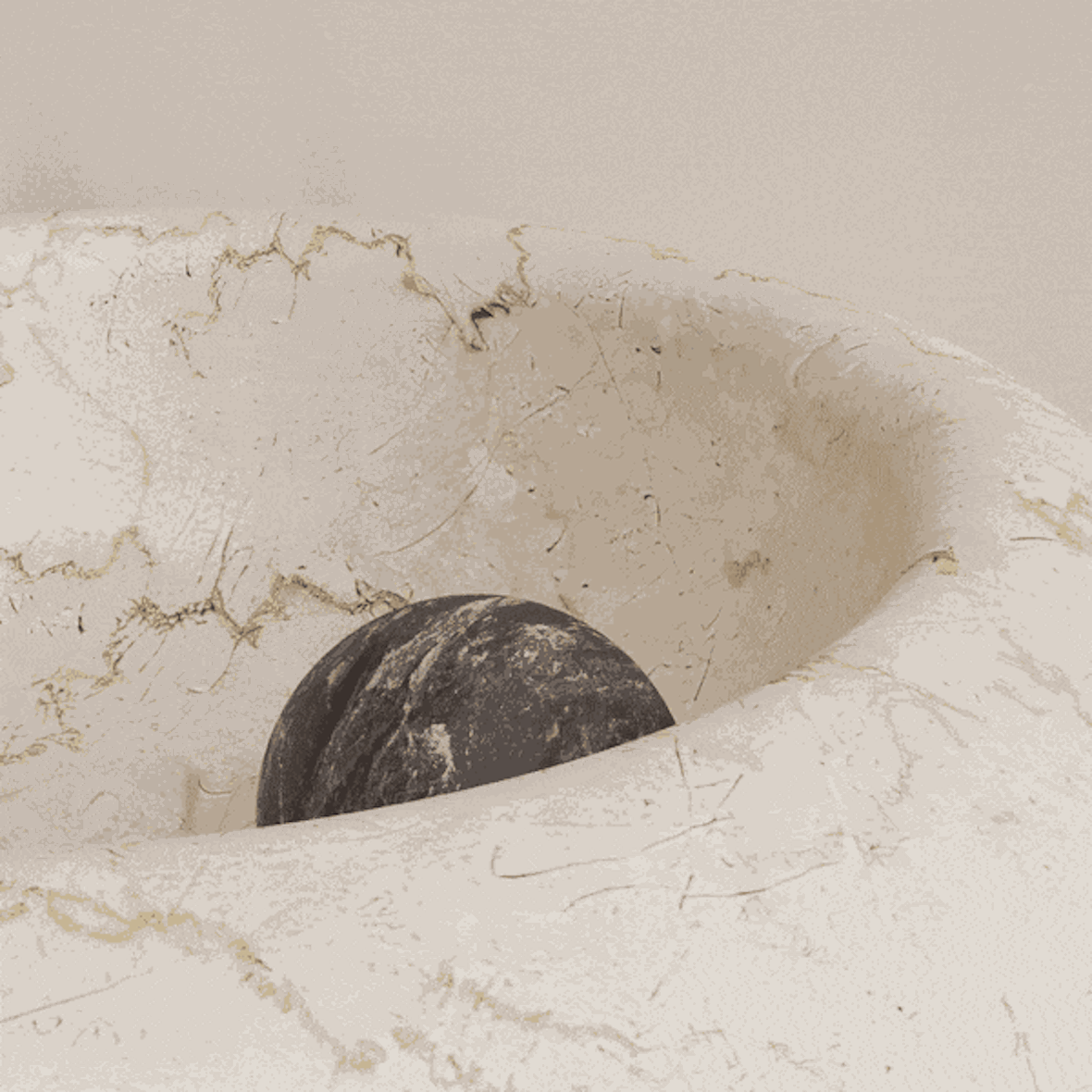 3/26 Photos
4/26 Photos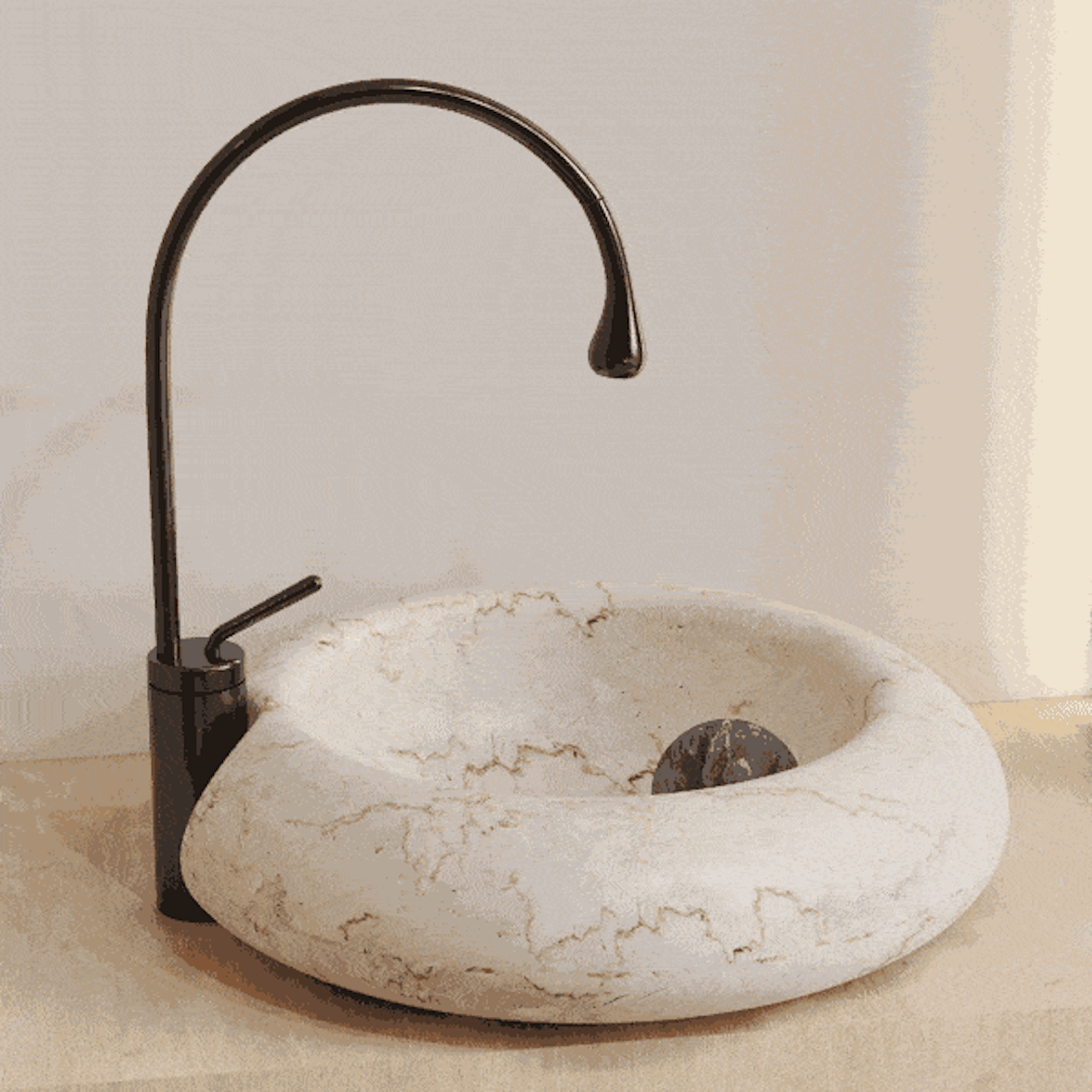 5/26 Photos
6/26 Photos
7/26 Photos
8/26 Photos
9/26 Photos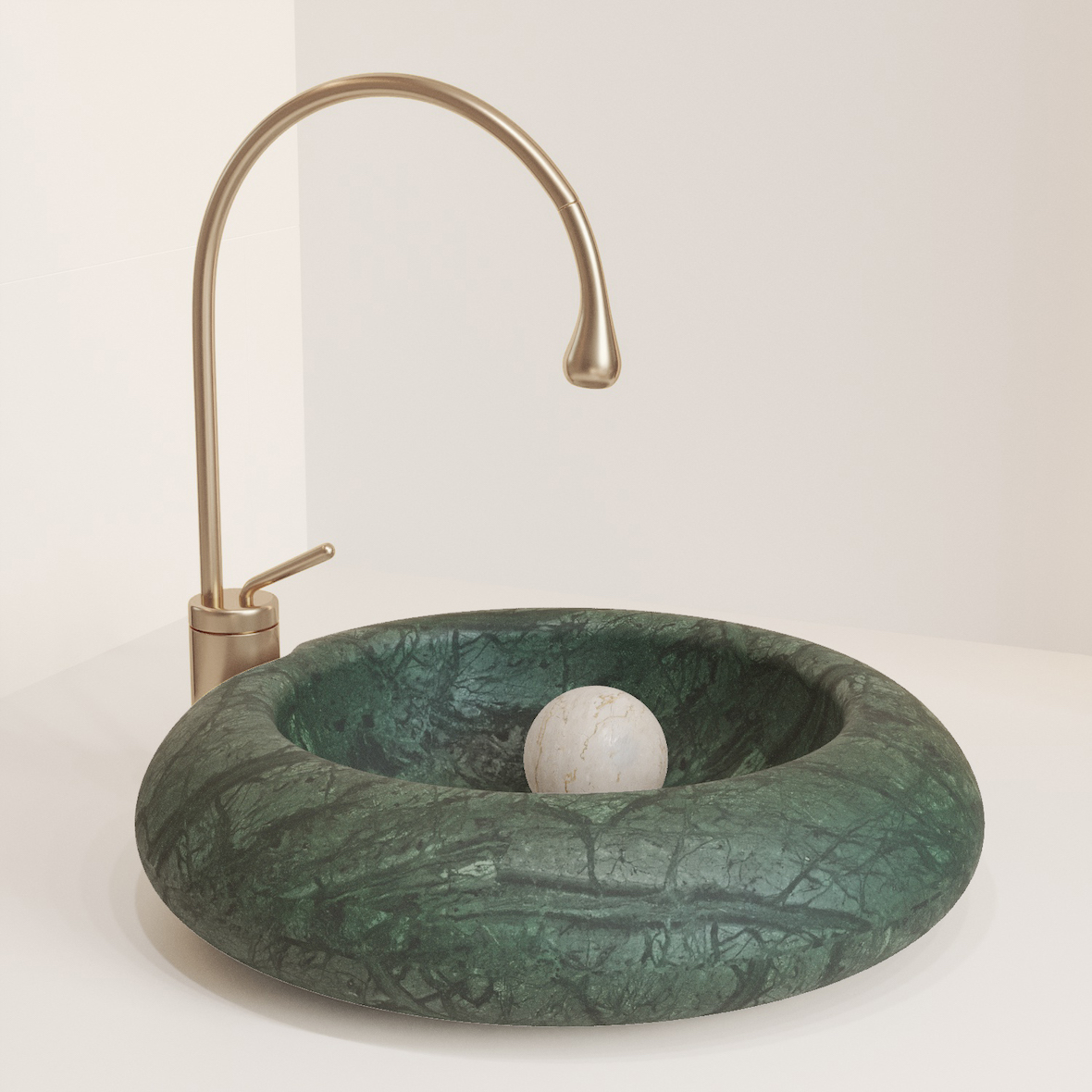 10/26 Photos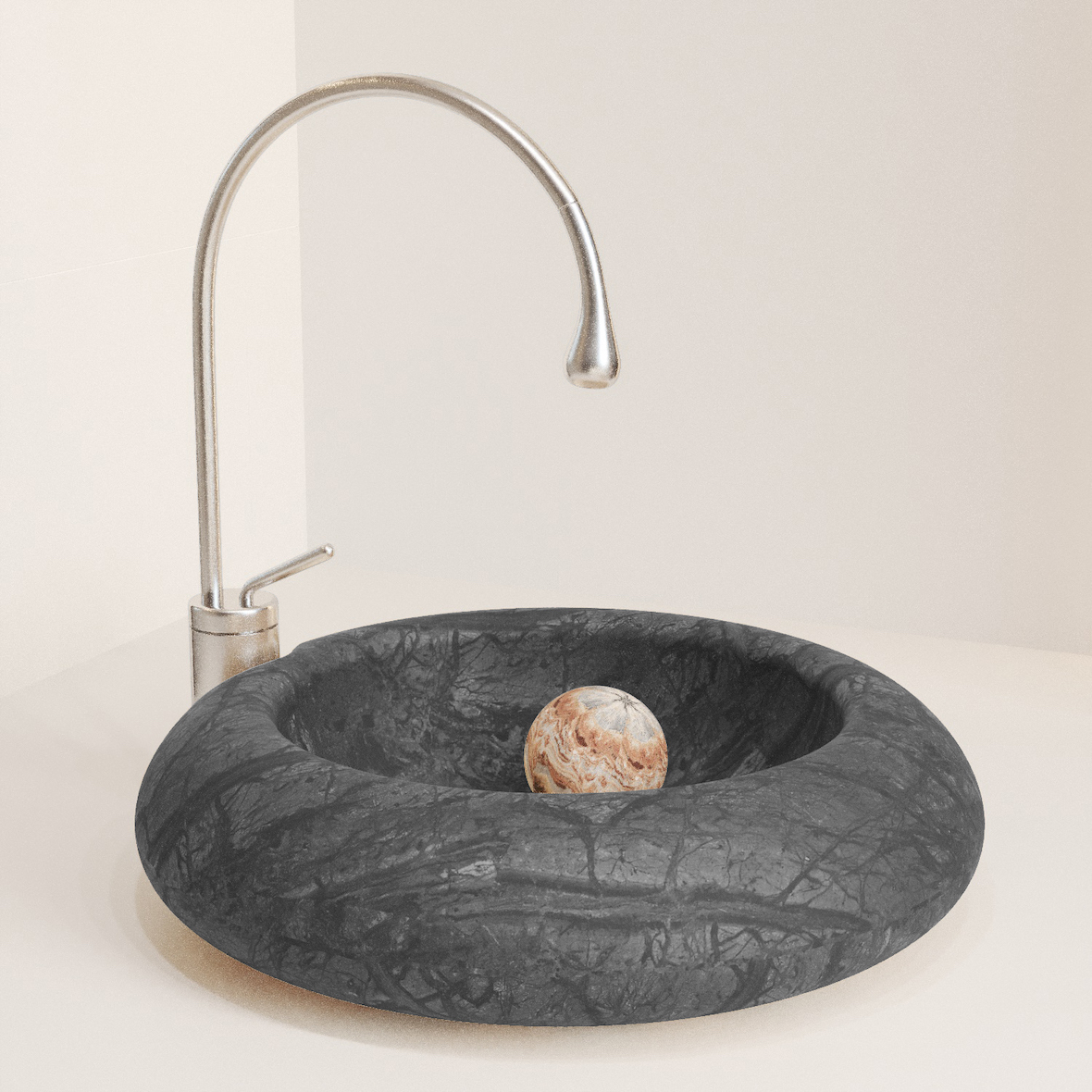 11/26 Photos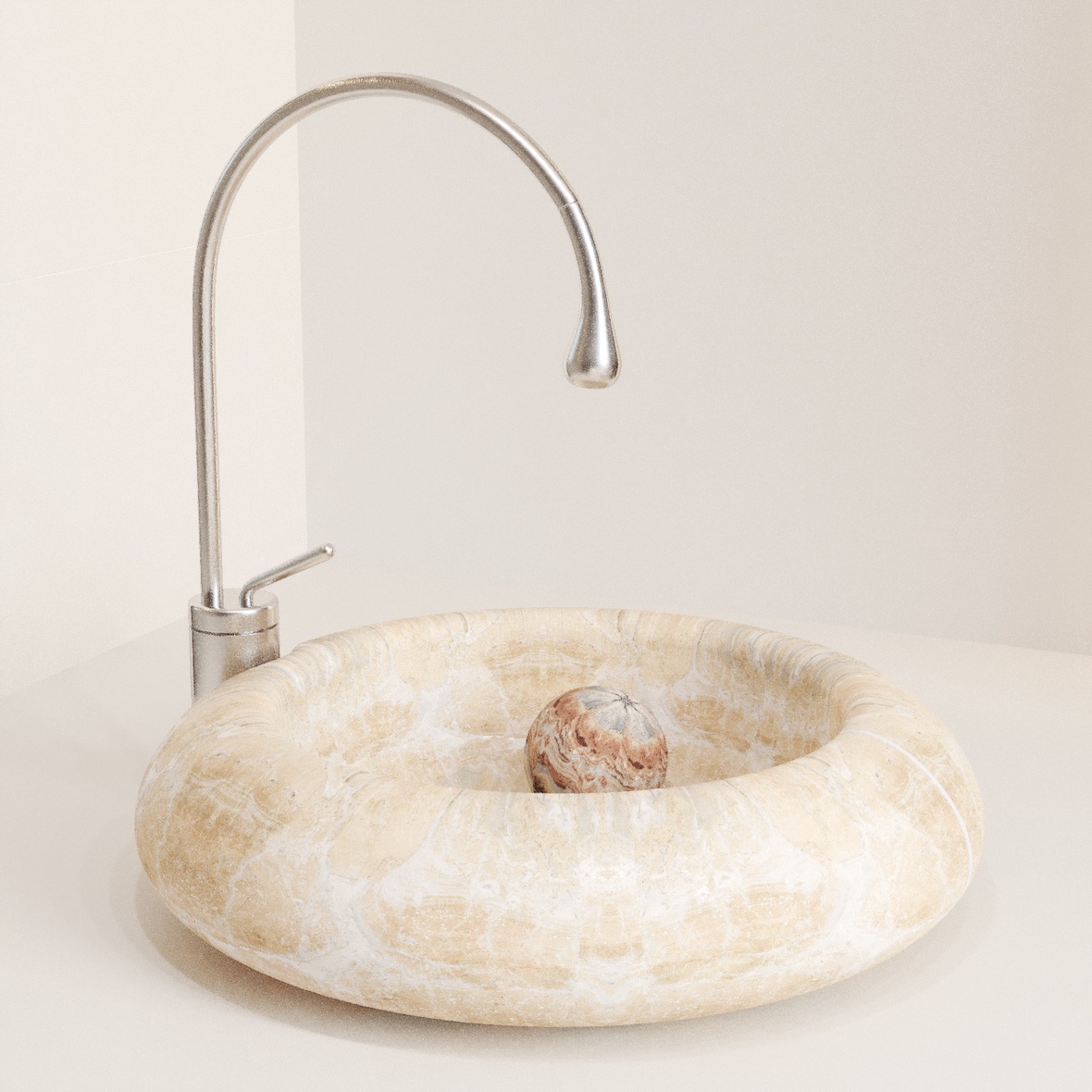 12/26 Photos
13/26 Photos
14/26 Photos
15/26 Photos
16/26 Photos
17/26 Photos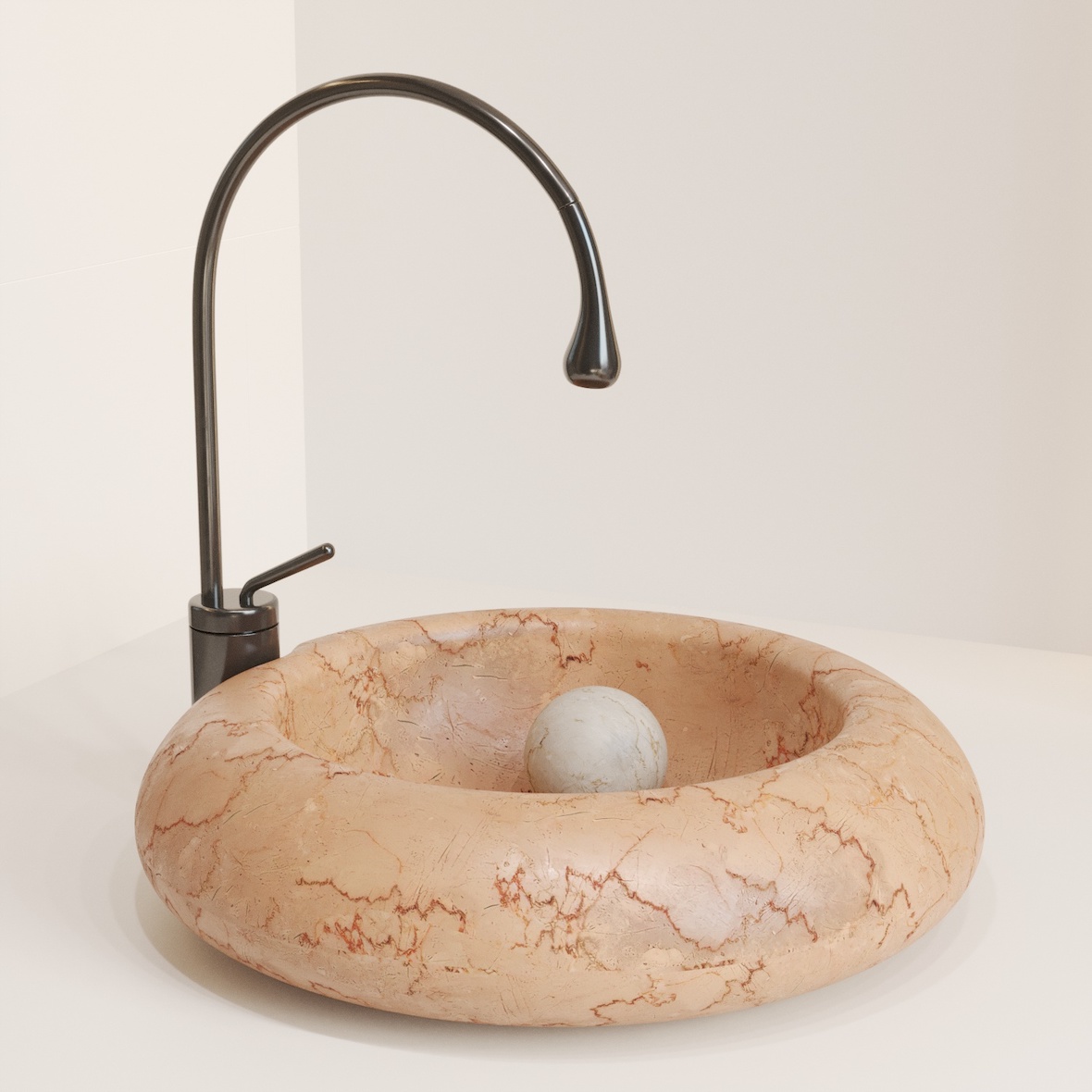 18/26 Photos
19/26 Photos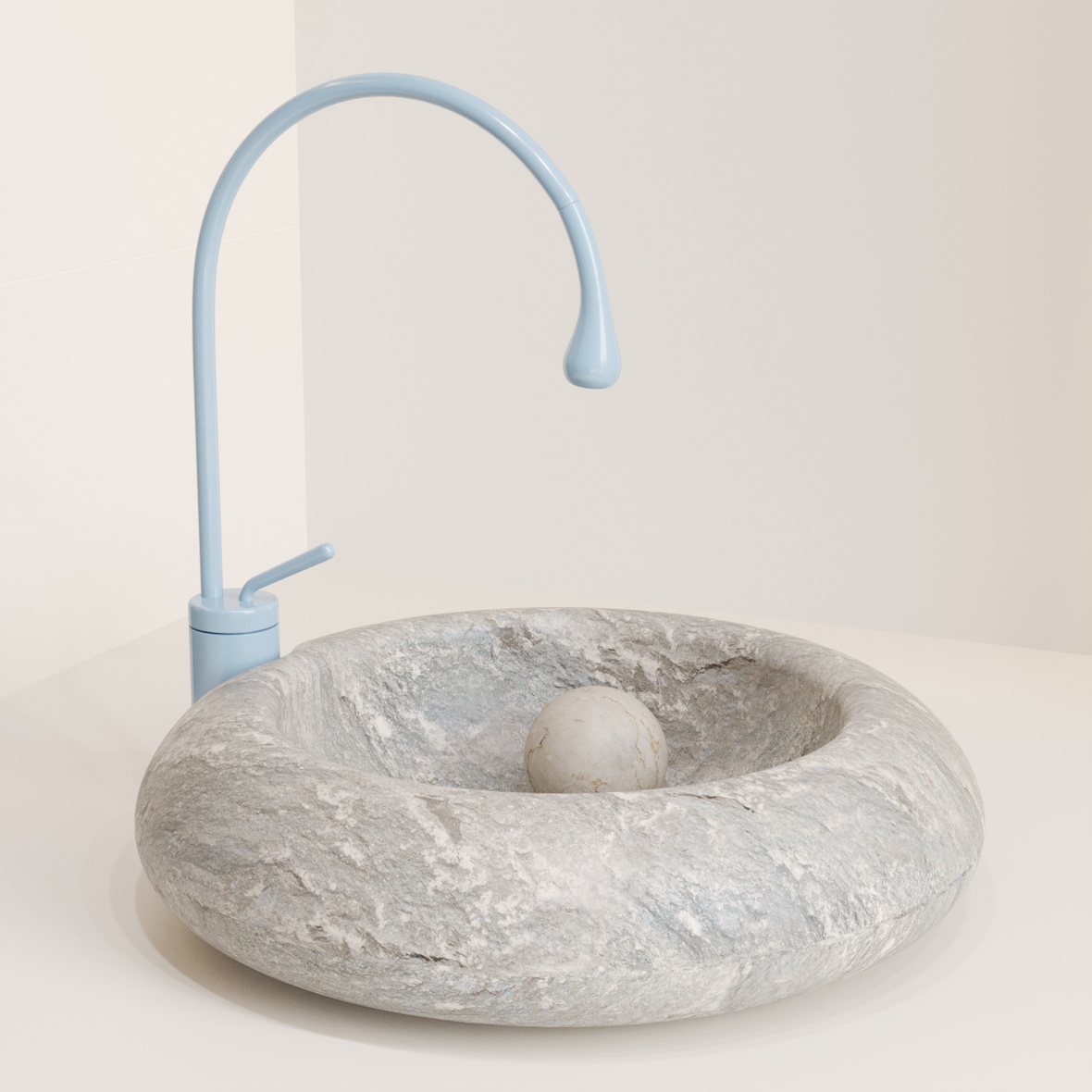 20/26 Photos
21/26 Photos
22/26 Photos
23/26 Photos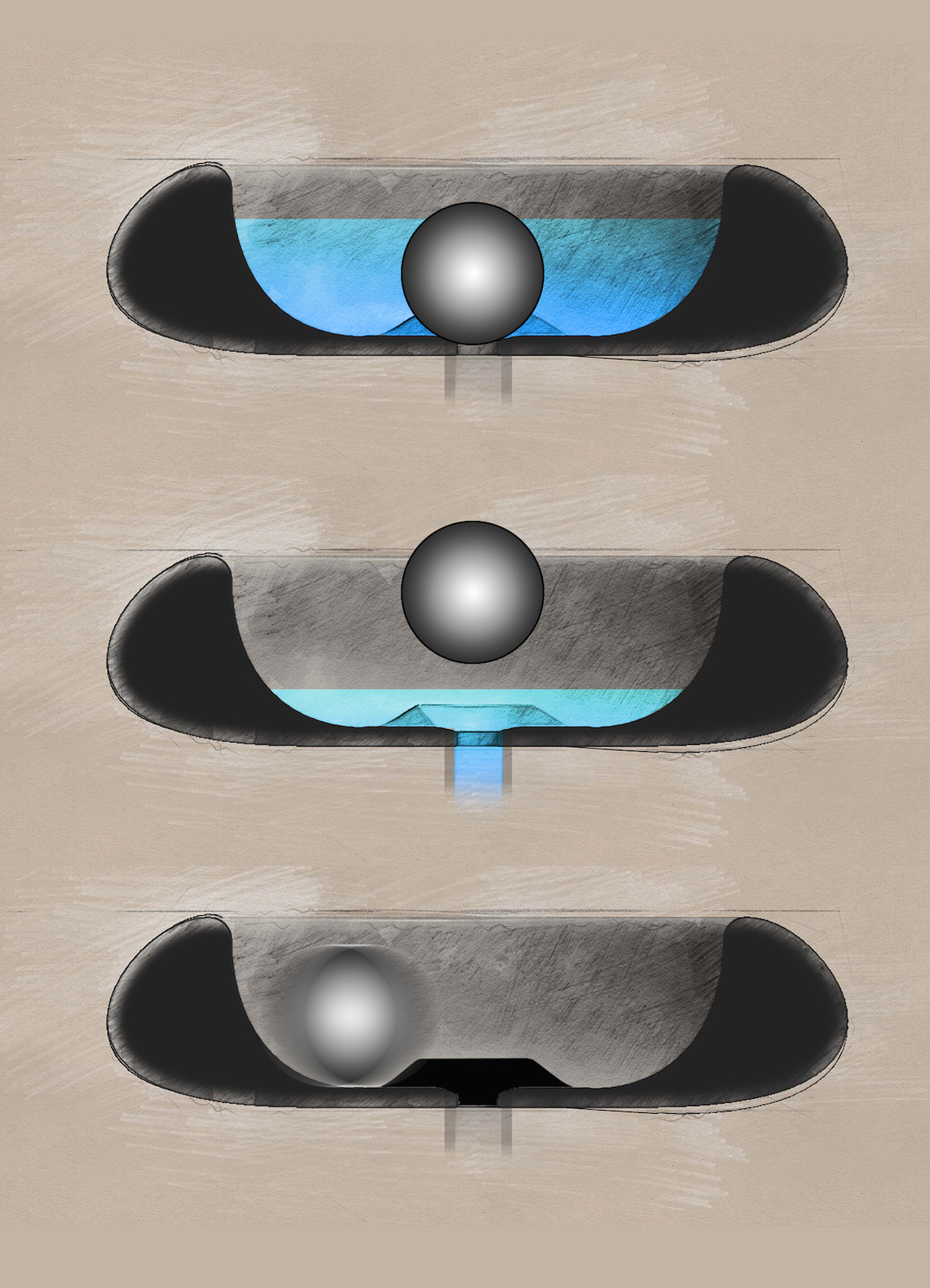 24/26 Photos
25/26 Photos
26/26 Photos
Sinks are made for spaces where you typically don't linger after using one for a quick hands or face cleansing. Designer Mark Mitchell wants to change that with his Rolling Ball Sink, which consists of a marble bowl and a solid marble ball. The sink, designed exclusively for Serafini, was developed as a meditation on the art of play where you can cleanse both your hands and your mind.
The marble ball is designed as a plug to sit perfectly in the raised central mound to seal the sink or sit in the carved groove around the bowl when not in use. This enchanting moment encourages a moment of play where you explore the tactile marble sphere, gently rolling the ball around the sink with the same zen mindset of raking a sand garden. The sink provides a brief moment of peace and harmony in a space that is often quickly left. The plug, basin, and tap are customizable, making it easy to adapt to any interior space.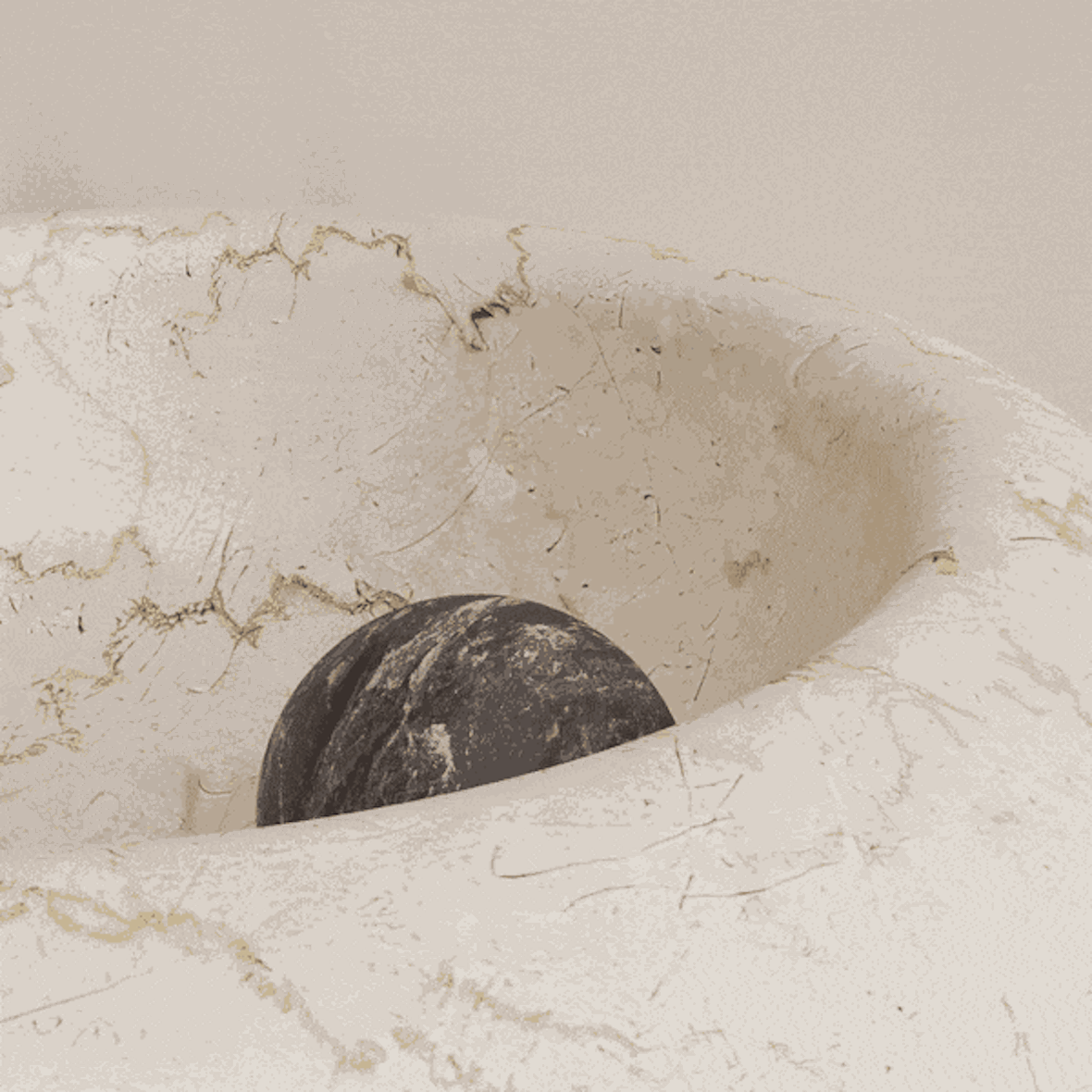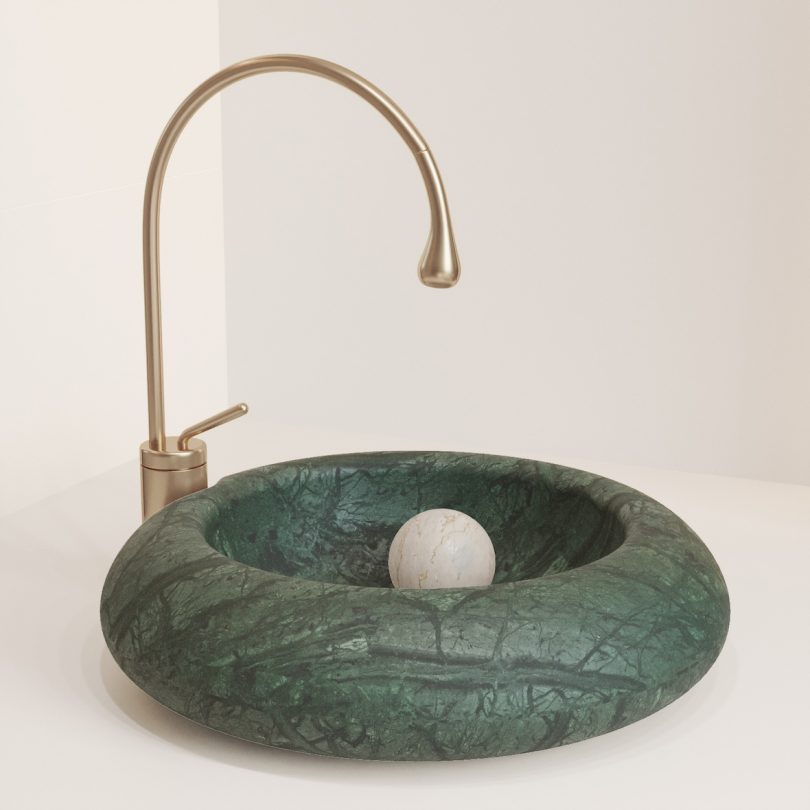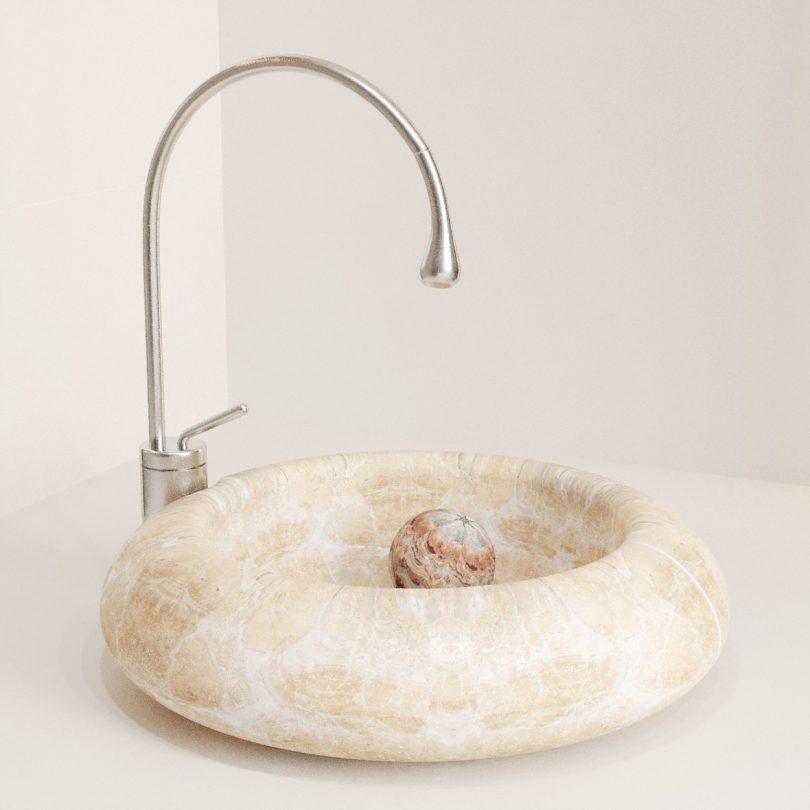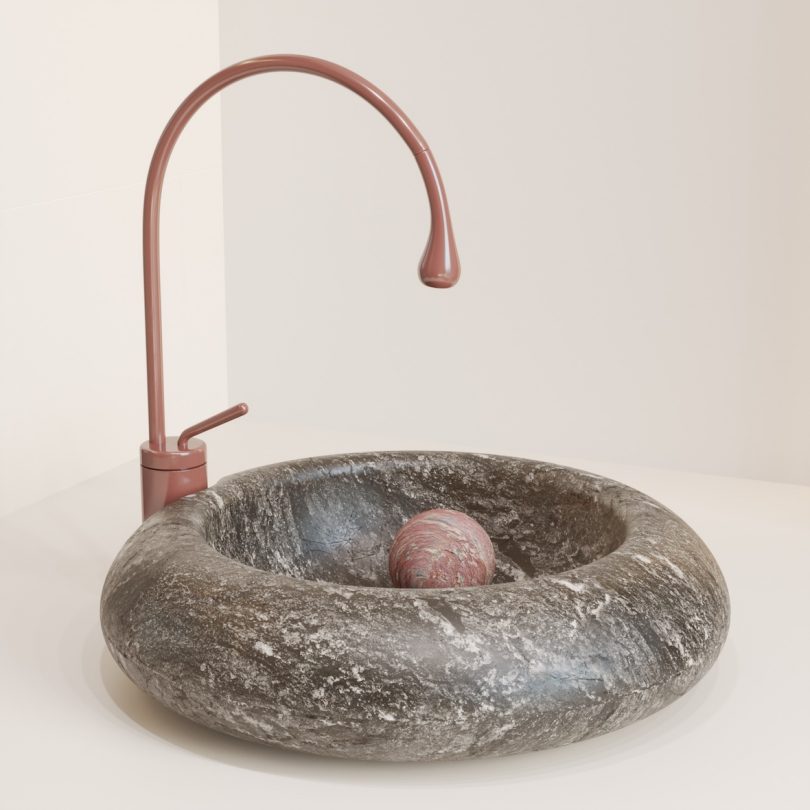 The Rolling Ball Sink is exclusively produced in Italy by Serafini marble artisans. Visit serafini.com for more information.