A Minimalist Melbourne Home Balances Hard Angles With Curves
Curves have always lived in the world of design but they've been much more prevalent in recent times. While many name it a trend, we think curves always have a place in design, offering rounded corners, organic shapes, and soft silhouettes. In an architectural world full of hard angles and straight lines, embrace the softness and whimsy that curves bring to an environment. From permanent features like arched entryways to easily swapped out accessories such as lighting, mirrors, and home furnishings, you can go all out or just a little bit, but you can't go wrong.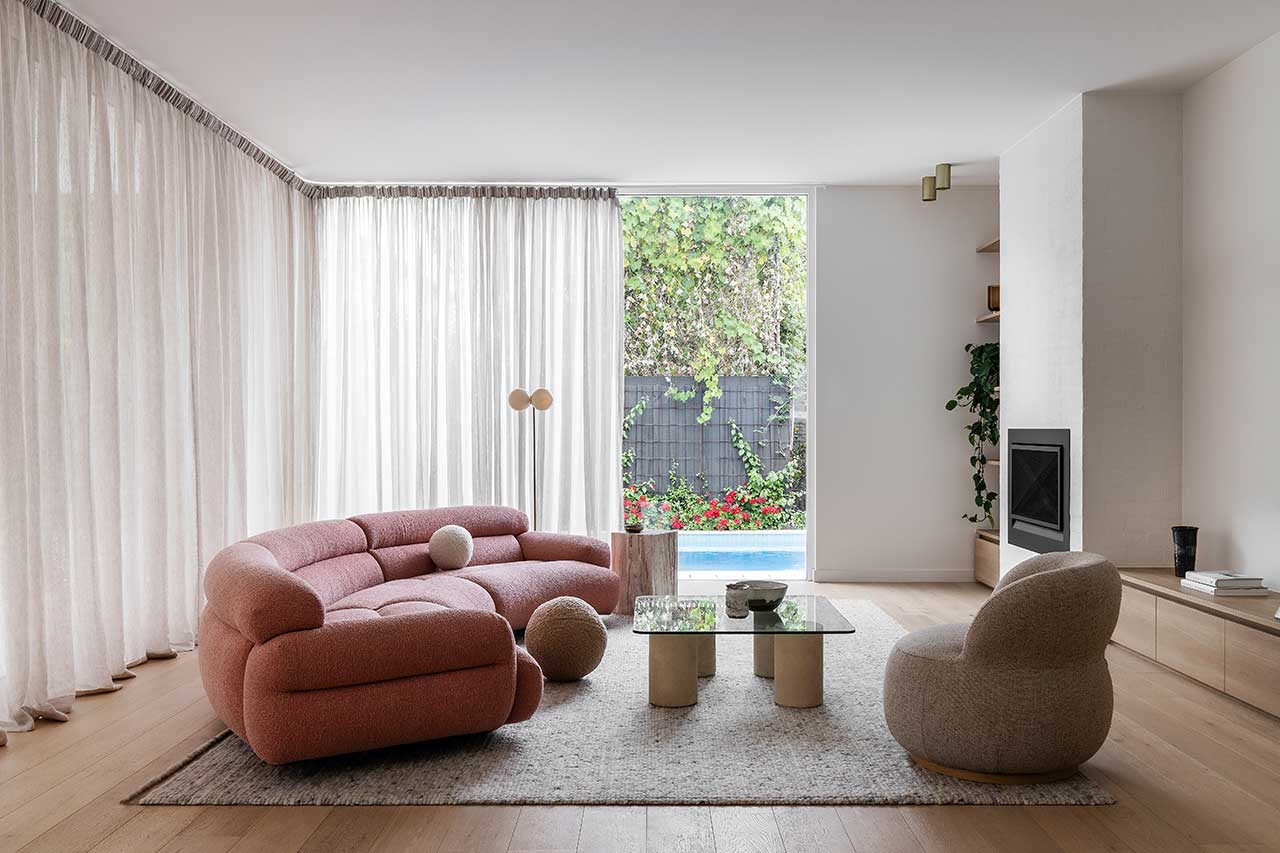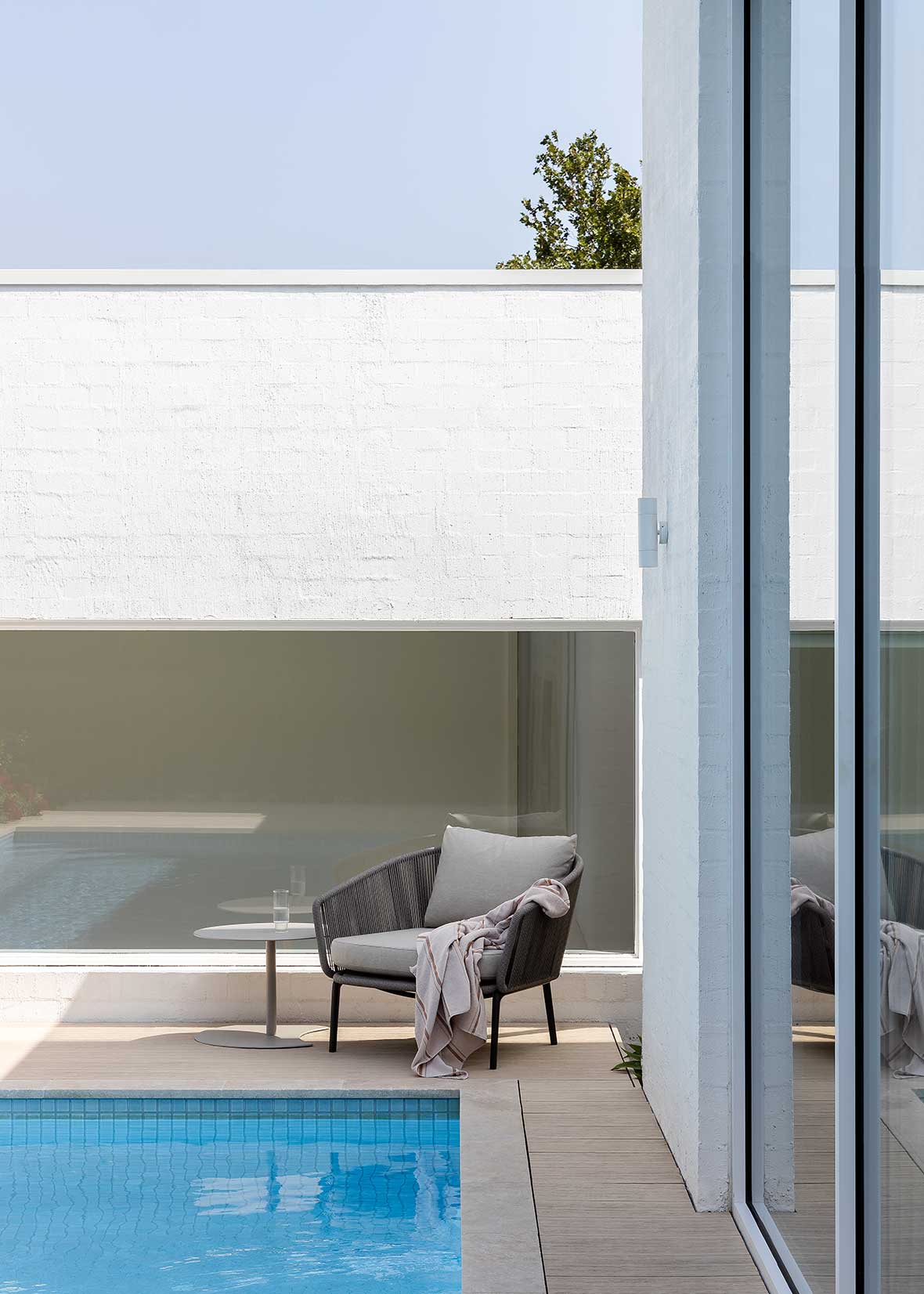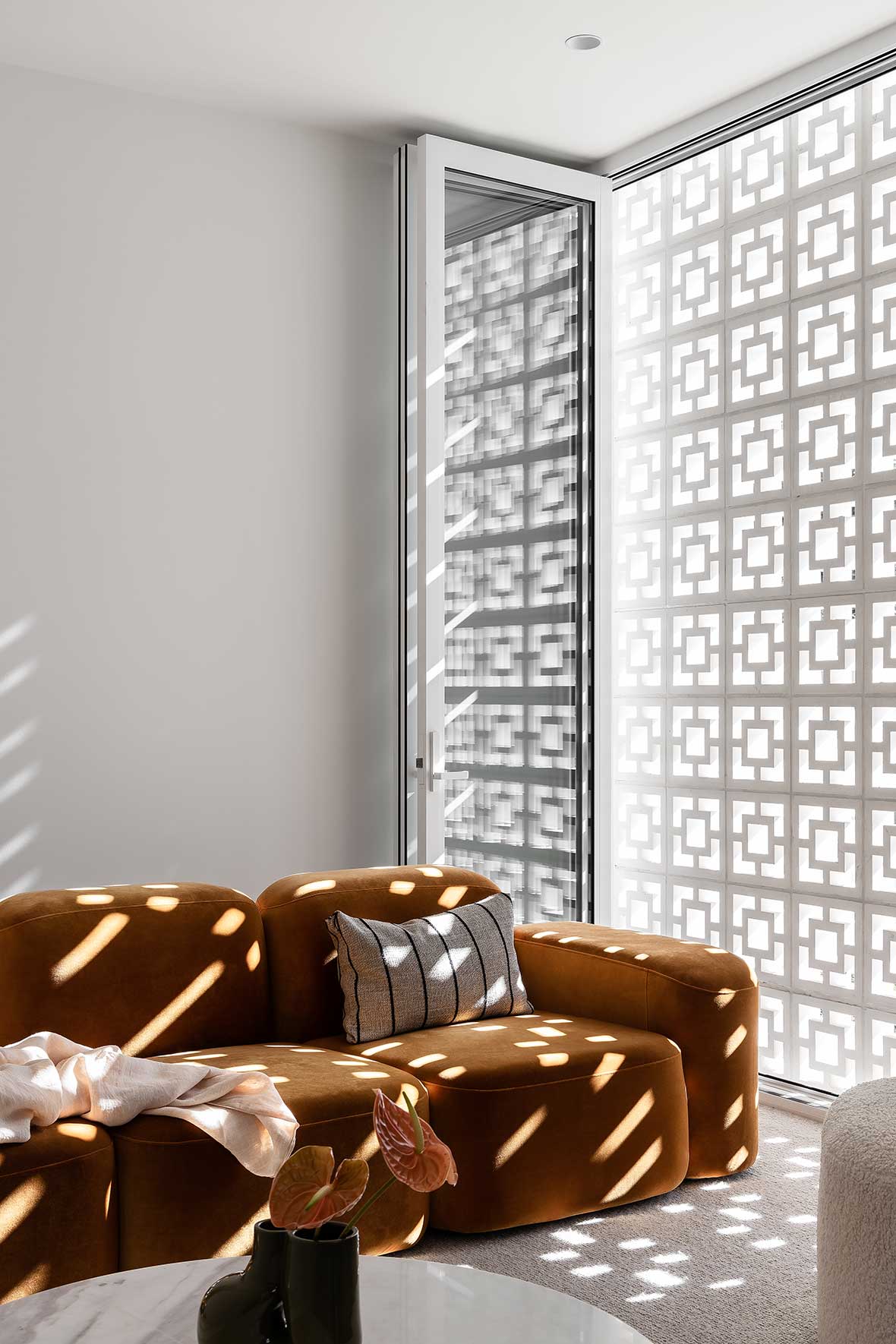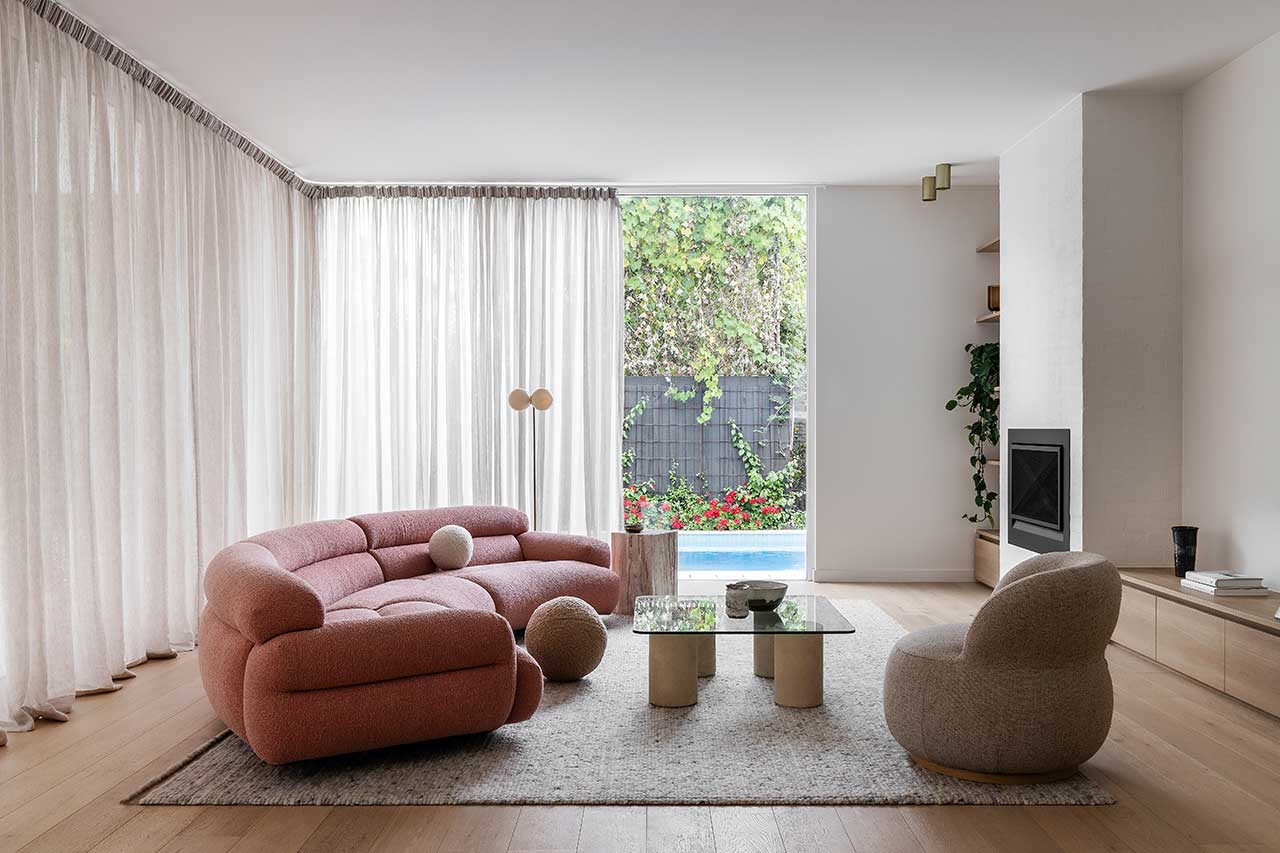 A Minimalist Melbourne Home Balances Hard Angles With Curves
1/21 Photos
2/21 Photos
3/21 Photos
4/21 Photos
5/21 Photos
6/21 Photos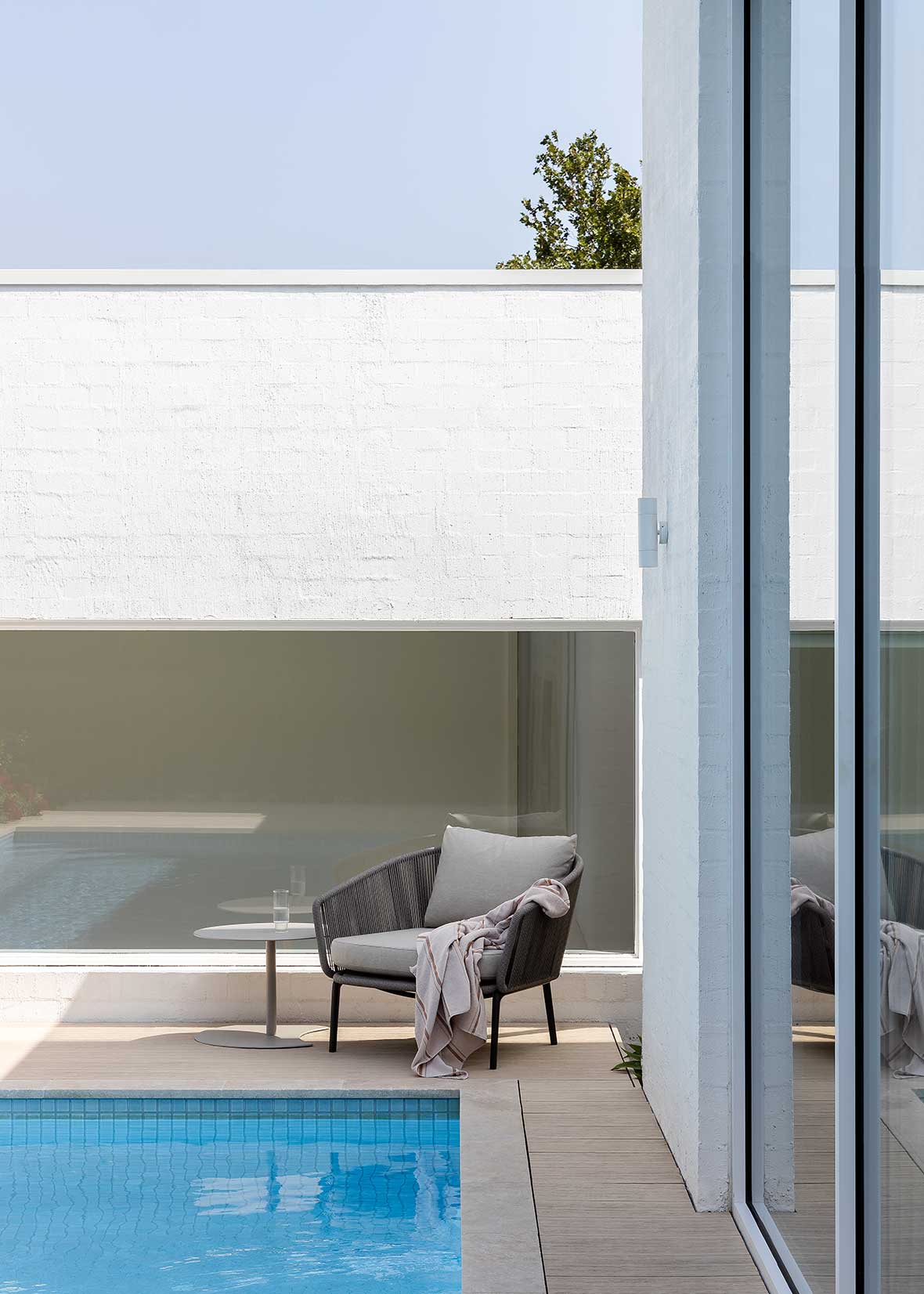 7/21 Photos
8/21 Photos
9/21 Photos
10/21 Photos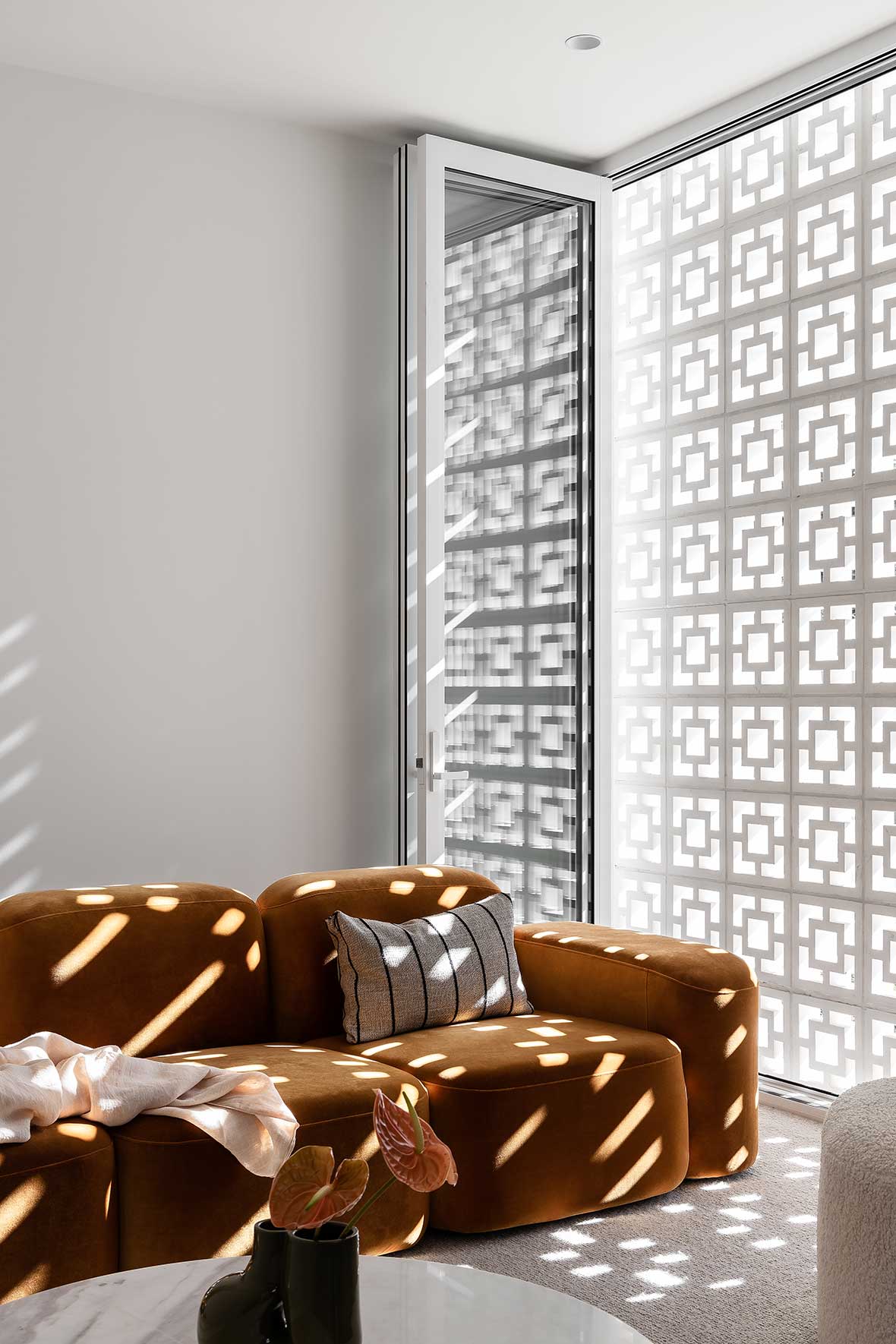 11/21 Photos
12/21 Photos
13/21 Photos
14/21 Photos
15/21 Photos
16/21 Photos
17/21 Photos
18/21 Photos
19/21 Photos
20/21 Photos
21/21 Photos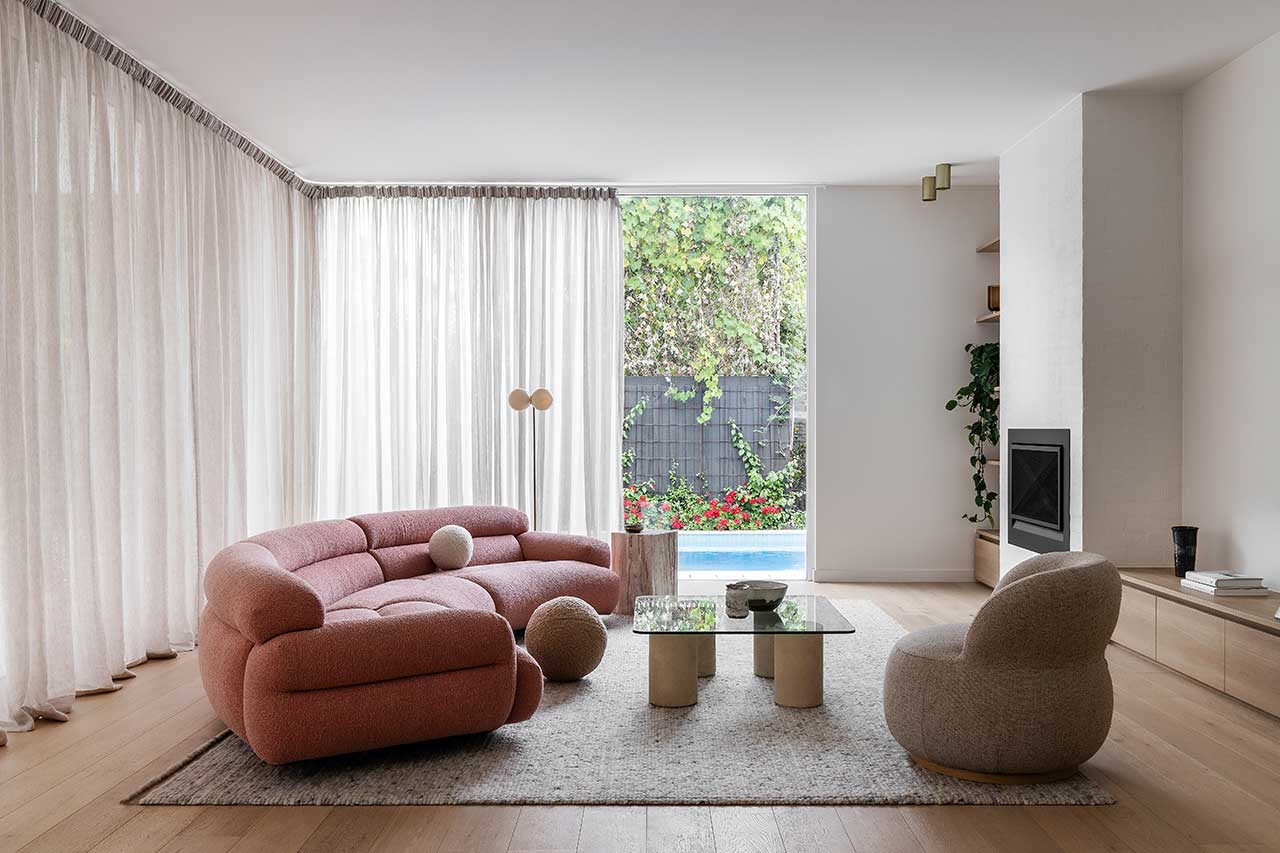 Located in the Camberwell suburb of Melbourne, this family home houses a new design by InForm. The concept gives nod to the clients' love of mid-century modern architecture, with a mix of minimalism and whimsy. The modern hard angles throughout are perfectly complemented with playful curves, resulting in a stylish and peaceful retreat for the young family.
InForm incorporated a soft palette of colors and materials that make for an eclectic yet cohesive design. In the living room, a curved sofa in a muted mauve color works alongside a neutral rug and rounded chair, while the coffee table features cylindrical legs that hold a square glass top.
Curved walls lead from the central hallway to the living room, kitchen, and dining room.
Pale oak floors ground the open living space, which looks out to the private outdoor area via floor-to-ceiling glass panels. Rounded back wood chairs are paired with an oval dining table, which complements the rounded edges of the kitchen island.
The simple white kitchen comes alive with brass accents shown in the banding at the top and bottom of the cabinets, appliance handles, and lighting.
Even the small lawn has rounded edges, breaking up the hard lines of the home's exterior.
Breeze blocks filter natural light in during the day while at night sending the interior's light through to the facade.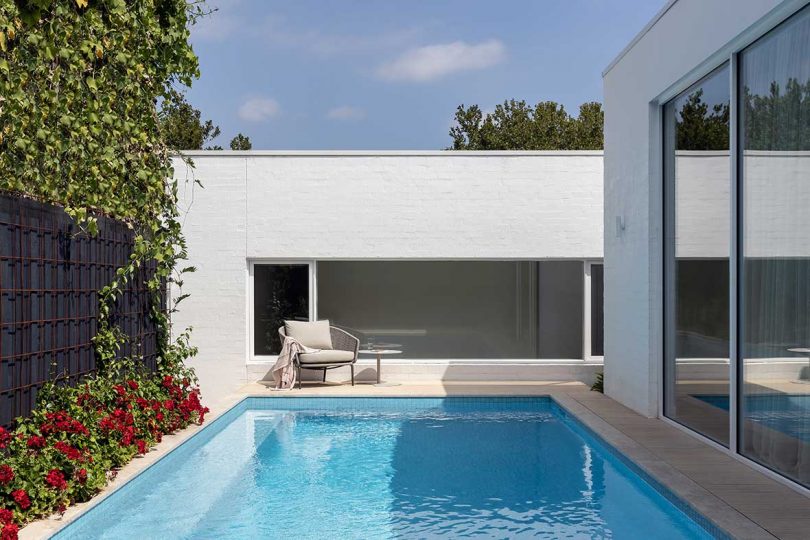 Follow along all month as we share some of our favorite examples of curvy design!
Photos by Timothy Kaye.
Styling by Rebecca Vitartas.