The Aribau Apartment was recently renovated by YLAB Arquitectos Barcelona for an English family that purchased the apartment after falling in love with the city. The 163 square meter space is located in Barcelona's Ensanche district so it's no surprise that traditional elements are found on the interior of this family's holiday home.
The apartment featured some traditional aspects, like hydraulic tile flooring, wall and ceiling moldings, and narrow, partitioned layouts, most of which they wanted to keep. The major changes were wanting to reconfigure how the apartment flowed, while incorporating new, modern details for a fresh, contemporary look.
The renovation required structural changes to complete the new layout. The finished result includes an open living room, dining room and kitchen, along with three bedrooms with a comfortable, hotel-like feel.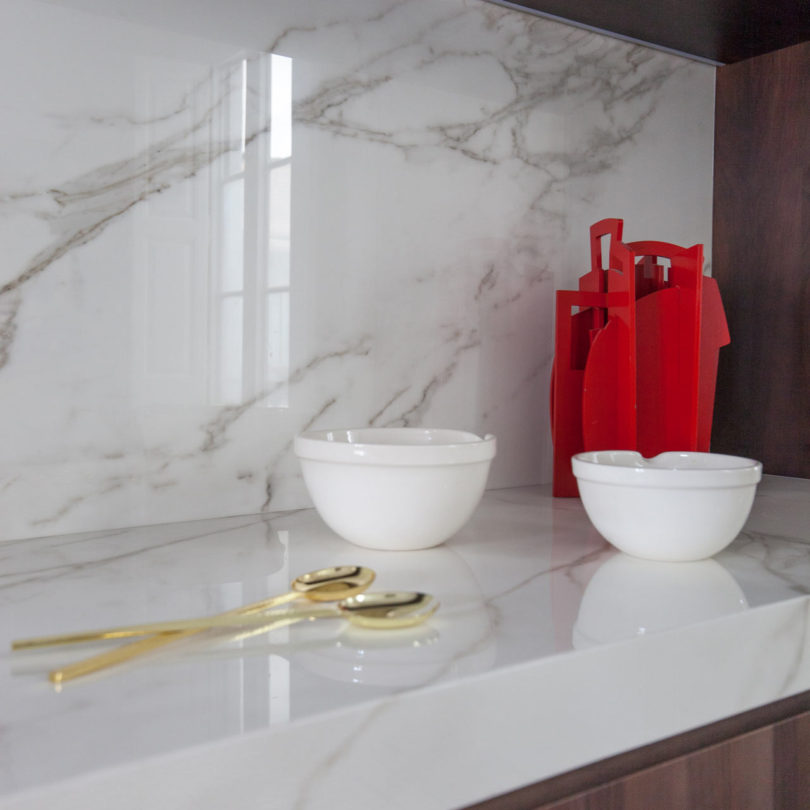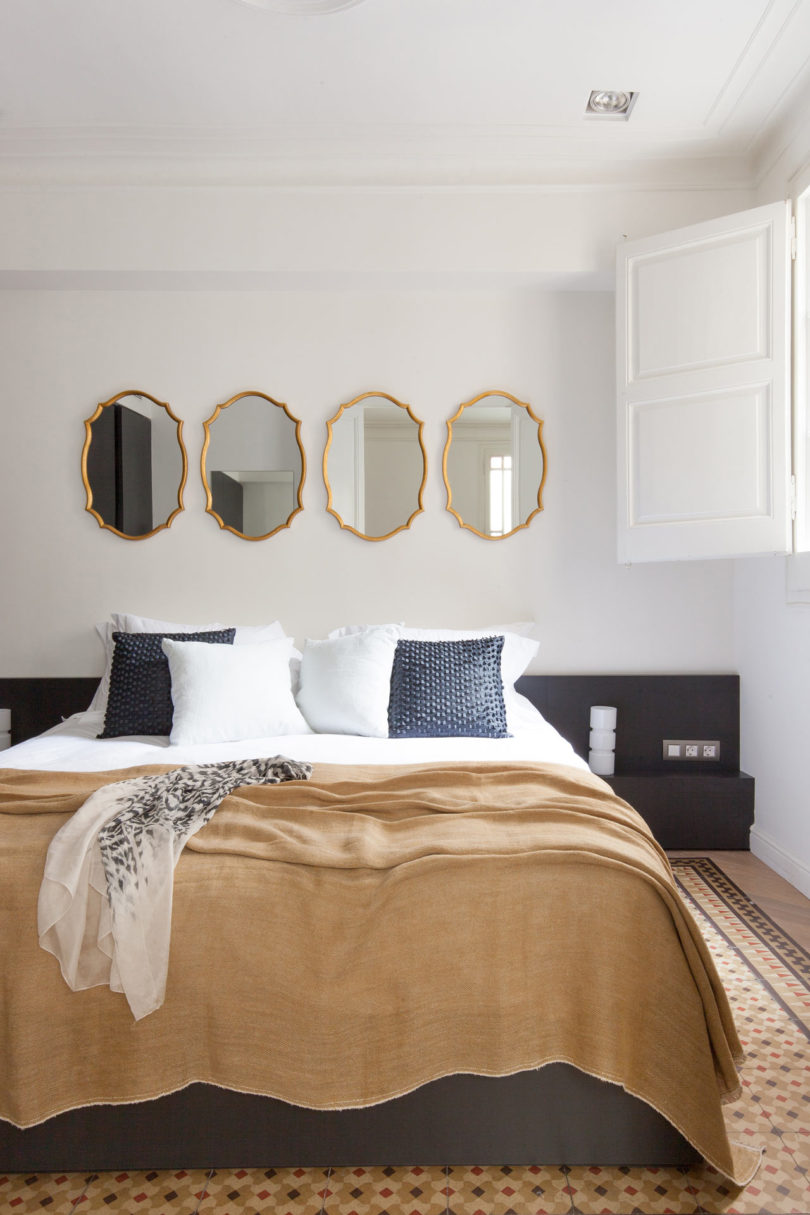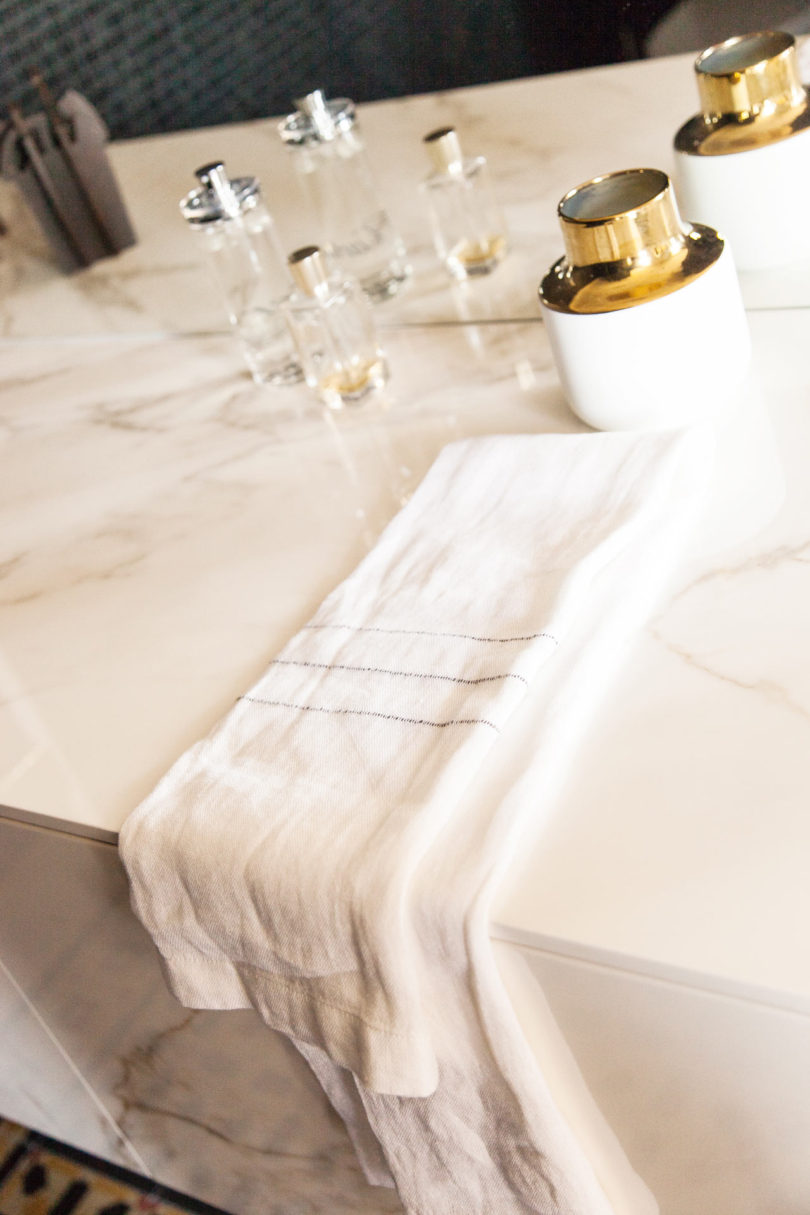 Photos by Tobias Laarmann.