A Neglected 1950s Beach House in Portugal Undergoes a Major Renovation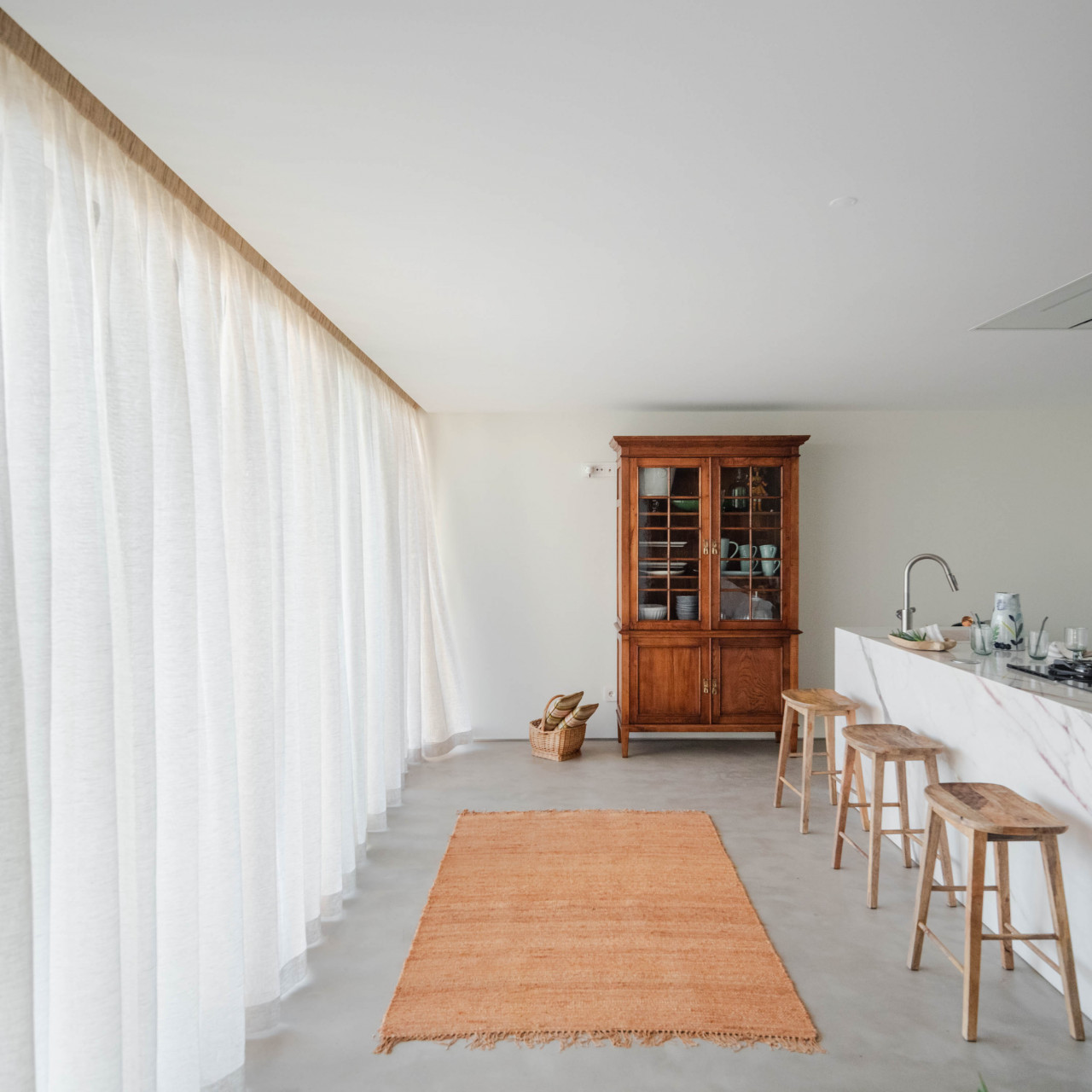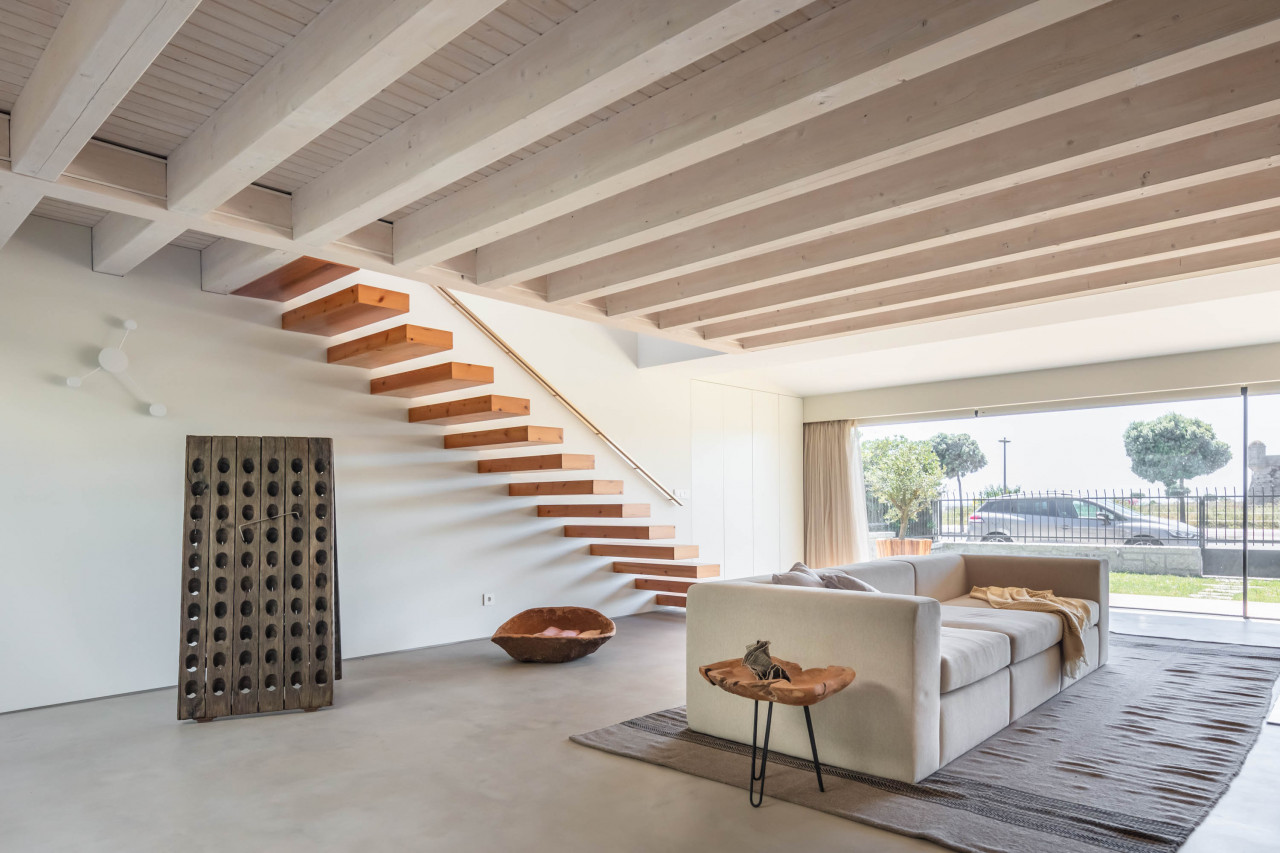 A Neglected 1950s Beach House in Portugal Undergoes a Major Renovation
1/24 Photos
2/24 Photos
3/24 Photos
4/24 Photos
5/24 Photos
6/24 Photos
7/24 Photos
8/24 Photos
9/24 Photos
10/24 Photos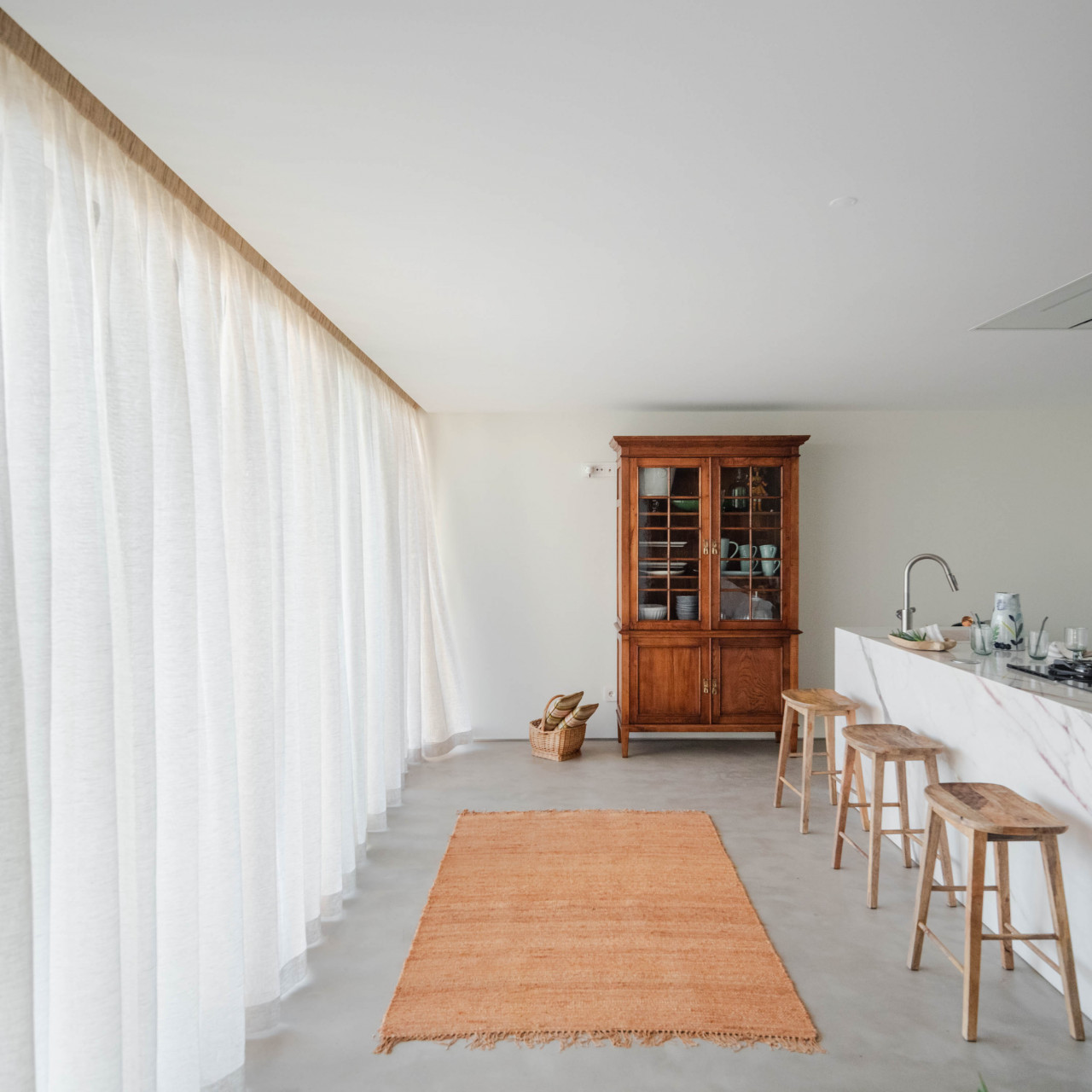 11/24 Photos
12/24 Photos
13/24 Photos
14/24 Photos
15/24 Photos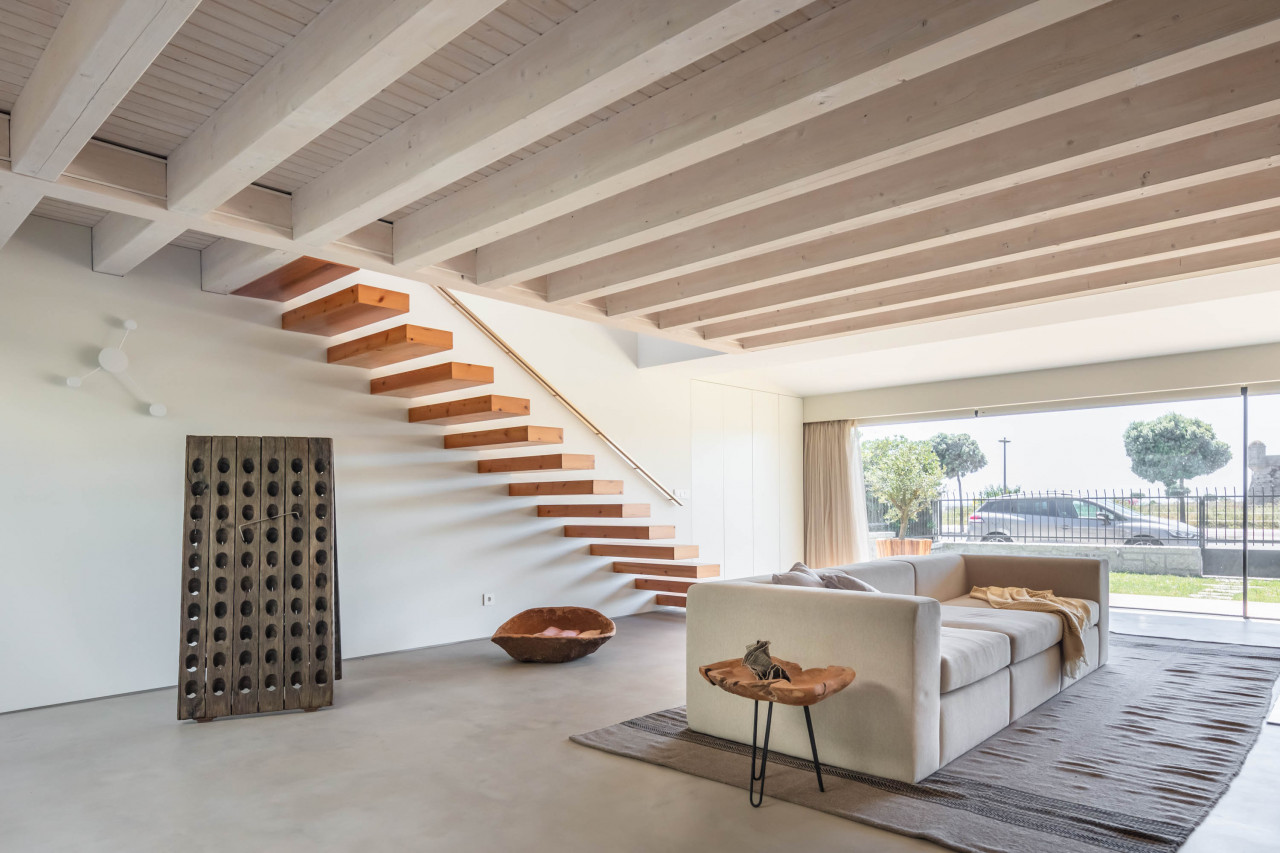 16/24 Photos
17/24 Photos
18/24 Photos
19/24 Photos
20/24 Photos
21/24 Photos
22/24 Photos
23/24 Photos
24/24 Photos
Casa da Marginal is a 1950s home in Esposende, Portugal that underwent a major renovation by Pedro Ferreira Architecture Studio (PFArchStudio) after being neglected for more than 20 years. The house was originally designed by Portuguese architect Viana de Lima and is part of 8 semi-detached summer houses. In renovating the house, PFArchStudio also made sure to respect the building's history while designing a house that had a strong relationship with its surroundings.
The ground floor houses all the social spaces, including a guest room, while the first floor houses only the main suite. Both floors of the home needed an expansion due to the home's small size. Because of the home's east-west orientation, PFArchStudio increased the original windows of the home to allow for beautiful expansive views of the Cávado River and its encounter with the Atlantic Ocean.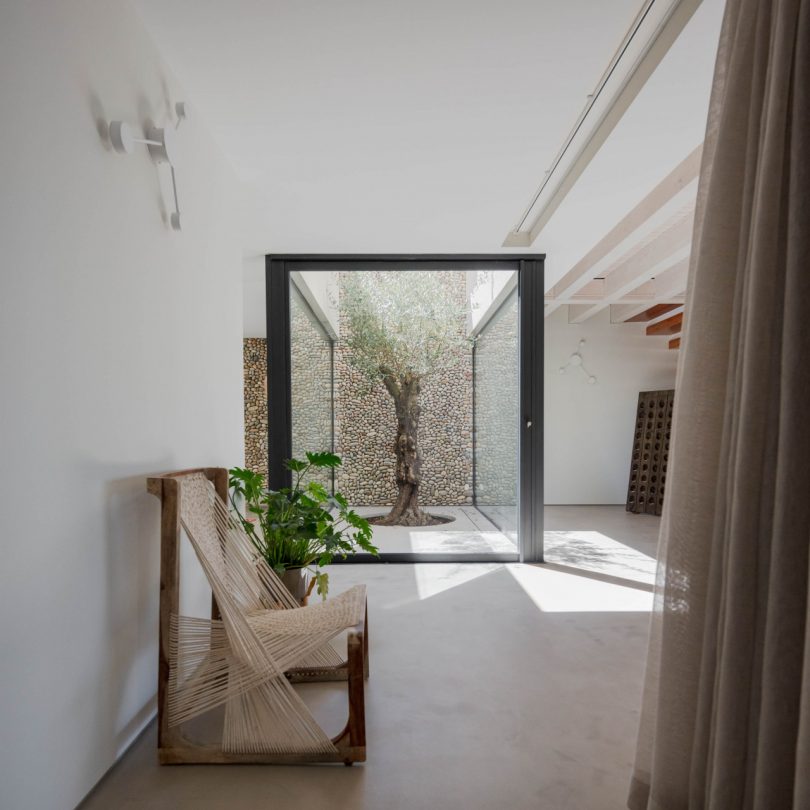 Since the home was designed as a vacation home, all the social spaces, including the kitchen, living/dining room, bathroom and guest room, flow into one another, without the need for corridors or antechambers.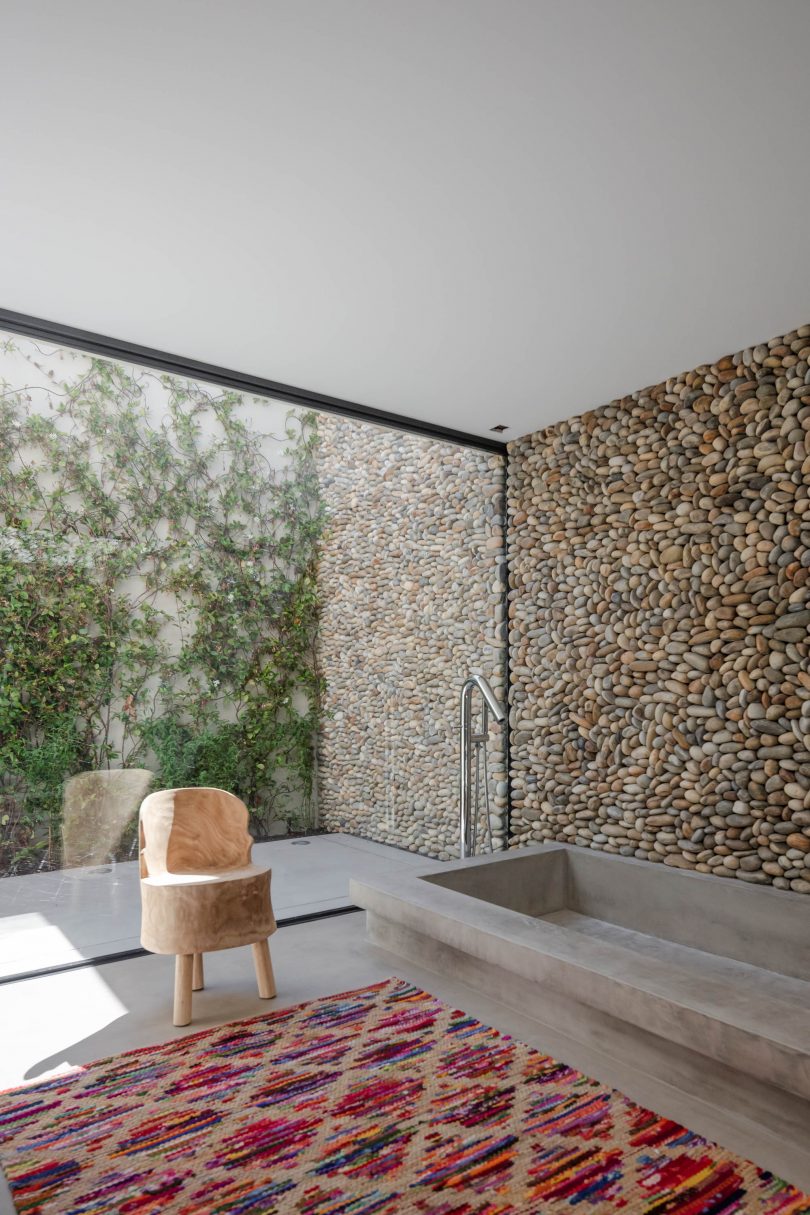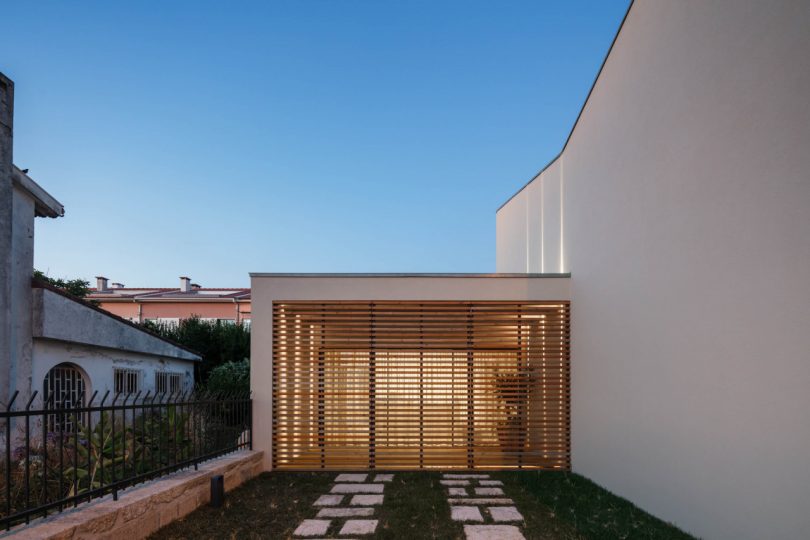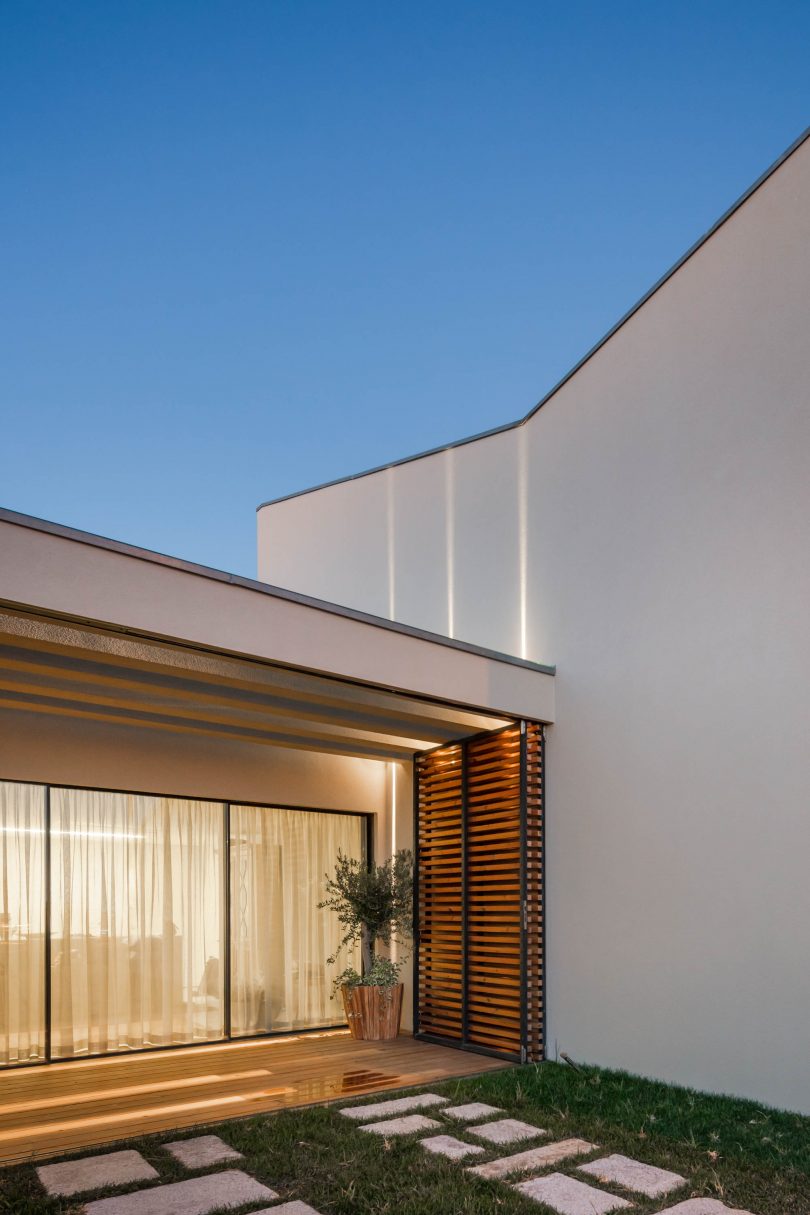 Before:
Photos by Joao Morgado.