A New Furniture Collection That Shapes Colors Into Objects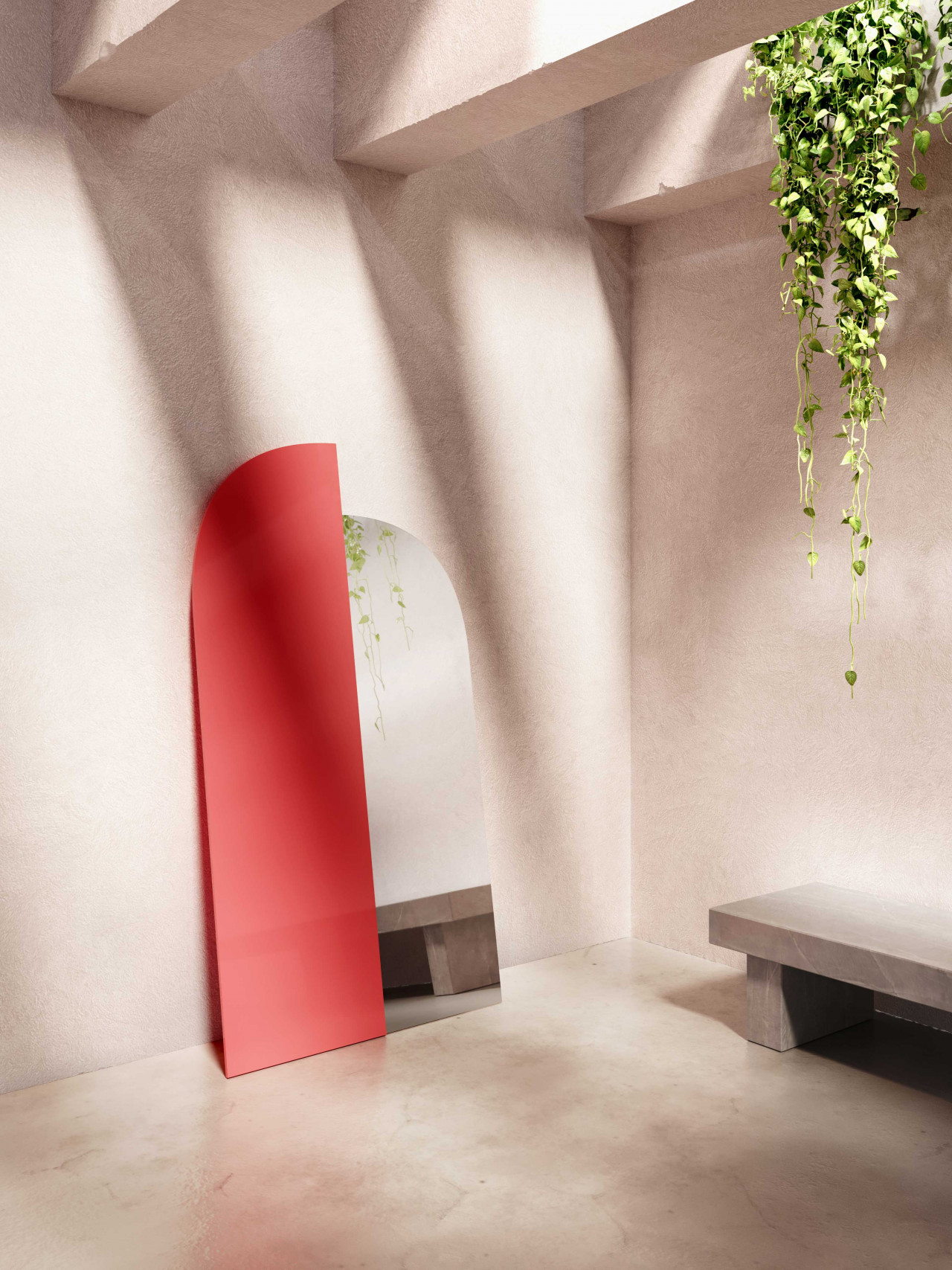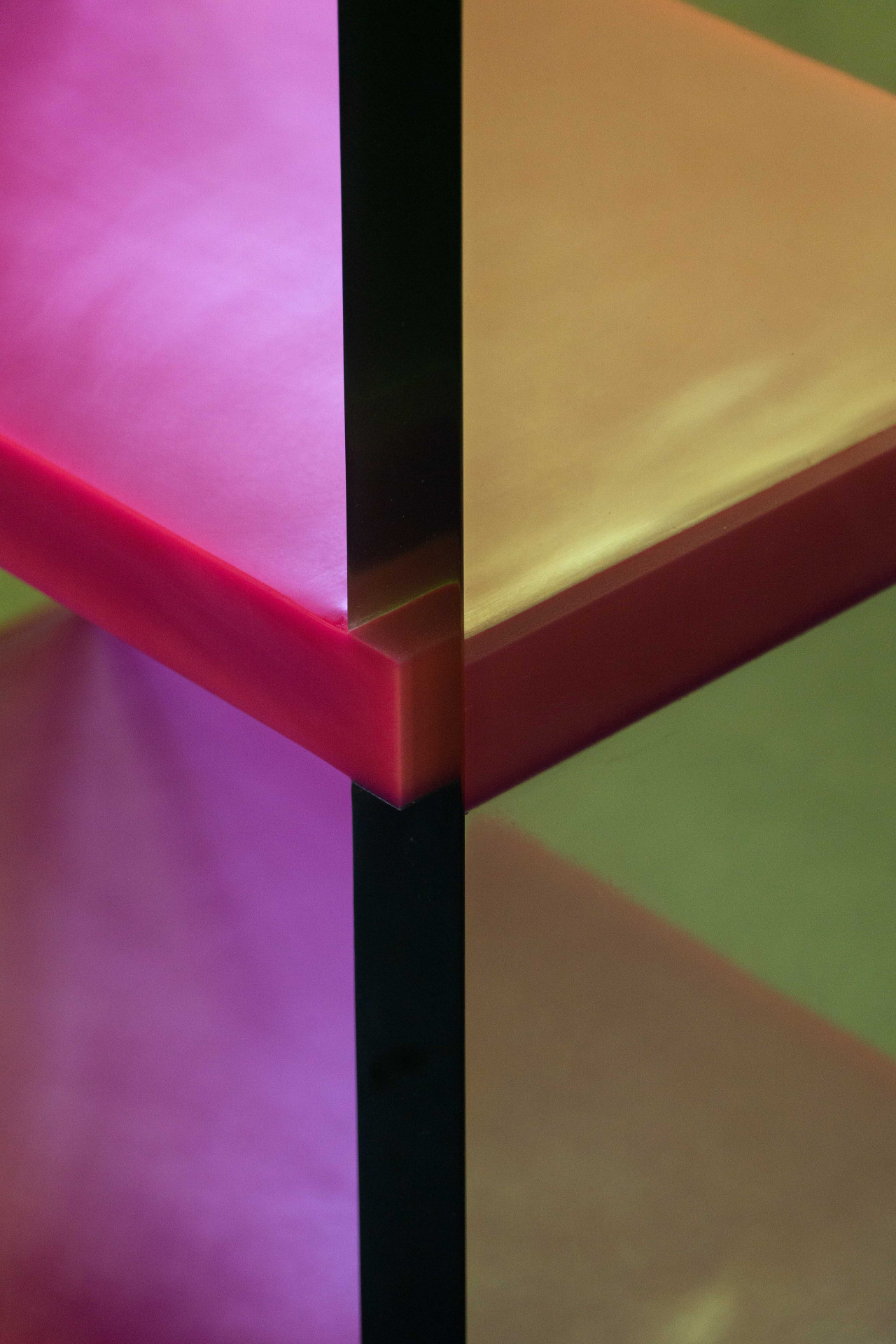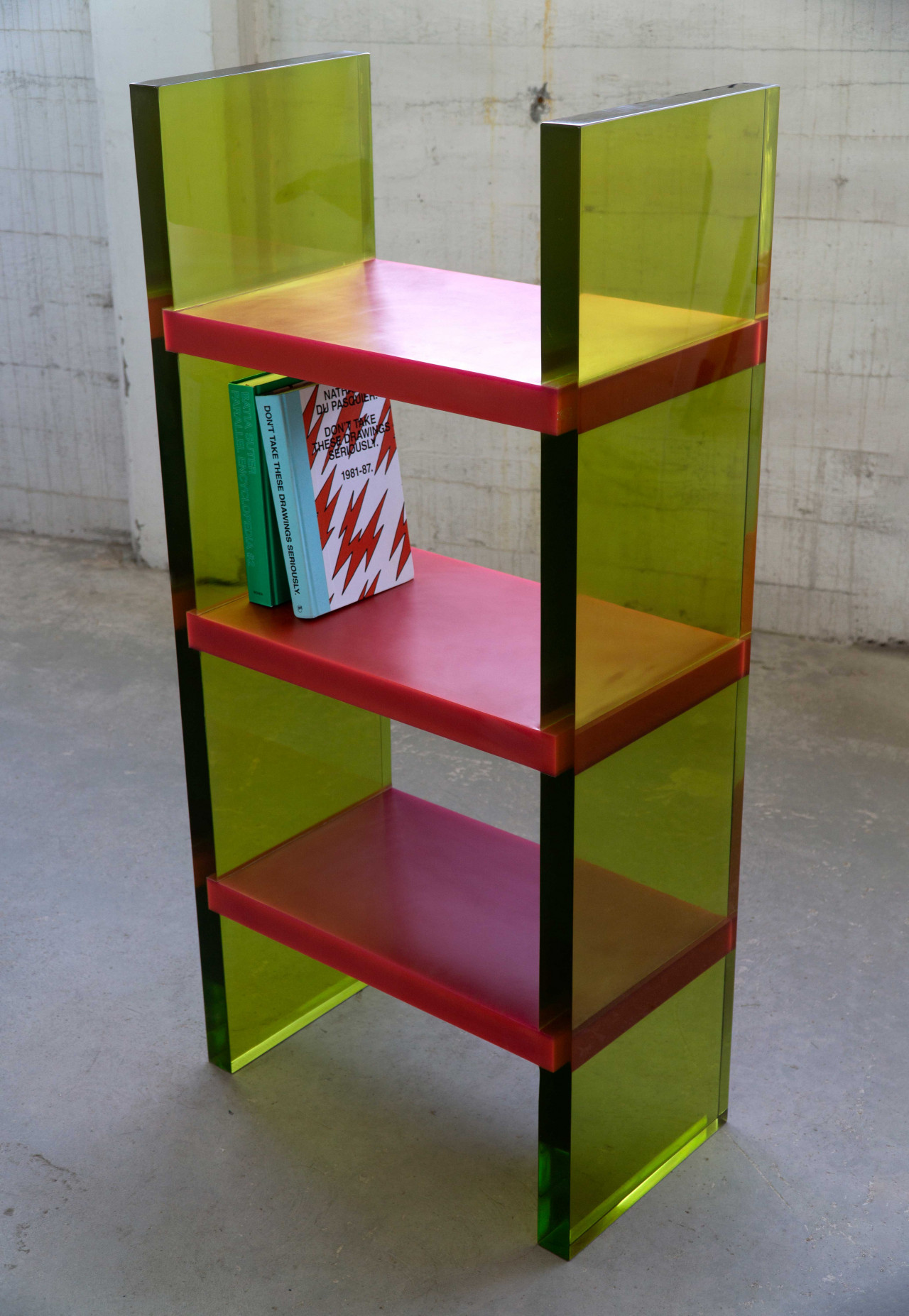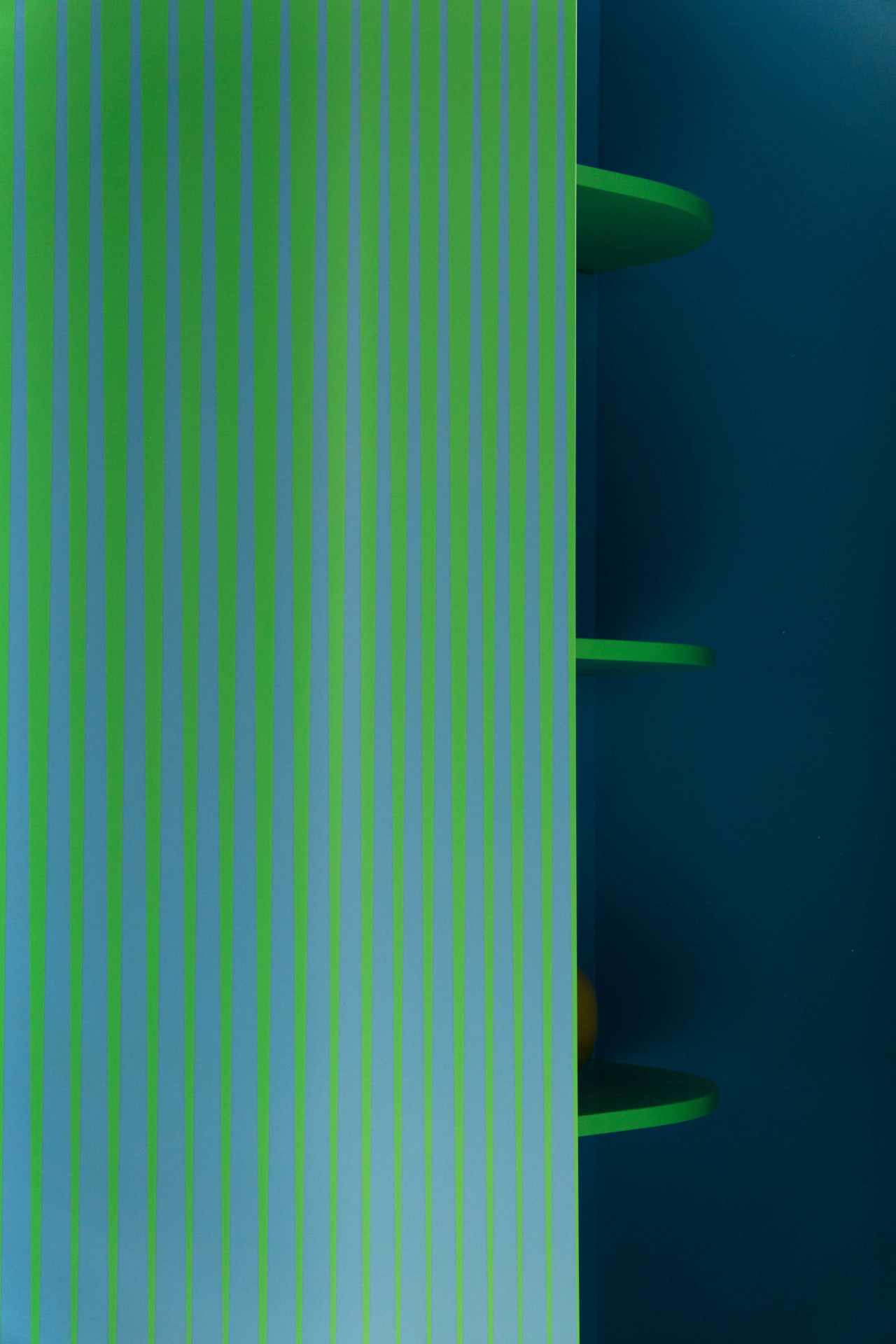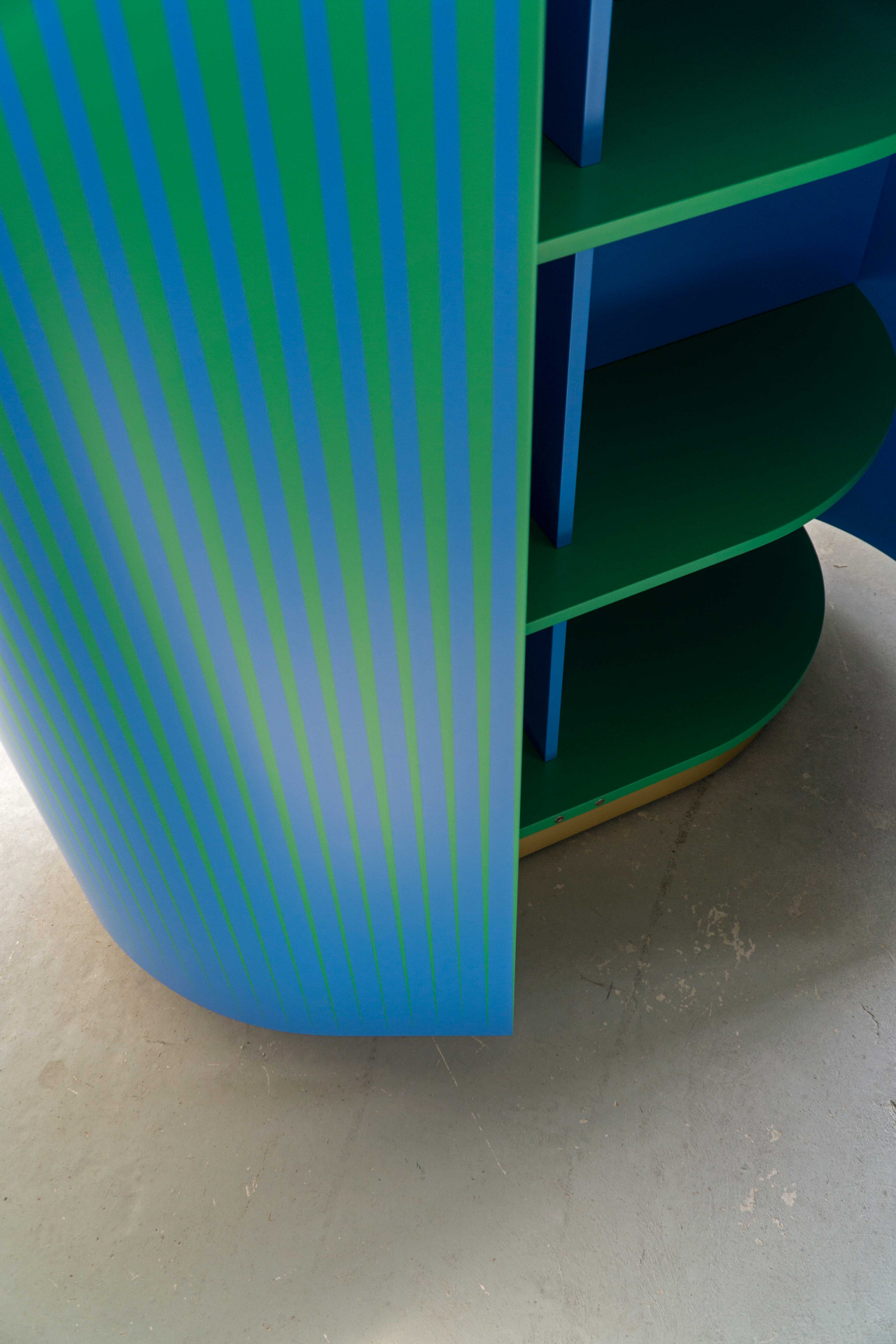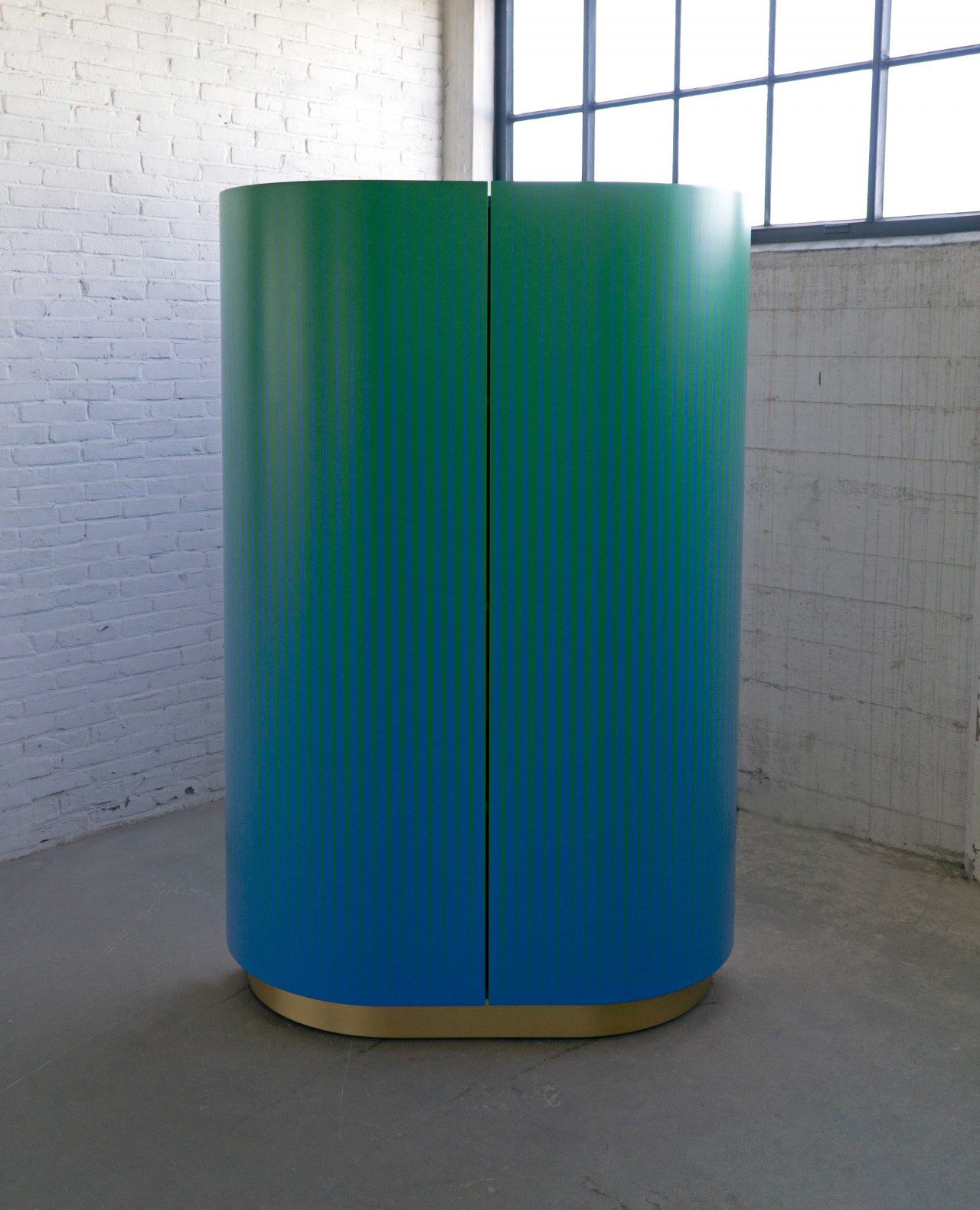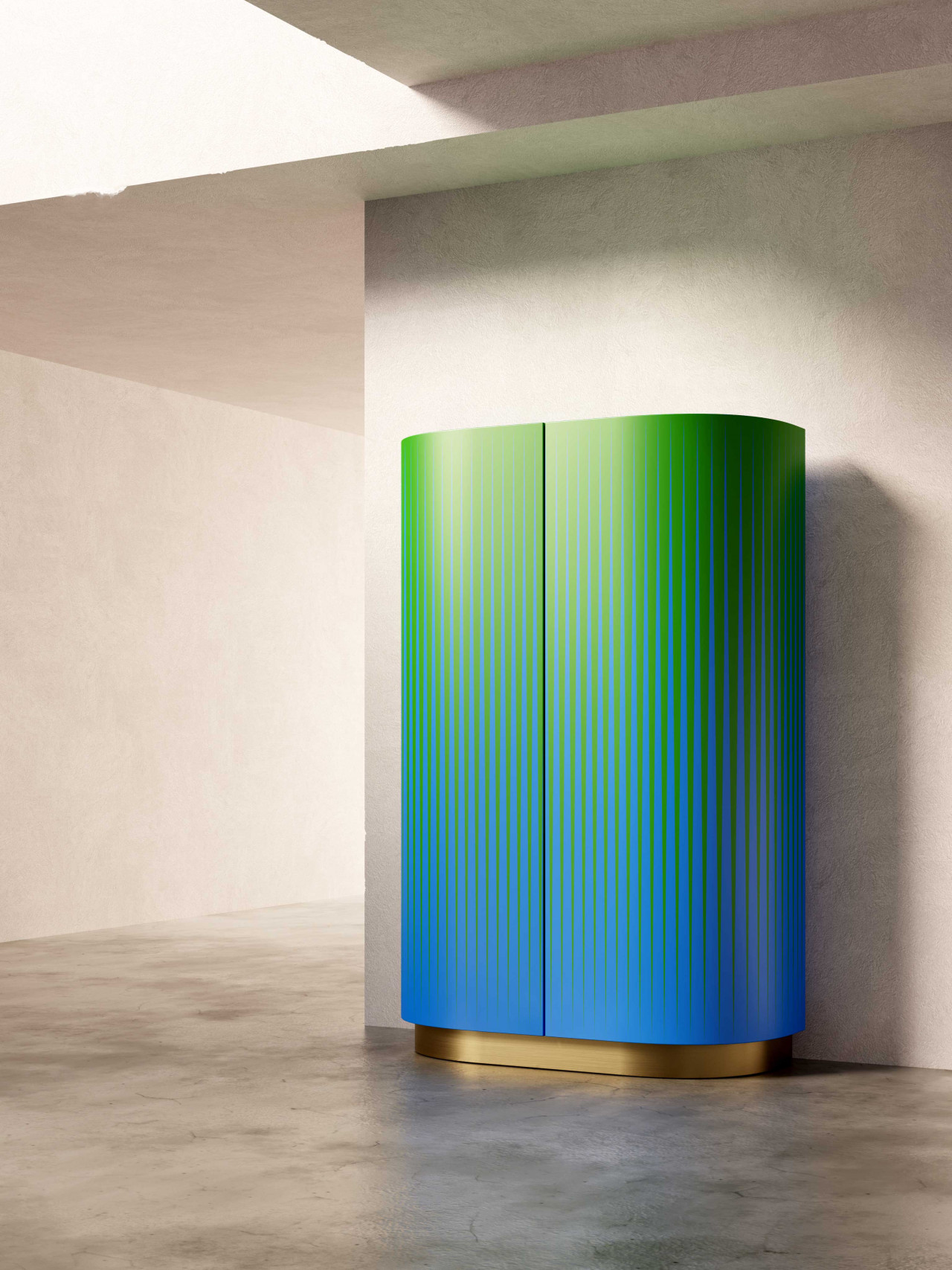 A New Furniture Collection That Shapes Colors Into Objects
1/17 Photos
2/17 Photos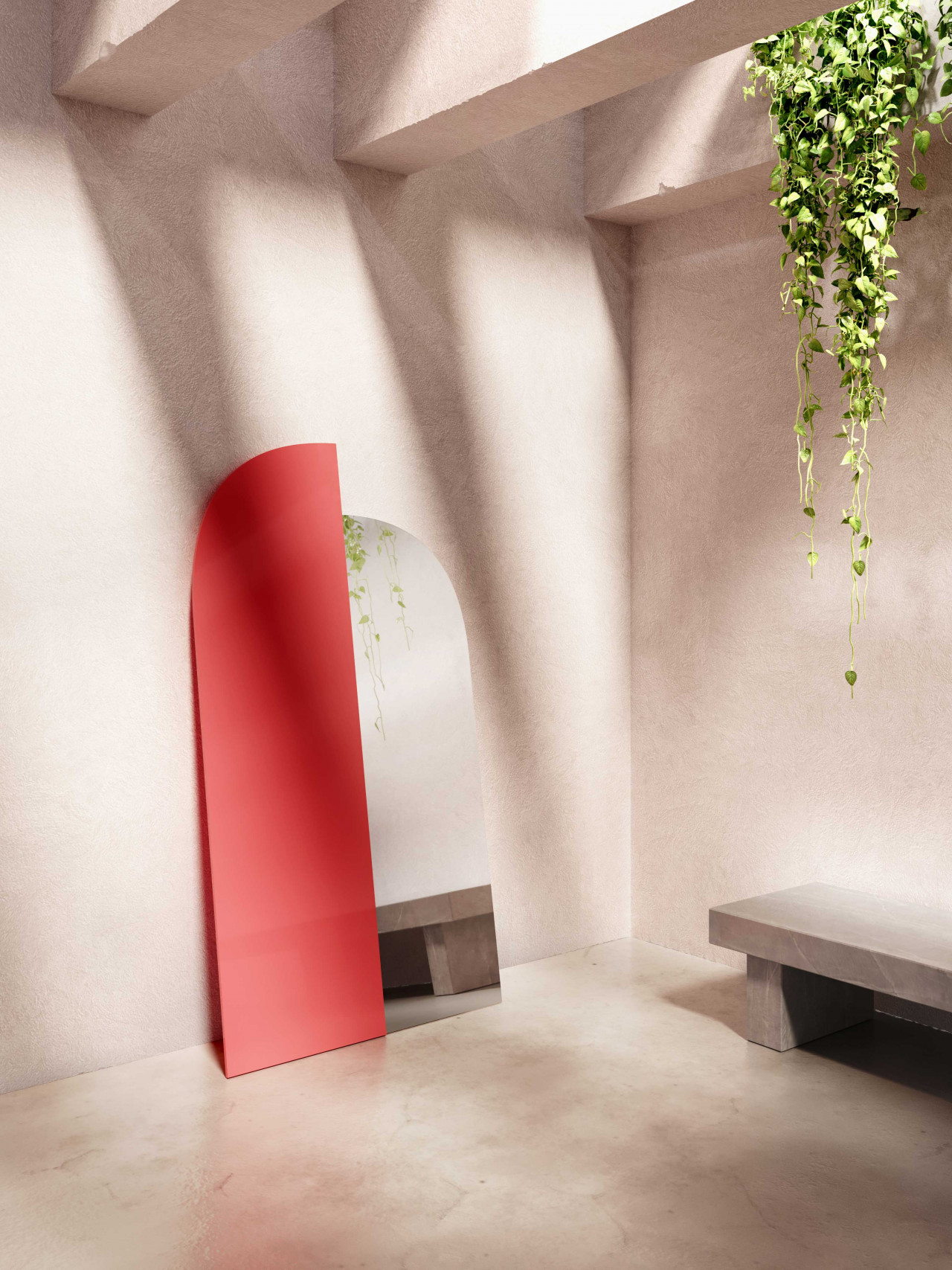 3/17 Photos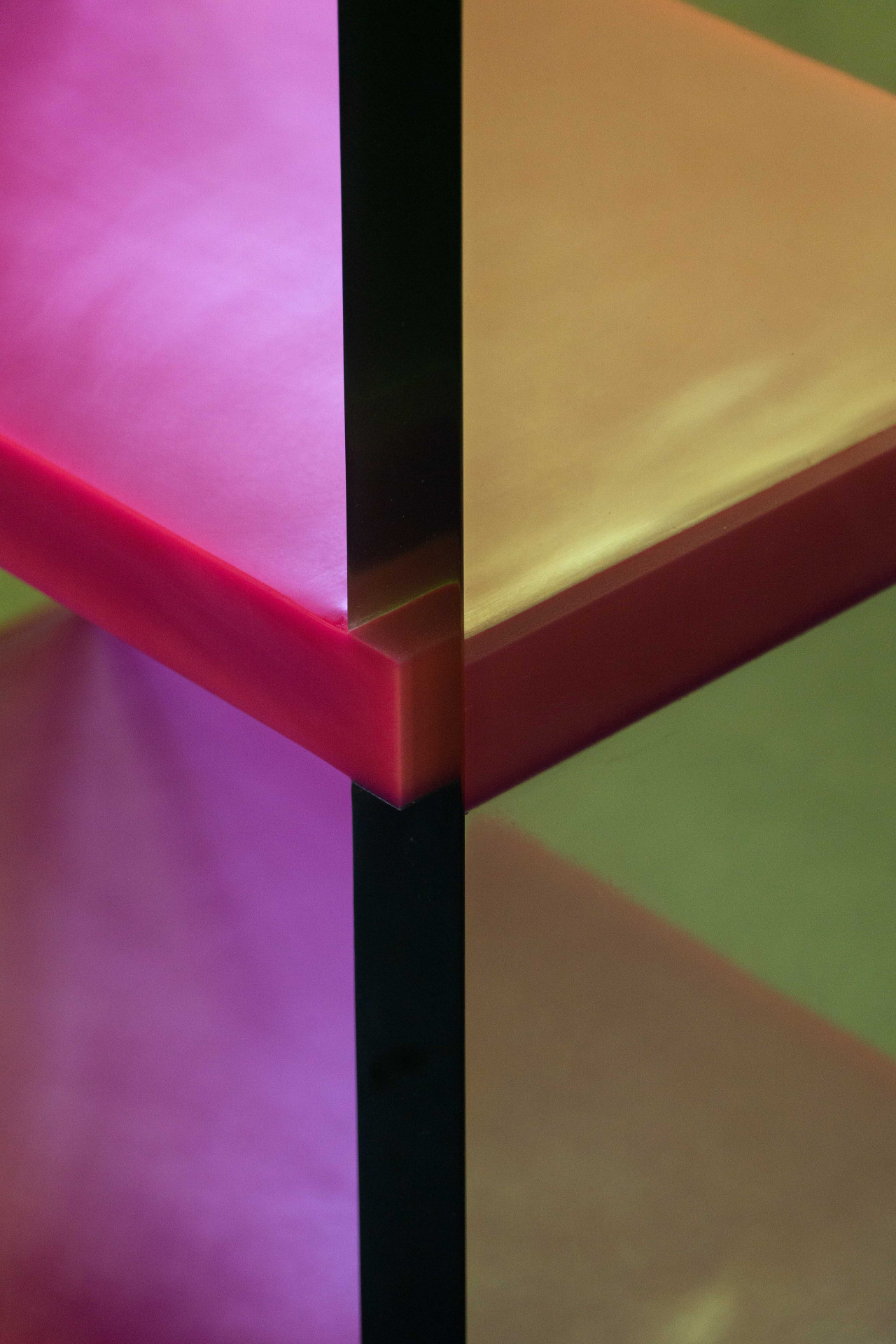 4/17 Photos
5/17 Photos
6/17 Photos
7/17 Photos
8/17 Photos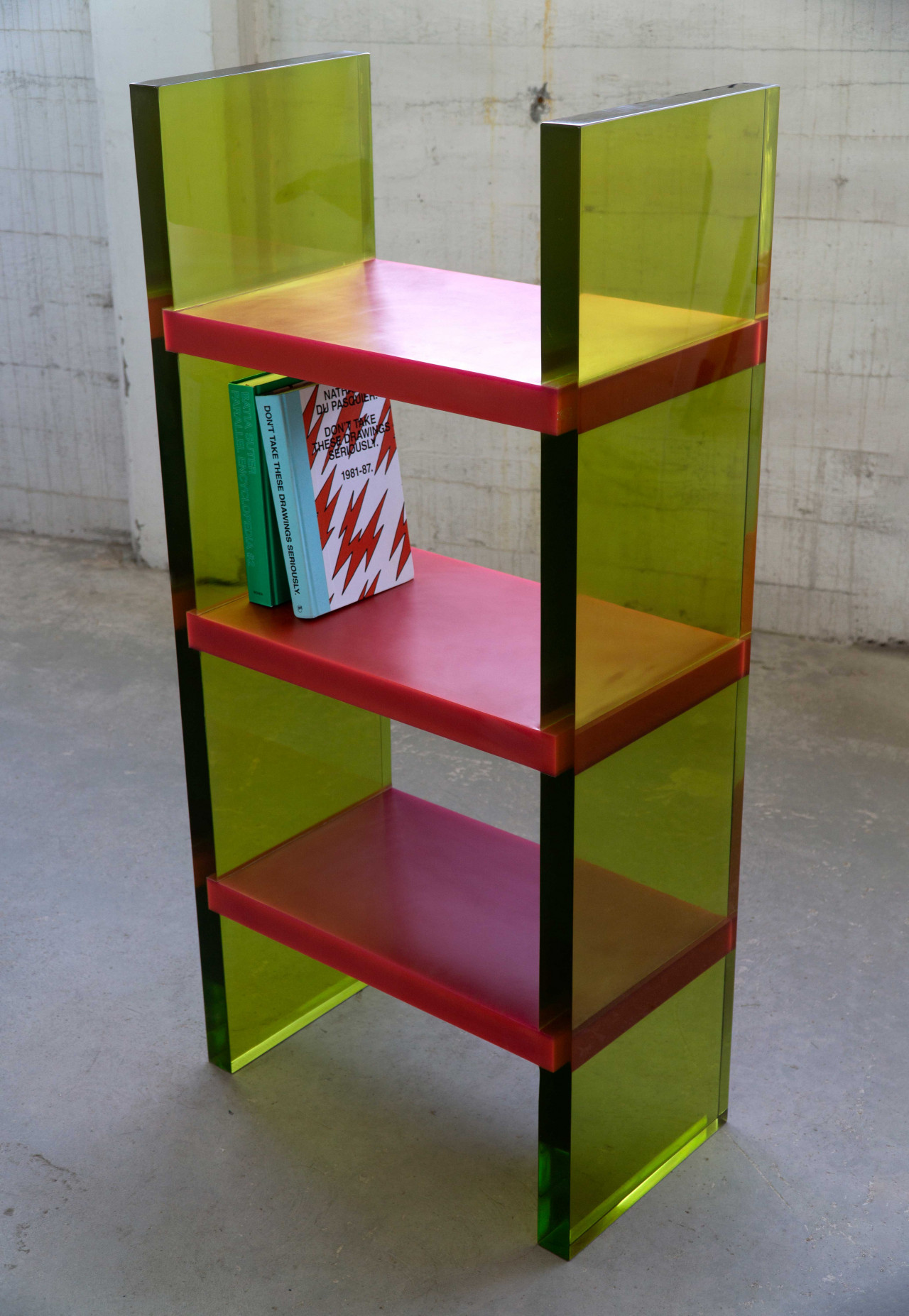 9/17 Photos
10/17 Photos
11/17 Photos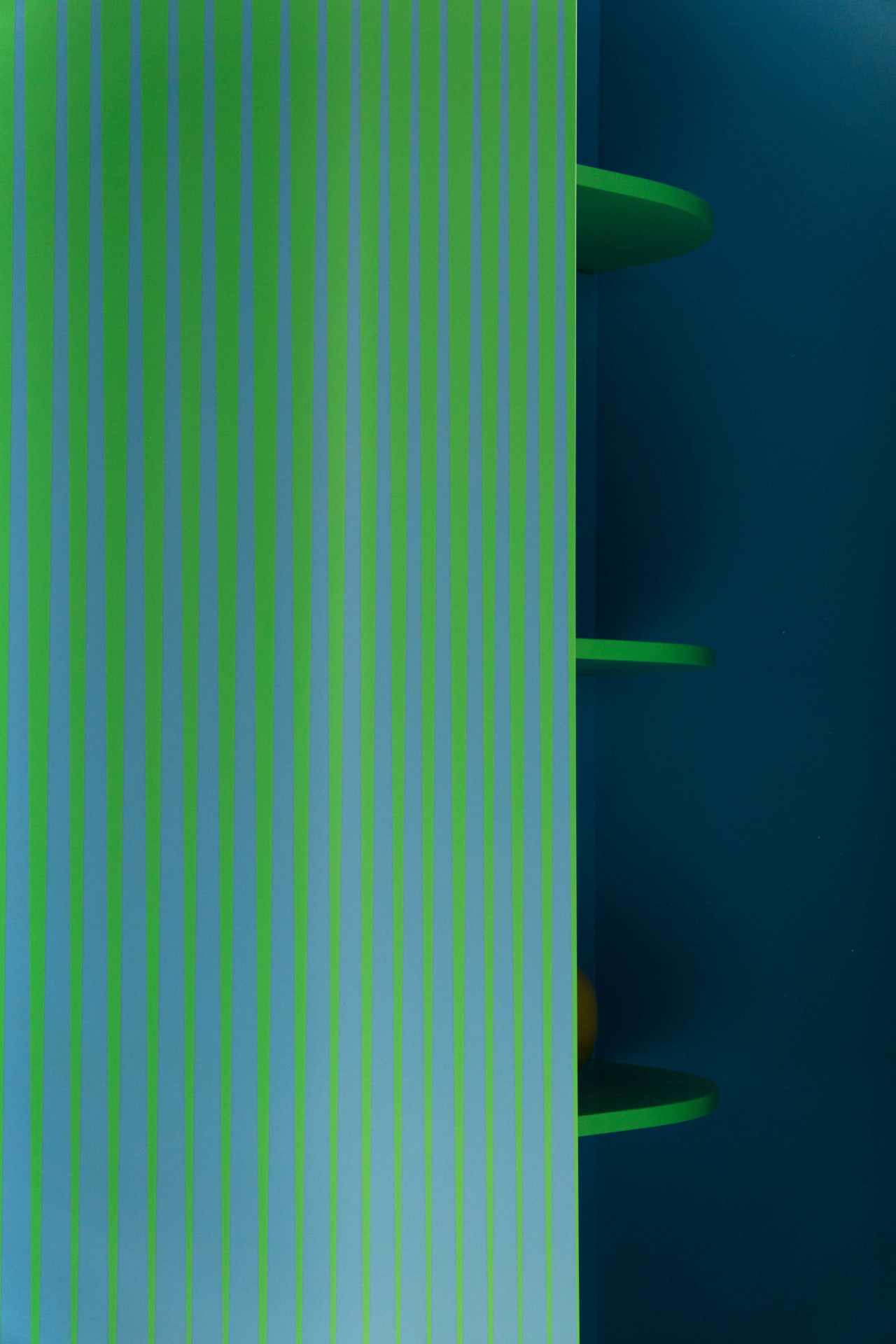 12/17 Photos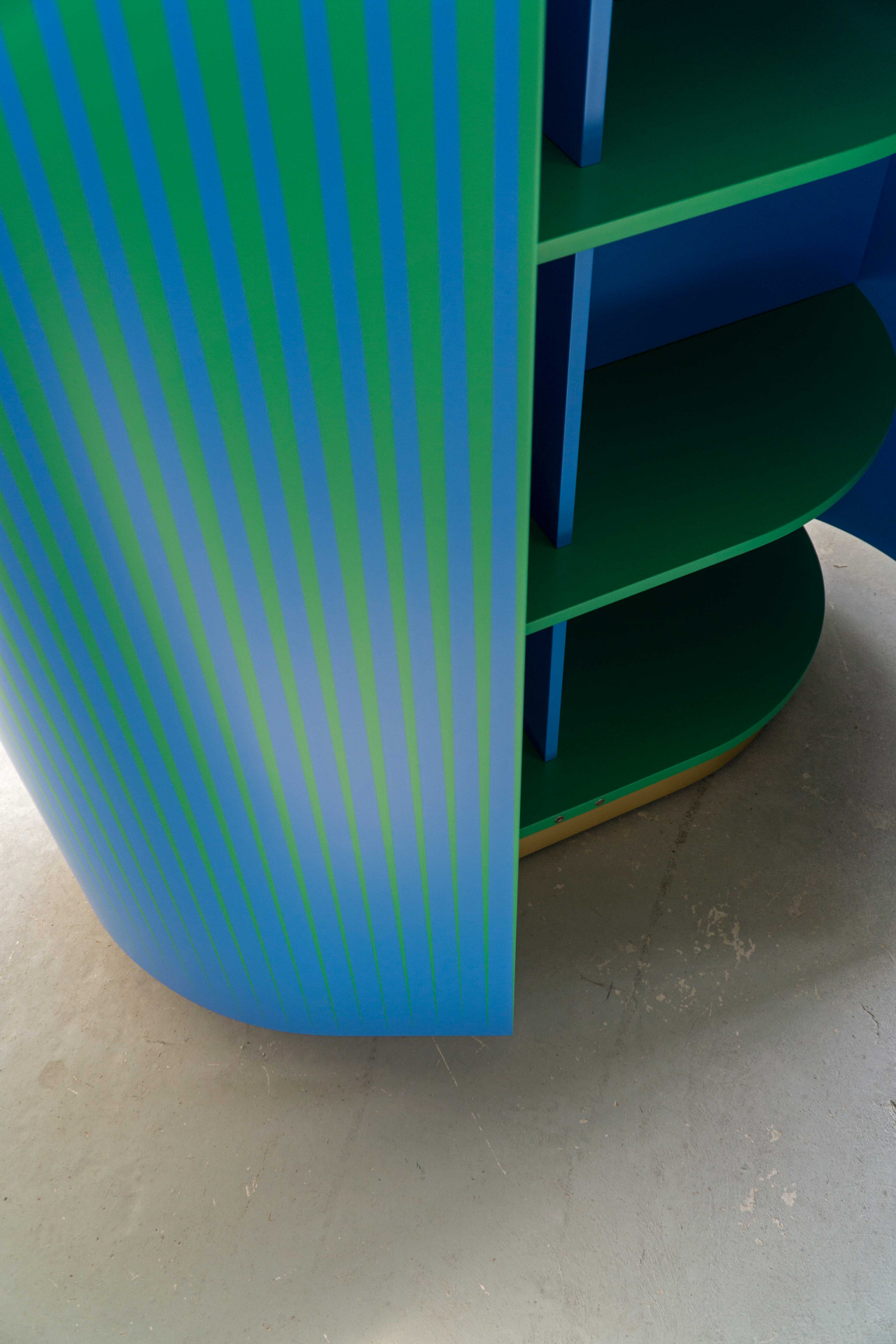 13/17 Photos
14/17 Photos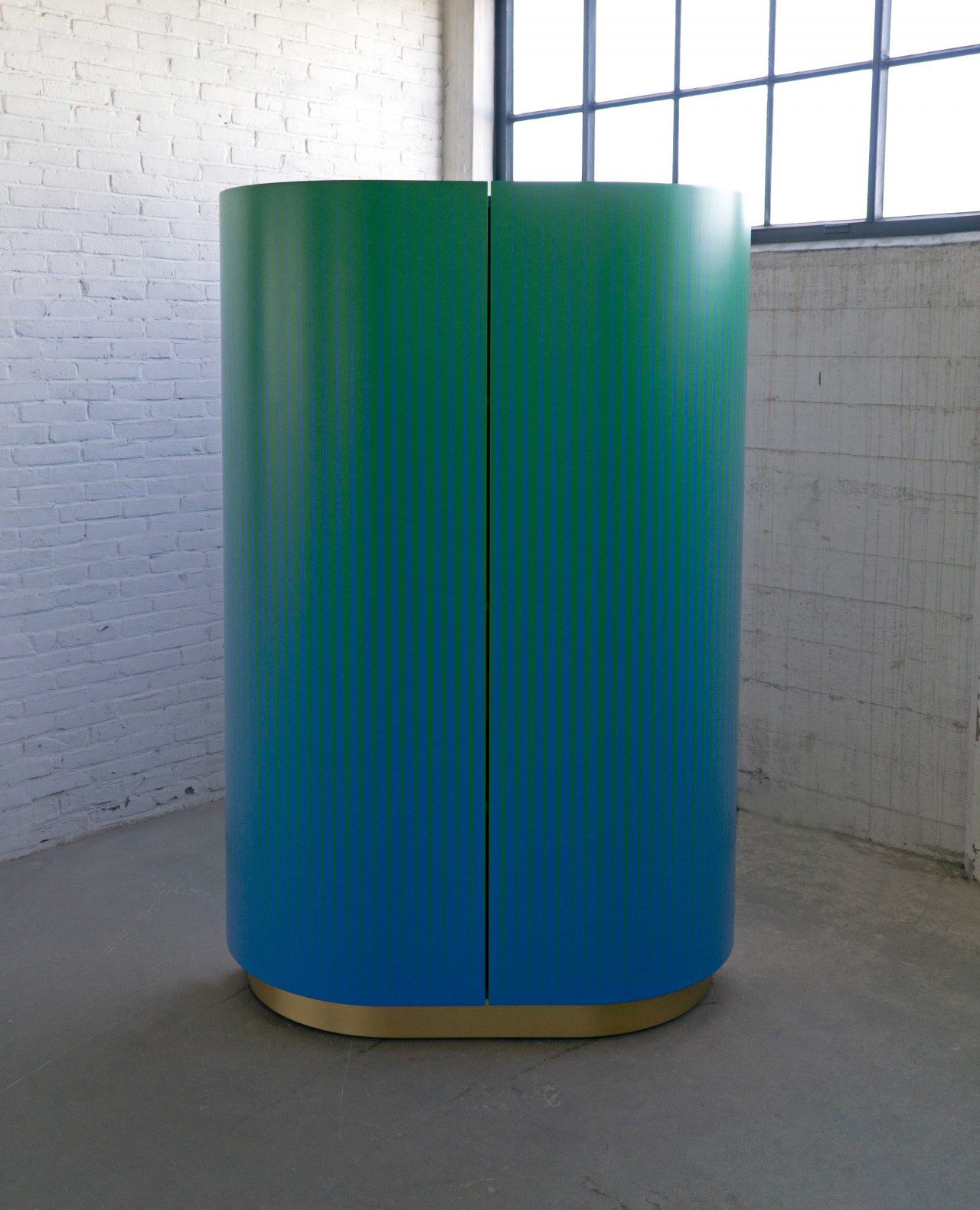 15/17 Photos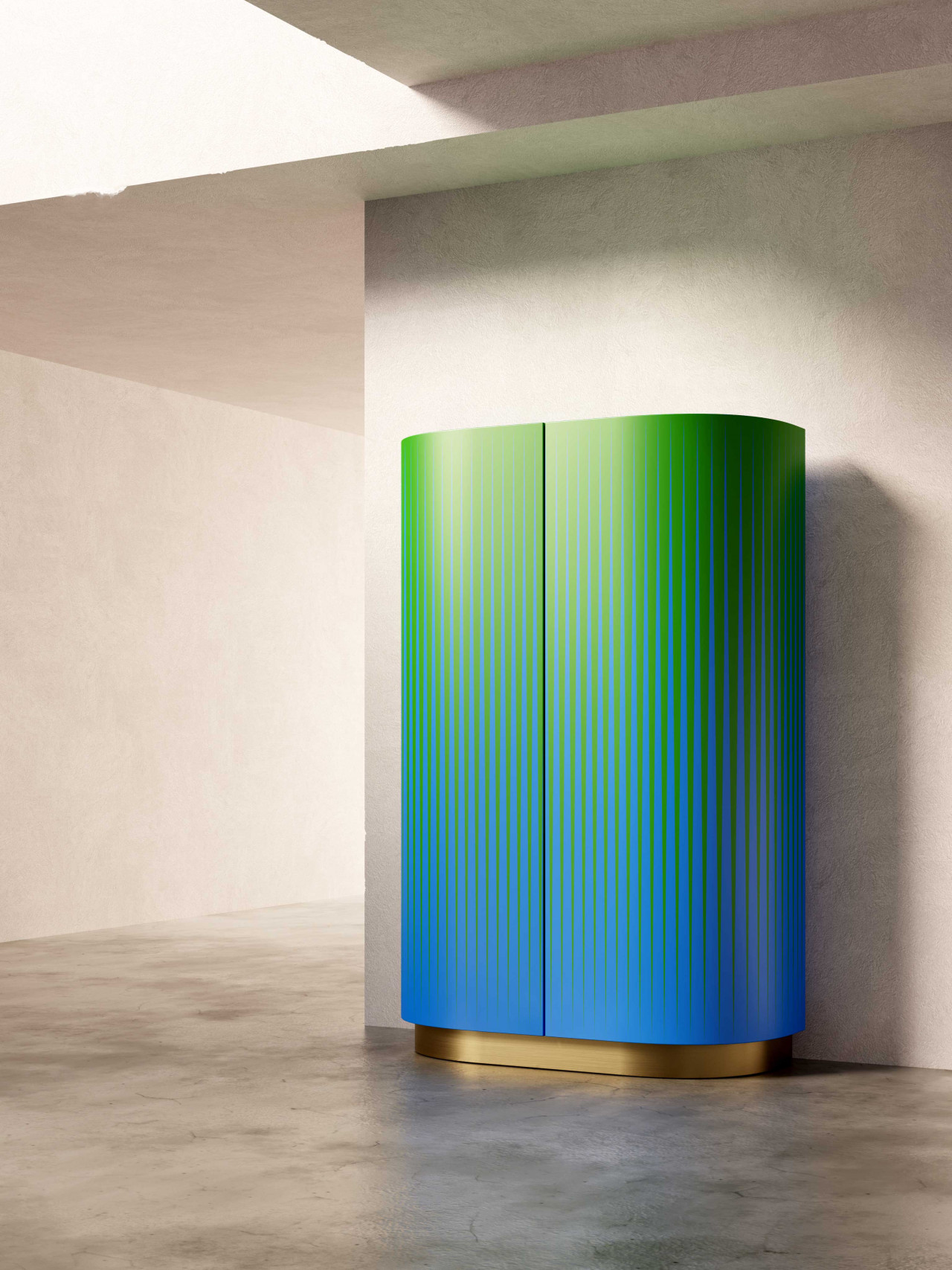 16/17 Photos
17/17 Photos
Lisa Brustolin worked as a graphic designer for years before deciding to challenge herself with different materials. Her experimentations and explorations led to In Transition, Brustolin's first furniture collection that debuted at Object Rotterdam. With so much of our time spent behind screens, she wanted to mark space and time with materiality – shifting two dimension visuals into 3D objects.
If you're familiar with Josef Albers' renowned color studies, you'll likely notice his influence on In Transition. Brustolin applied those same principles to the three pieces – a cabinet, bookshelf, and mirror – thereby giving shape to color. The patterns and materials chosen add to the viewer's perspective of each piece, bold colors and combinations were chosen to enhance that interaction as well. Brustolin created each to enhance its surrounding space, breaking away from the norm into the unexpected.
Brustolin kept the materials tied to locations that matter to her. The wood cabinet was produced in Veneto, Italy, where she was born and raised, and the epoxy resin and acrylic were processed in Rotterdam, where Brustolin currently lives. The collection will remain small in production numbers so that the limited pieces can showcase the research, craftsmanship, and unique qualities that went into each.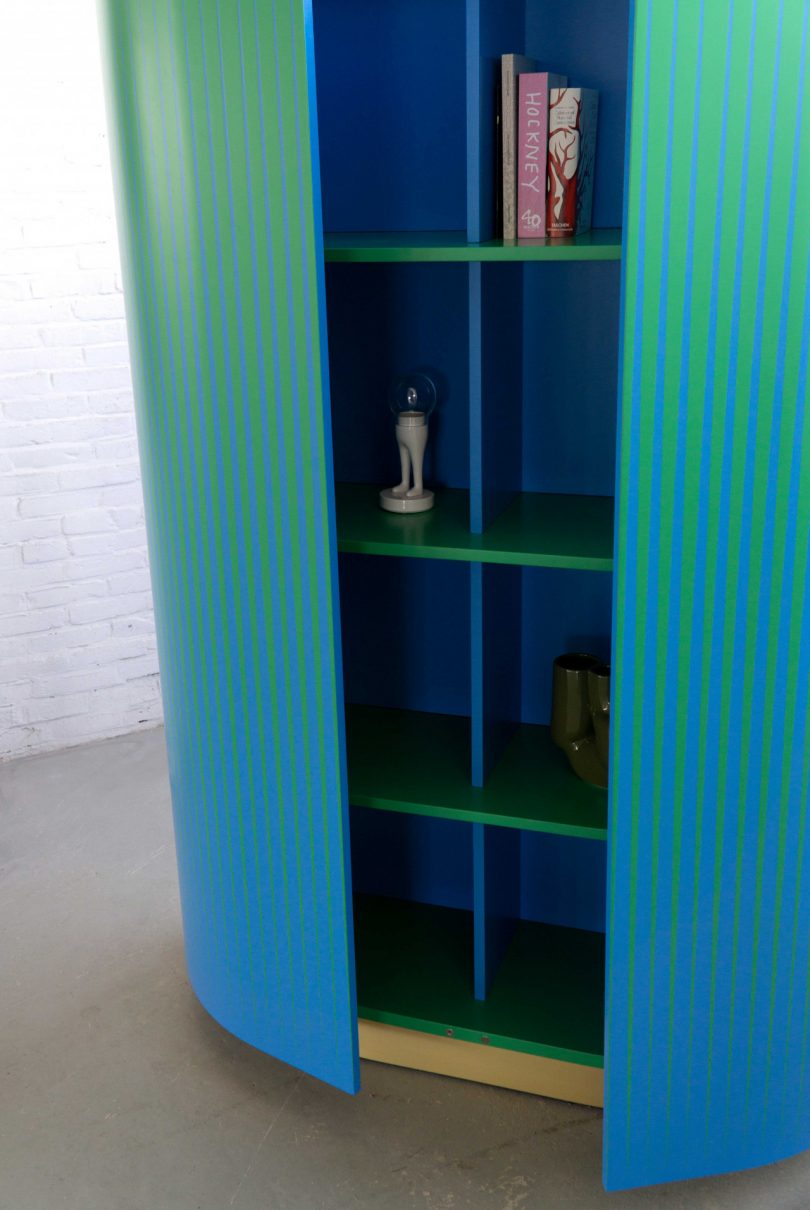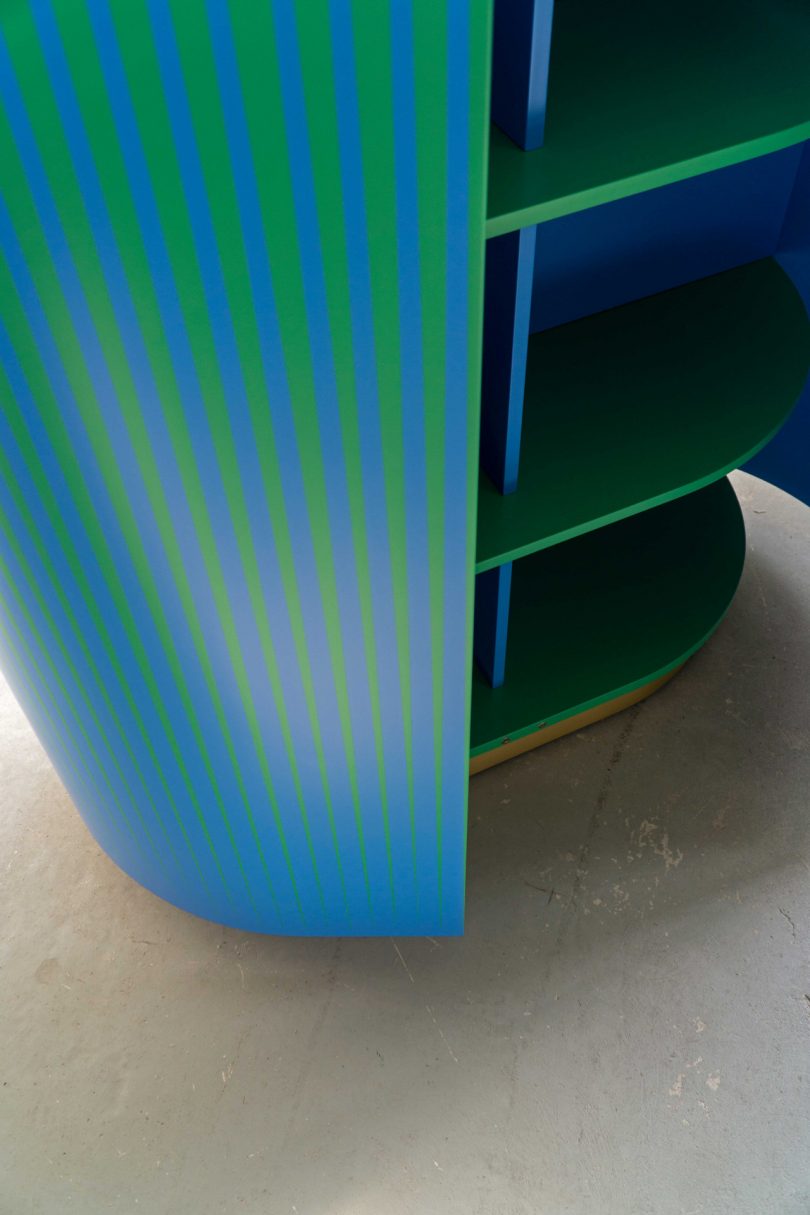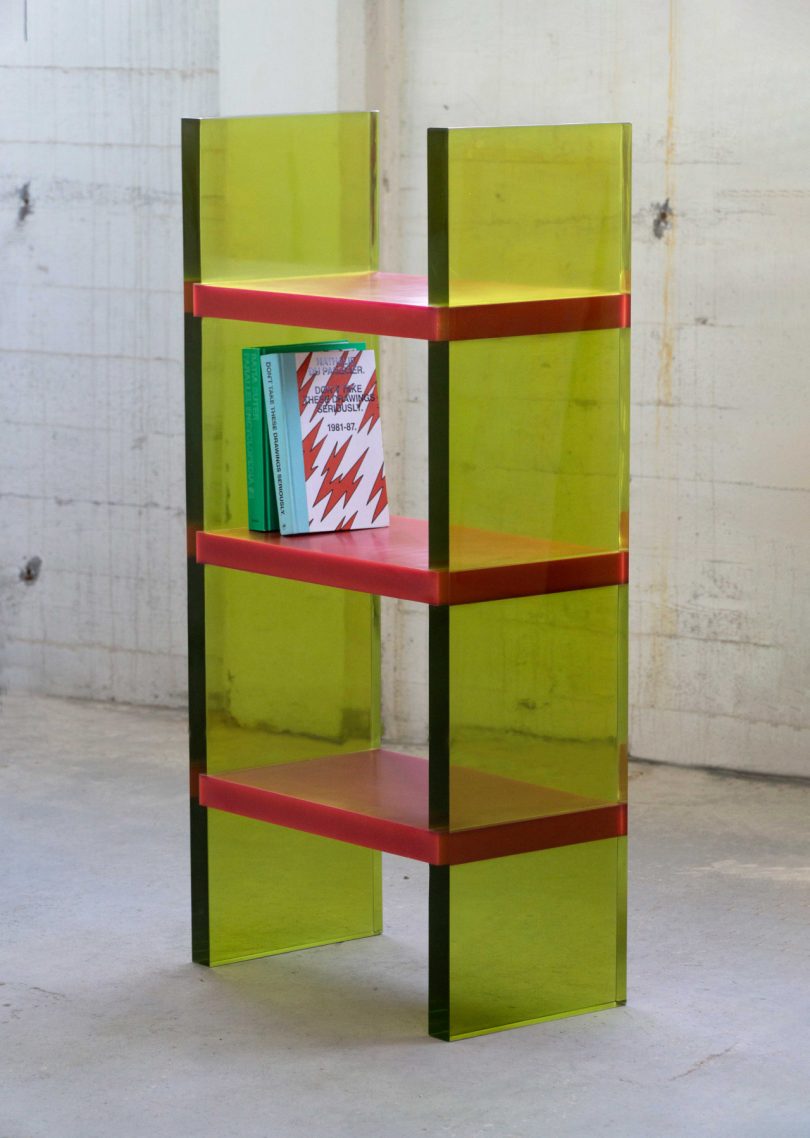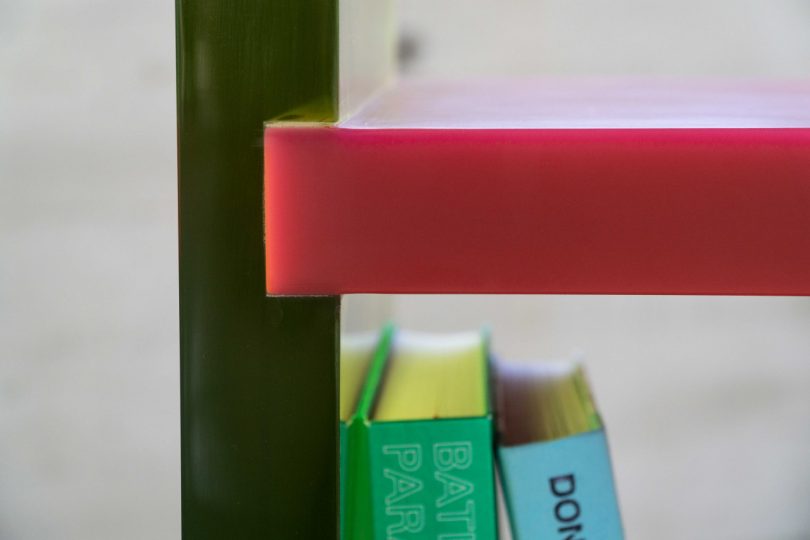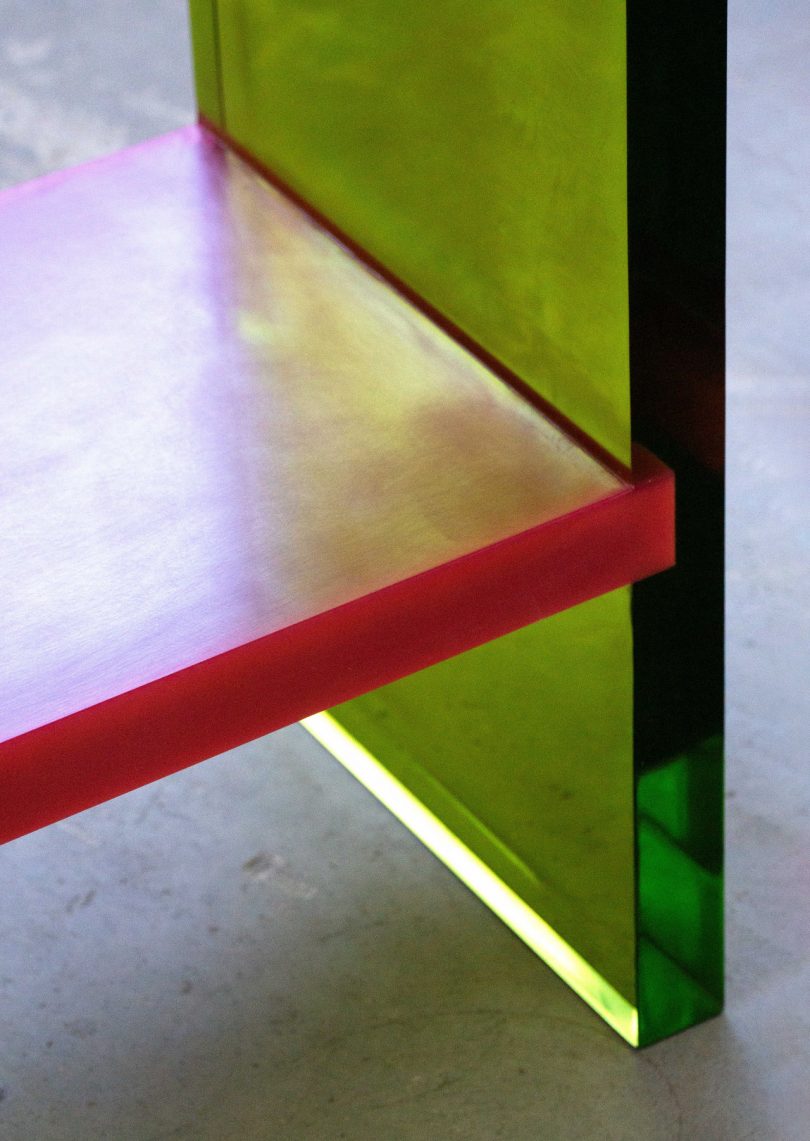 To learn more about In Transition, visit lisabrustolin.com.