Located in Washington D.C.'s Chevy Chase neighborhood, the Stephenson House is a project led by Assembledge+ (Design Architect) and Fowlkes Studio (Executive Architect) that involved the renovation of a 1962 modernist house. The original home's traditional shape was kept and with the addition of neutral colors and contemporary details, it still fits in with the colonial houses in the neighborhood.
The home spans 4,552 square feet over three floors with the public living space housed on the middle level. Upstairs there's a main bedroom with attached deck and two additional bedrooms, while the basement level features a family room and gym.
The exterior is clad with mahogany siding, charcoal colored stained brick, and glass, all of which appear timeless but contemporary.
The main floor extends outside to a raised patio with a fire pit and a screened porch.
The interior has an open floor plan that feels much larger with the outdoor space and large windows that allow natural light to flood in. A similar color palette to the exterior can be found inside giving the house a cohesive indoor/outdoor connection.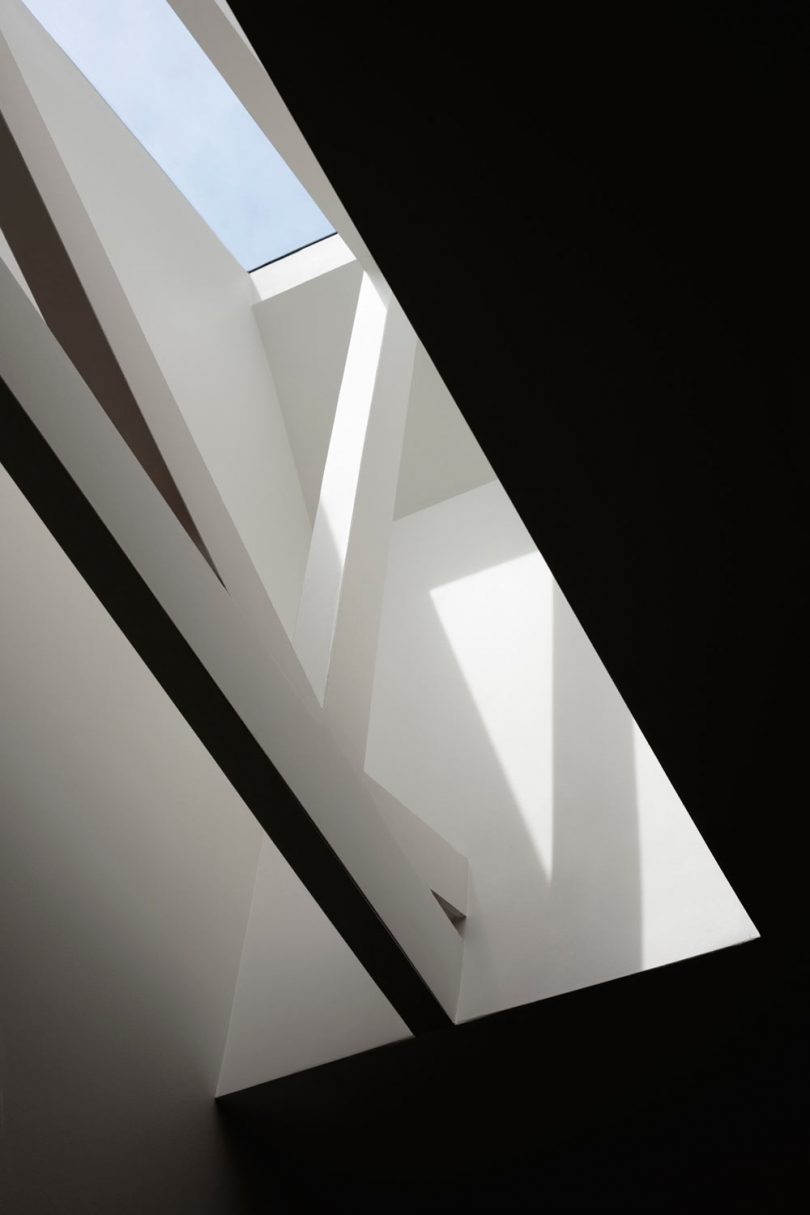 Before:
After photos by Jennifer Hughes, via BowerBird.