A São Paulo Apartment With Just the Right Amount of Style + Color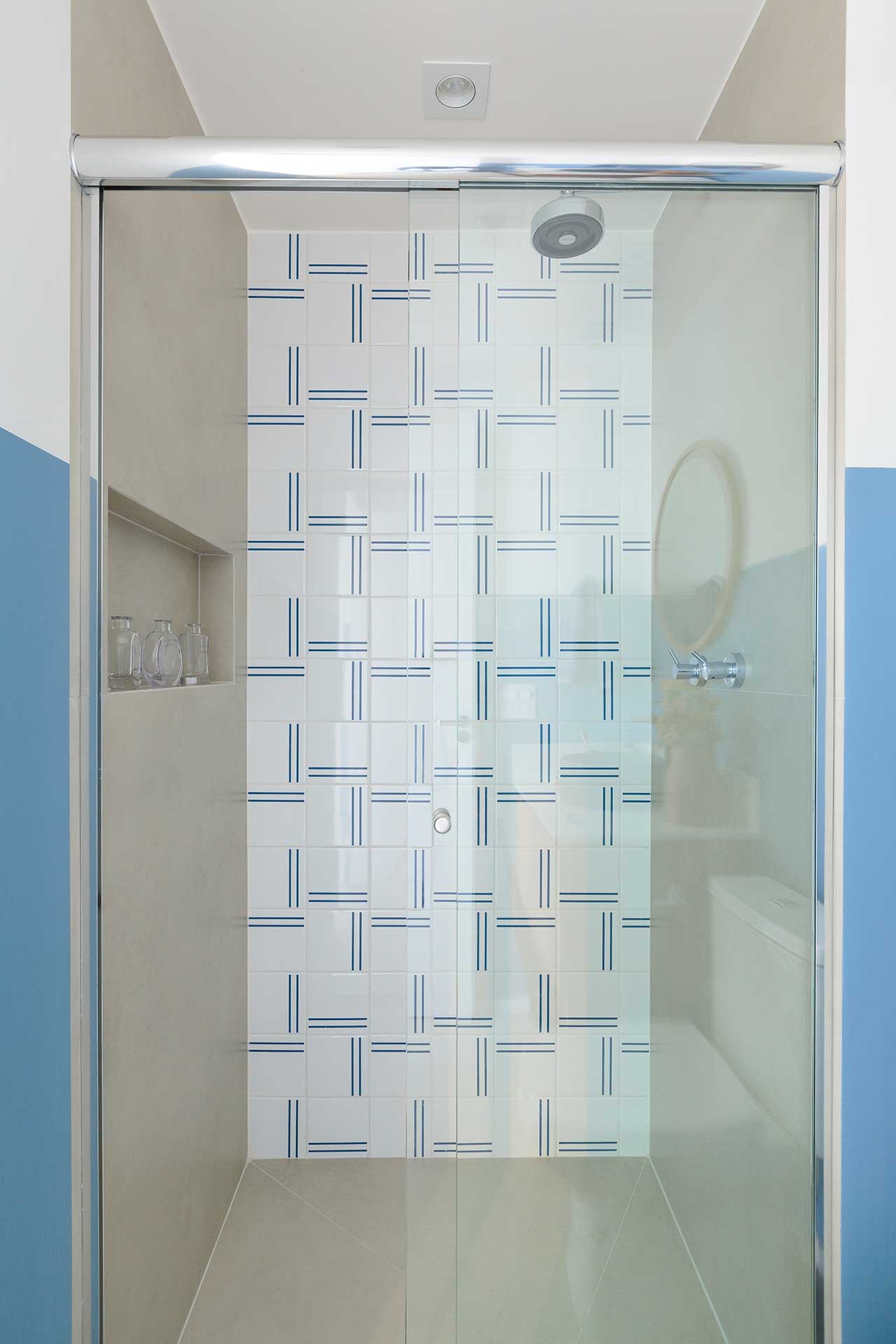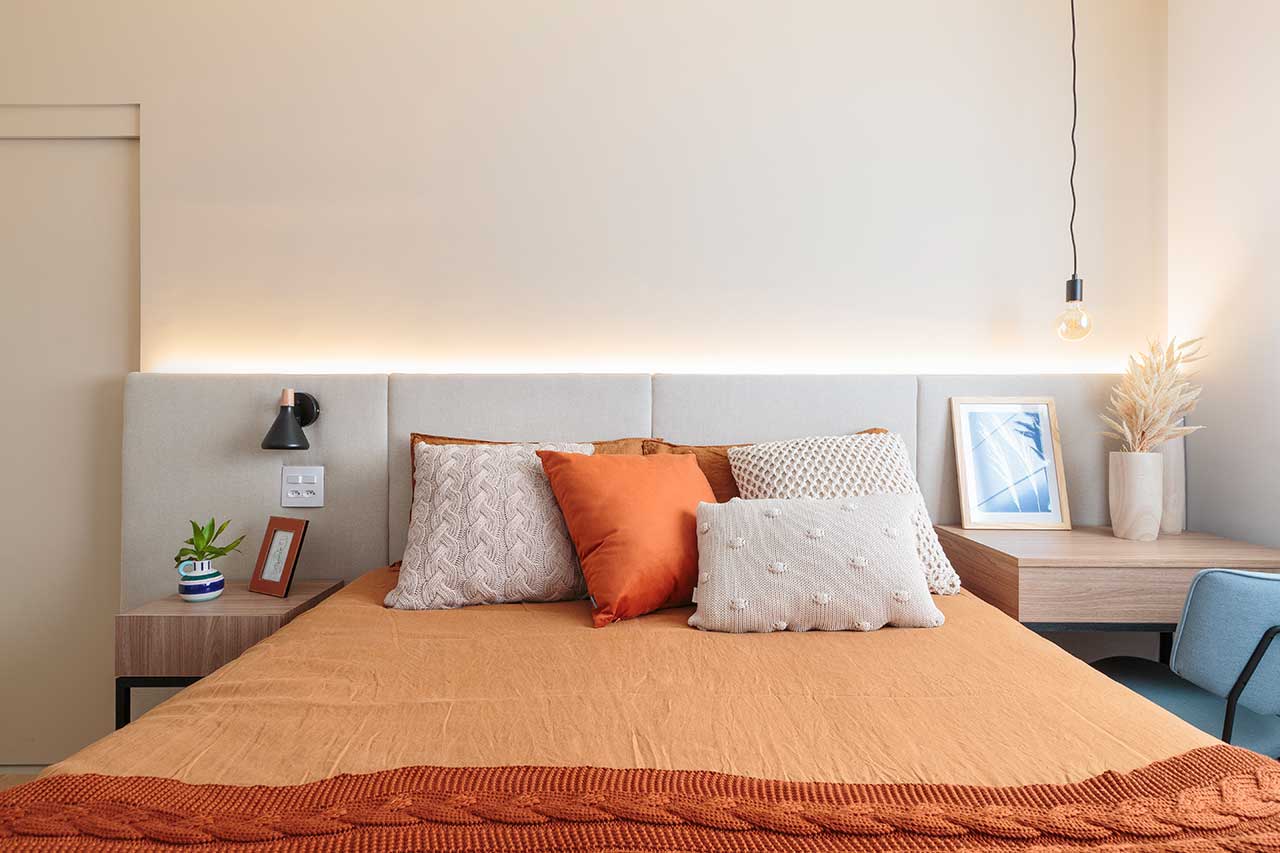 A São Paulo Apartment With Just the Right Amount of Style + Color
1/16 Photos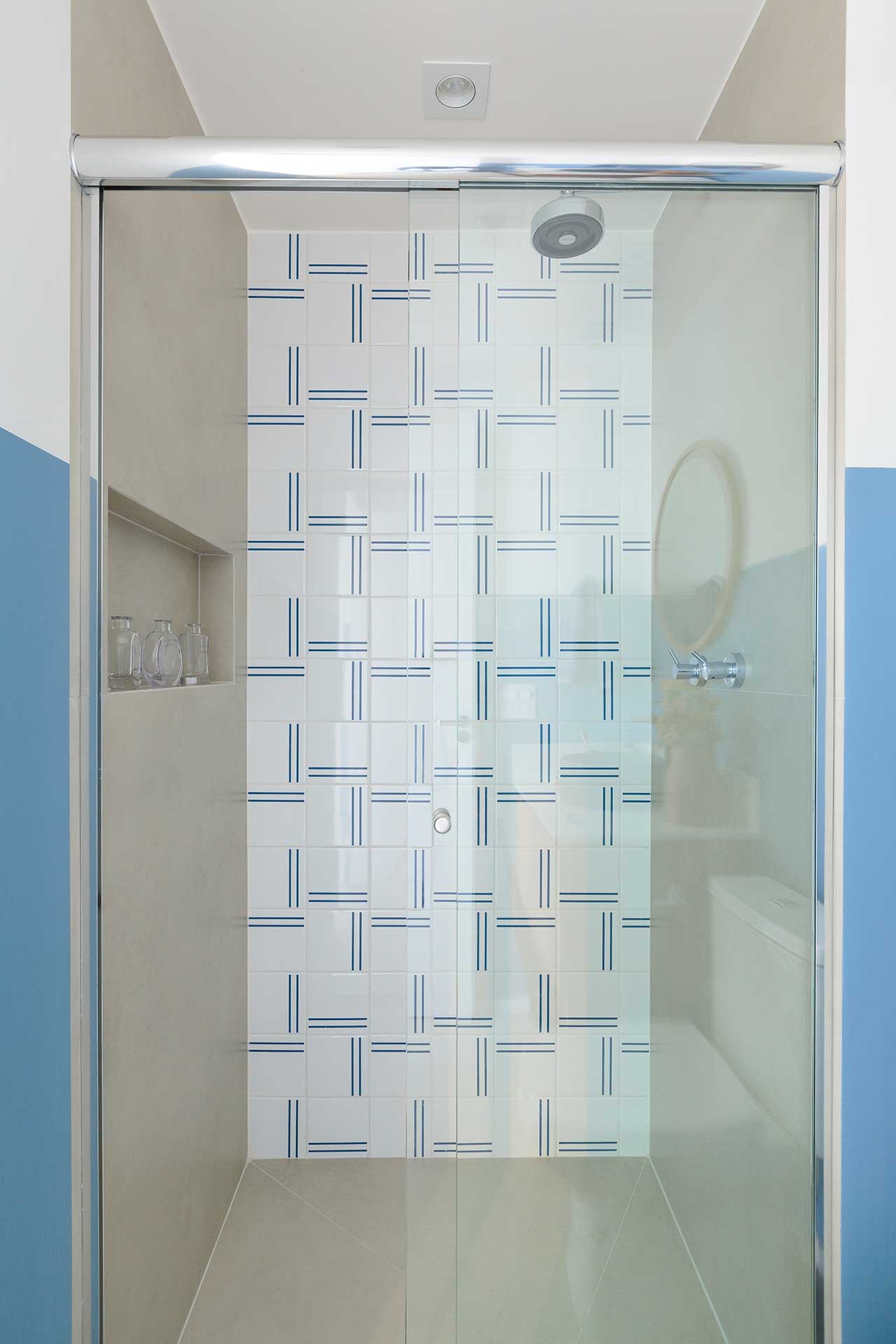 2/16 Photos
3/16 Photos
4/16 Photos
5/16 Photos
6/16 Photos
7/16 Photos
8/16 Photos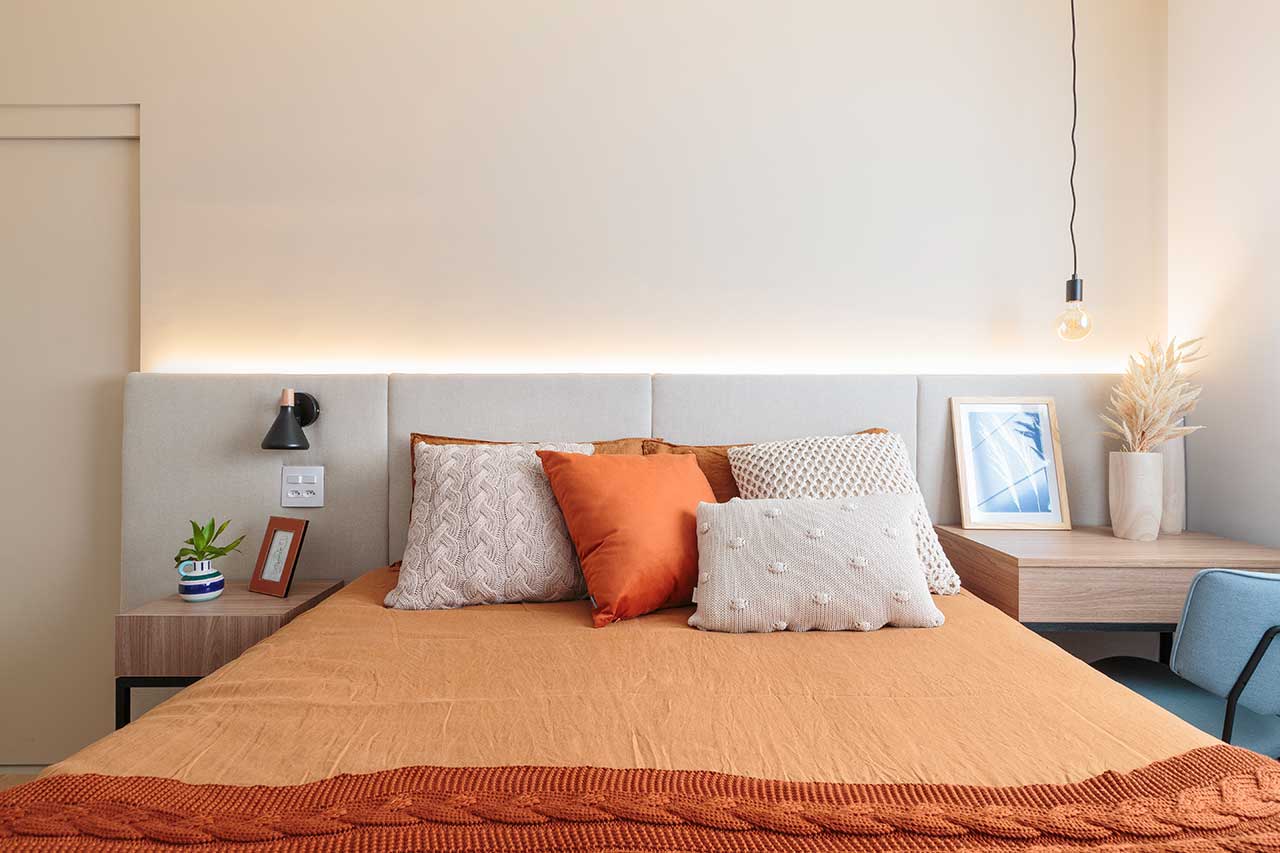 9/16 Photos
10/16 Photos
11/16 Photos
12/16 Photos
13/16 Photos
14/16 Photos
15/16 Photos
16/16 Photos
A young couple with a small child enlisted the help of architect Lívia Leite of Estúdio Maré to design their 70-square-meter (approx. 753 square feet) apartment in São Paulo, Brazil. The owners requested a stylish and comfortable design without it being too over the top, all while working for a small child. The project entailed removing all of the interior walls to reposition the layout, with a particular focus on the main living space. The apartment uses every square inch of space without it feeling cluttered, resulting in a cohesive design that's fresh and timeless.
A block storage wall and island separate the kitchen from the living room creating two, long spaces. Despite the narrowness of both sides, they feel open and filled with natural light. The cabinets have seafoam green fronts with wood detailing for a sleek yet lively look.
The parent's bedroom features custom storage cabinets with a small, built-in desk attached.
A fabric headboard with built-in lighting spans beyond the width of the bed, which includes a bedside table that doubles as a vanity.
The child's room is playful with a colorful, graphic design on the walls. Estúdio Maré designed a custom desk with two heights that will grow with him. Once he's big enough, the smaller table will move to the living room to become a side table.
The color palette continues into the boy's bathroom which features blue and white tiles in the shower and a blue vessel sink that matches the half blue wall behind it.


Photos by Felco.