A Weekend Retreat in Mexico That's Both Rustic and Modern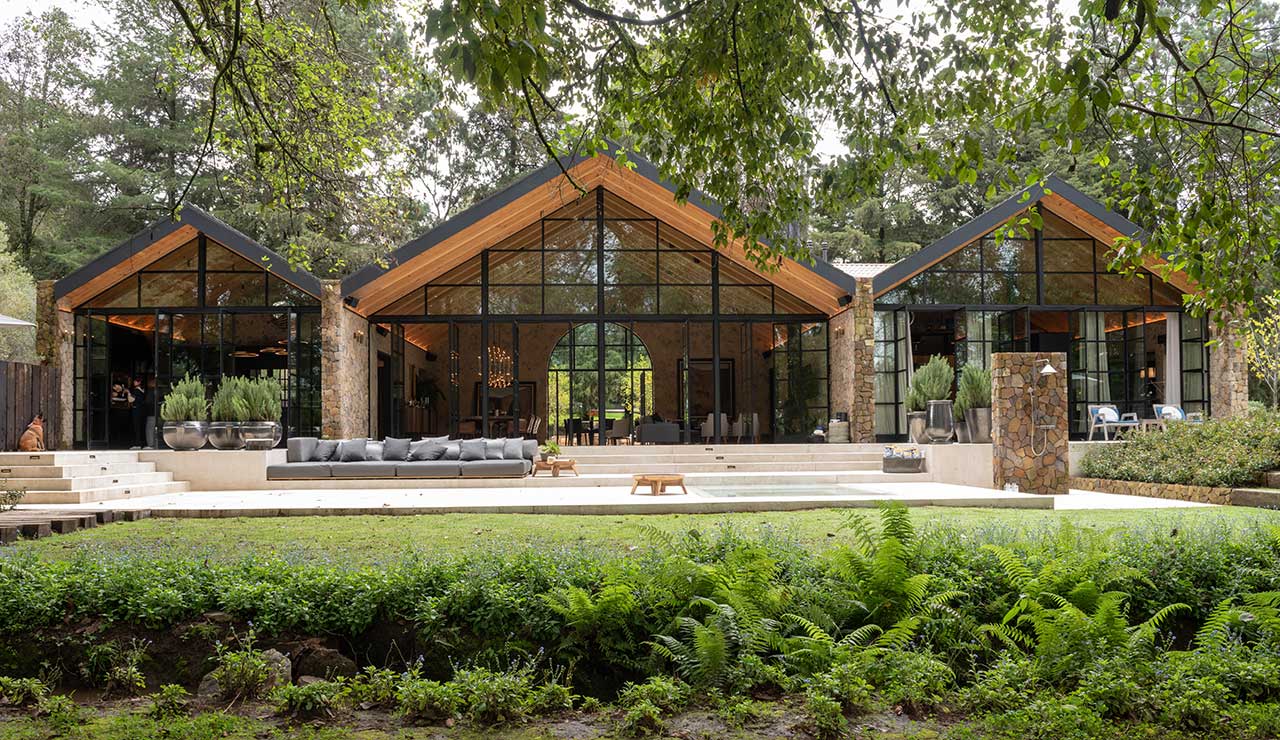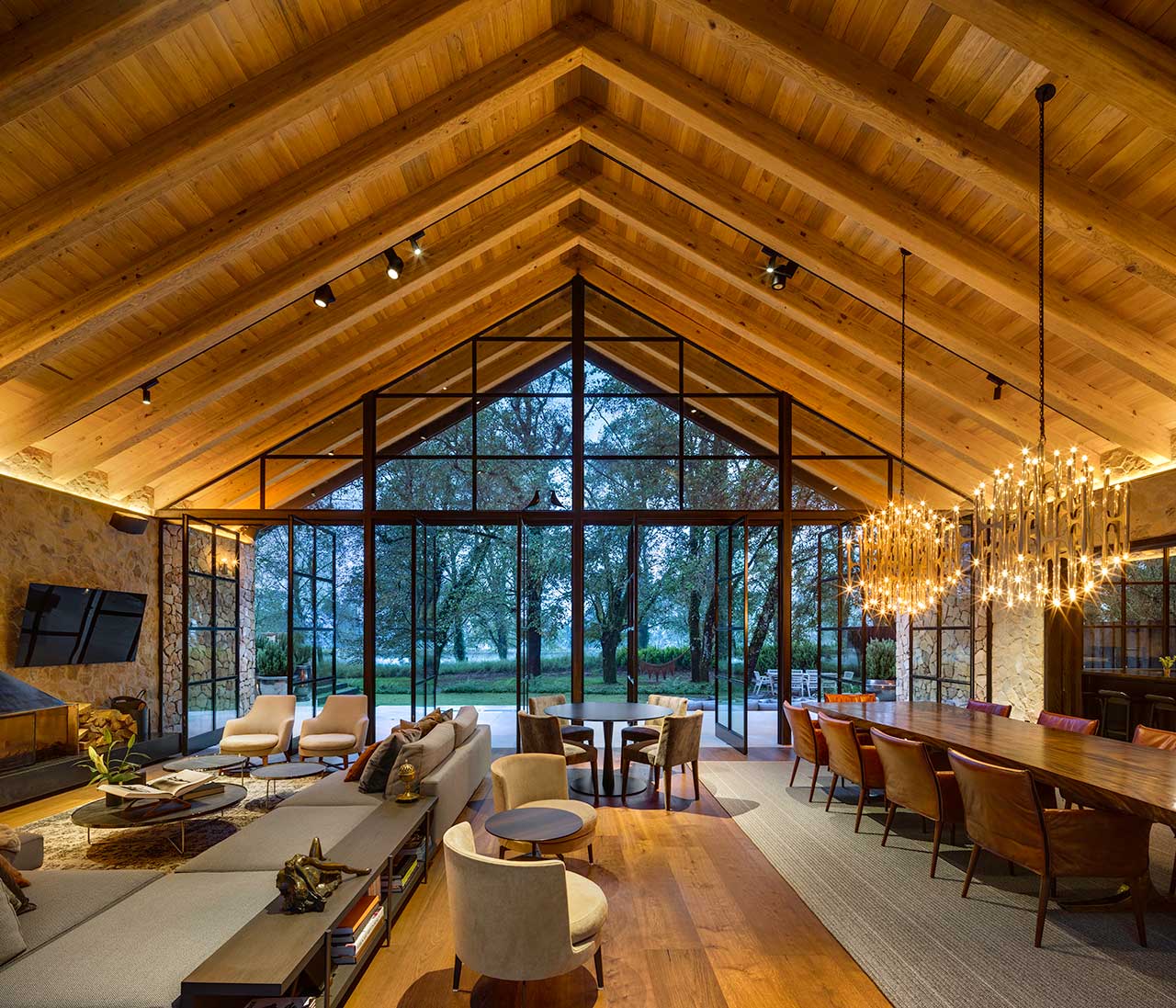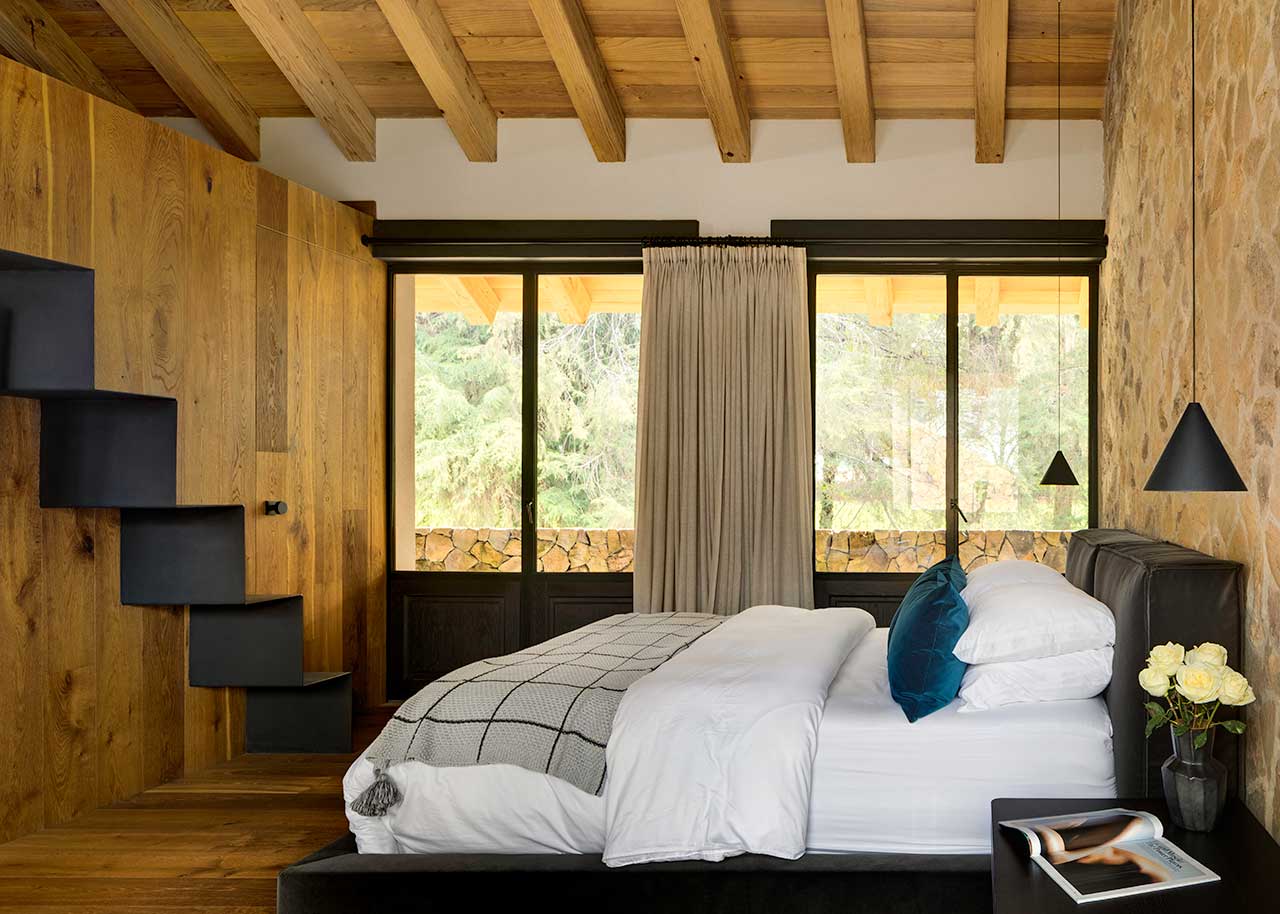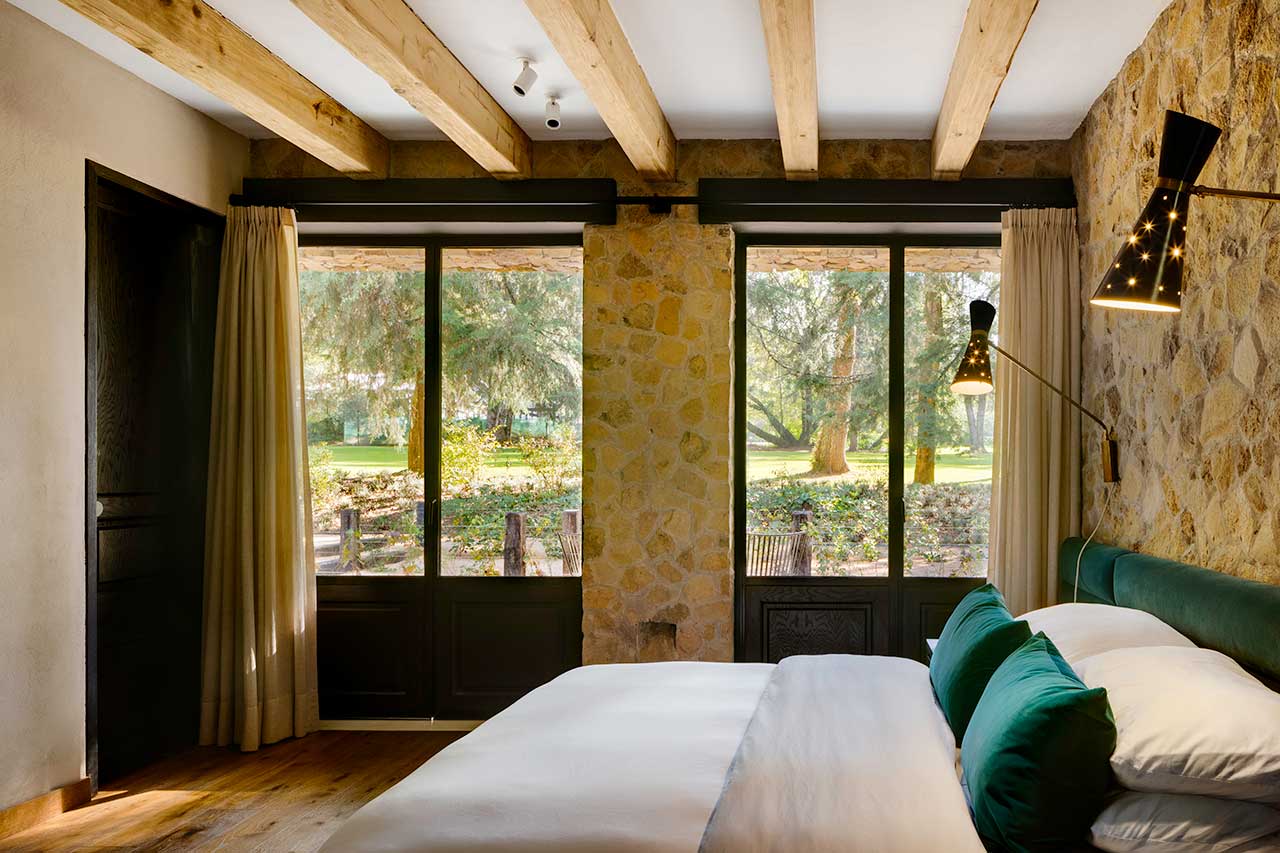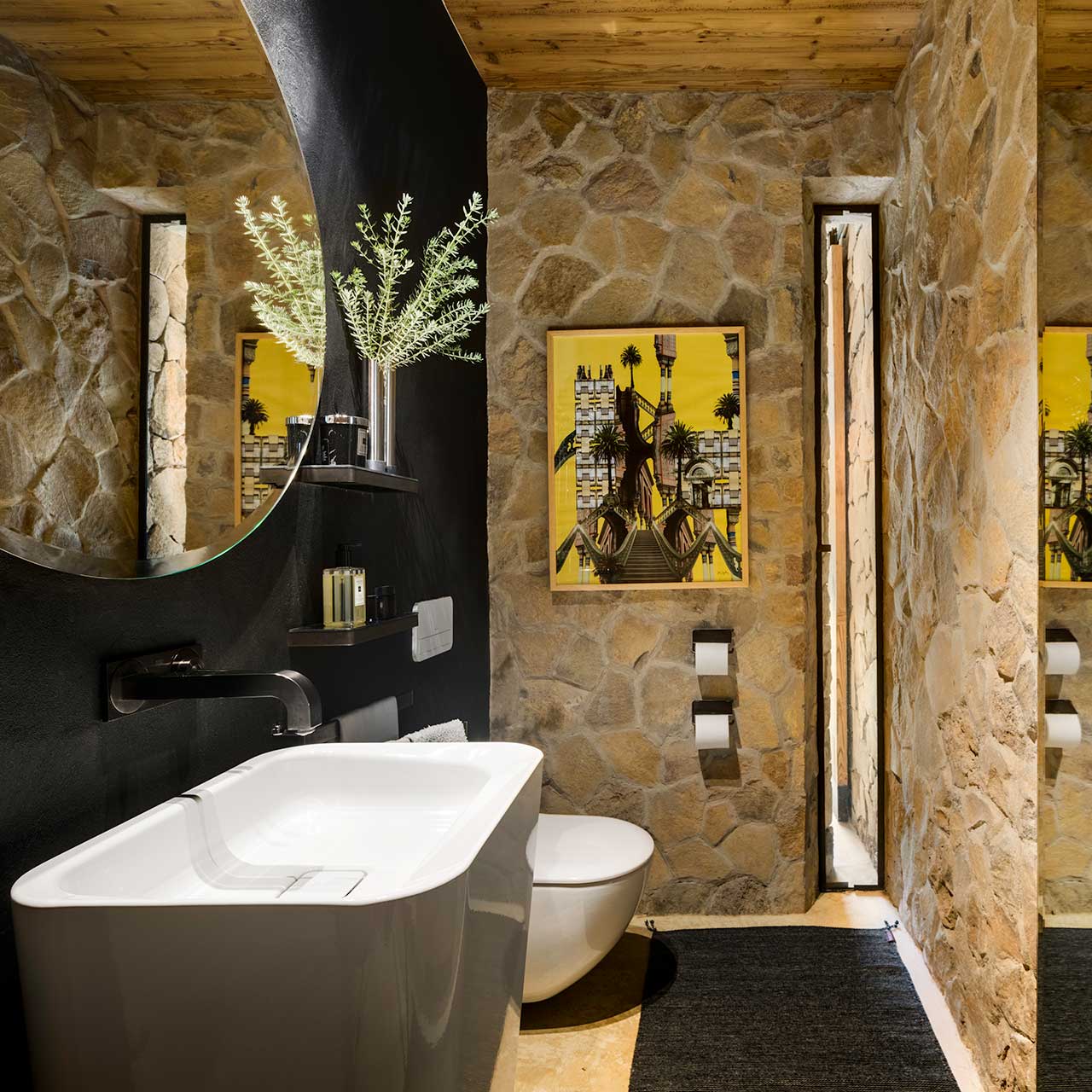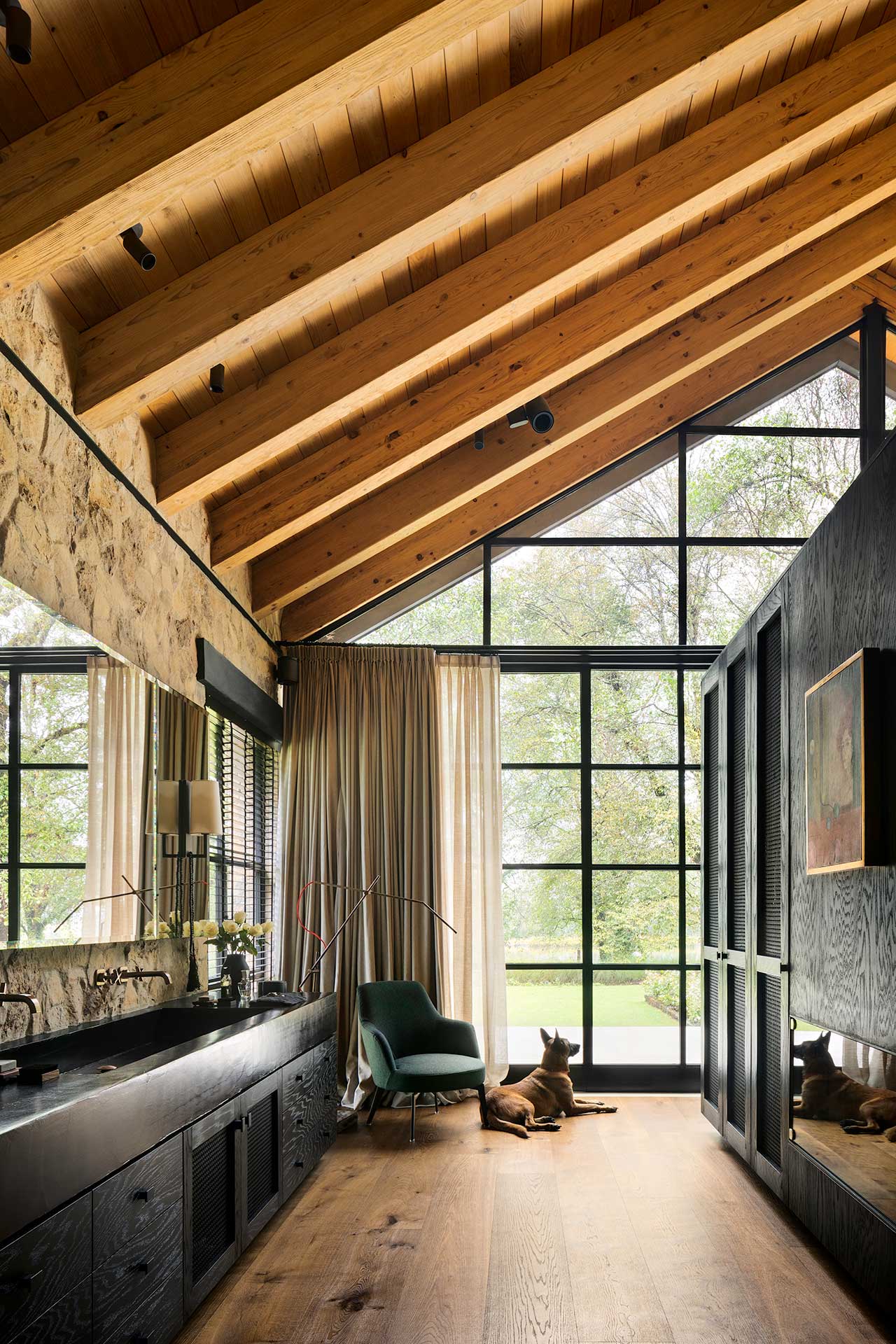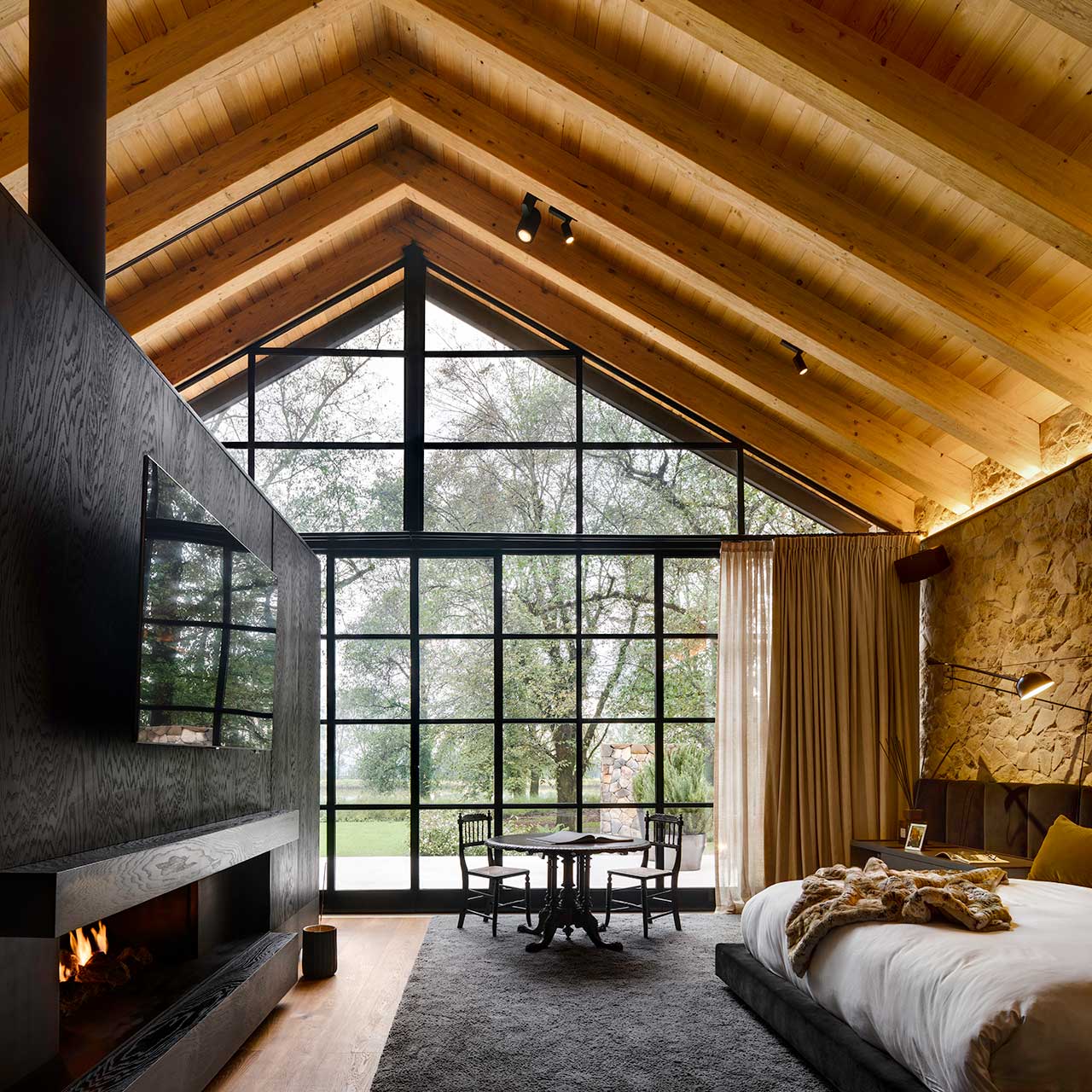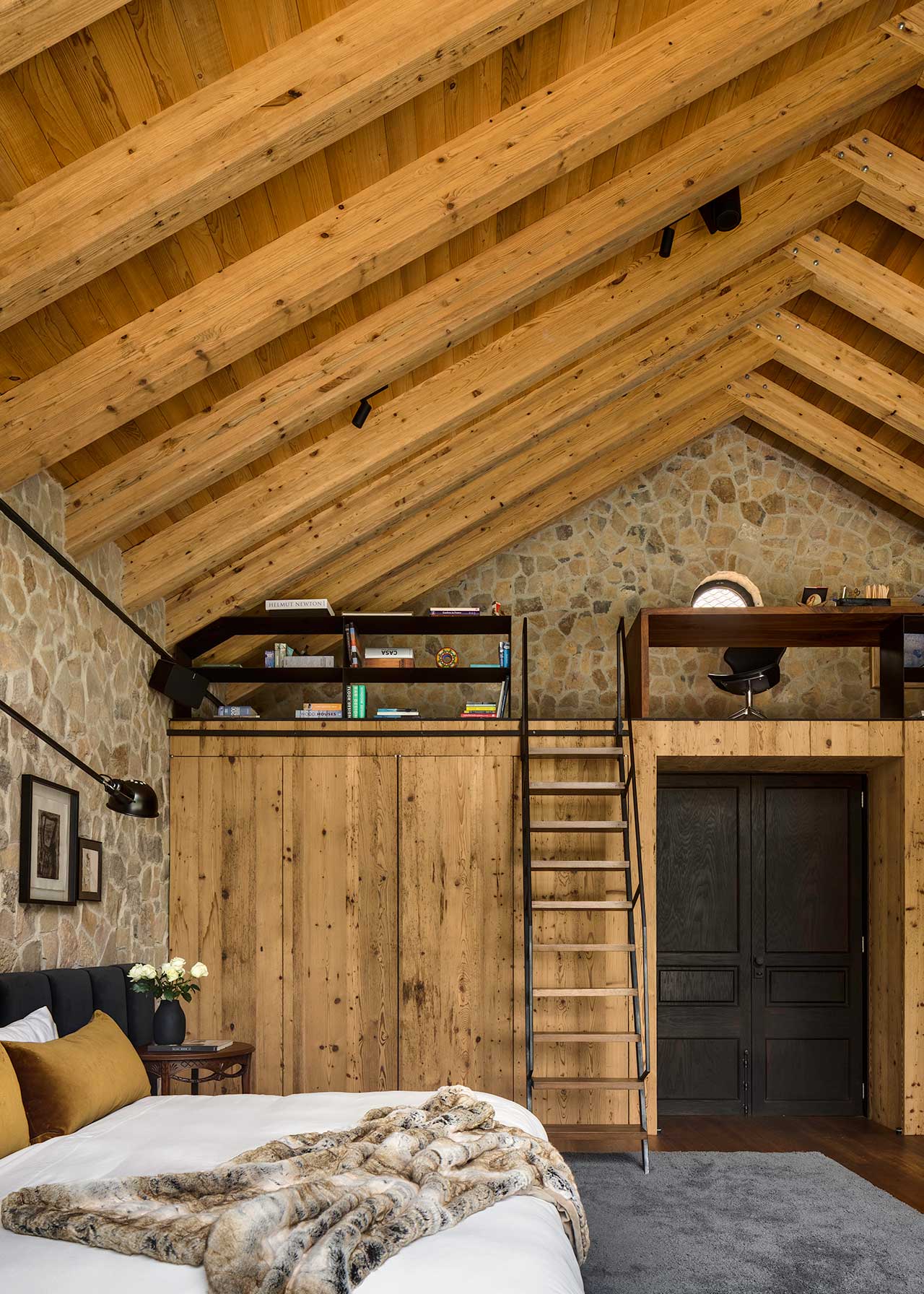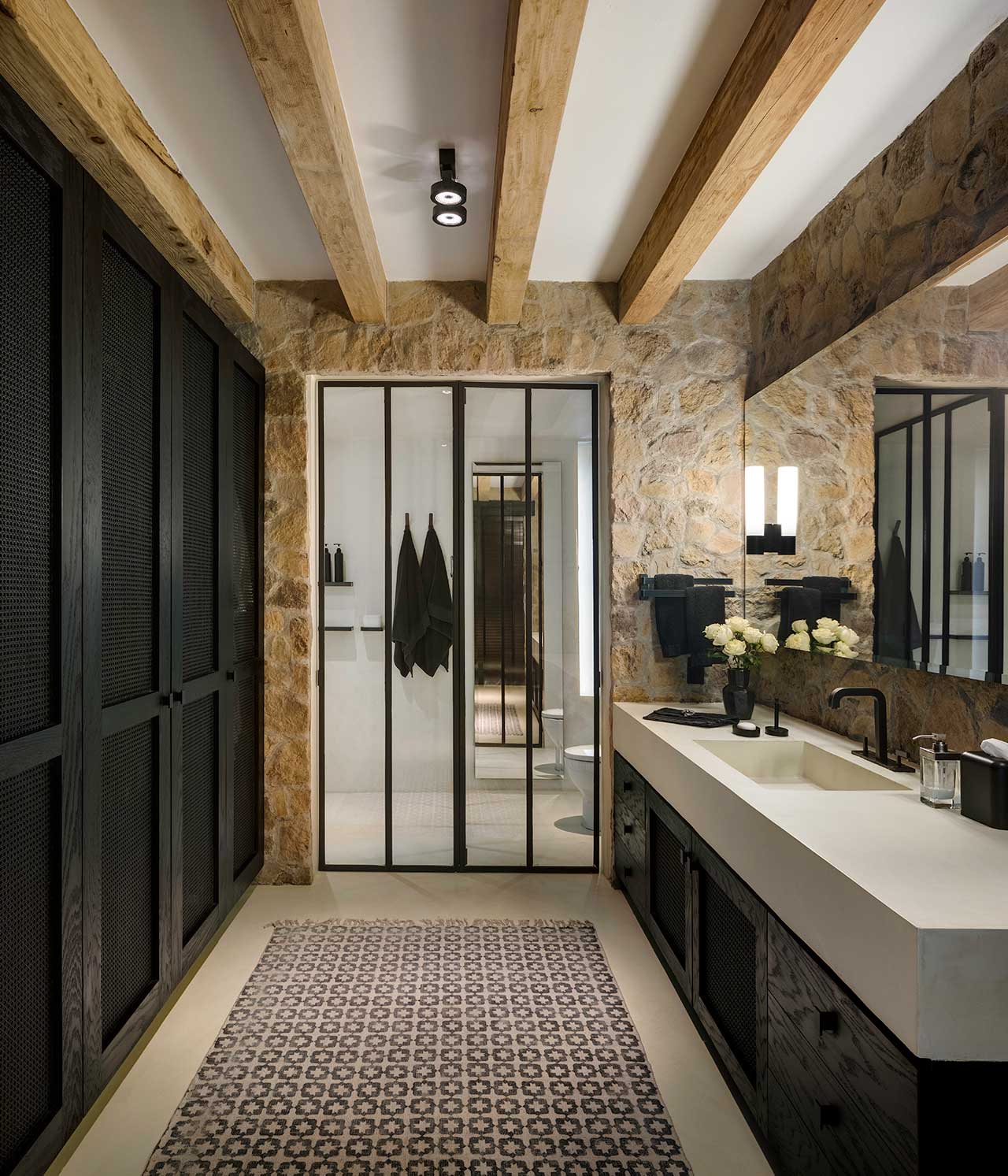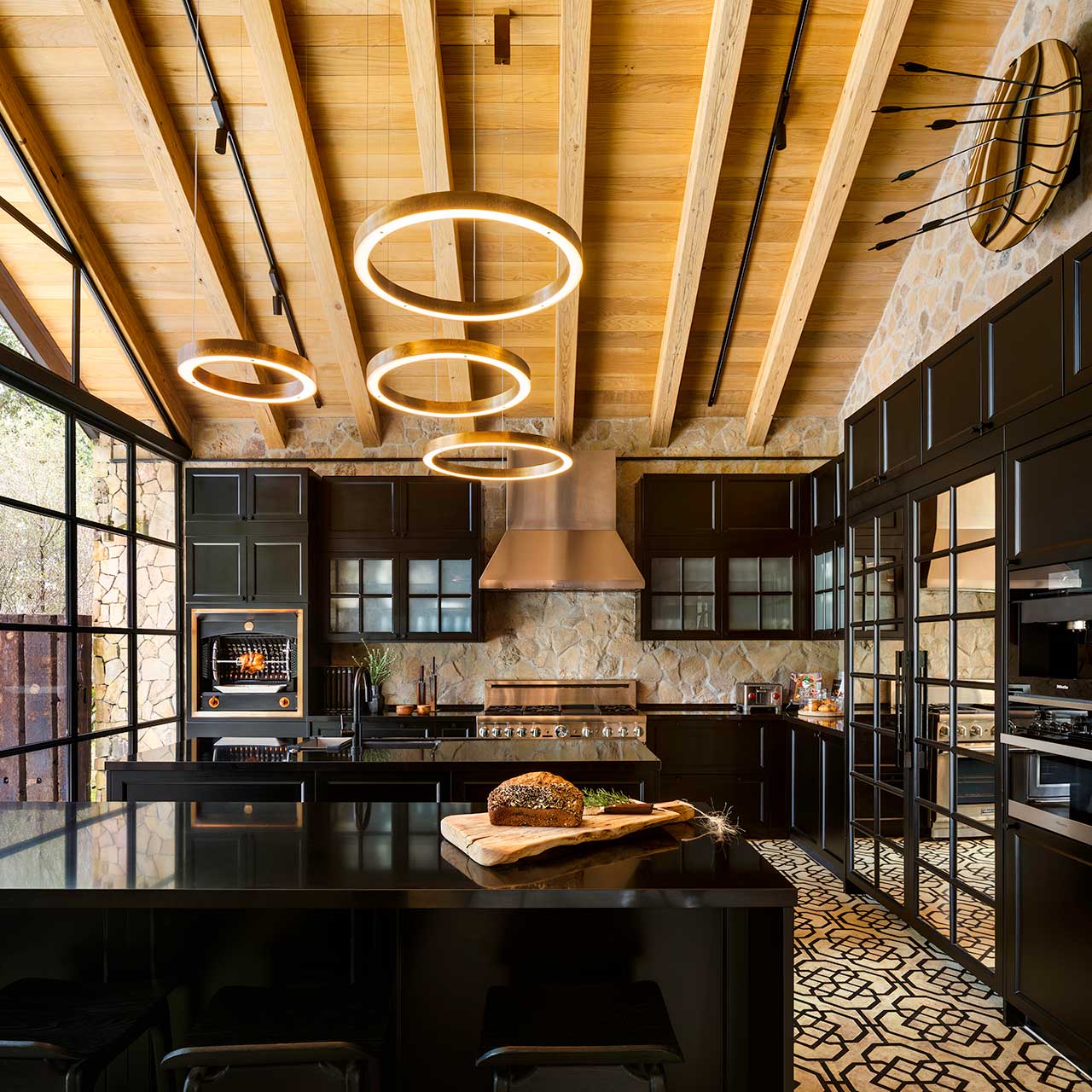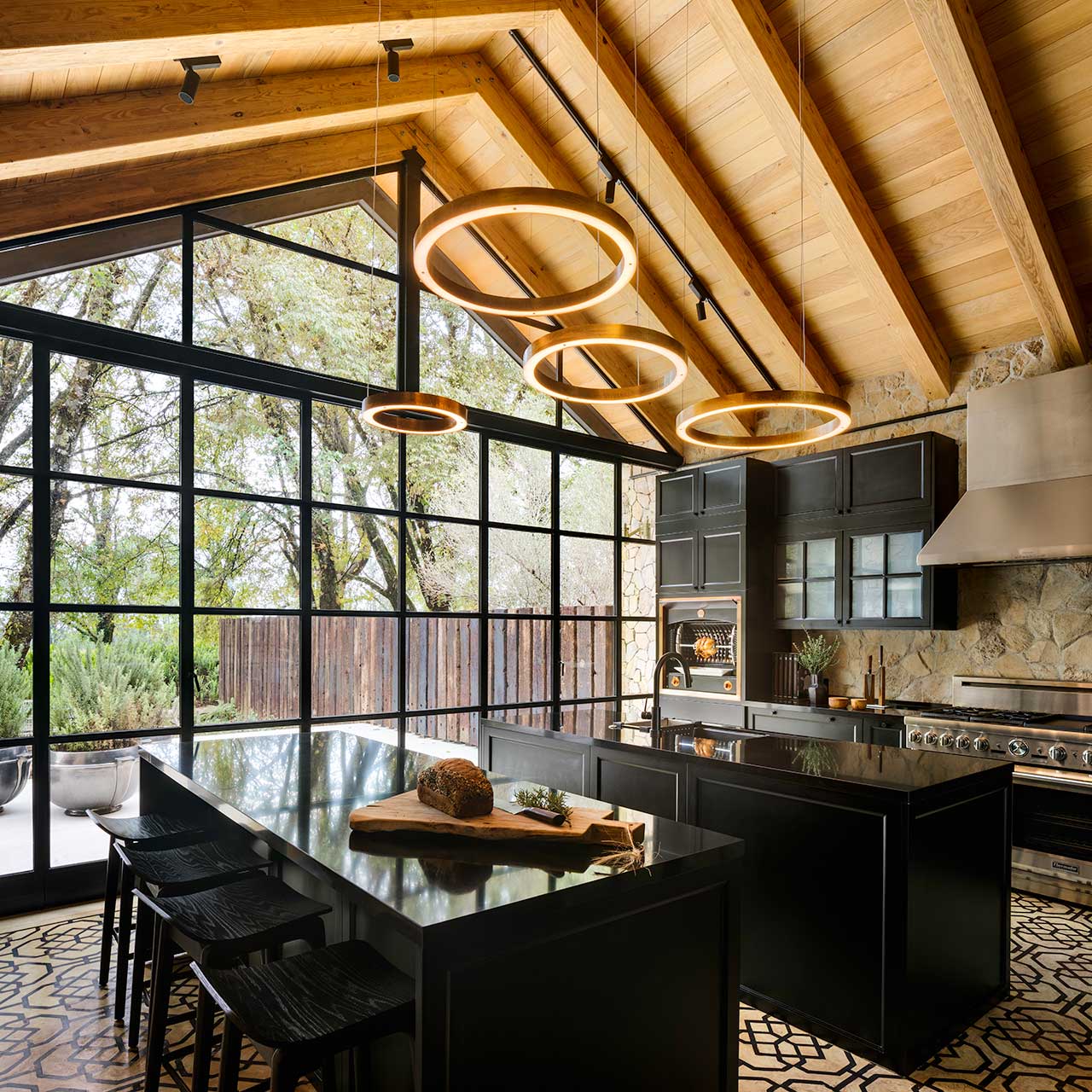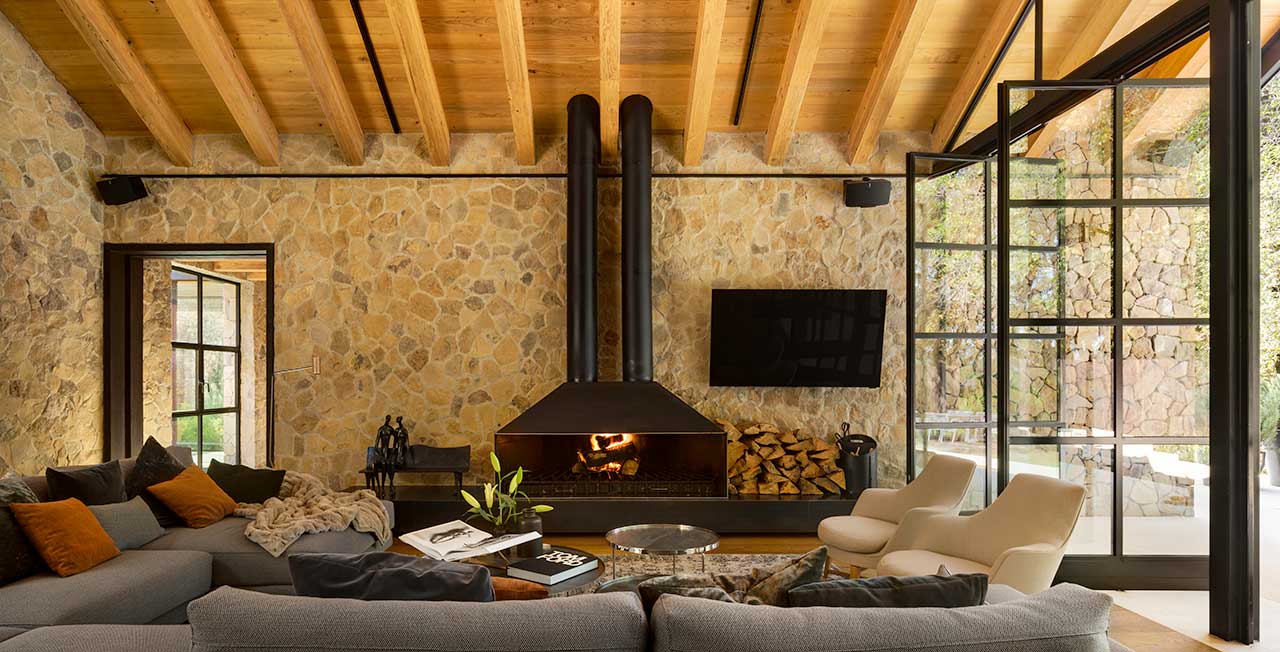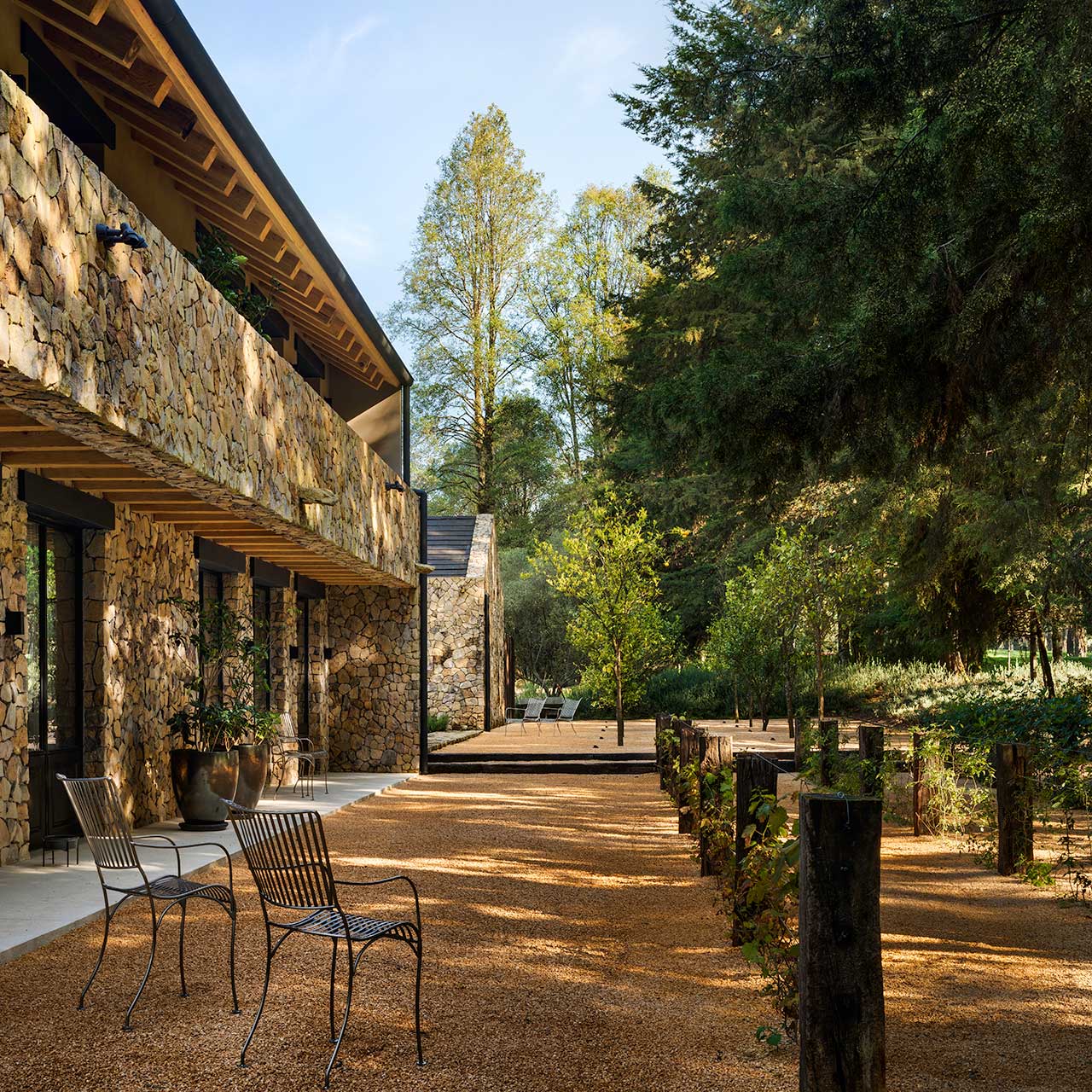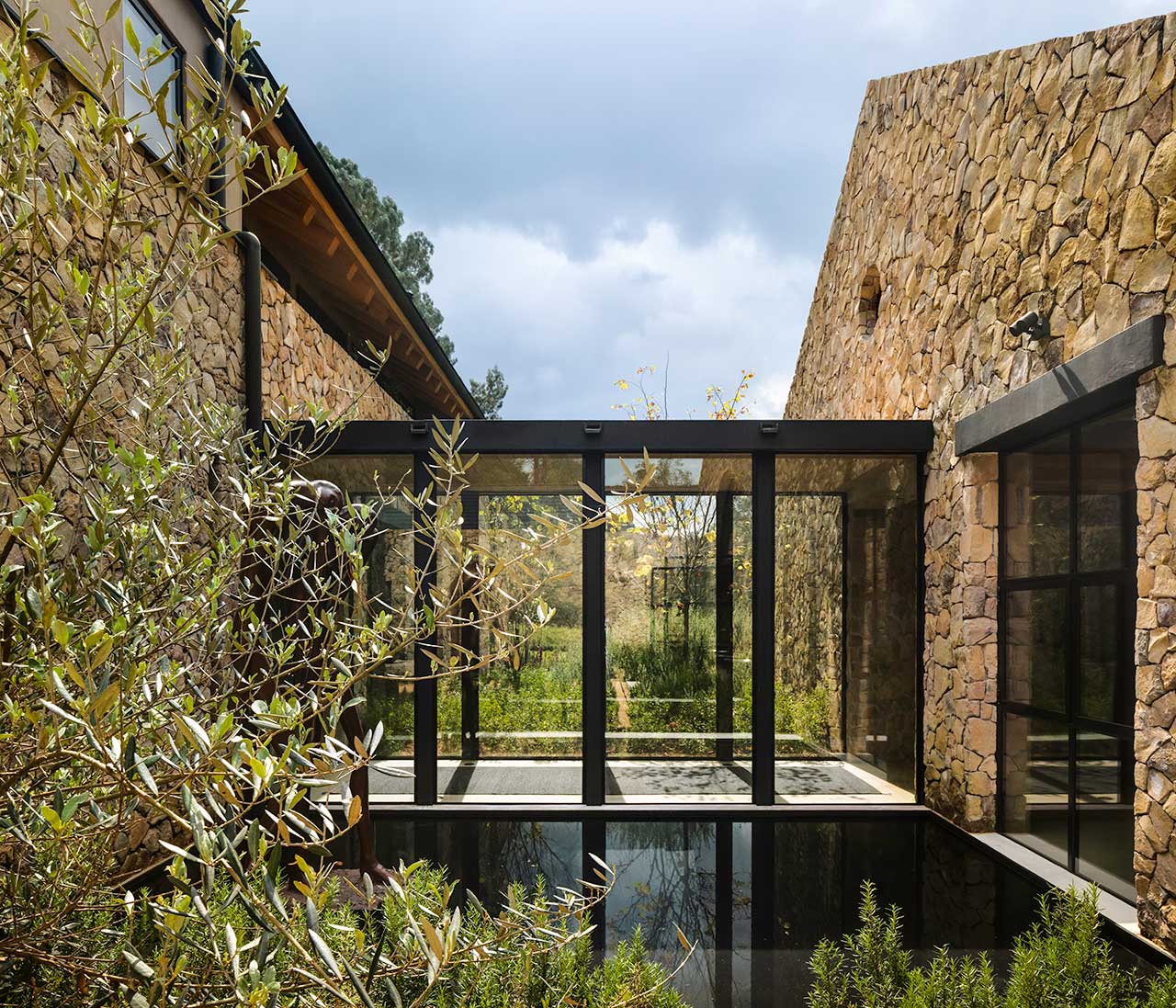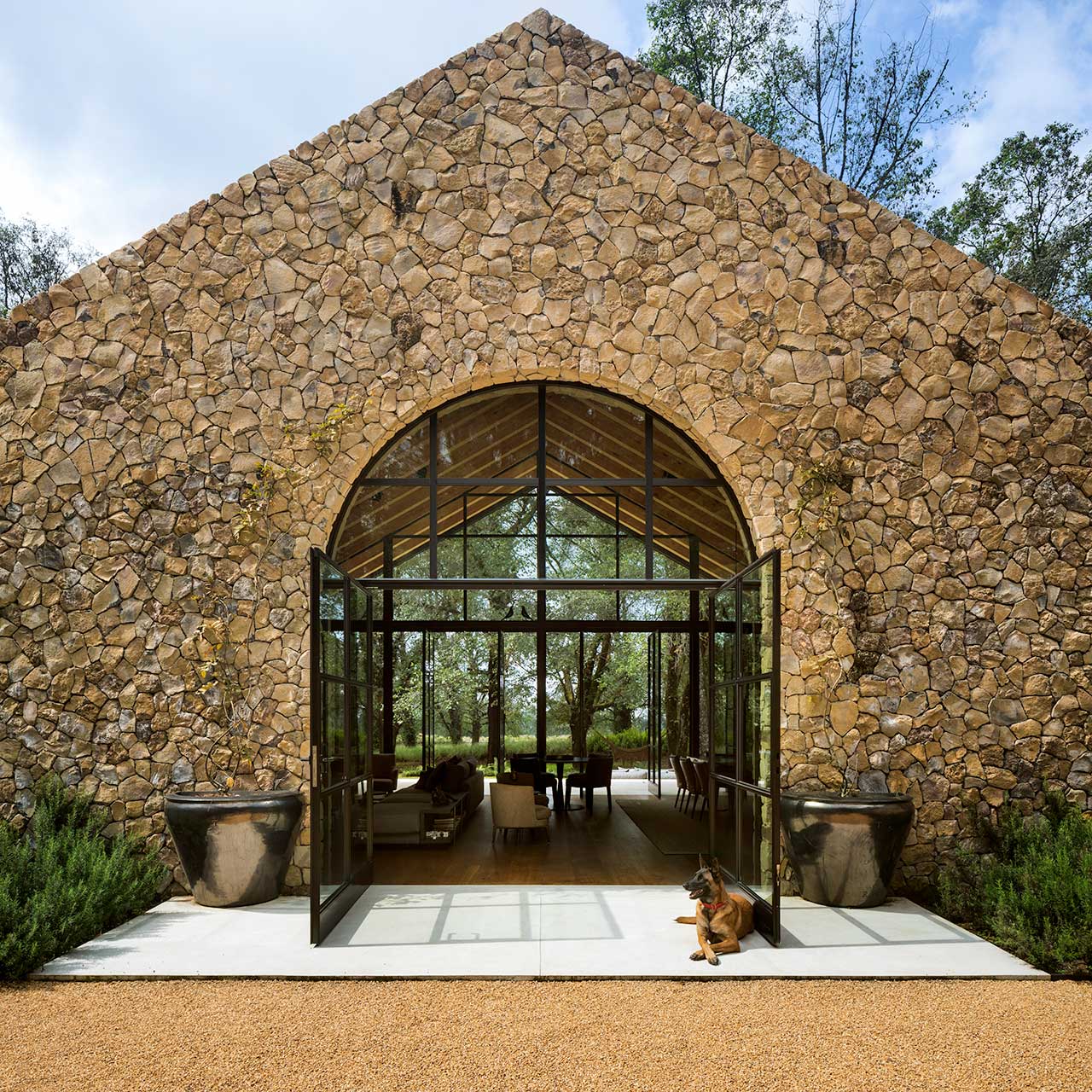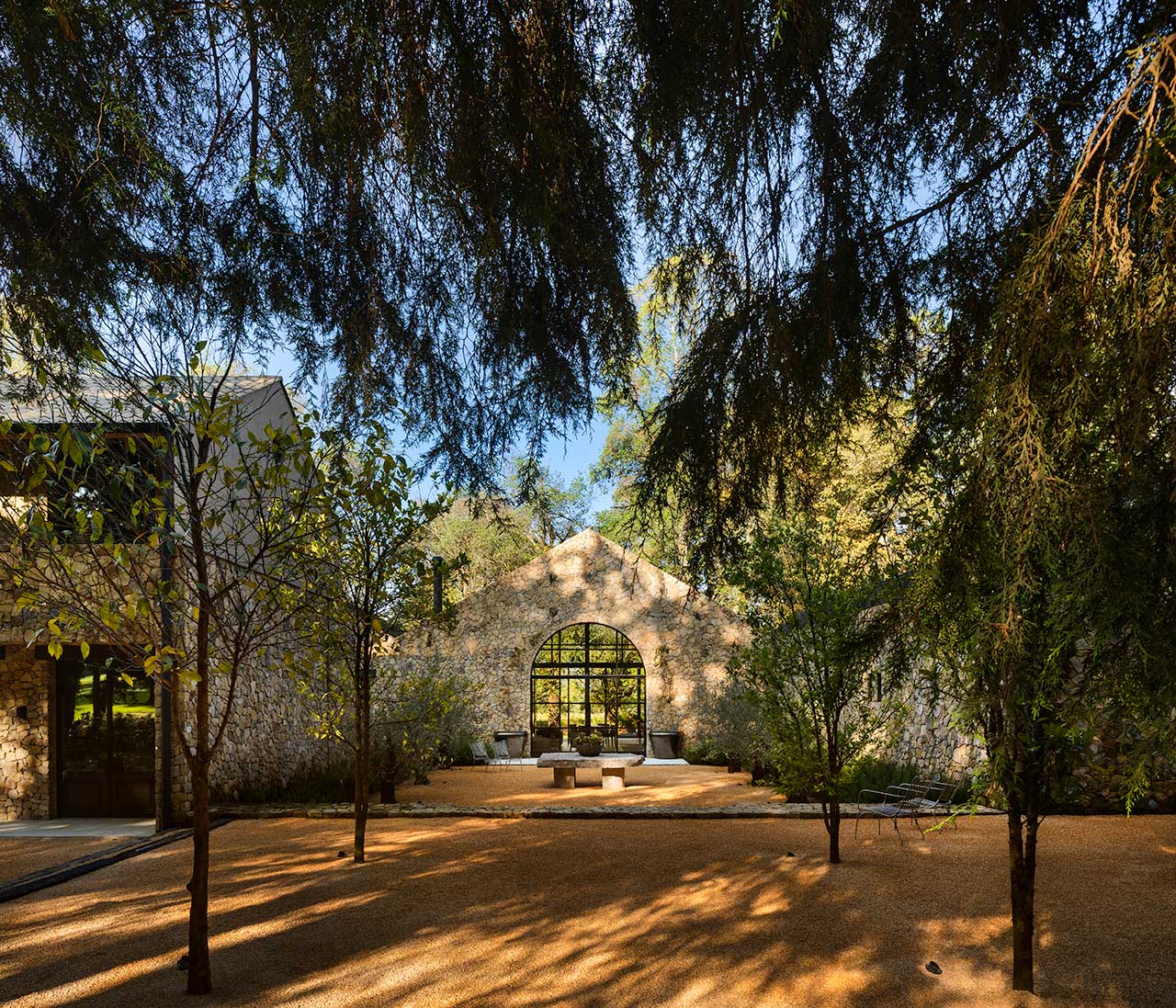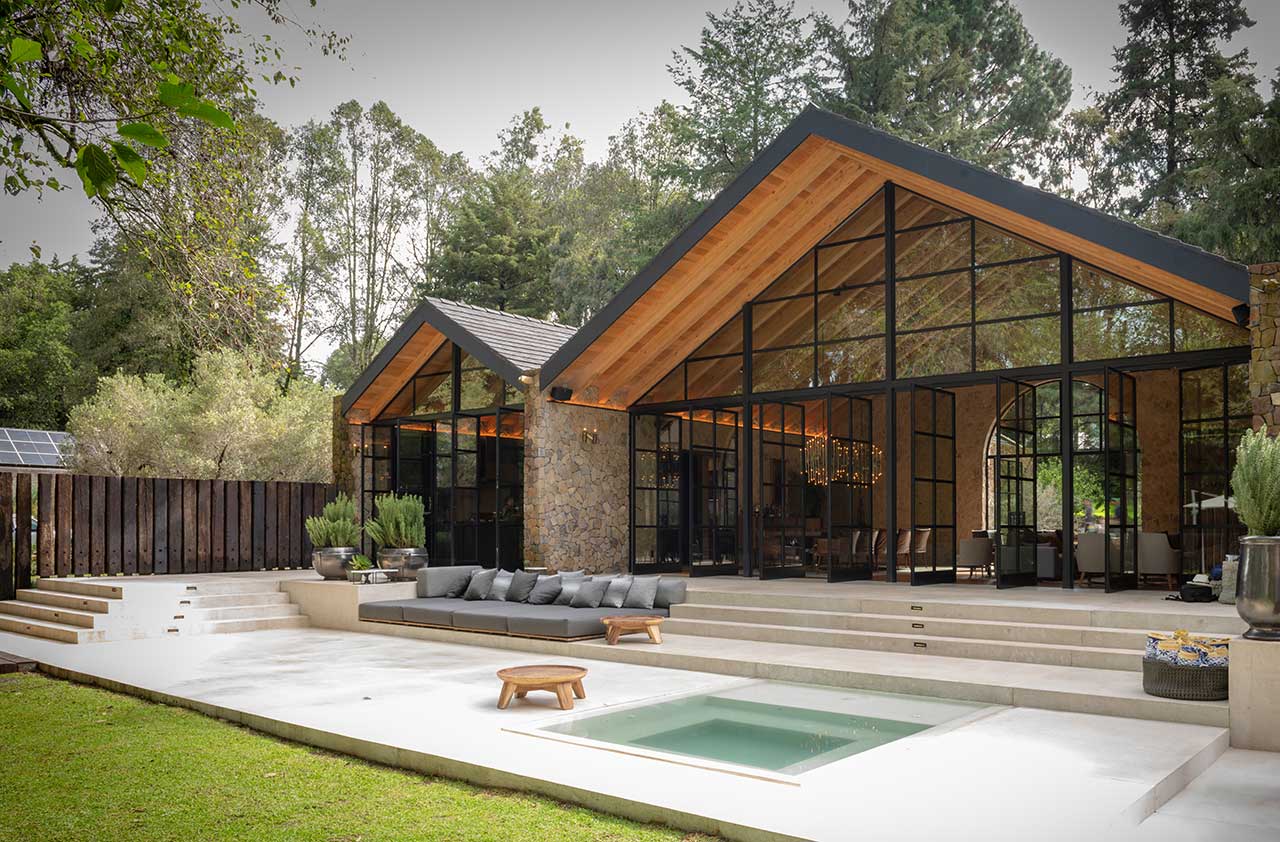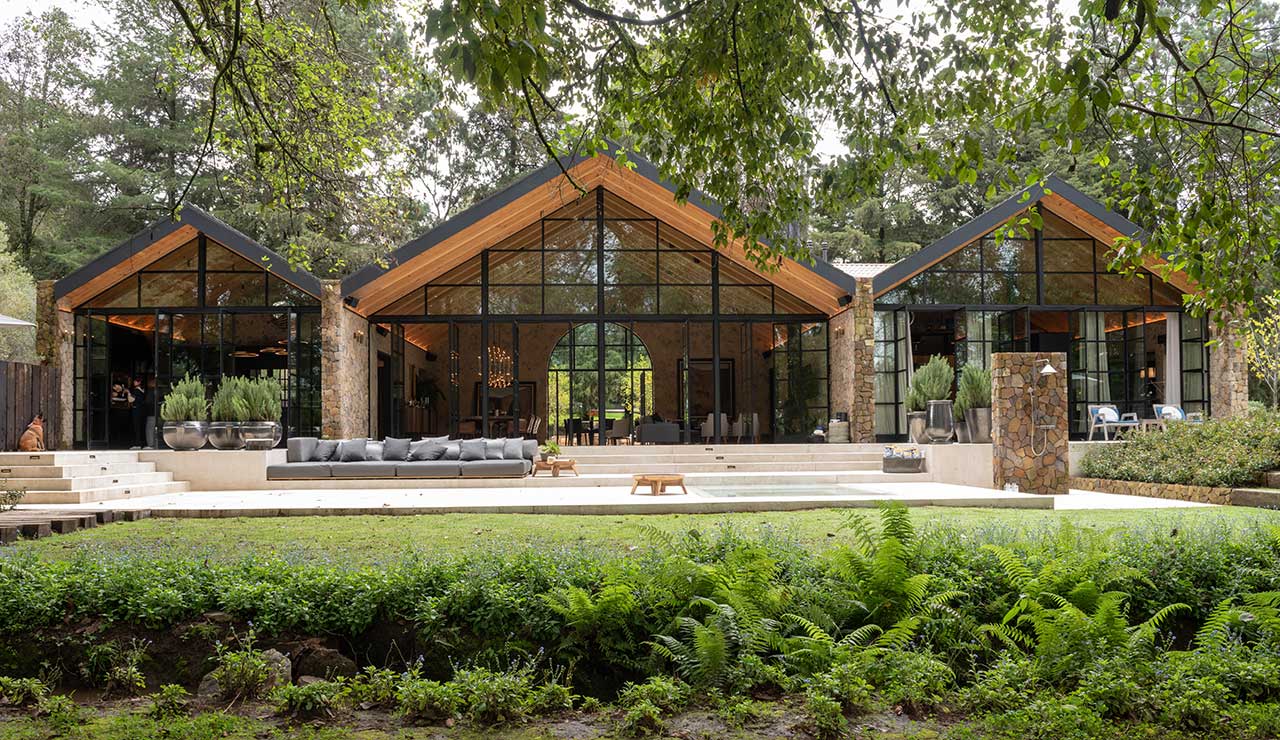 A Weekend Retreat in Mexico That's Both Rustic and Modern
1/20 Photos
2/20 Photos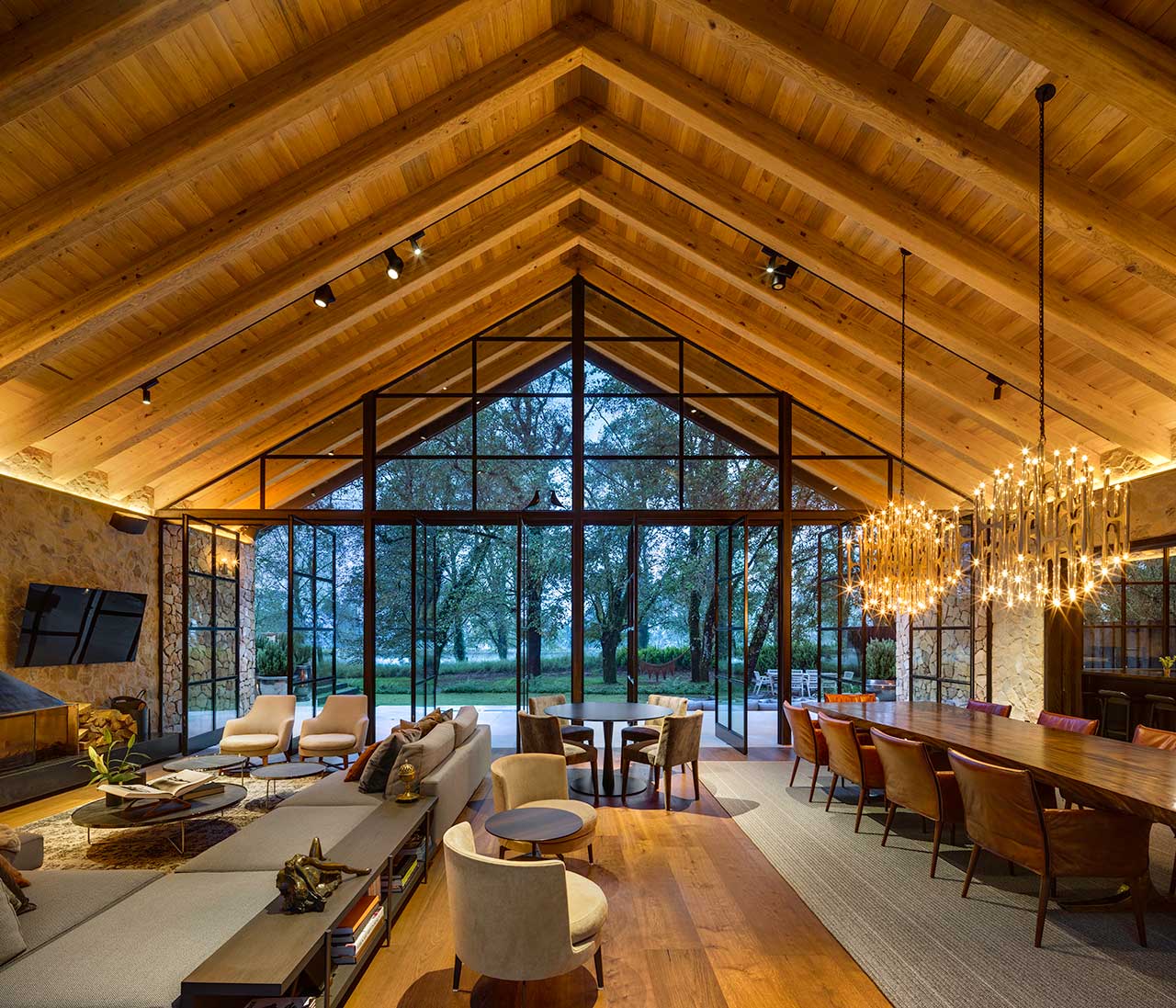 3/20 Photos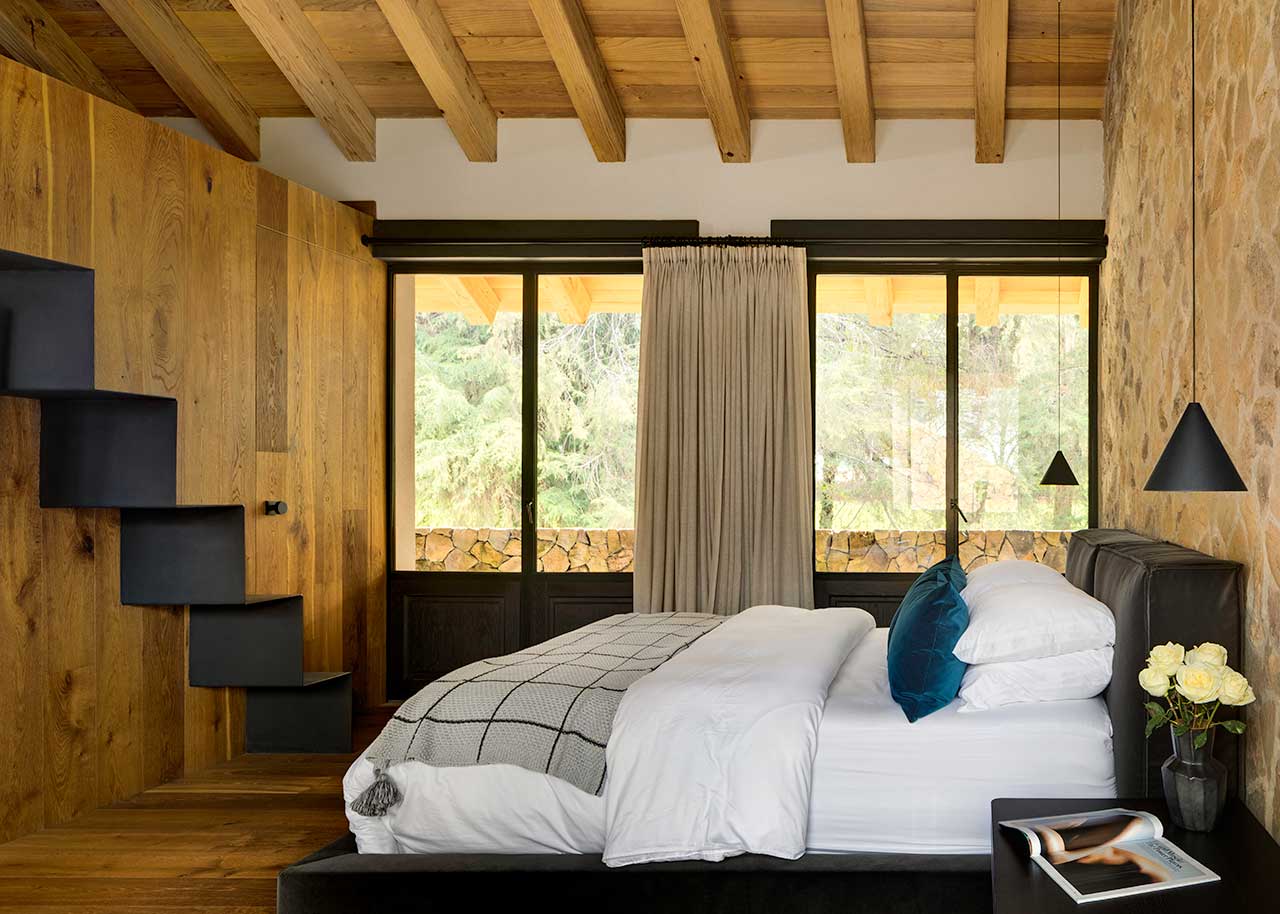 4/20 Photos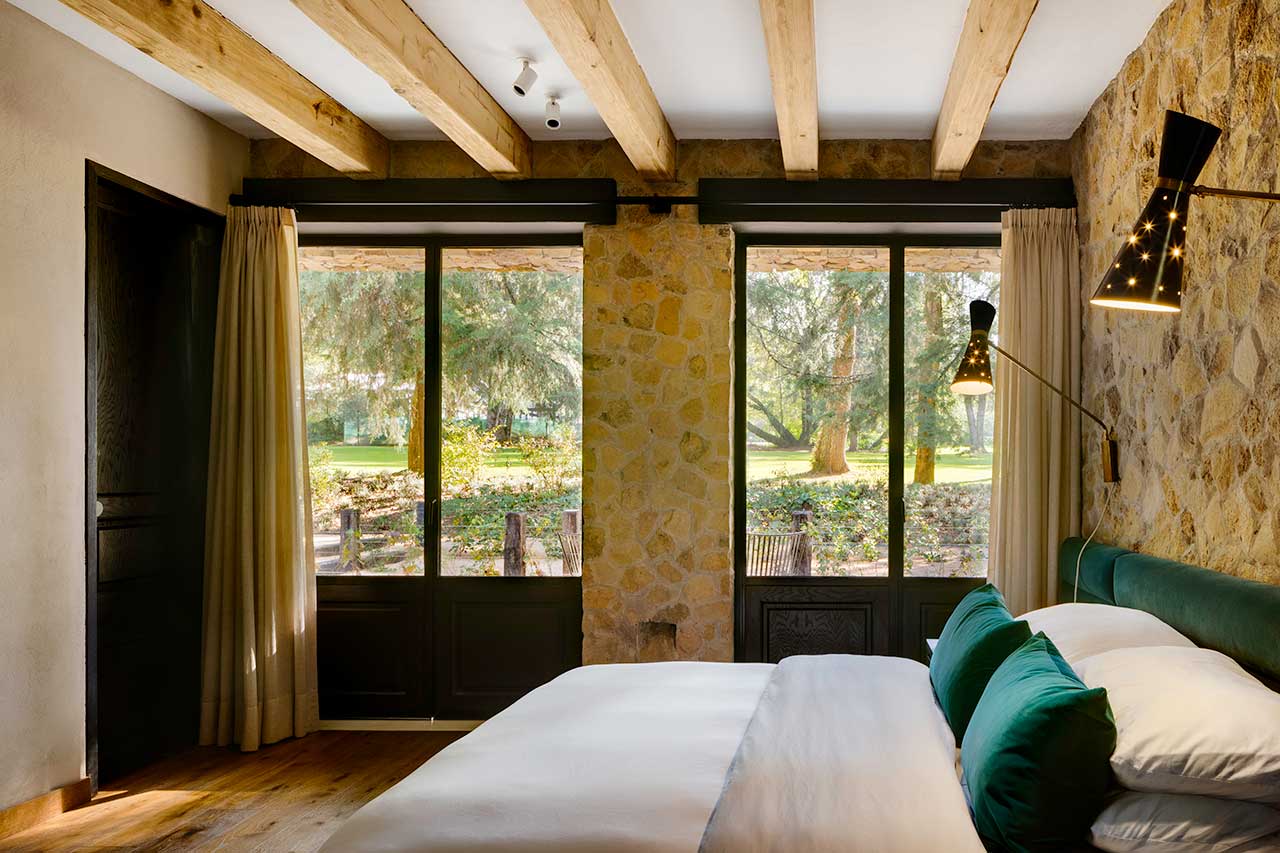 5/20 Photos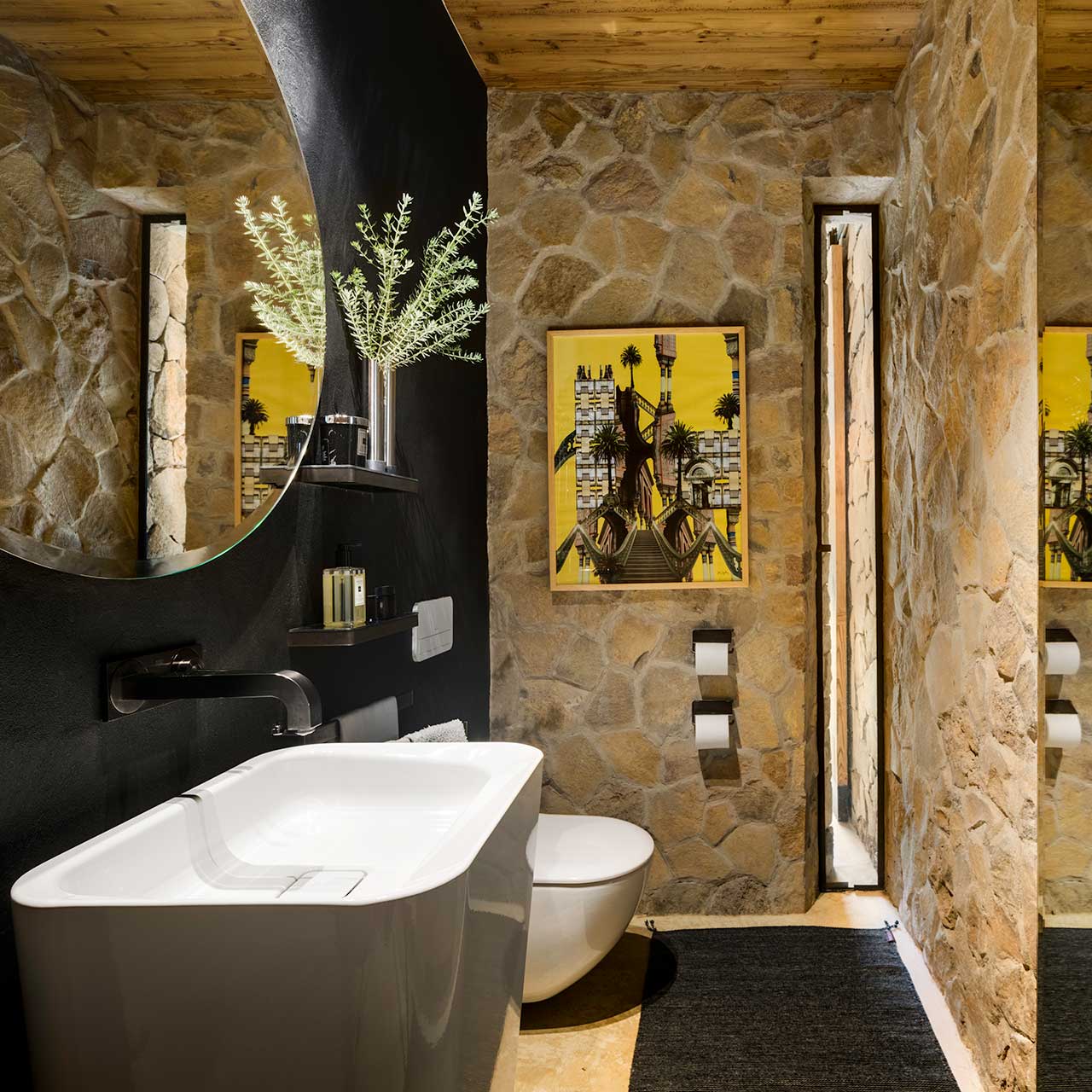 6/20 Photos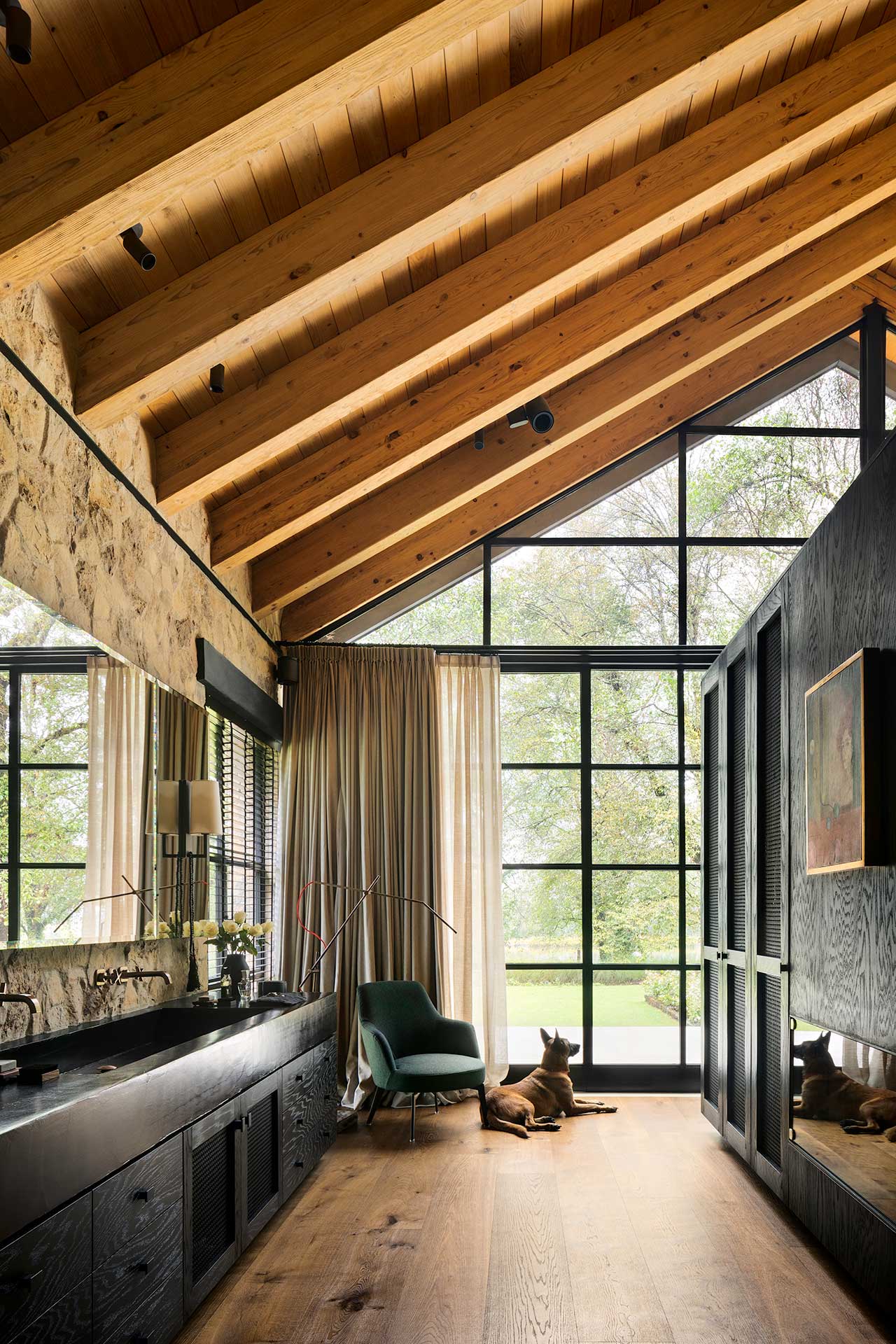 7/20 Photos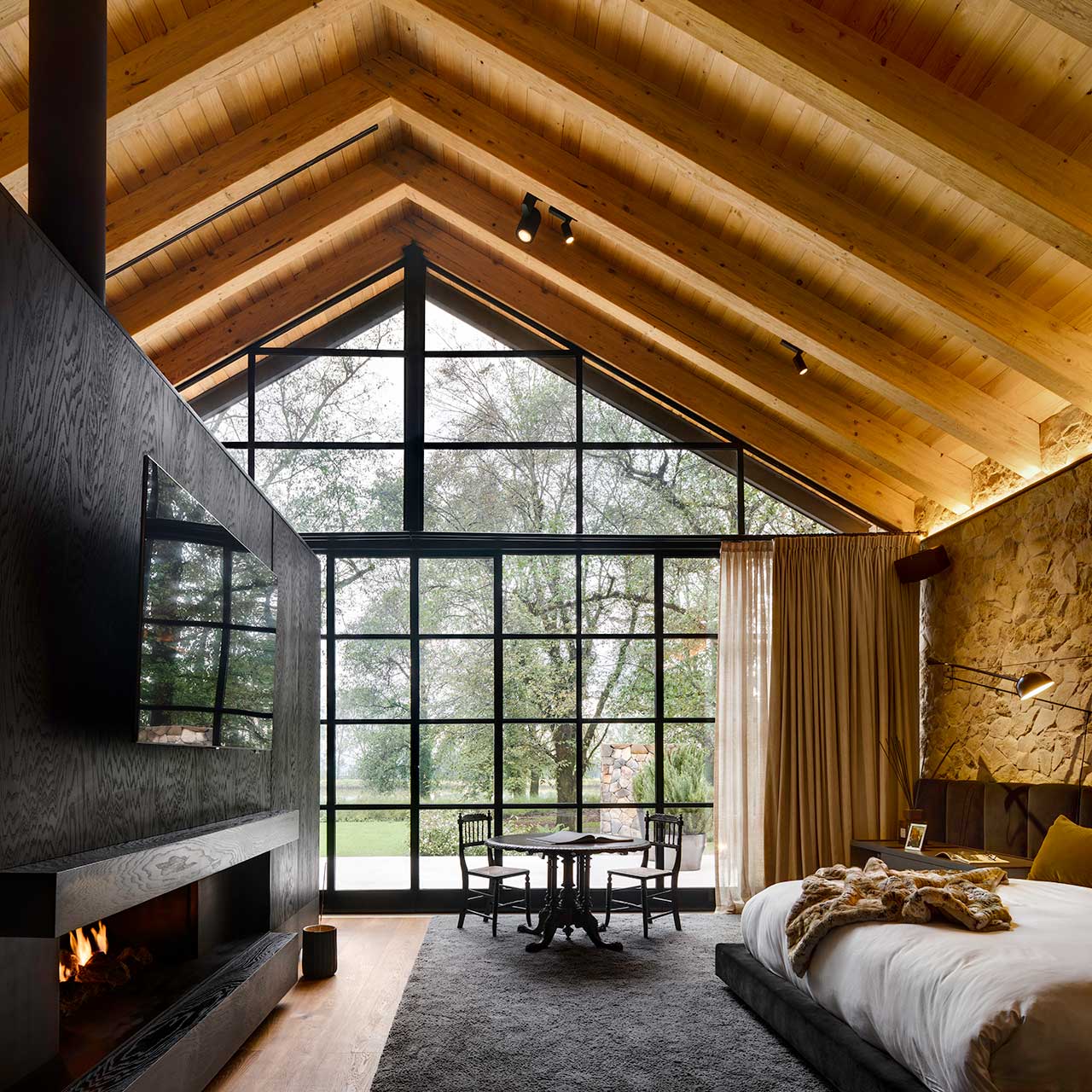 8/20 Photos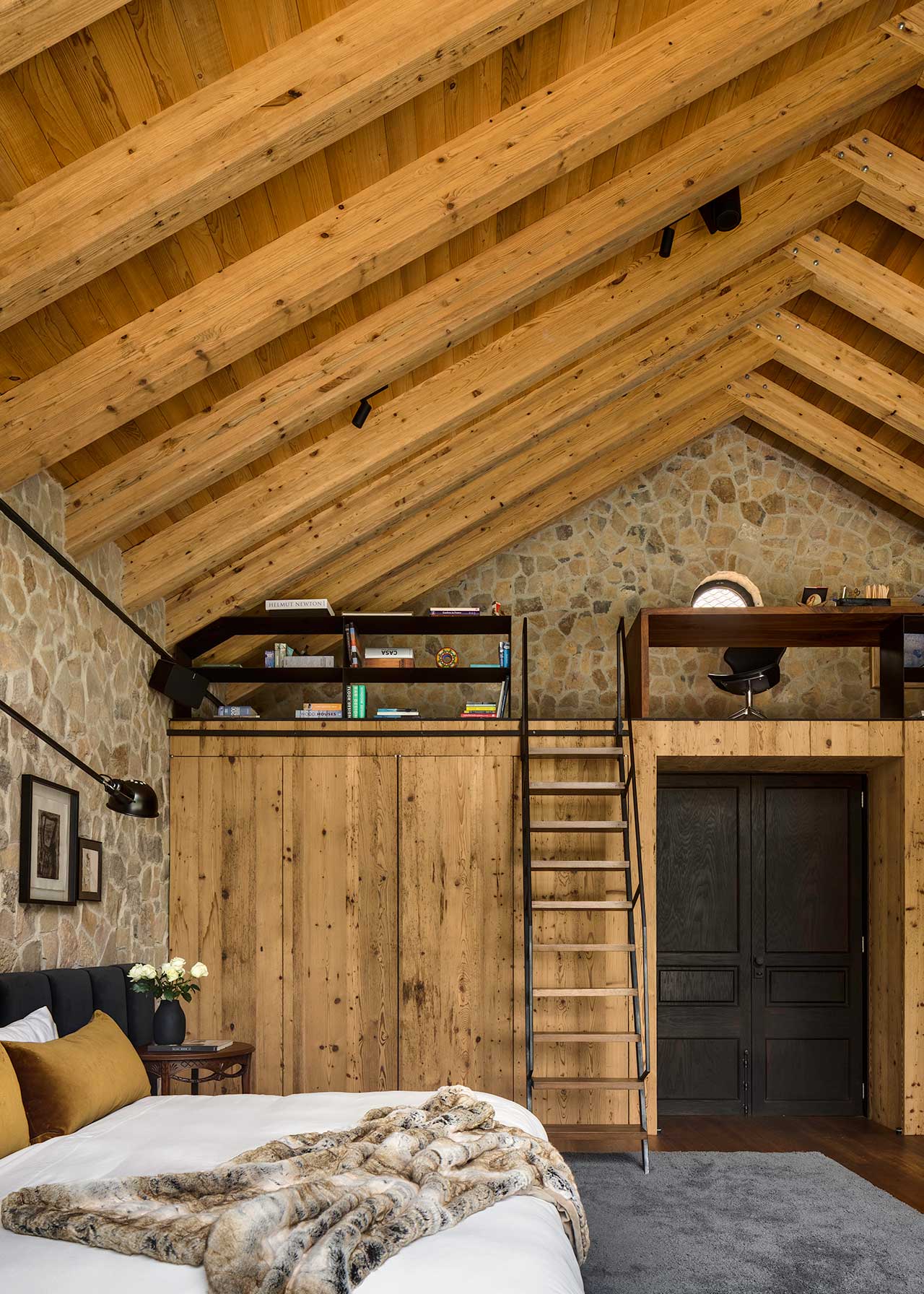 9/20 Photos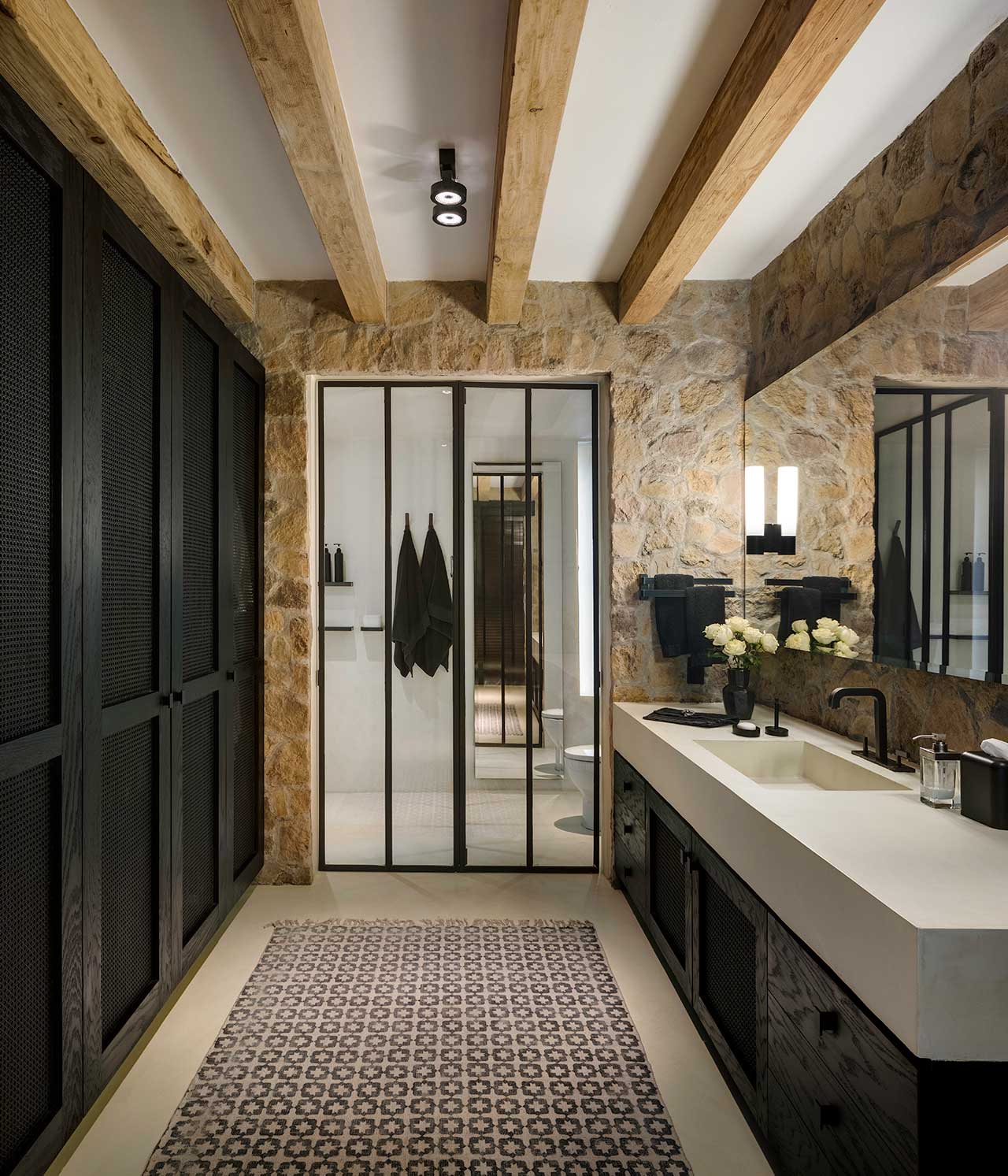 10/20 Photos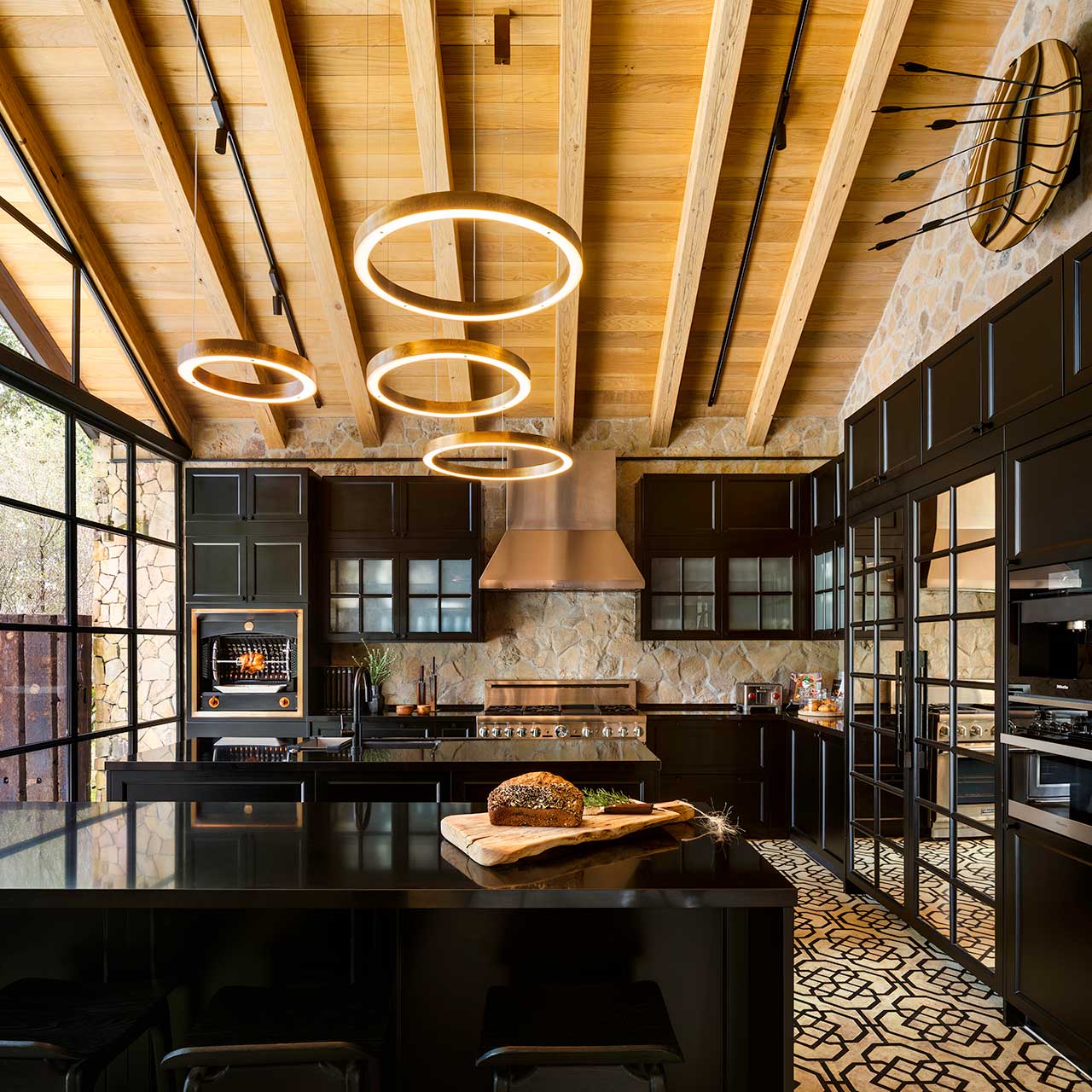 11/20 Photos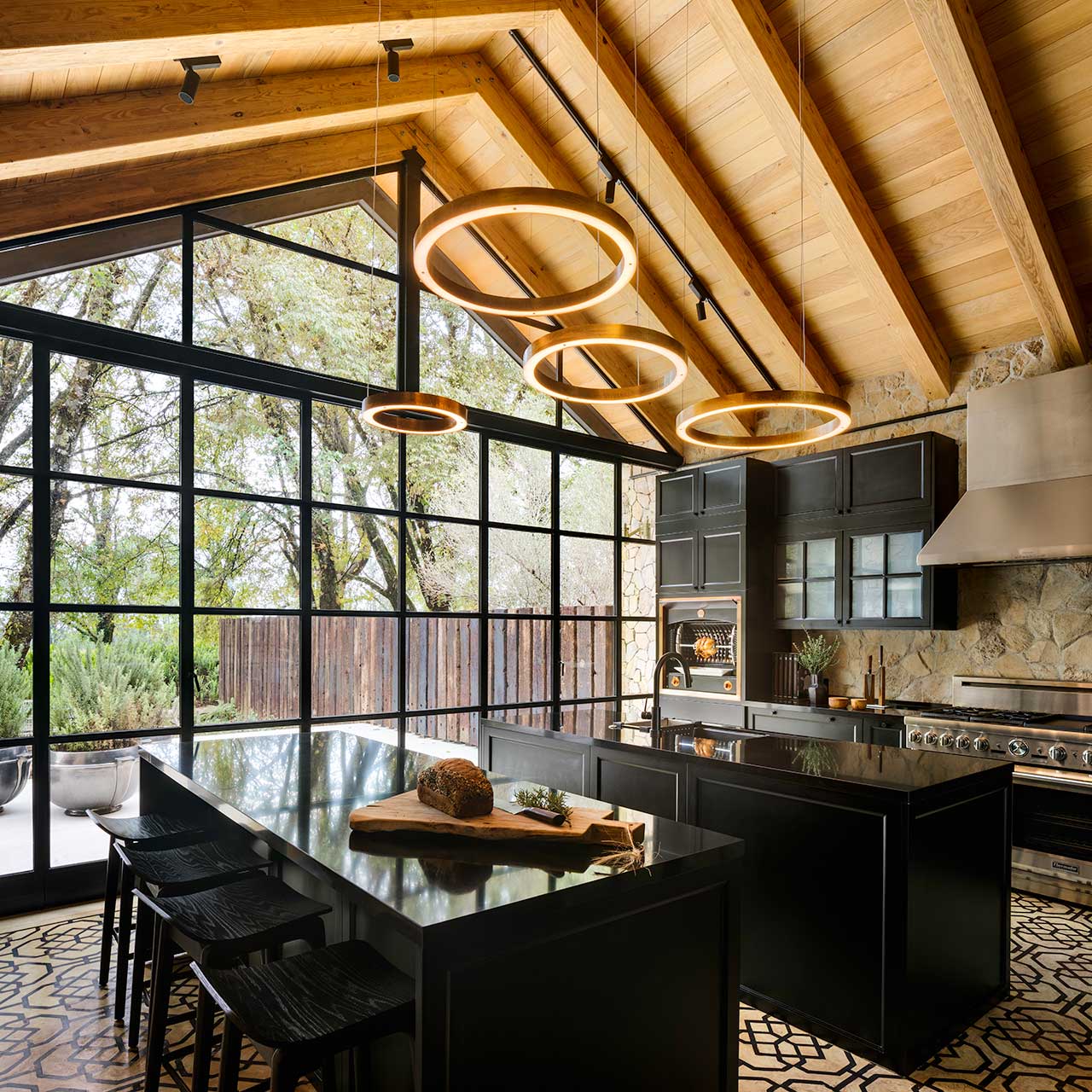 12/20 Photos
13/20 Photos
14/20 Photos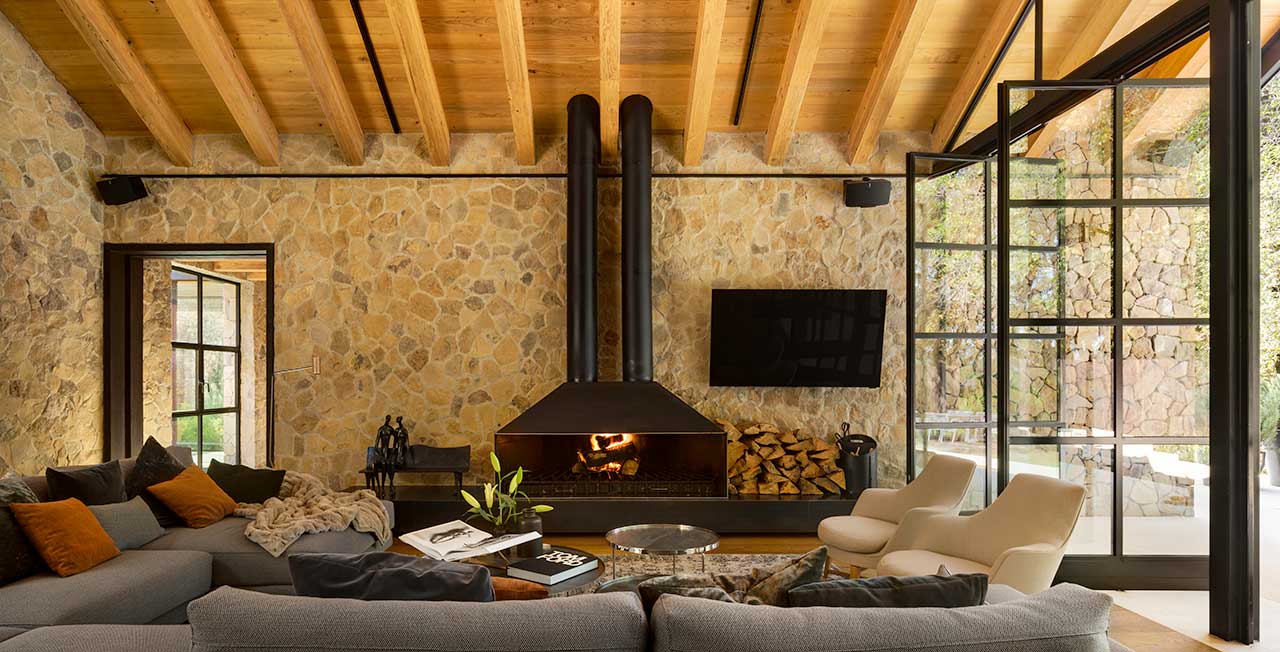 15/20 Photos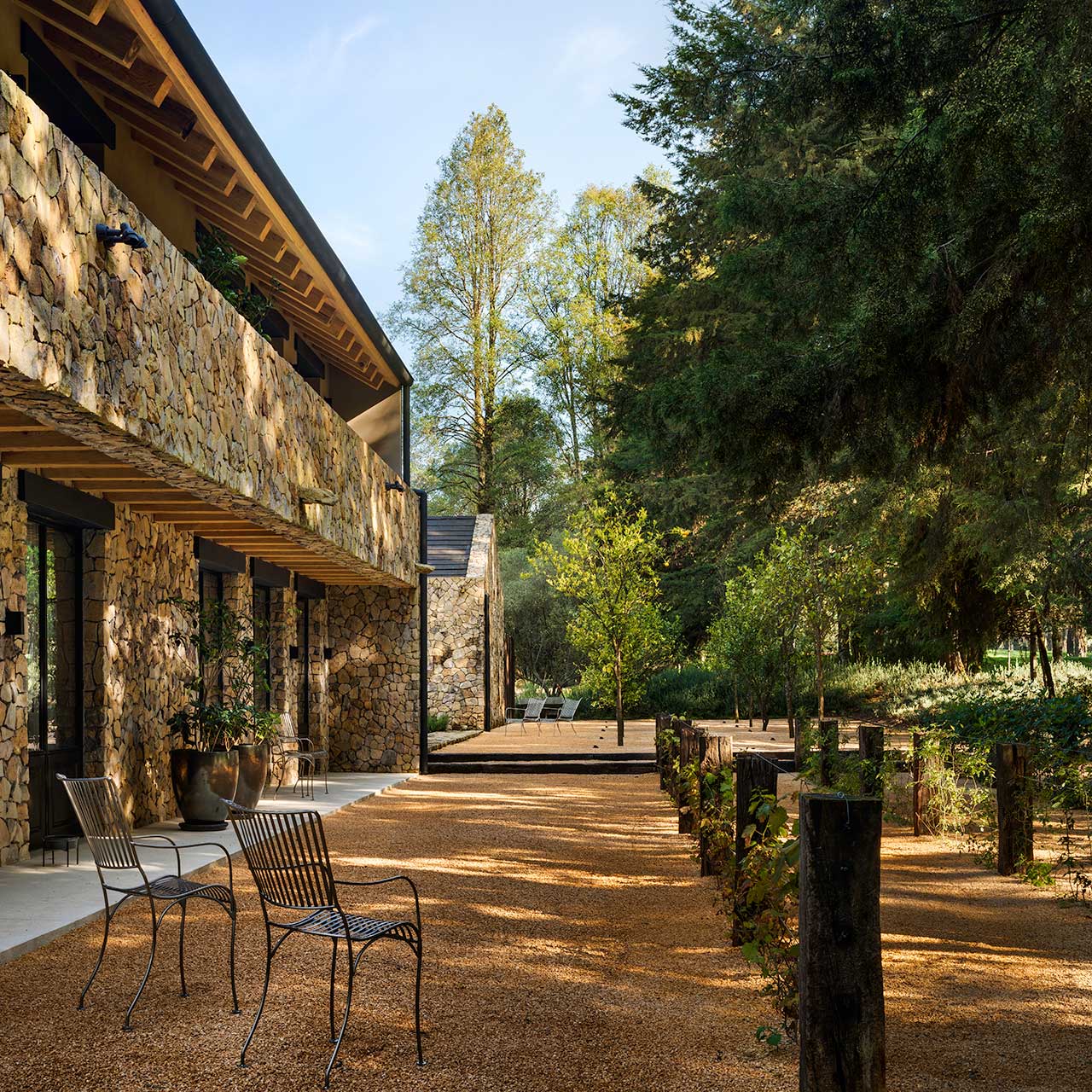 16/20 Photos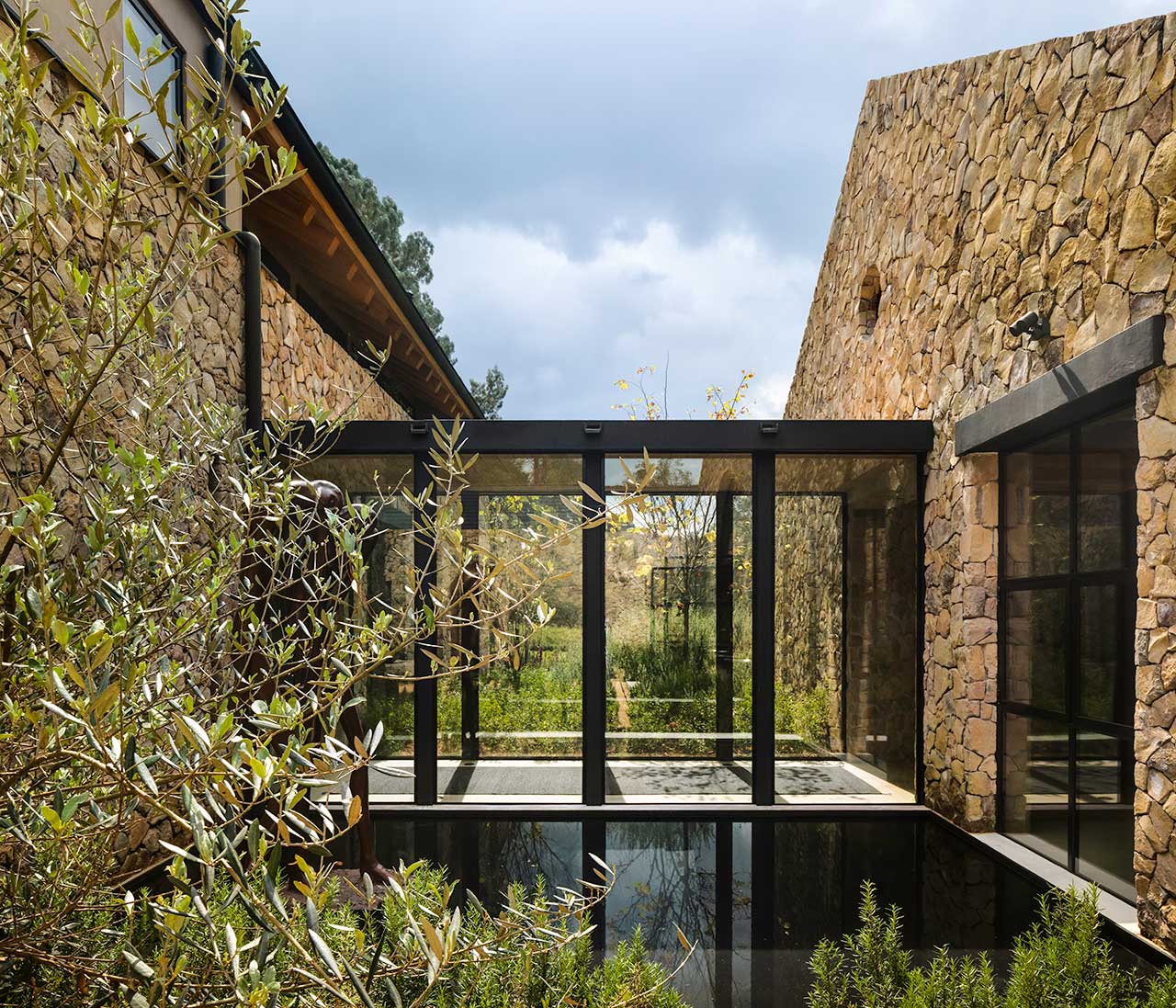 17/20 Photos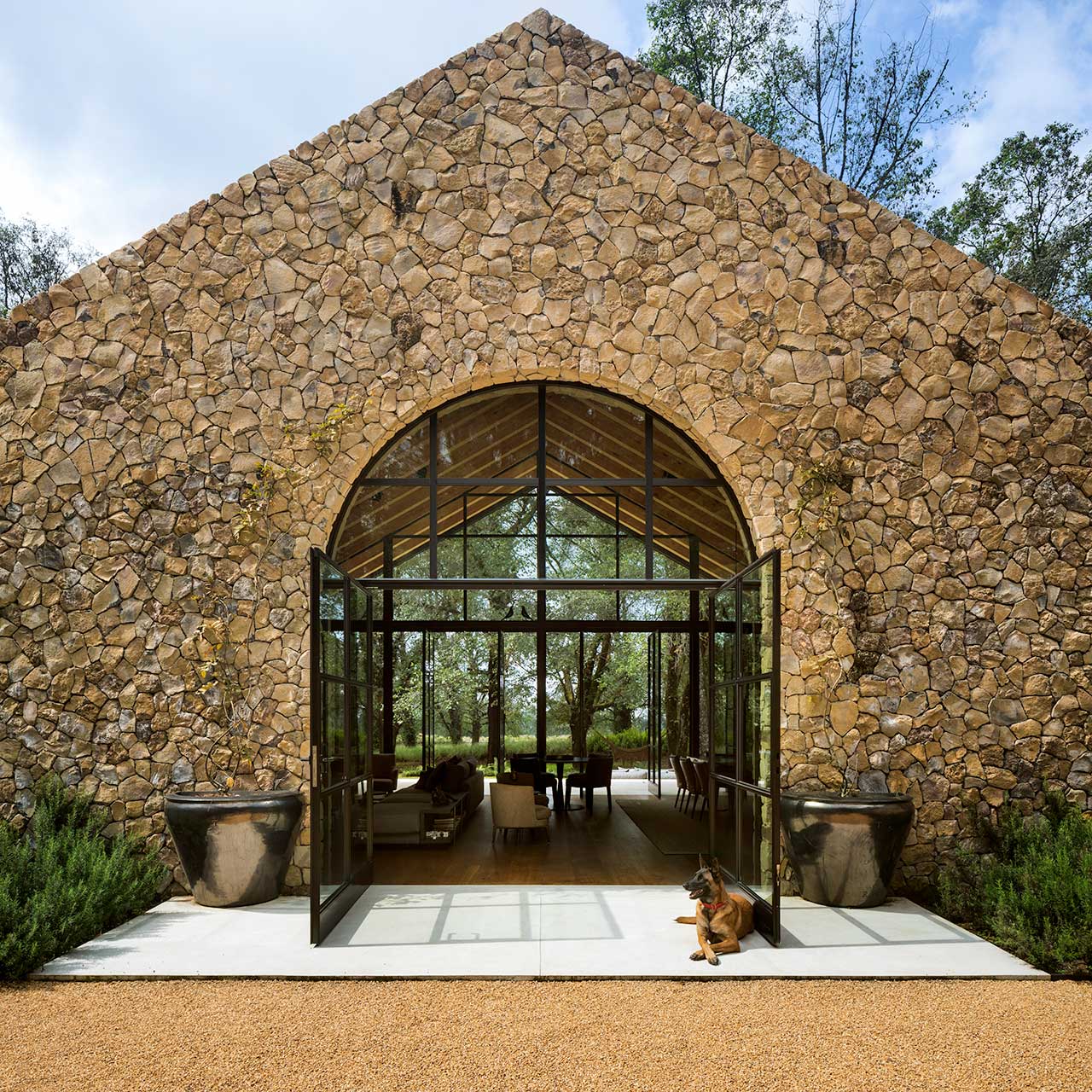 18/20 Photos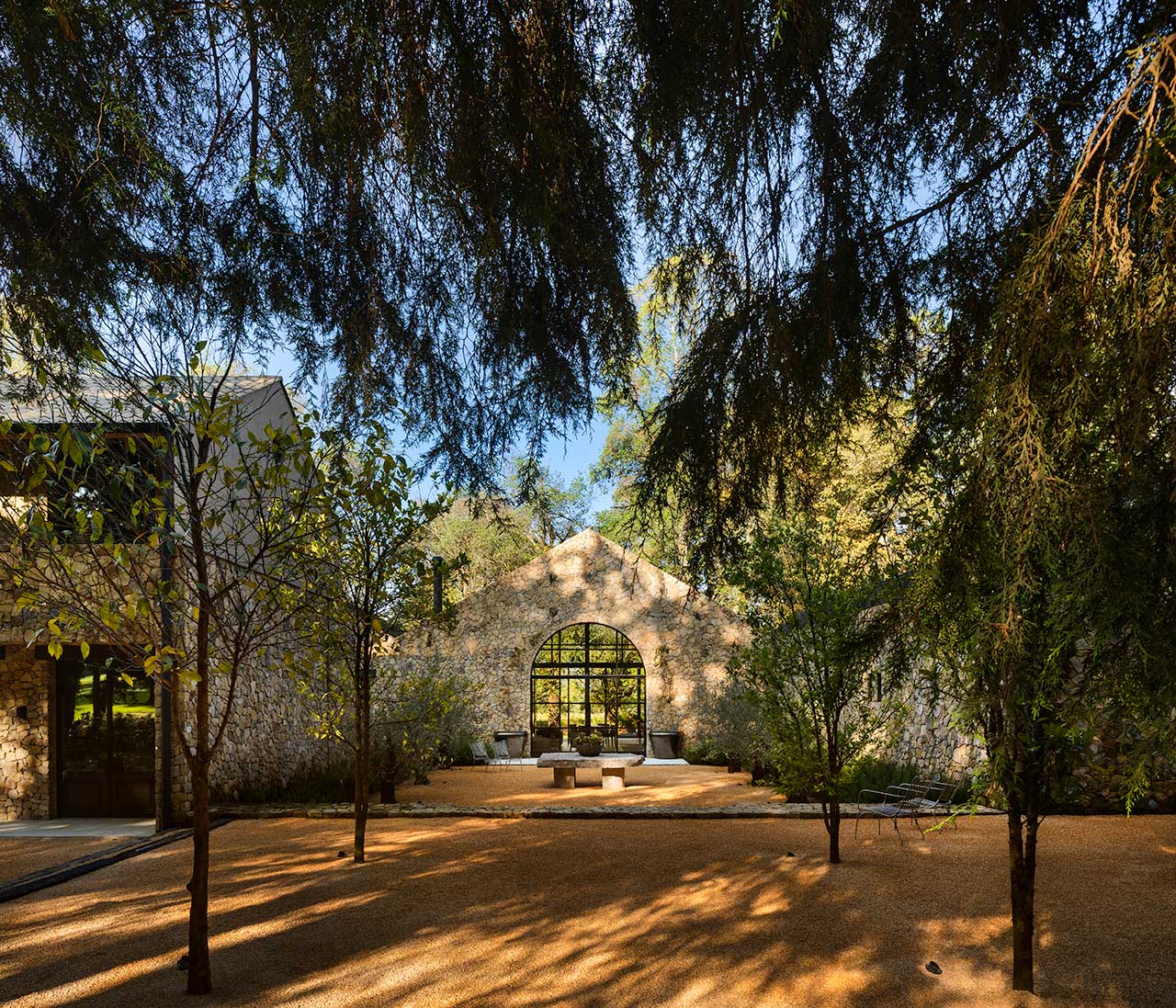 19/20 Photos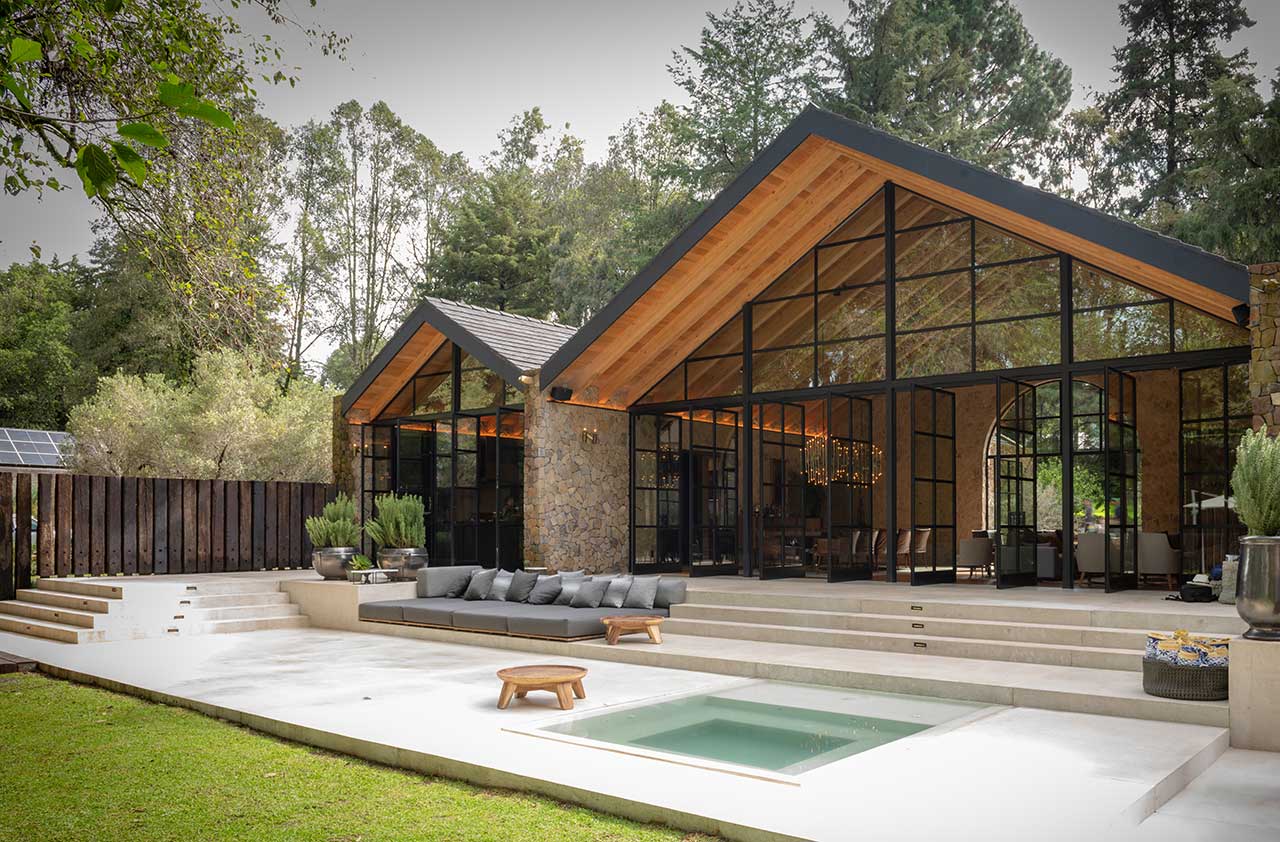 20/20 Photos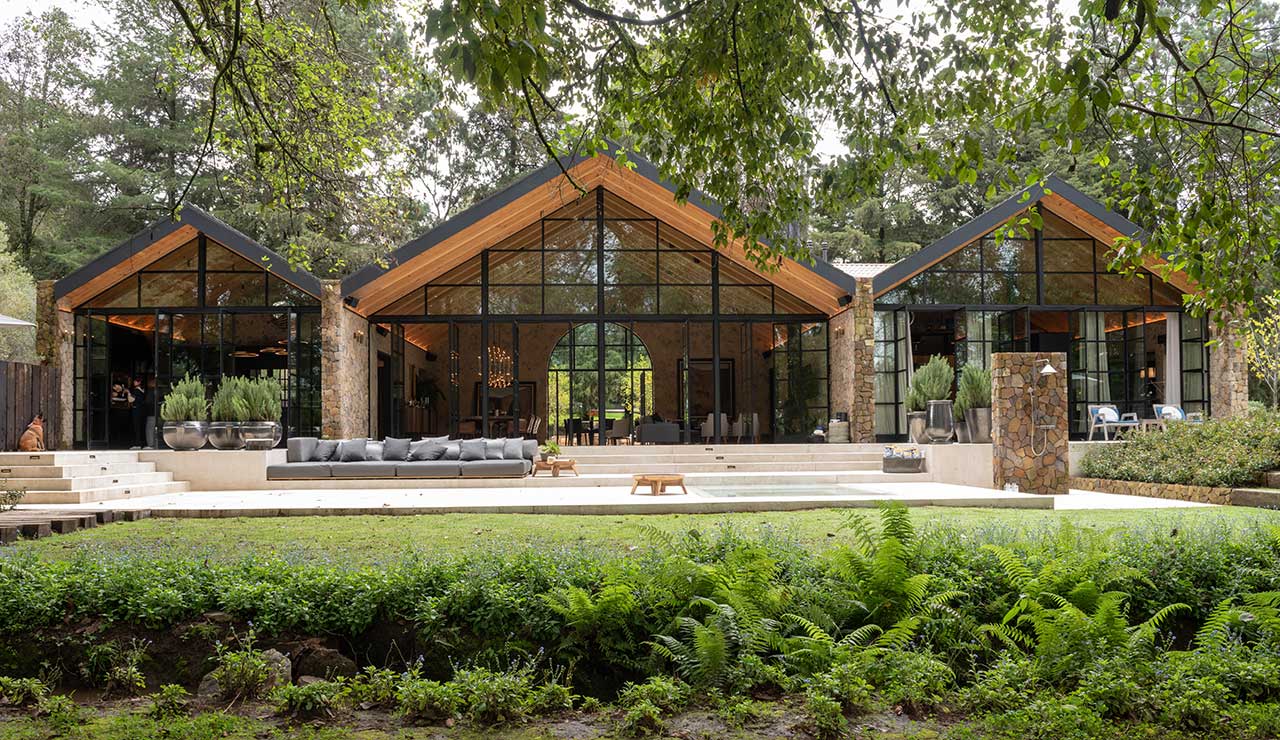 Located in Valle de Bravo, Mexico, Casa Rancho Avándaro is a weekend retreat designed by Chain + Siman to fit in with the surrounding natural landscape. The house comprises three structures each with a gabled roof and stone walls that strike a balance between rustic and modern.
The center volume acts as a public space with the living room and dining room, with wings that house the kitchen and primary bedroom which includes a mezzanine level studio. An annex building includes guest bedrooms that give visitors a bit of privacy when staying.
The main volume is clad in glass on either side making the room appear even larger than it is. High wood paneled ceilings and exposed stone walls add another layer of coziness to the weekend home. The interior materials consist of poured concrete, black ironwork and various wood finishes, which are paired with neutral furnishings for a relaxed feel.
The kitchen gets its own gable roof with an entire wall made of windows to enjoy the views.
Photos by Rafael Gamo, unless otherwise noted.