Adafruit's Spirograph Business Cards
06.09.09



Design From Around The Web

Popular
In Technology
More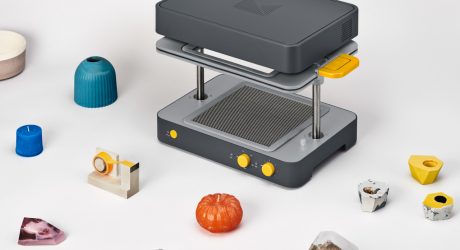 This $599 desktop vacuum forming machine will quickly and easily make a perfect plastic mold copy of nearly anything you can fit into it.

Friday Five
Iconic icon designer Susan Kare shares five things that she really enjoys.

Friday Five
We take a look back at the most popular Friday Five posts this year.

Featured Columns