ÆTHER/MASS Launches Its First 7 Limited Objects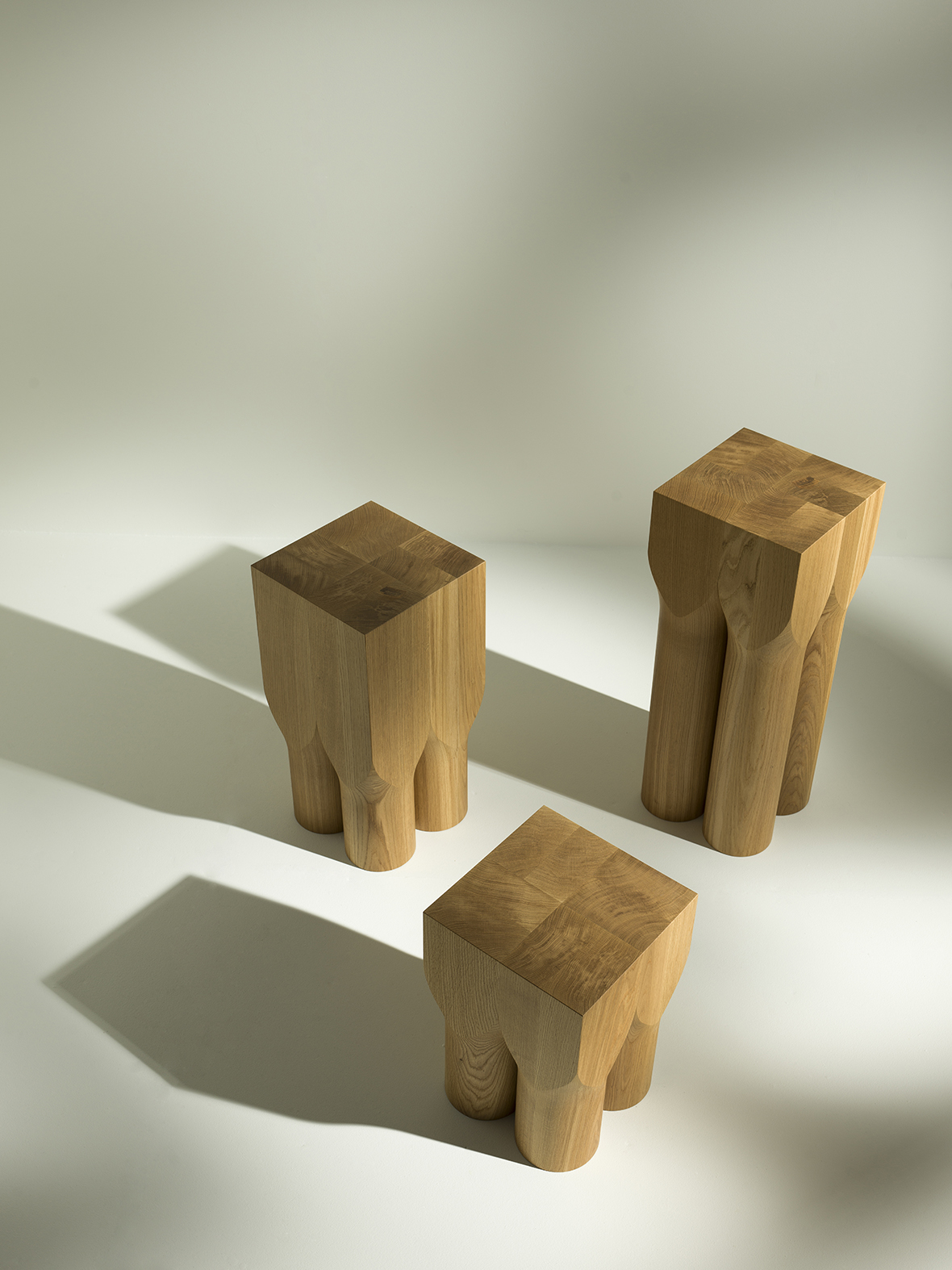 ÆTHER/MASS Launches Its First 7 Limited Objects
1/19 Photos
2/19 Photos
3/19 Photos
4/19 Photos
5/19 Photos
6/19 Photos
7/19 Photos
8/19 Photos
9/19 Photos
10/19 Photos
11/19 Photos
12/19 Photos
13/19 Photos
14/19 Photos
15/19 Photos
16/19 Photos
17/19 Photos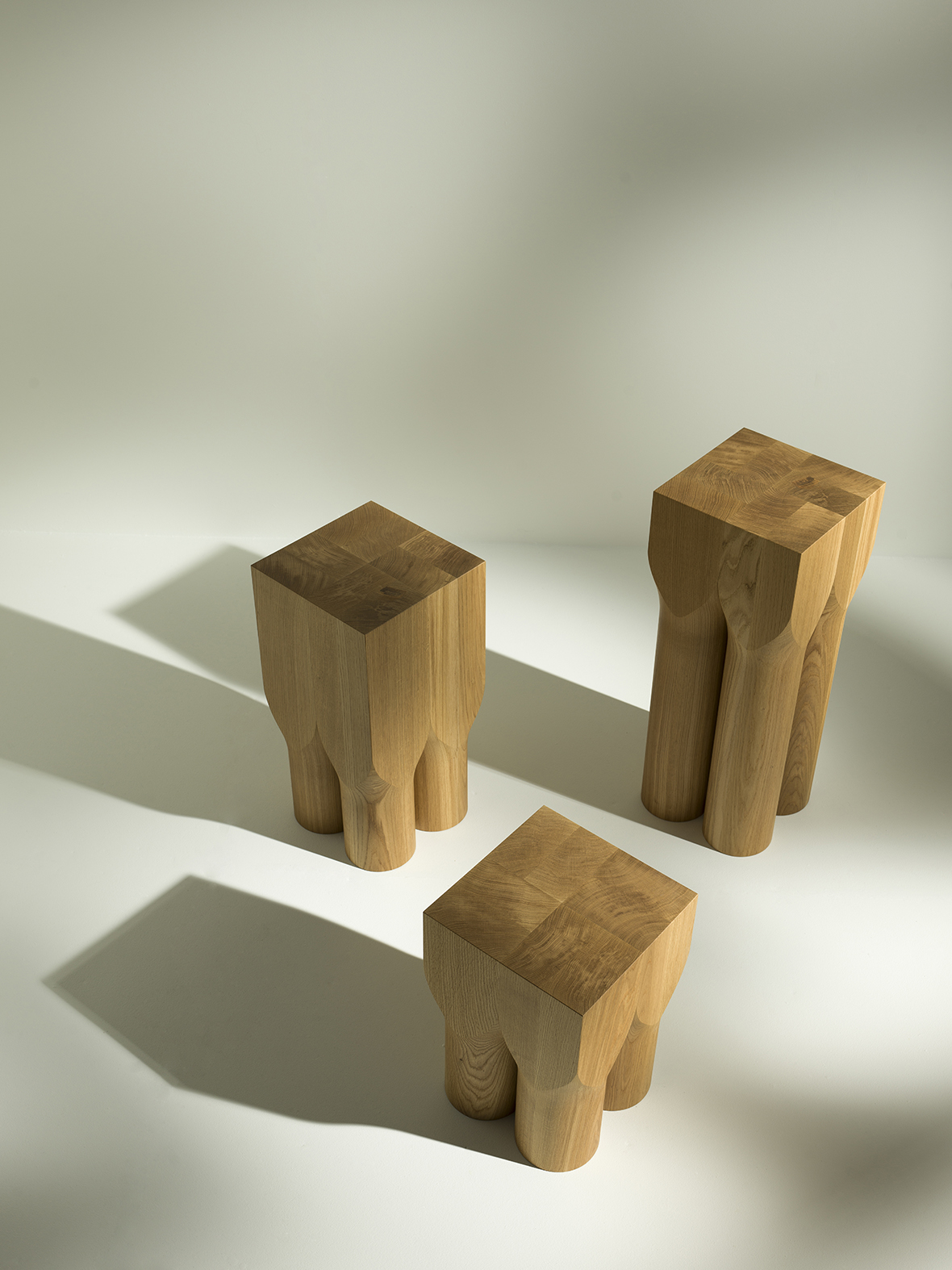 18/19 Photos
19/19 Photos
After working for more than 20 years as a product and interior designer, Davy Grosemans was ready for something new. Now, he's releasing personal, experimental objects under the name ÆTHER/MASS. This autumn marks the launch of seven limited objects: a floor lamp, two bowls, a chair, and three pedestals that can be used as stools or side tables. All of Grosemans' objects are influenced by sculpture and architecture, using both traditional and modern elements. Each is limited to a run of 12 pieces based on the ability to keep making experimental, one-off creations.
Collaborations play an important roll in ÆTHER/MASS, with the wooden pieces in this release made with Casimir Ateliers, master woodworkers specializing in high-quality solid wood furniture. Wim Roggeman, a specialist in high-end custom lighting, collaborated on the lamp. There are no limits to ÆTHER/MASS's collaboration, with future projects already in the works to cross-fertilize creativity.
The Lathe collection is flexible, allowing the user to decide its function at any given moment. Ideal for use as a stool, side table, or pedestal, the solid-wood designs are modeled after the classic turned leg found on tables. In this case, it's only the legs that create something new.
Parabole Bowl I and Parabole Bowl II are modular bowls (you read that right) that consist of two identical pieces. Depending on placement, you can create a deep or shallow bowl. The bowls' and chair's (seen below) names  are a nod to the detail created by the hollowed out wood.
The TwentyTwenty floor lamp looks to opal glass lampshades from the 1920s to create a new design. Featuring a ring of polished brass that connects two glass shades, this piece is as much form as it is function.
To learn more about ÆTHER/MASS's limited objects, visit aethermass.com.
Photography by Jean Van Cleemput.