After 17 Years the Ypsilon Bench Is Awoken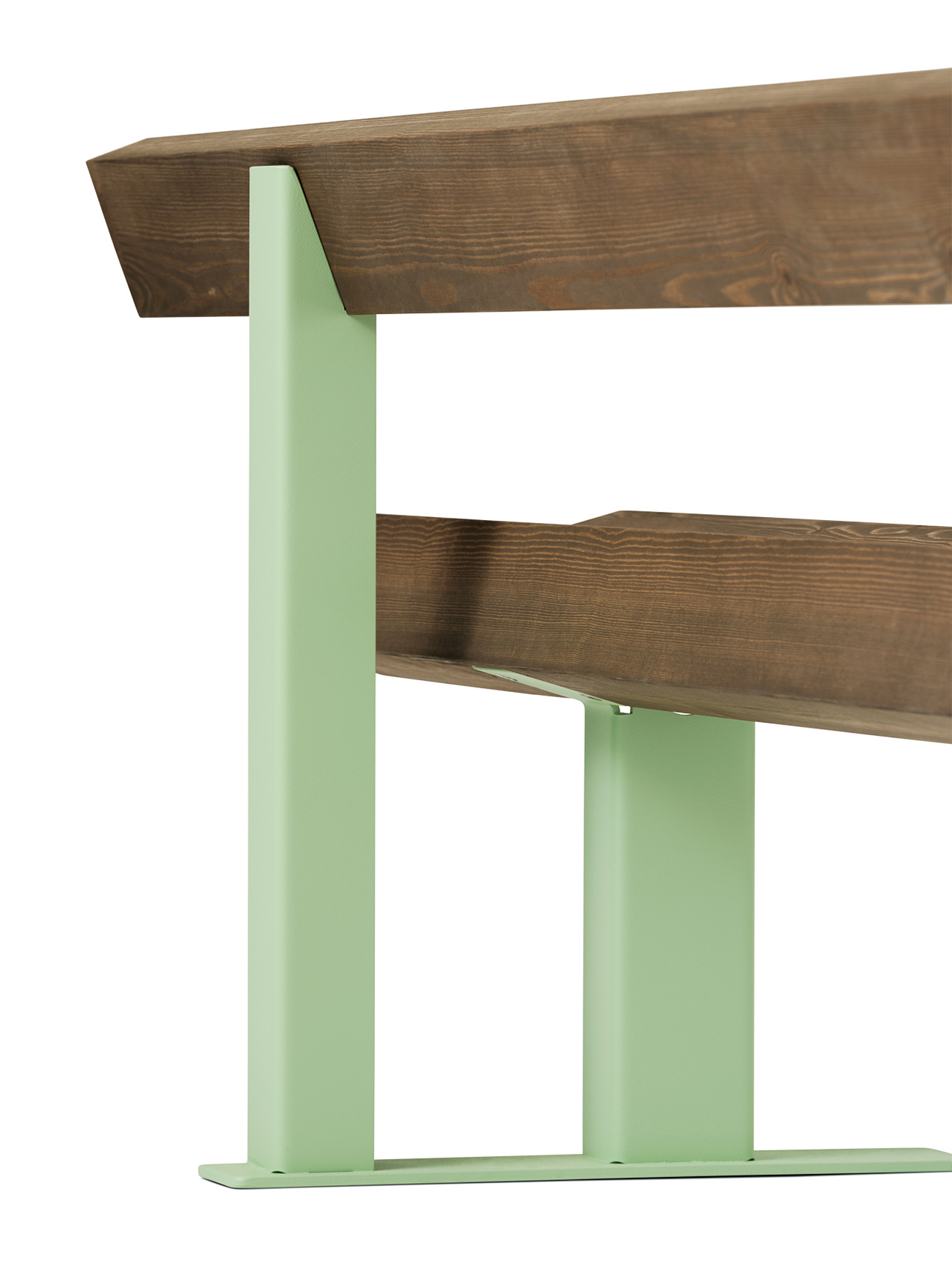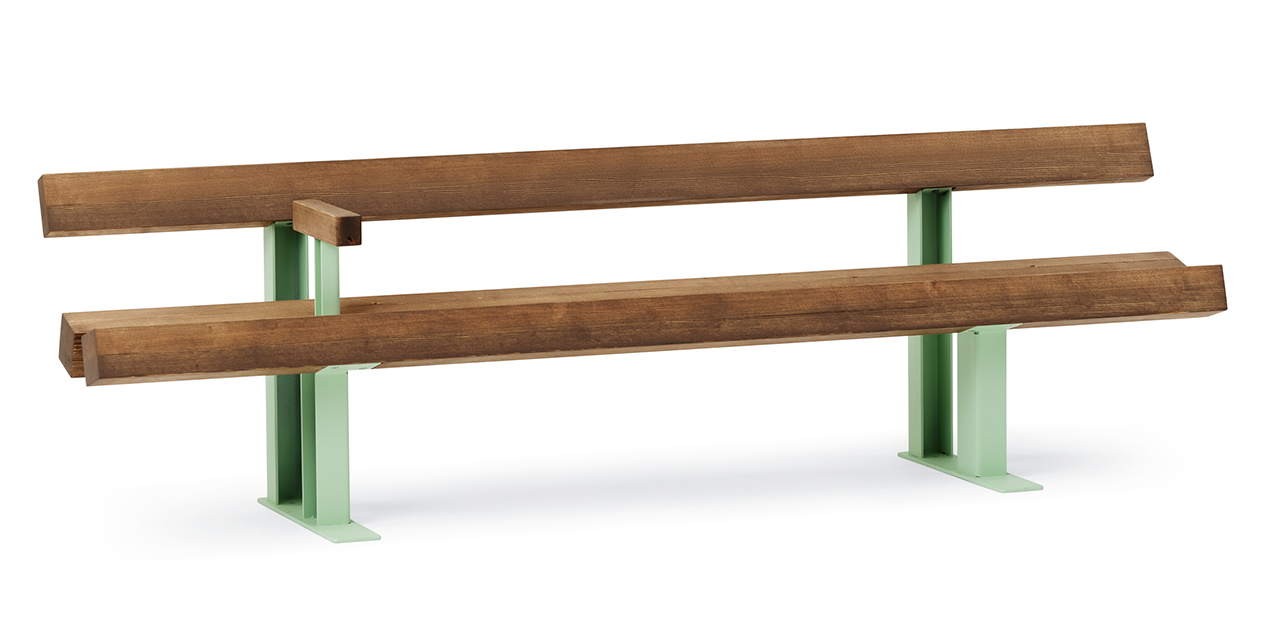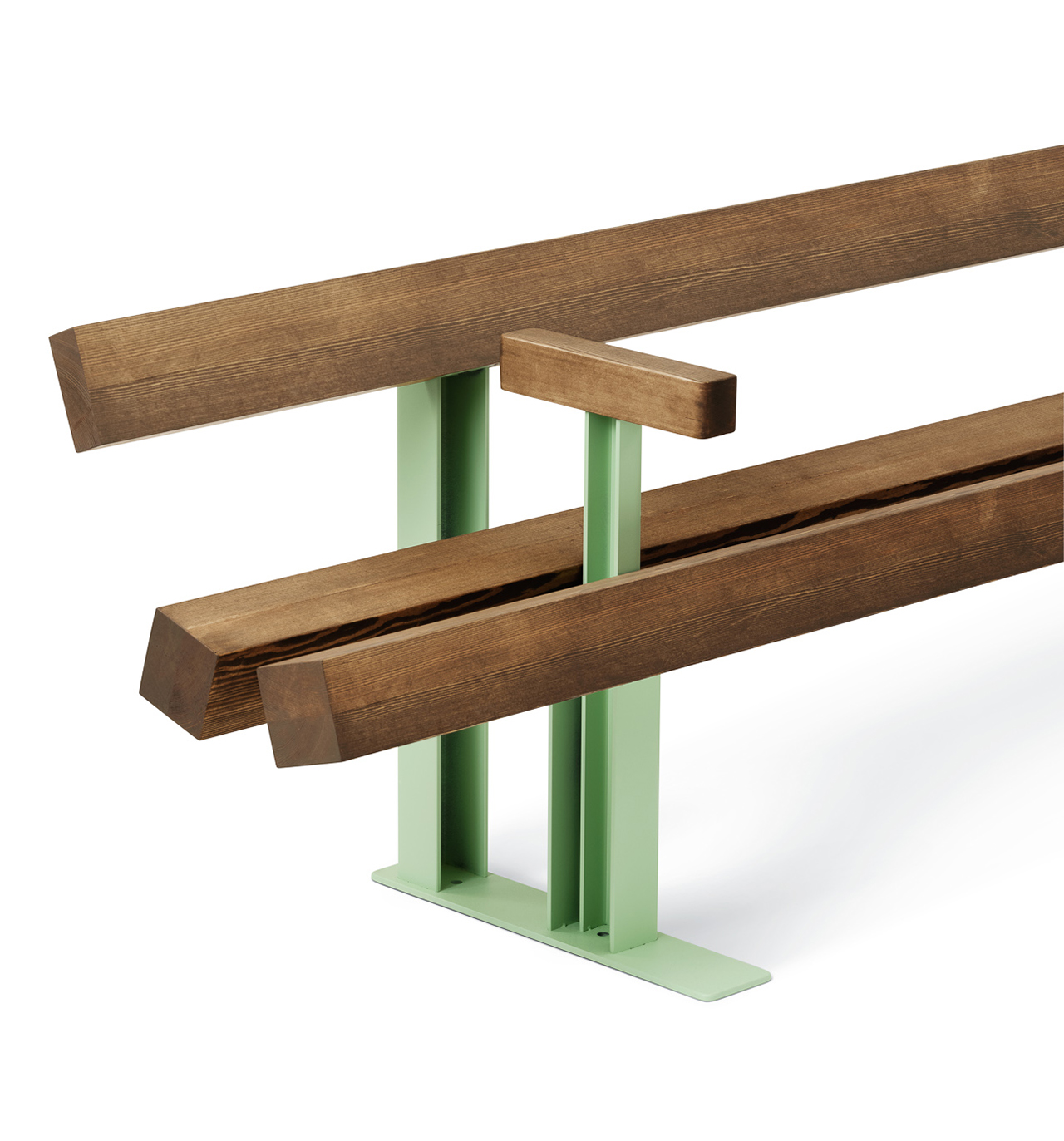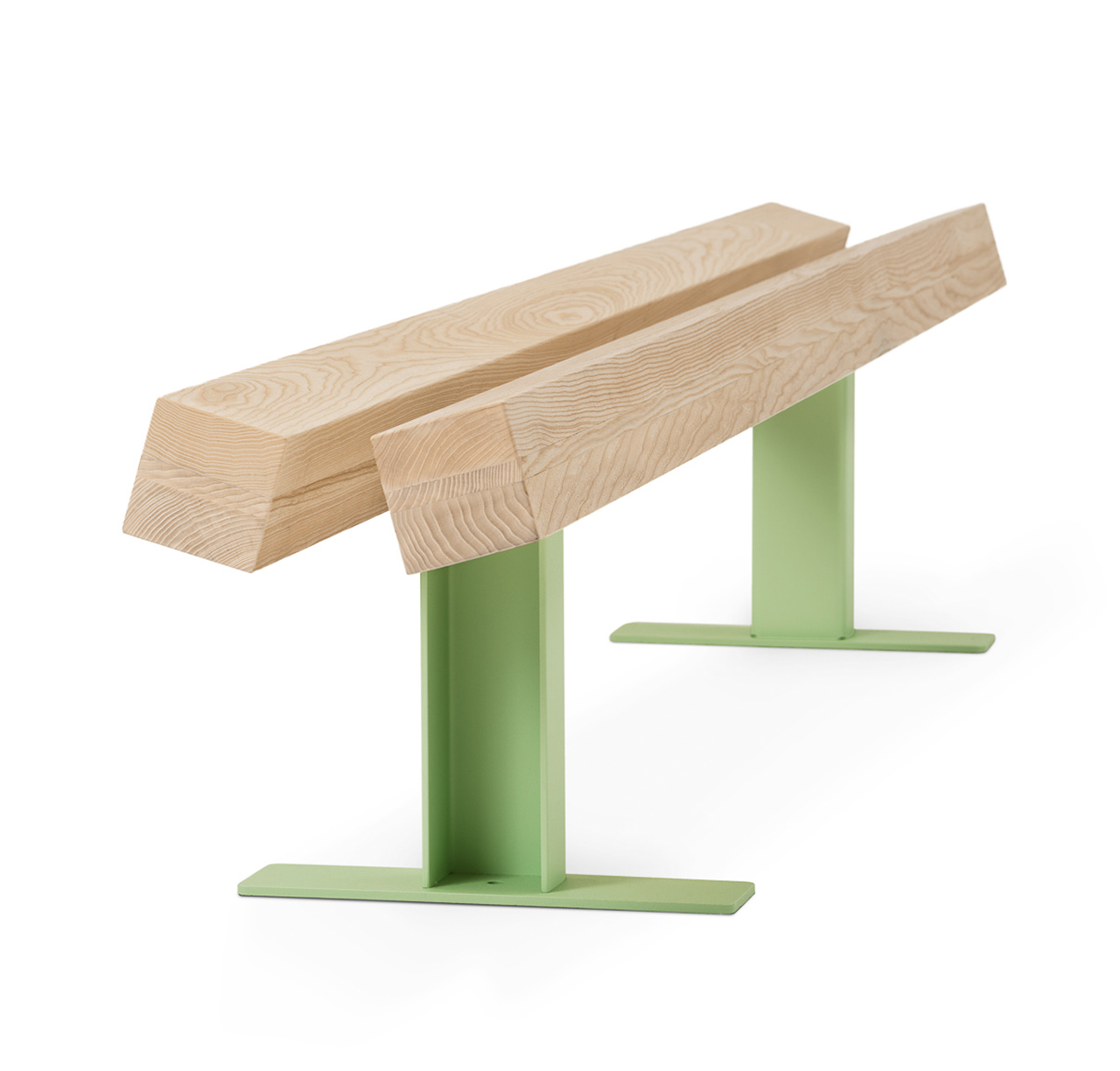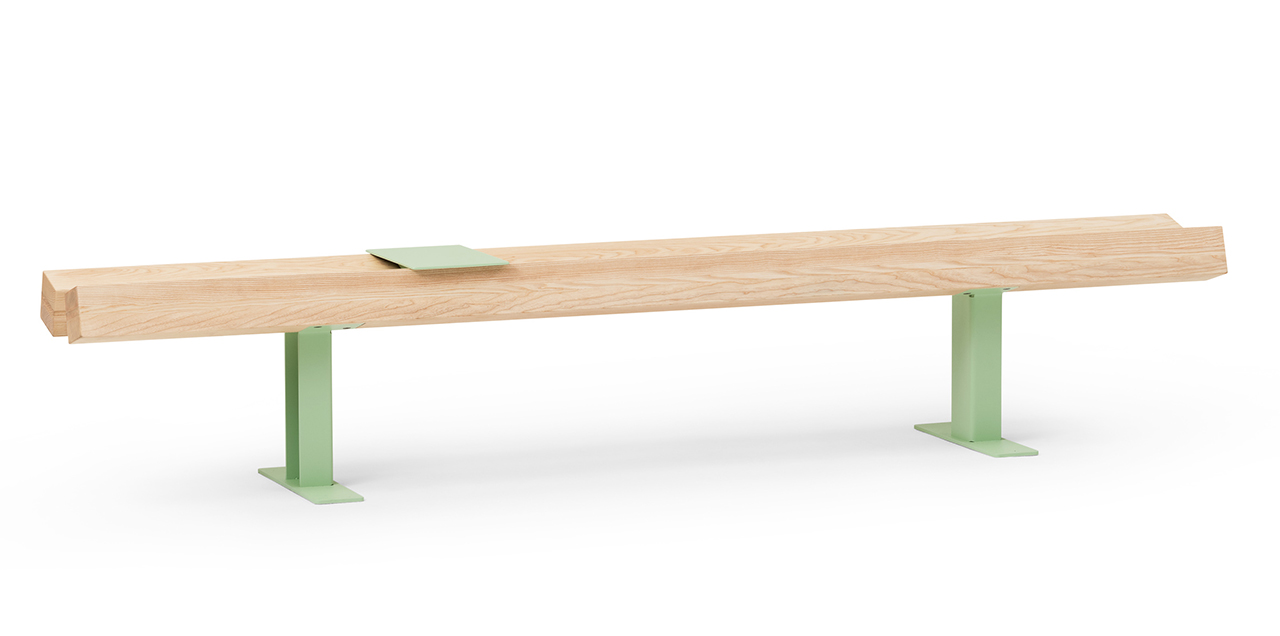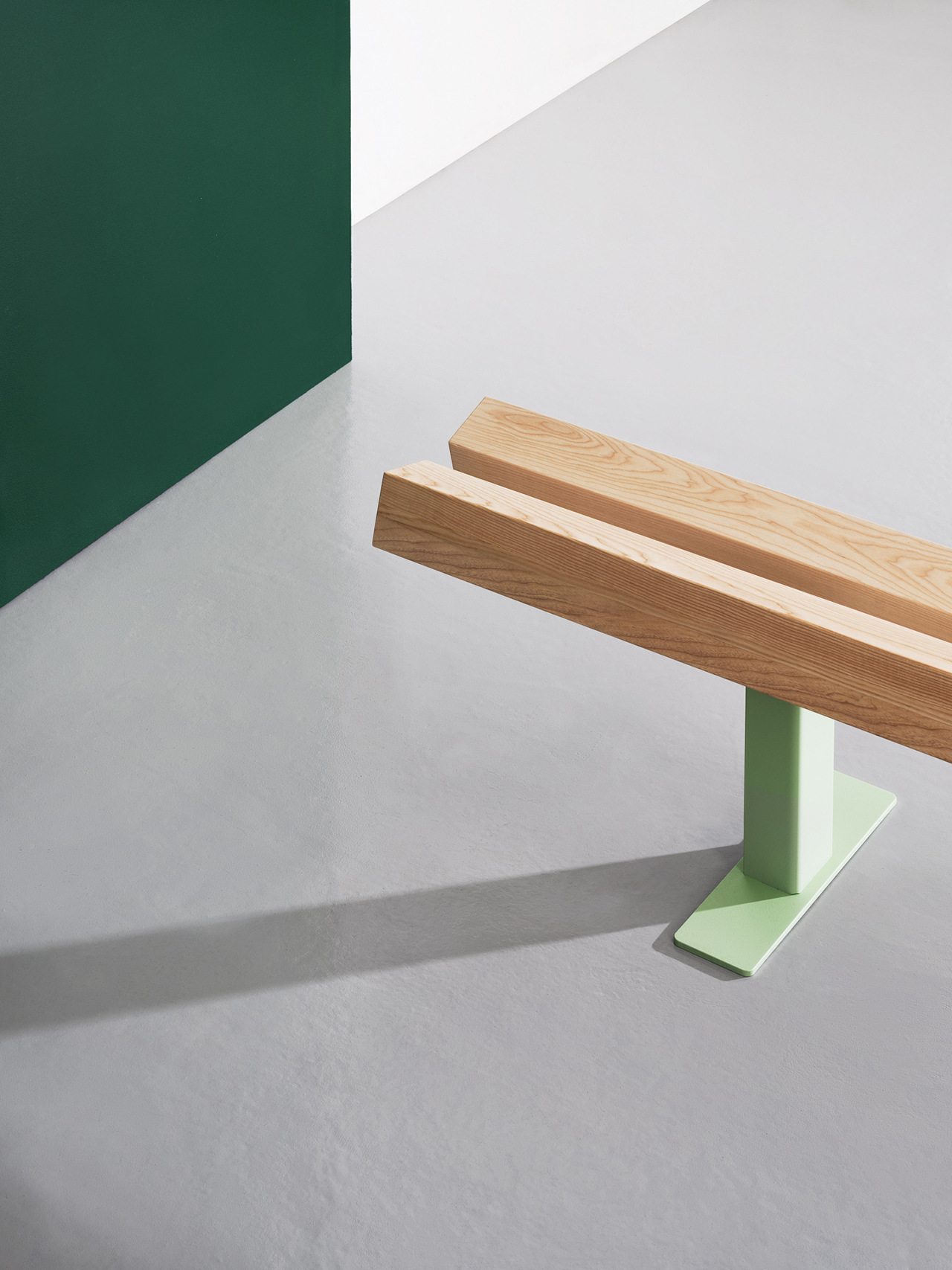 After 17 Years the Ypsilon Bench Is Awoken
1/15 Photos
2/15 Photos
3/15 Photos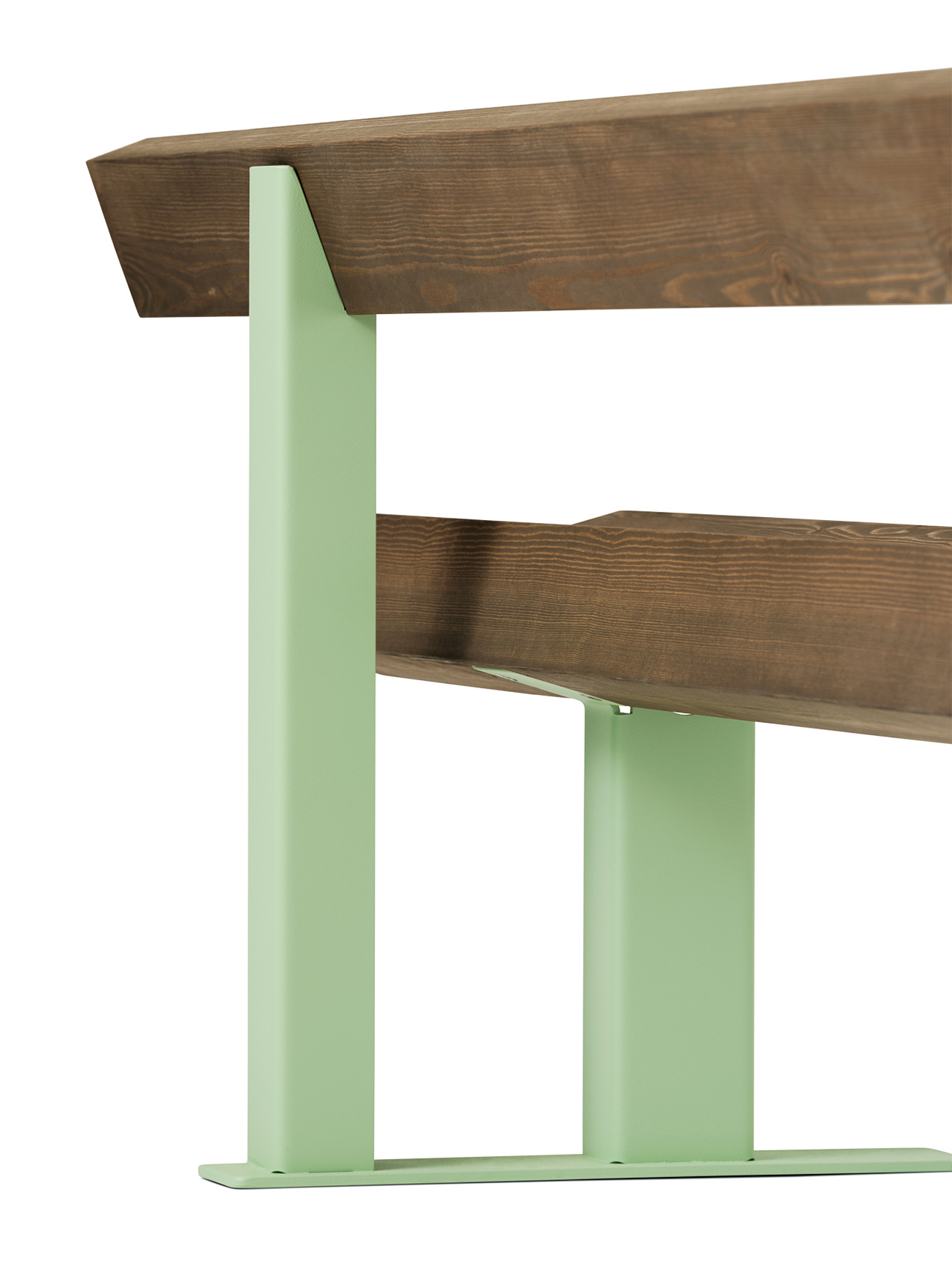 4/15 Photos
5/15 Photos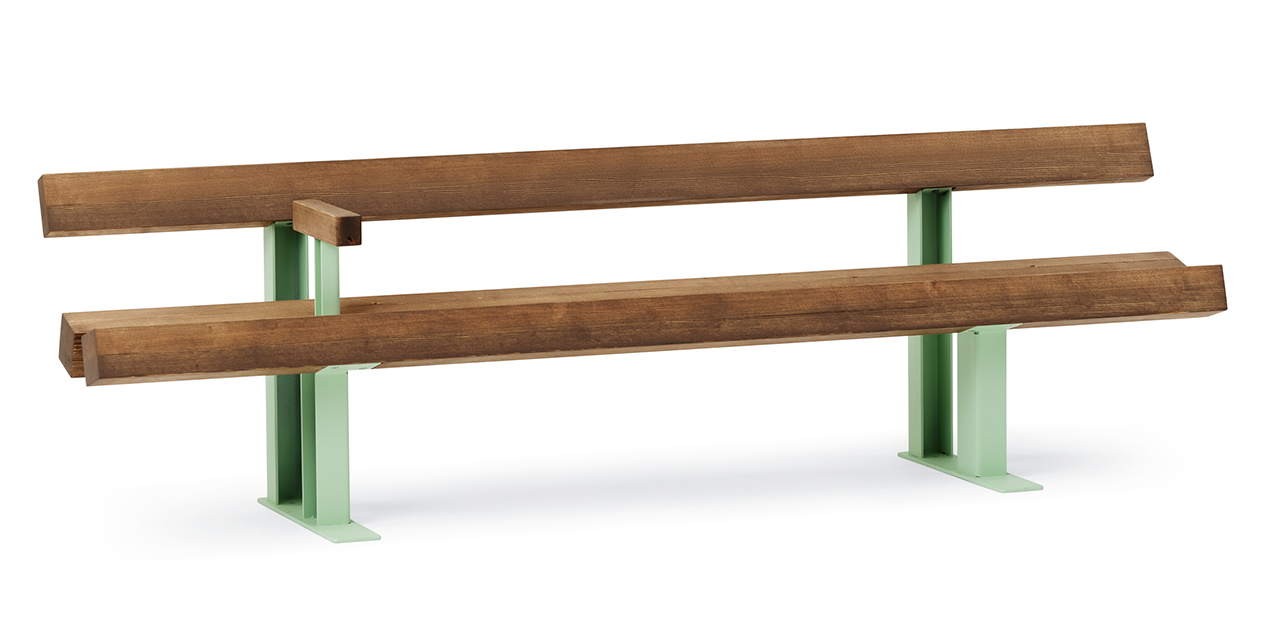 6/15 Photos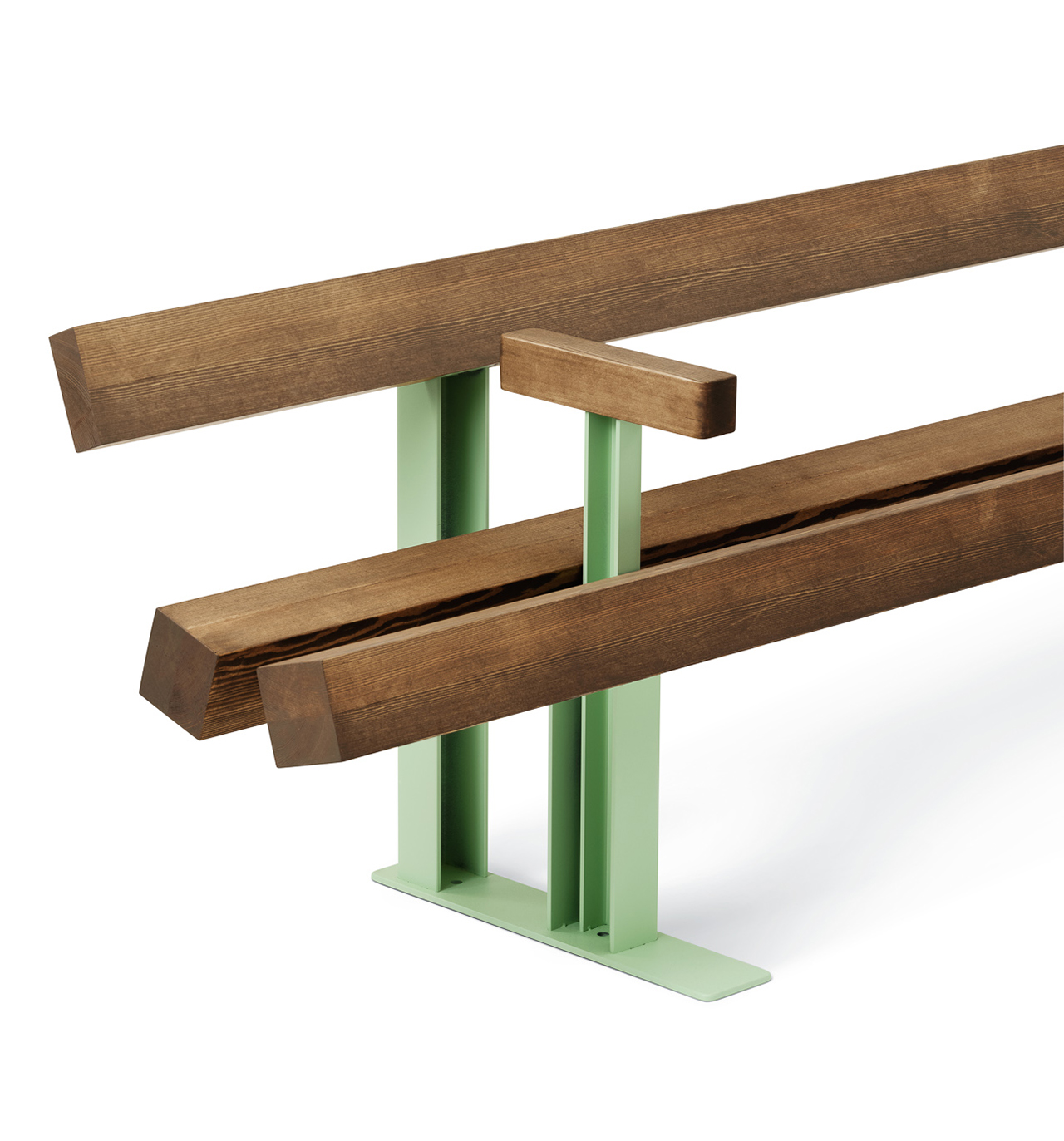 7/15 Photos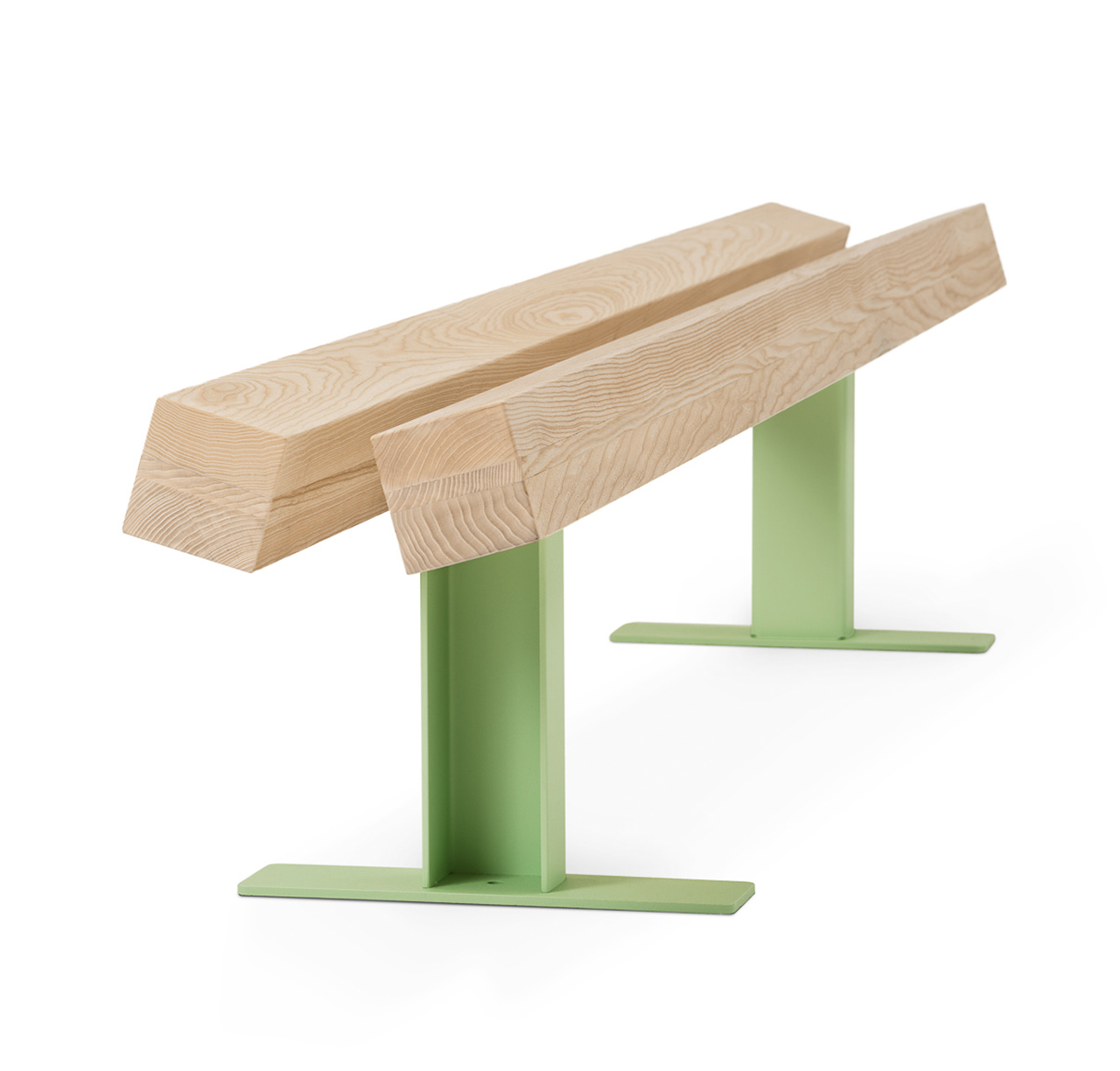 8/15 Photos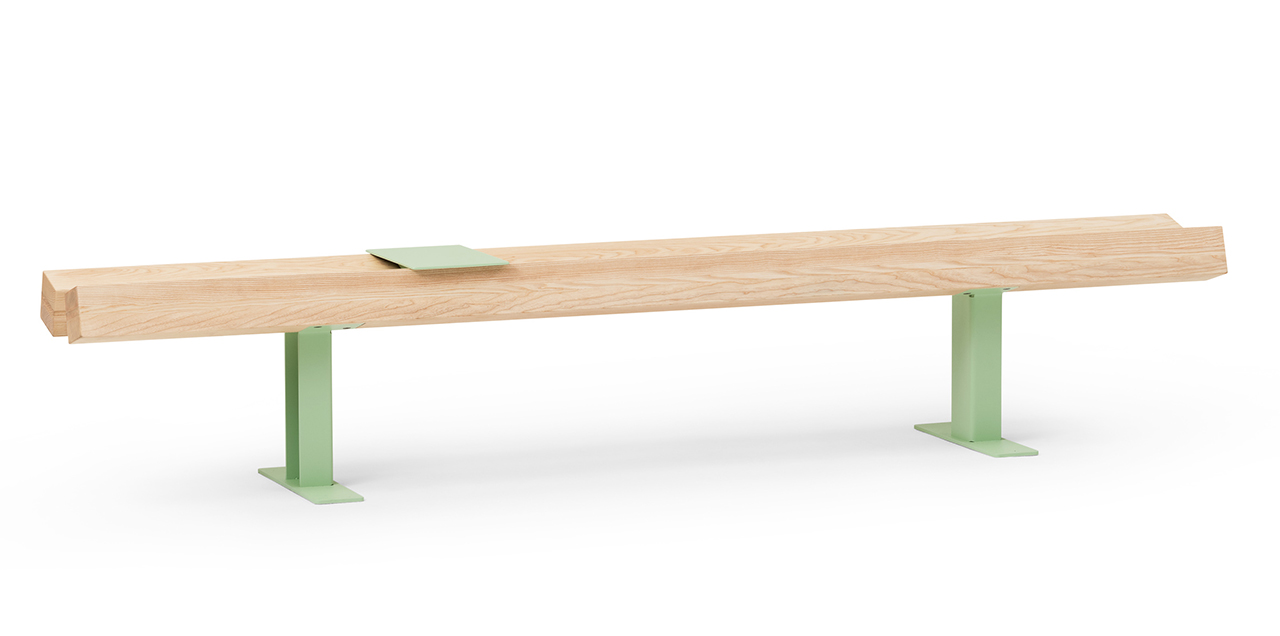 9/15 Photos
10/15 Photos
11/15 Photos
12/15 Photos
13/15 Photos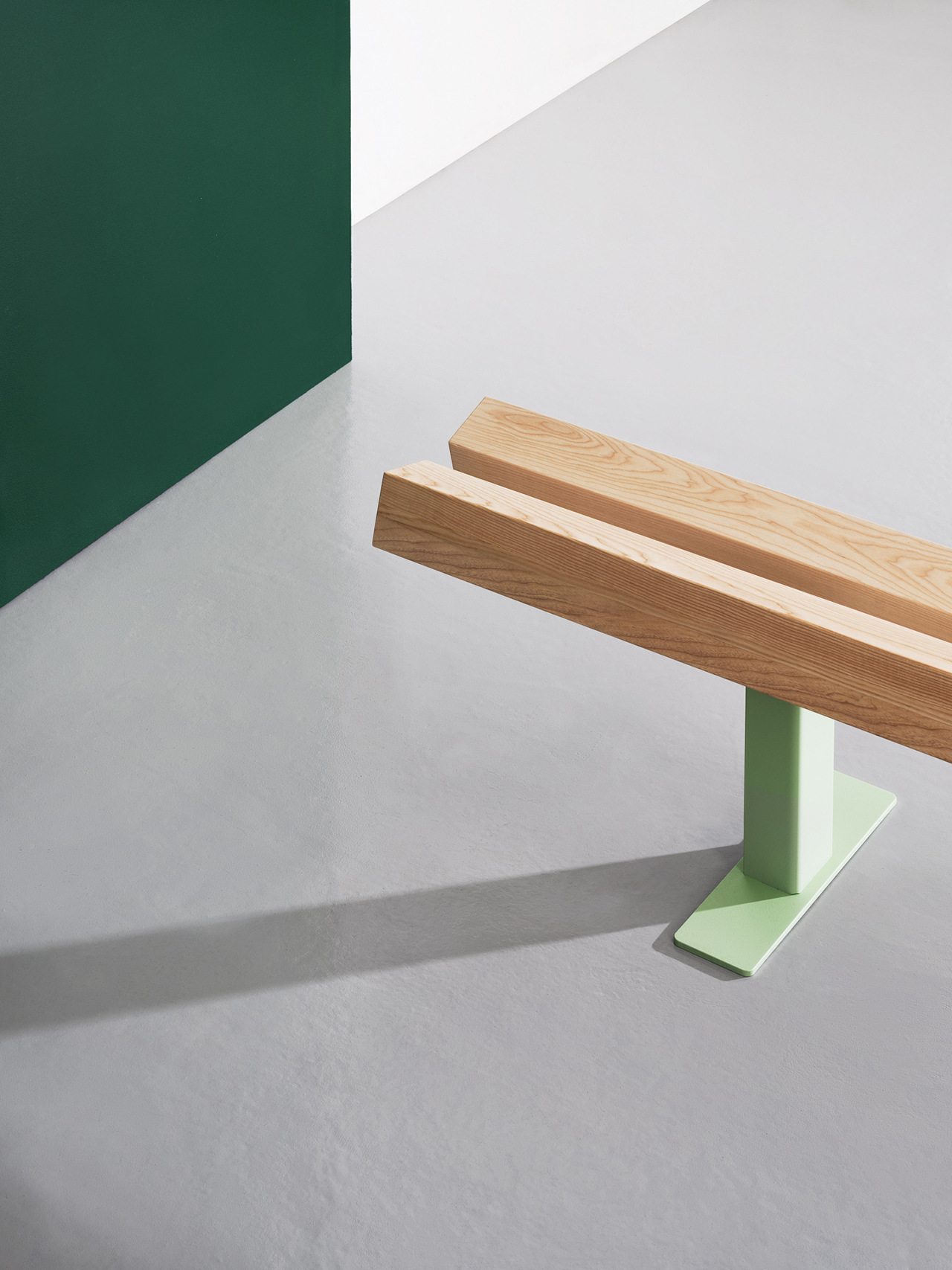 14/15 Photos
15/15 Photos
Norwegian designer Daniel Rybakken is known worldwide for his designs, interiors, installations, and prototypes – yet the Ypsilon bench is his first collaboration with a Norwegian producer, Vestre. "I created the design for this bench back in 2005, and have often thought about it over the years. Just before the summer (2022), I contacted Vestre, and they immediately liked the concept. Then it was a quick route to take it into production," says Rybakken, adding that the shape of the bench hasn't changed since his first design prototype.
A Vestre hallmark is the brand's durable, sustainable, well-designed benches for urban environments, which is right in line with Rybakken's vision. The designer clearly pictured the form and concept of the Ypsilon bench from the start, a simple yet stable design that wasn't visually cumbersome. And it had to be comfortable.
The bench's stripped down design features angled, linear solid glulam beams, which rest on laser-cut and bent sheets of galvanized steel. The beams provide a comfortable seat, while the slope allows water to quickly run off the seating surface. Glulam beams also make it possible to create very long lengths of the Ypsilon bench.
"The contrasts between the materials are interesting, both between the steel and the glulam, and in the space between the beams of the seat. Nothing in the main element of the base is welded, instead, the steel evokes folded paper. It highlights the quality of both steel and wood. I like form-wise innovation where you can work with traditional materials and still create something new," says Rybakken.
The designer compares the production of the Ypsilon bench to that of indoor furniture, with no detail being left to chance. The precision in the manufacturing means that the seating fits just as well indoors as in parks, squares, and other outdoor environments.
The Ypsilon bench is available in a straight and a round version, and can be equipped with armrests and backrests, as well as a flexible metal table top. The seat itself is available in impregnated pine or ash. All Vestre products are manufactured in hot-dip galvanized Swedish steel, Nordic pine from sustainable forestry, and are available in 200 RAL colors with a lifetime guarantee against rust.
To learn more about the Ypsilon bench, visit vestre.com.