Great work from Air Design, a wonderful graphic design company based in Russia.

Design From Around The World

Popular
In Art
More
A collection of objects that transcend time.

Skim Milk
Etage Projects commissioned works by Sabine Marcelis, Guillermo Santoma, Fredrik Paulsen and Soft Baroque for Salon Art + Design.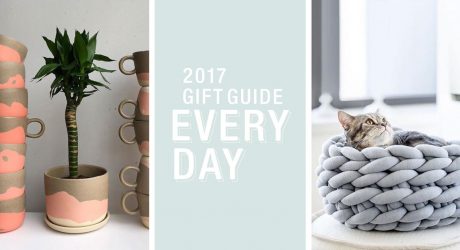 We're sharing some of the most liked and most talked about items we've found on our sister Instagram, @designmilkeveryday.

Featured Columns