Amanda Wachob x ROAM Release Beetle-Inspired, Hand-Painted Luggage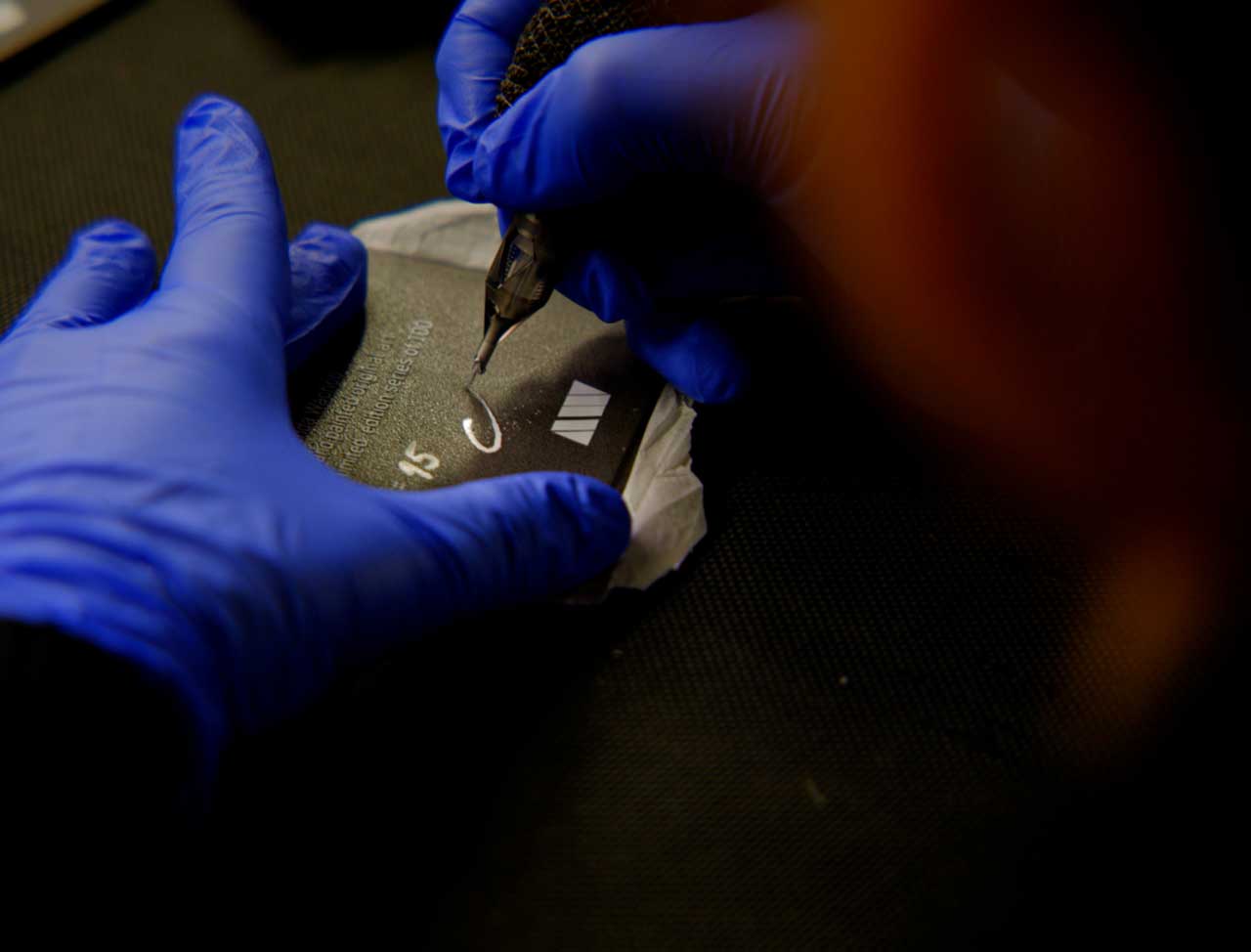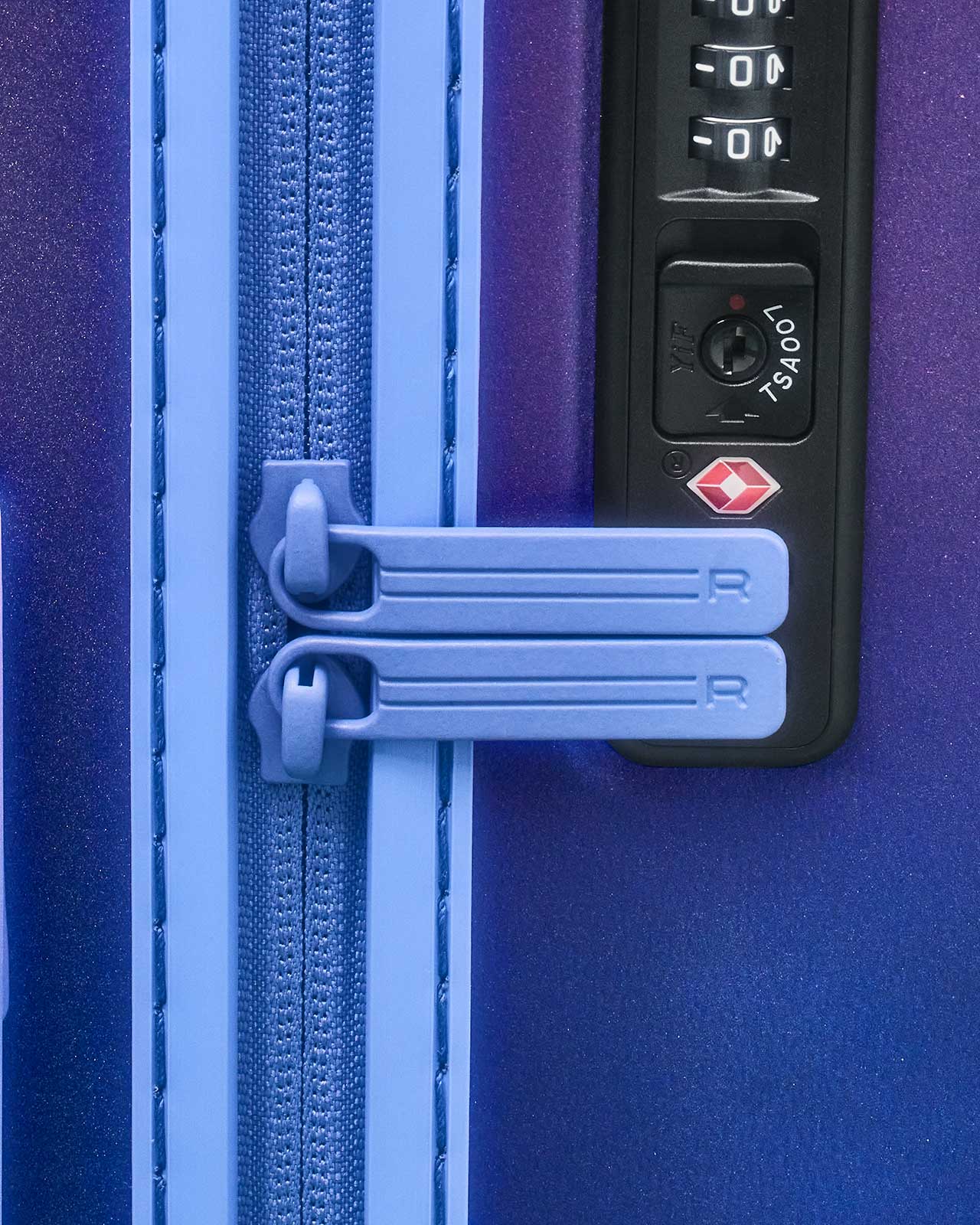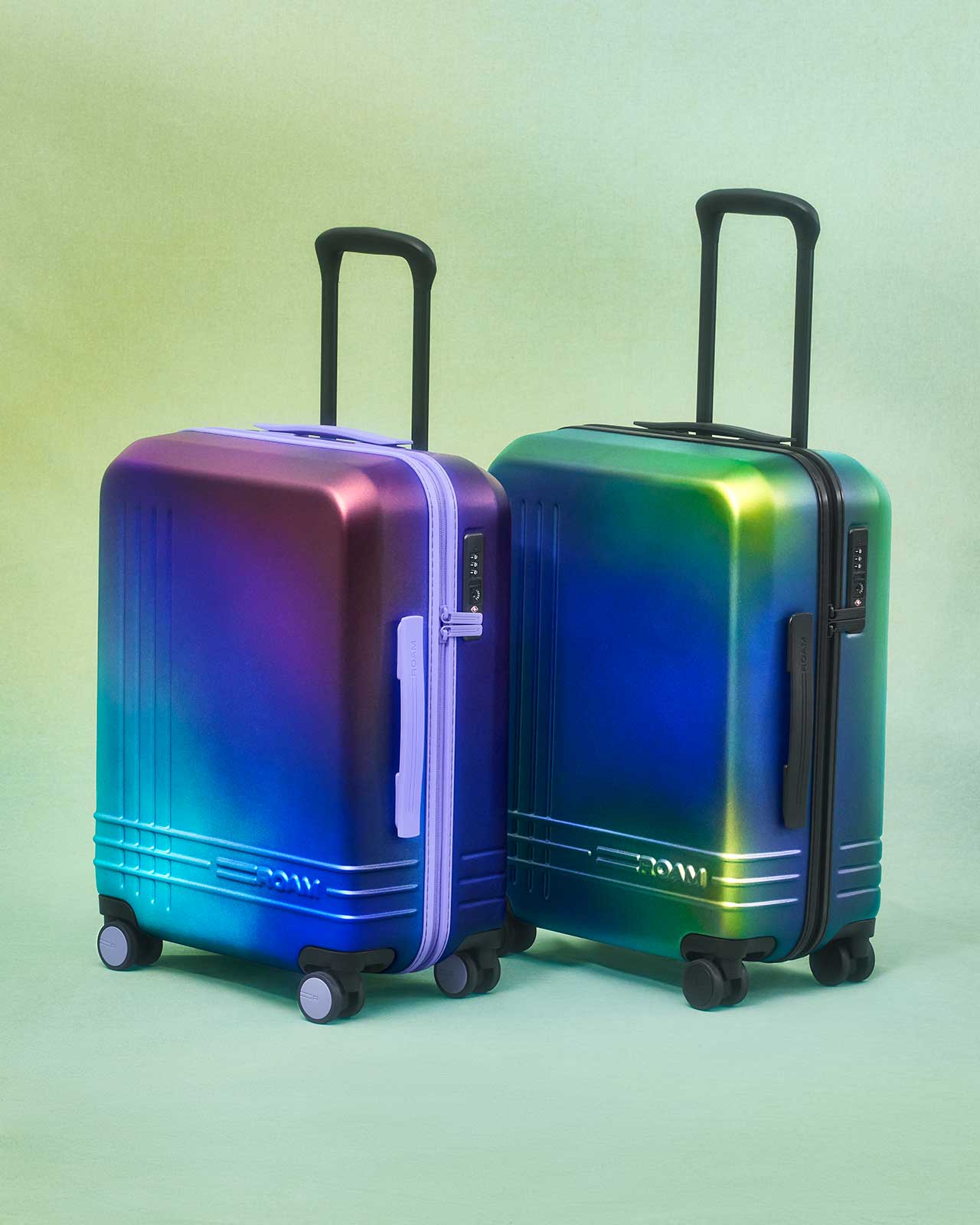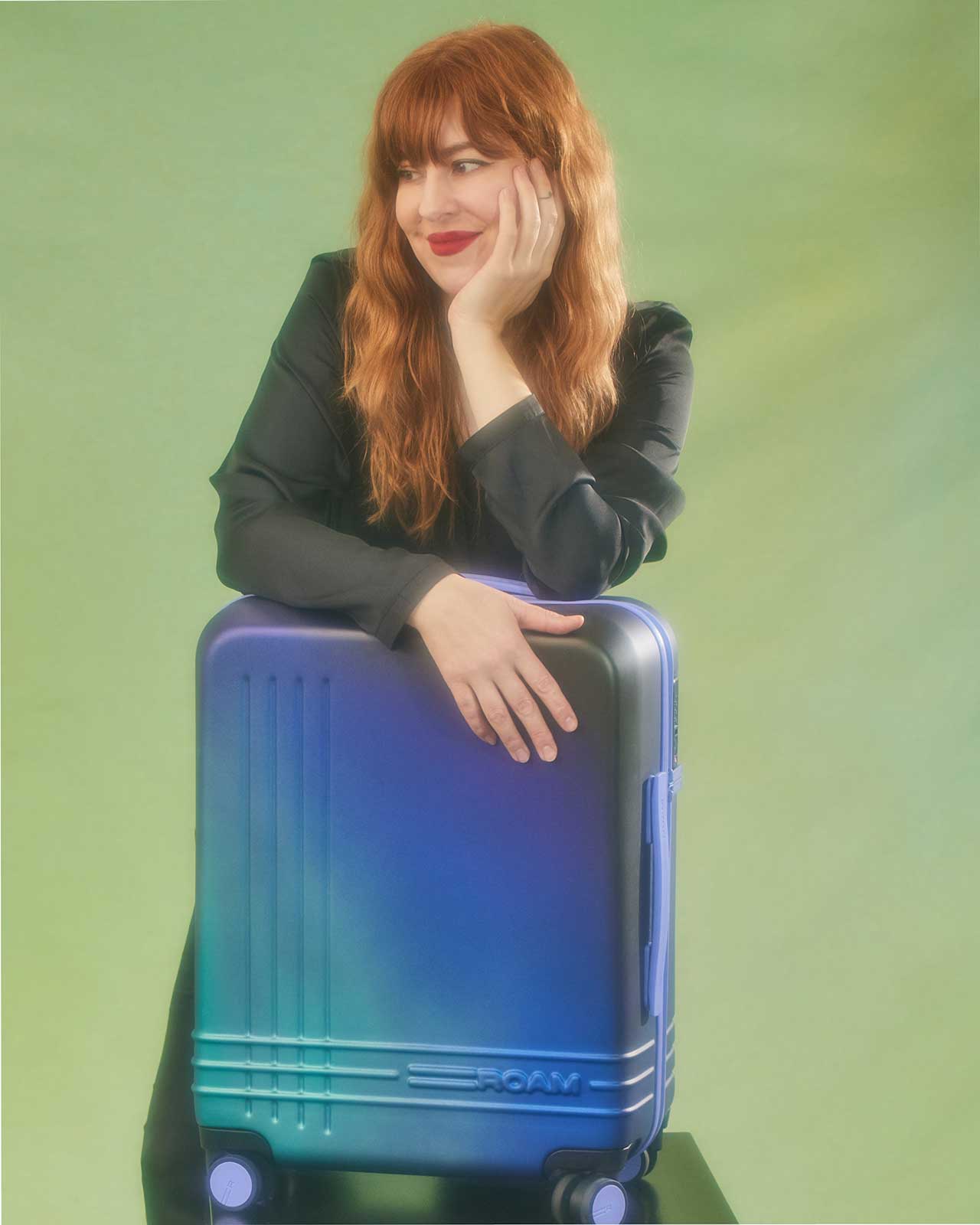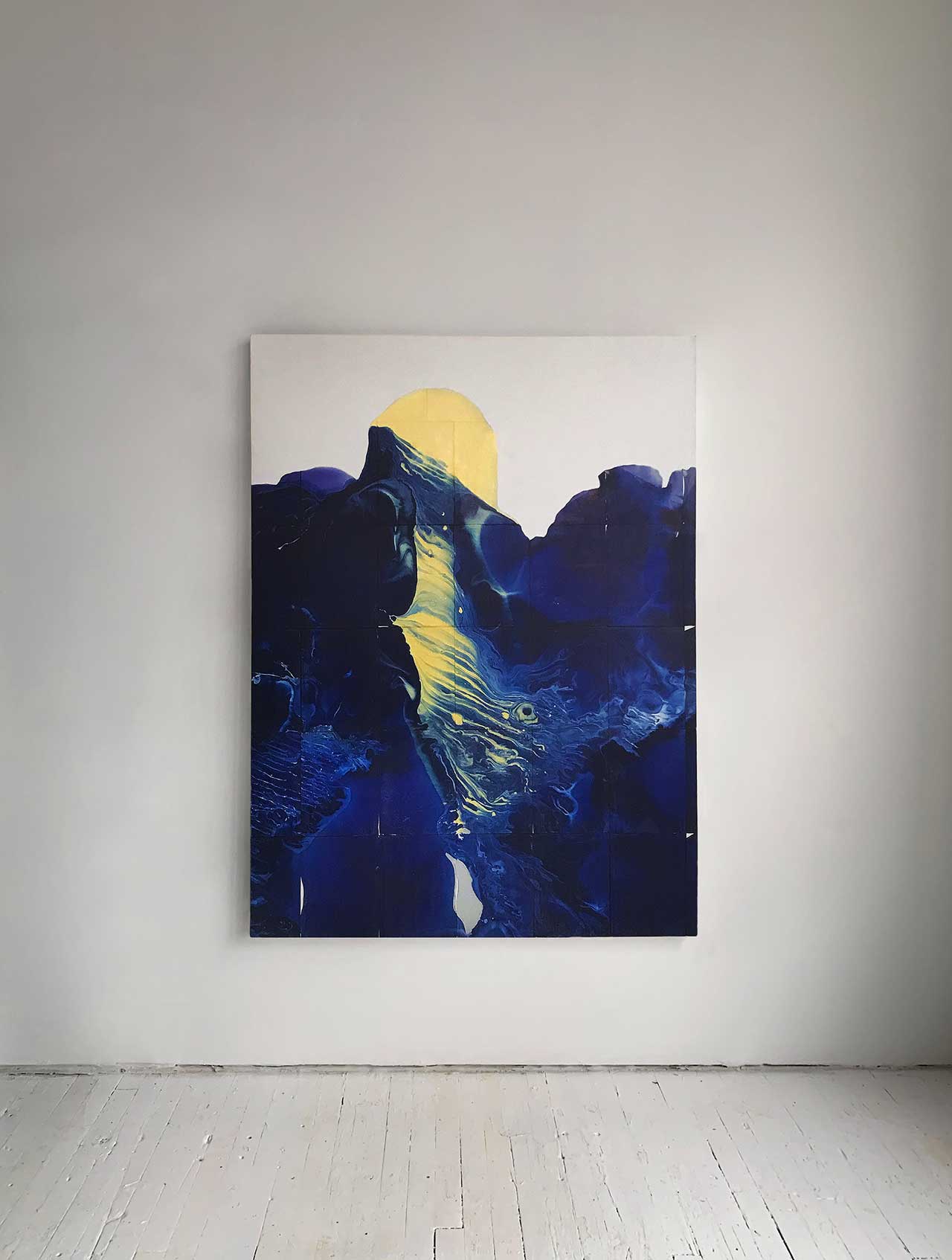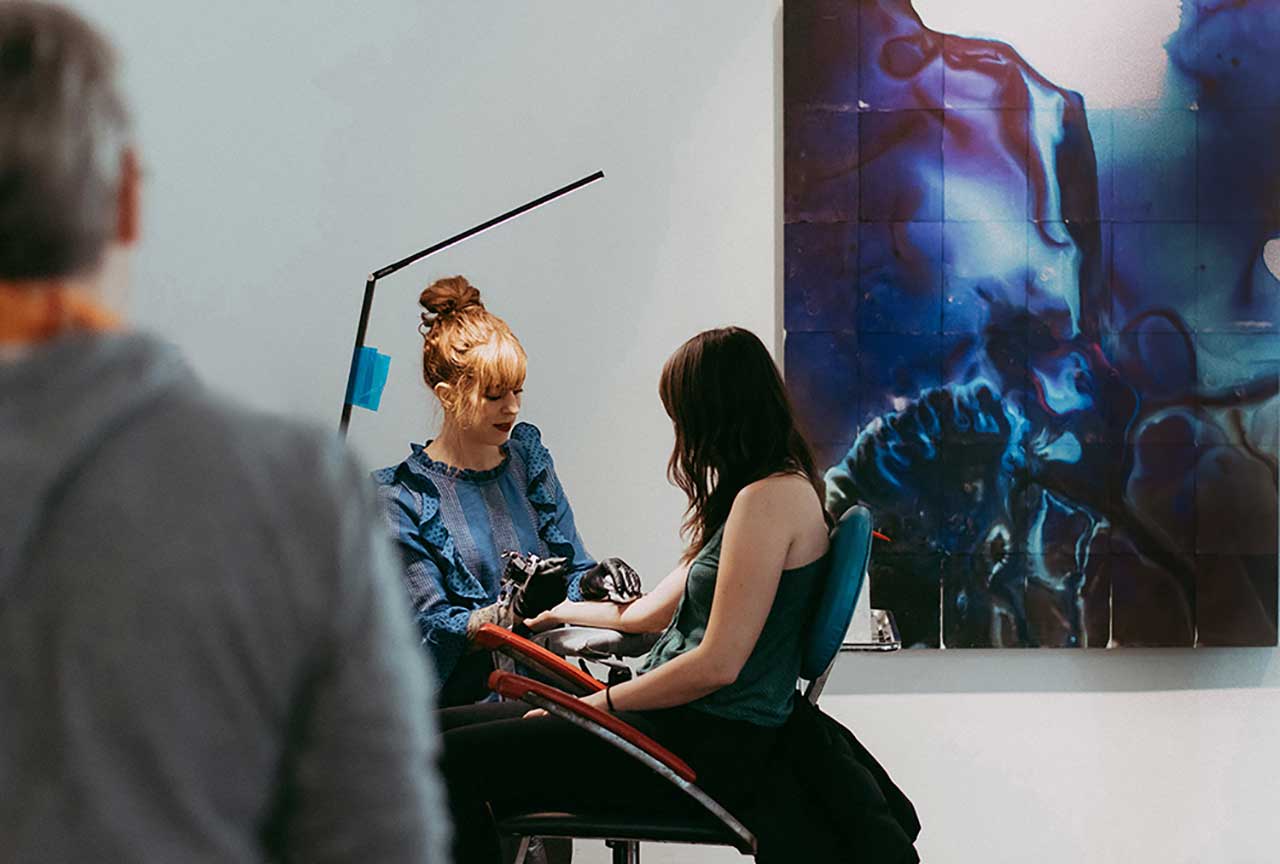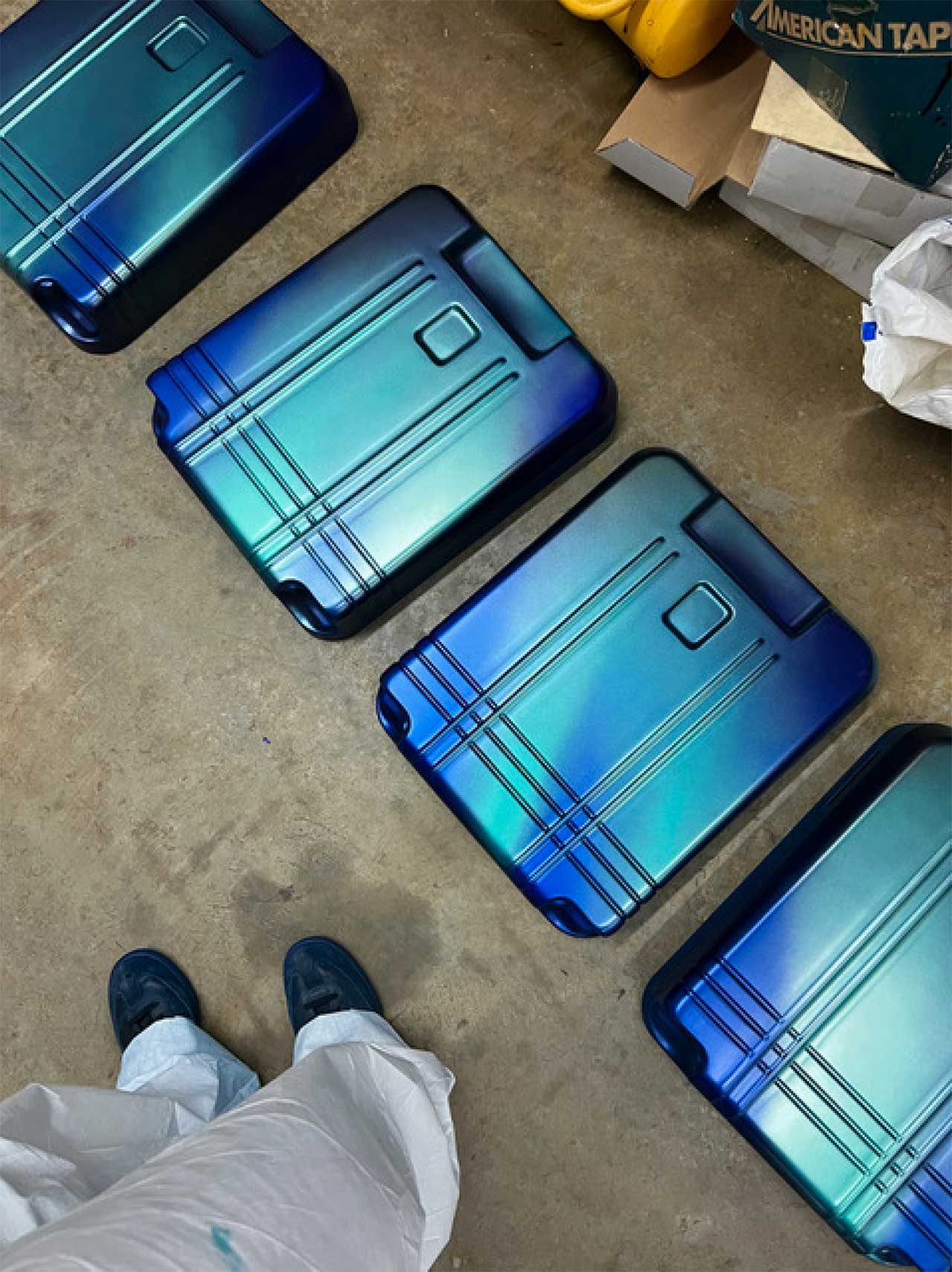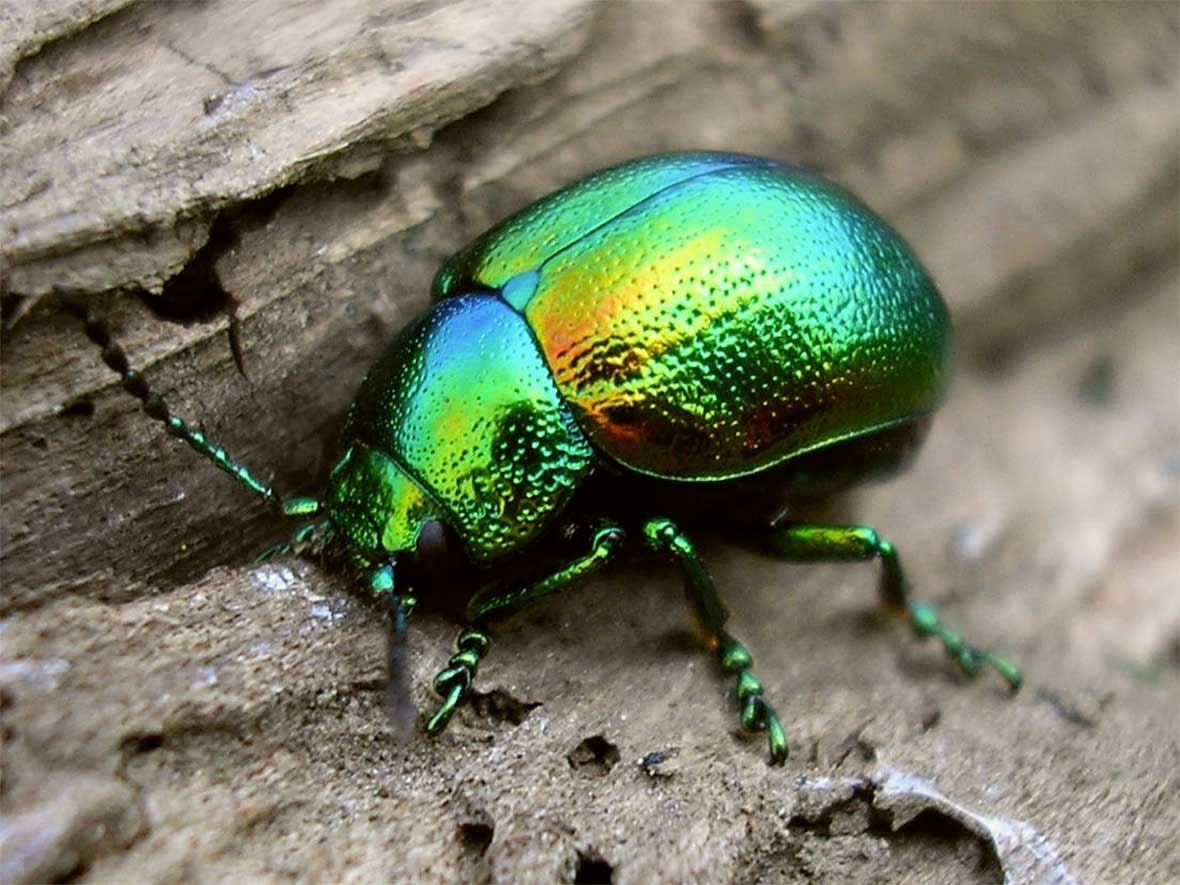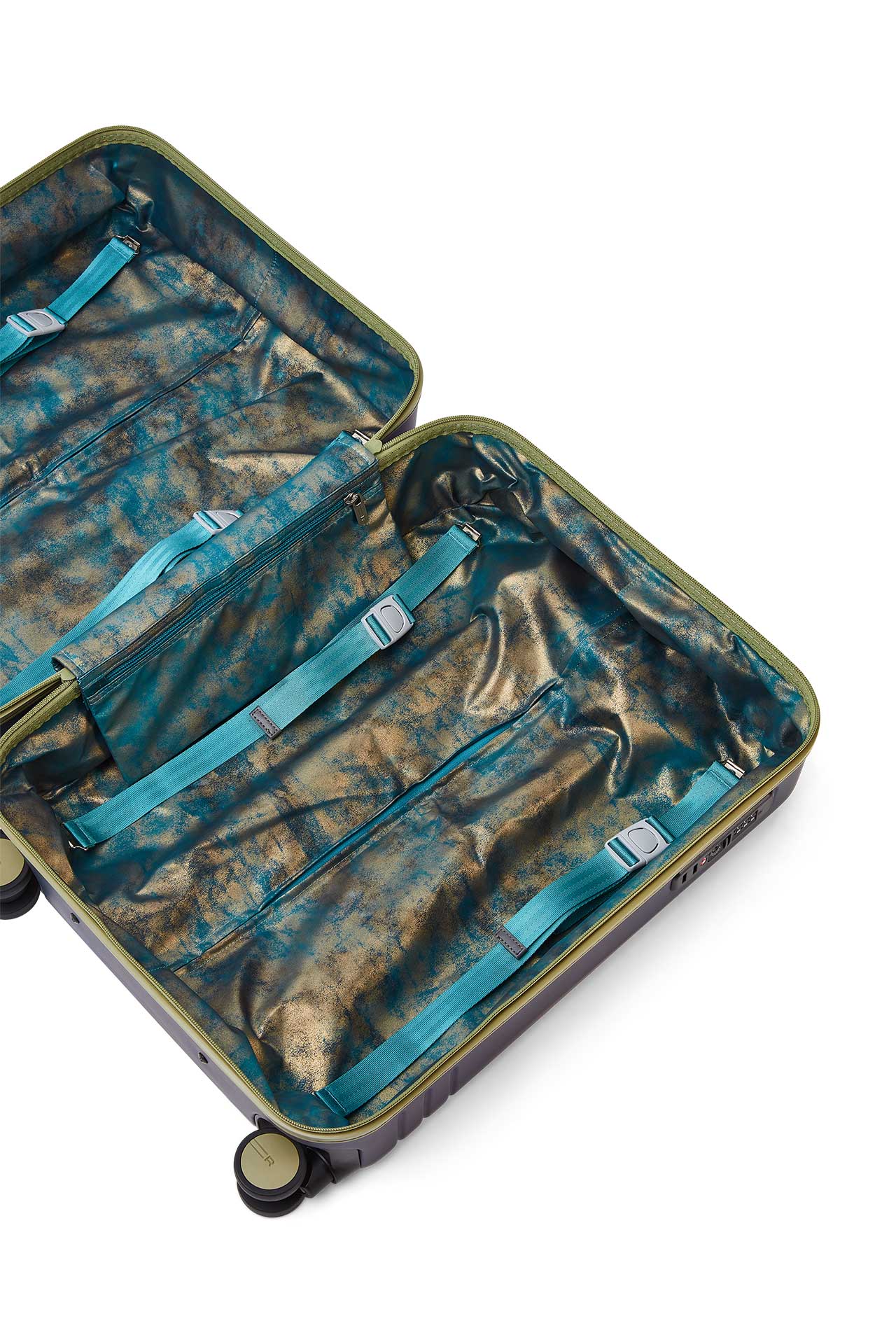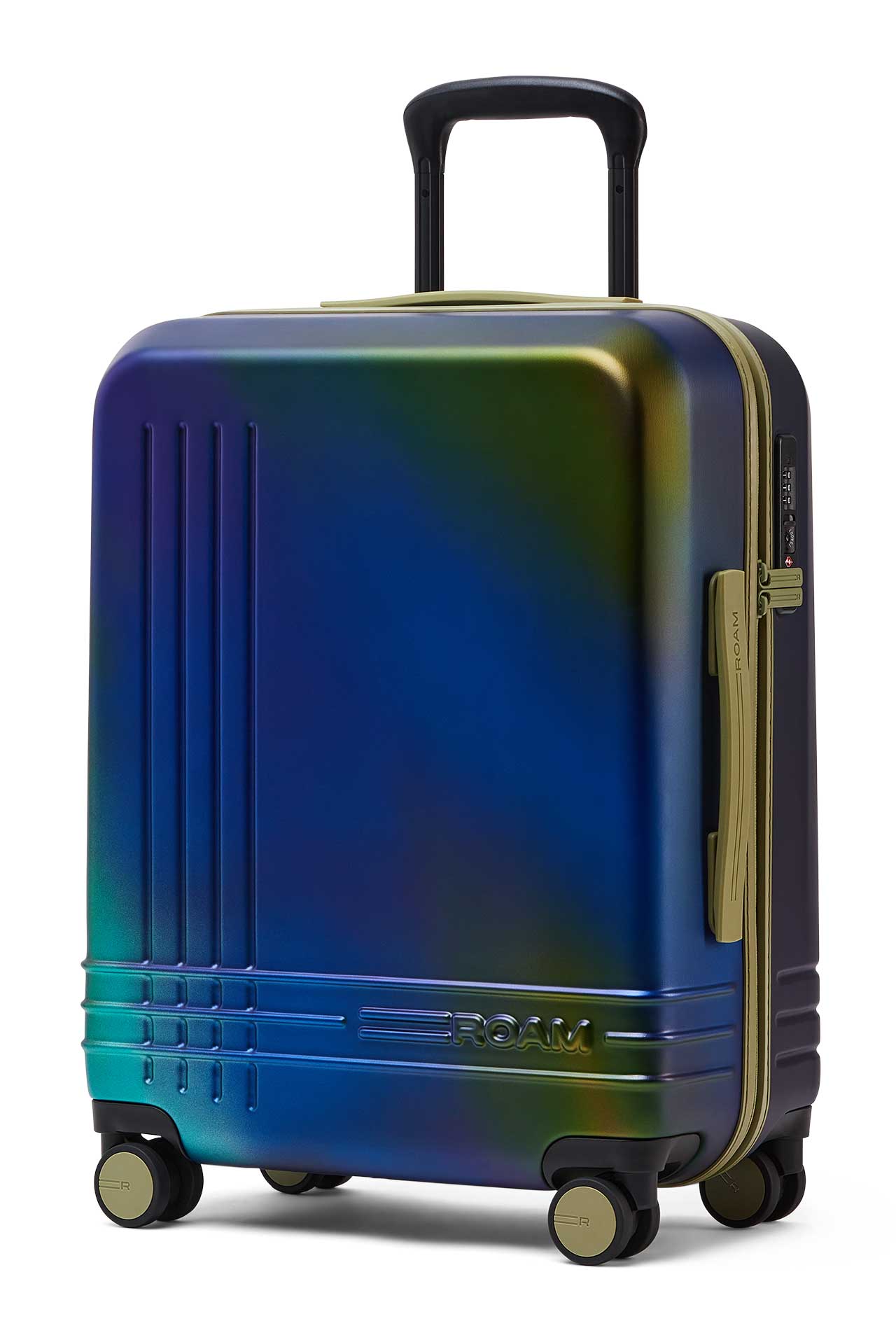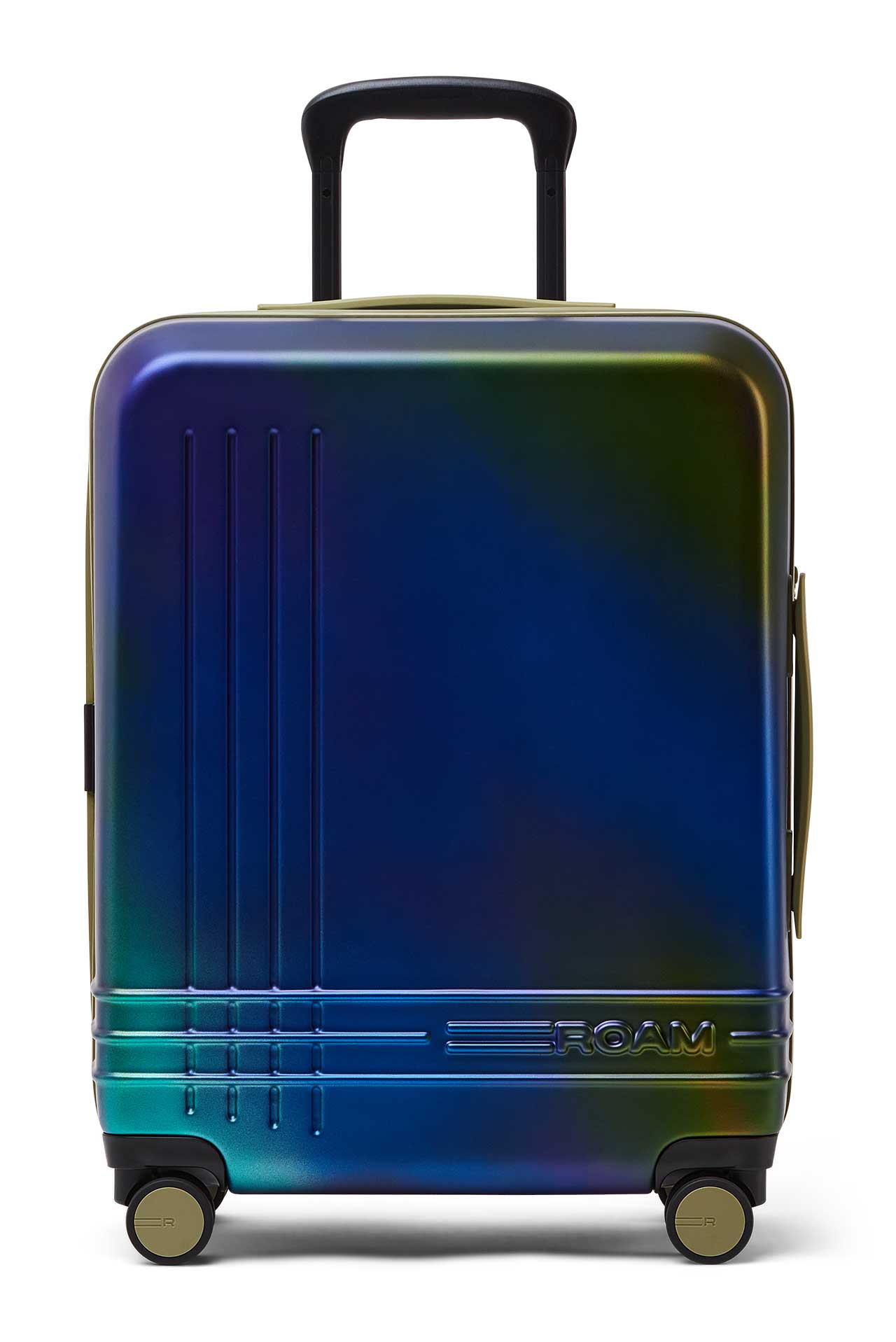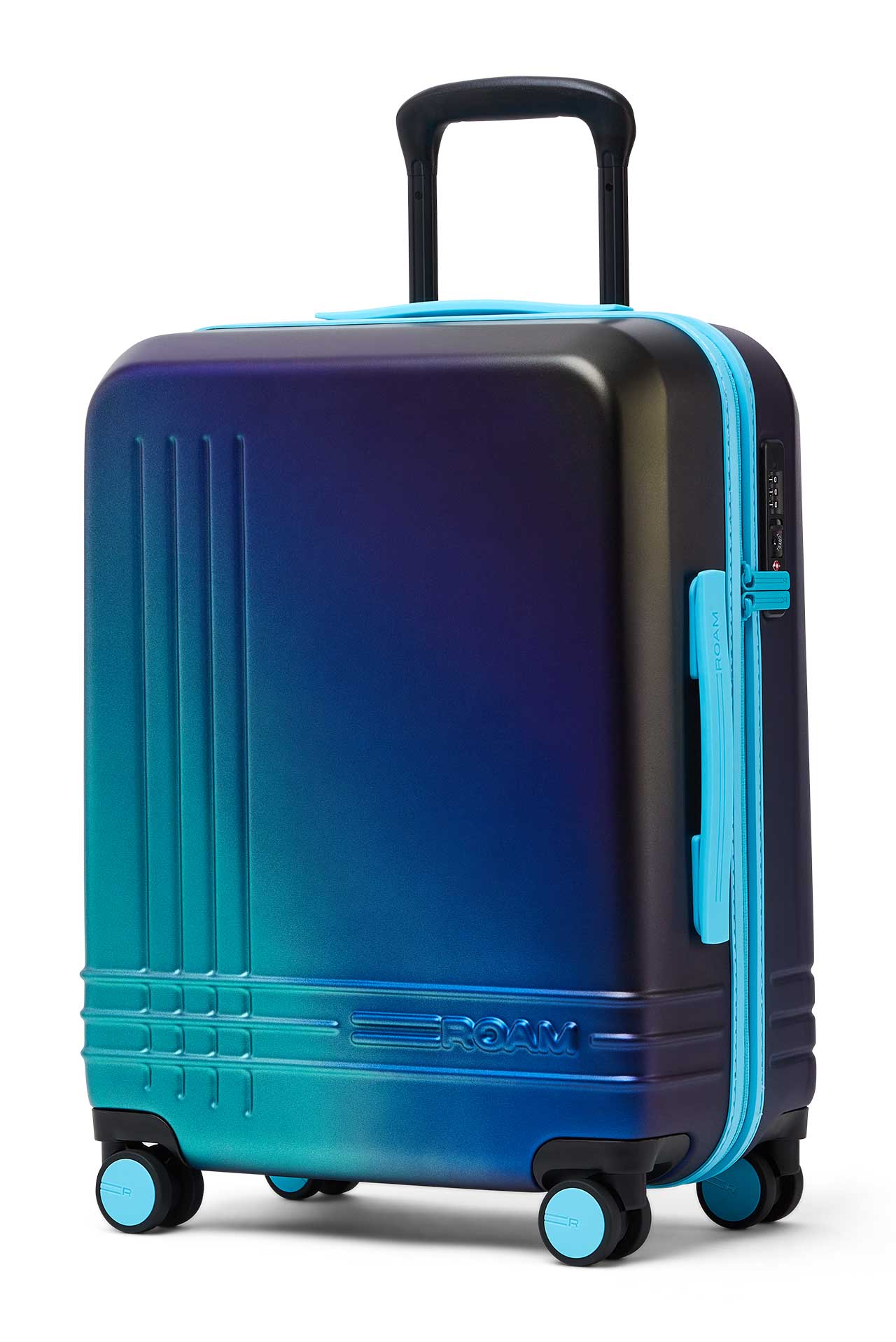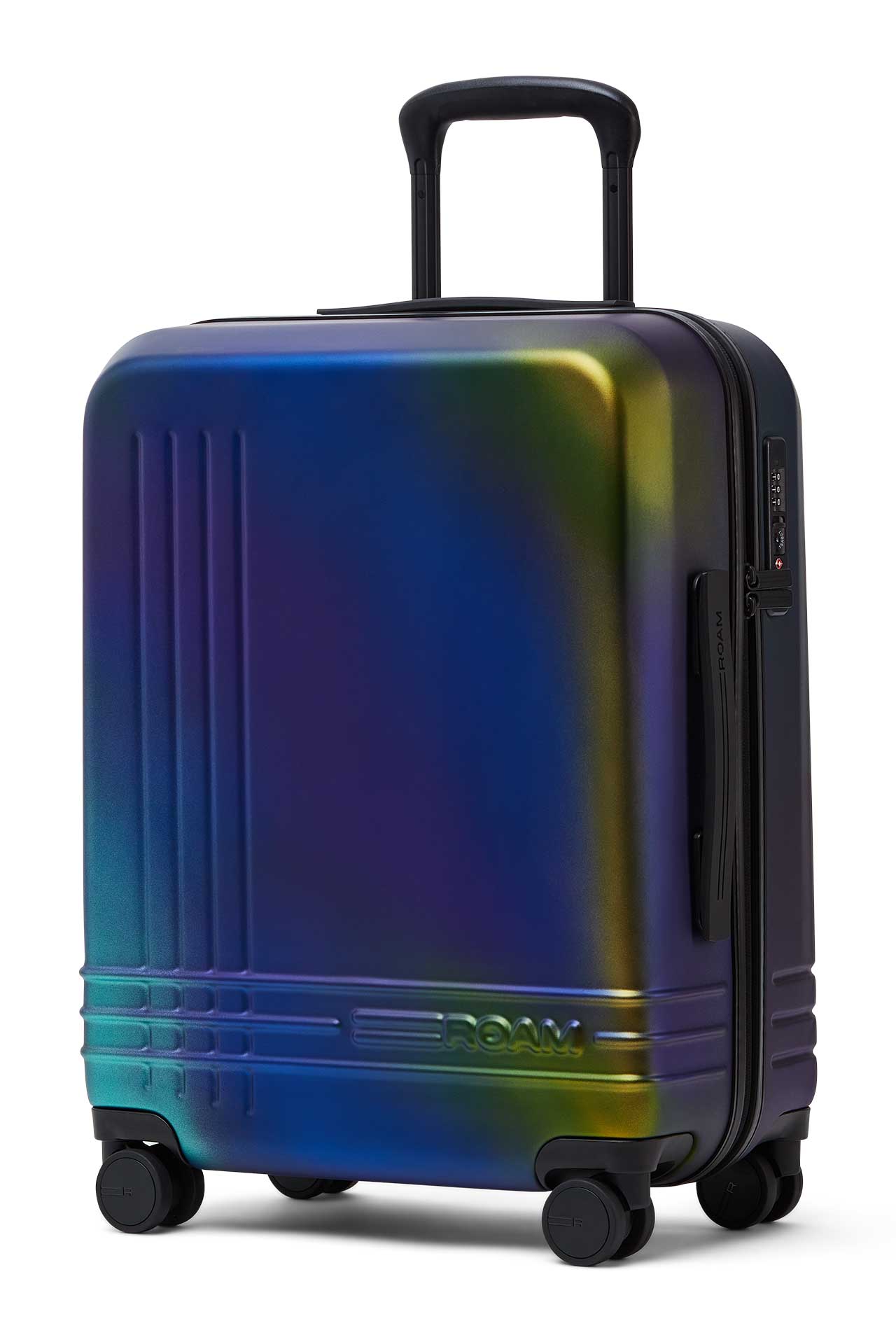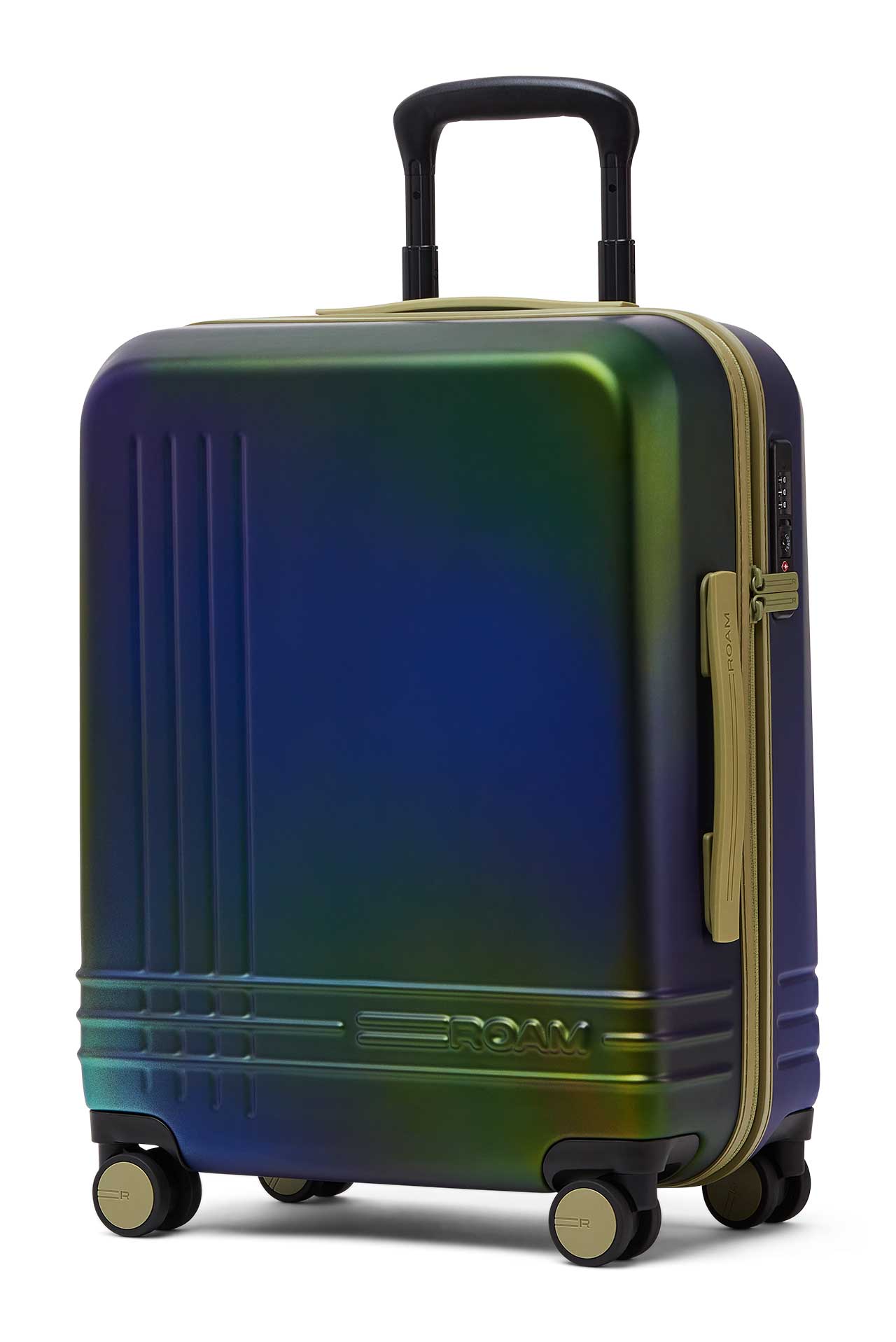 Amanda Wachob x ROAM Release Beetle-Inspired, Hand-Painted Luggage
1/23 Photos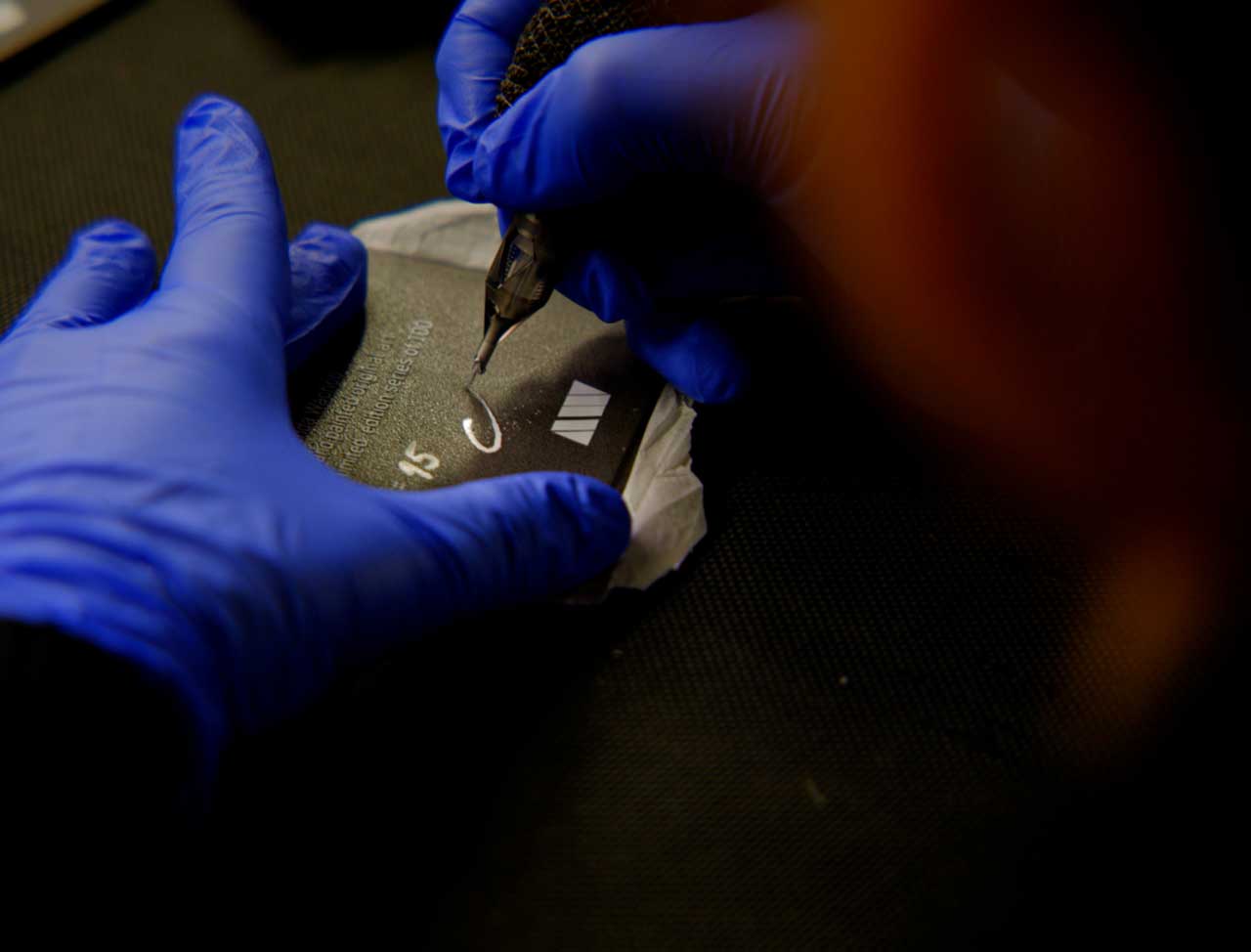 2/23 Photos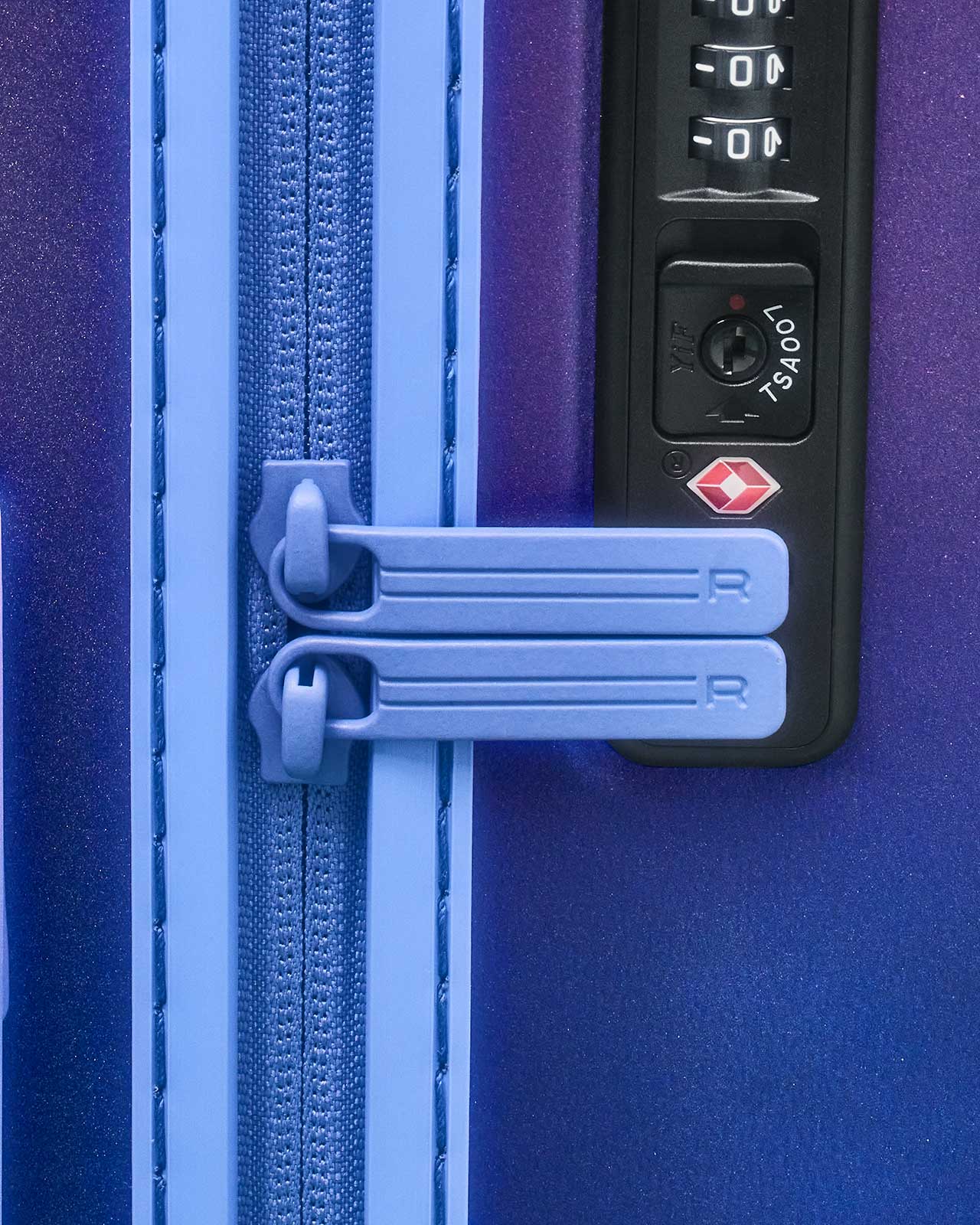 3/23 Photos
4/23 Photos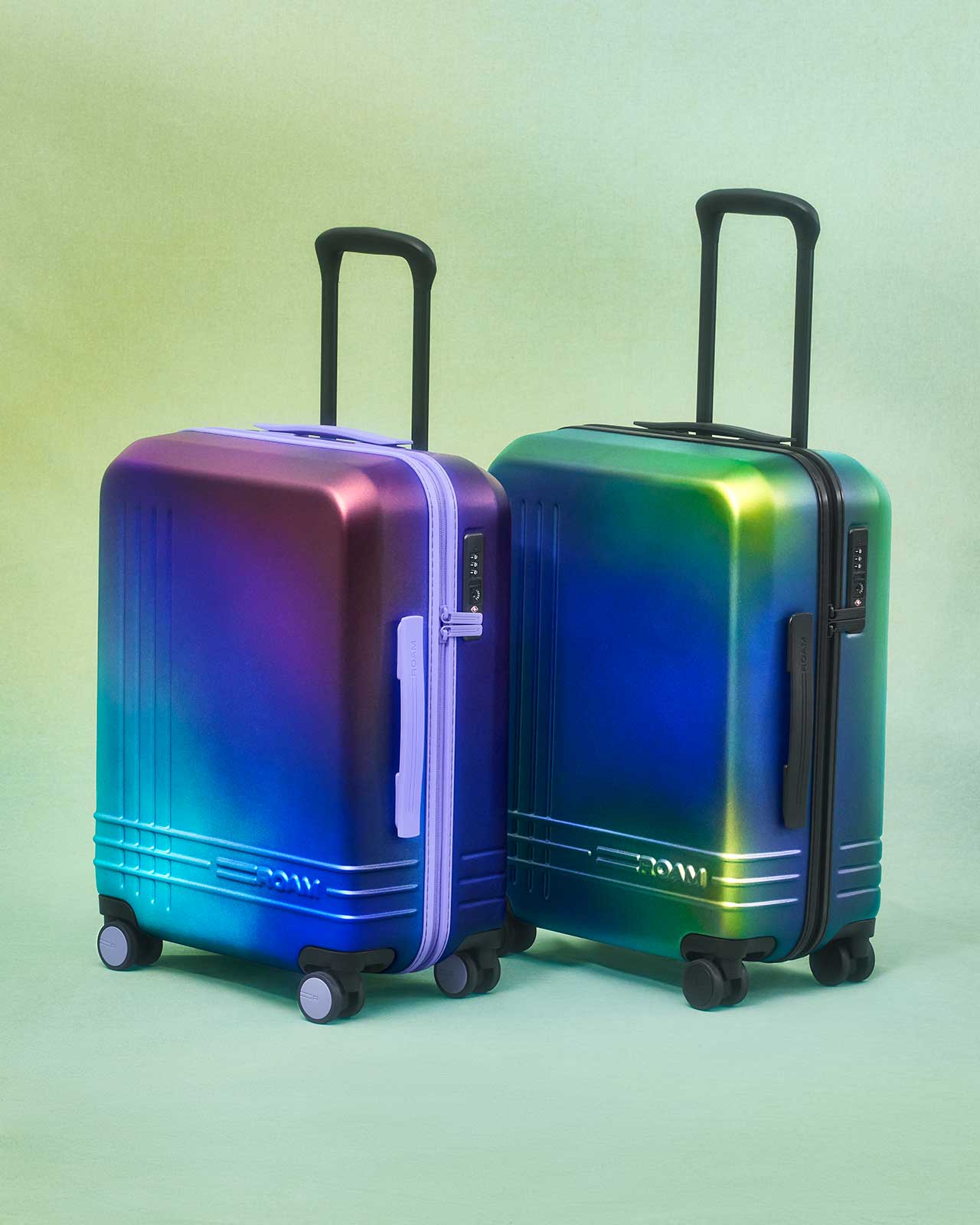 5/23 Photos
6/23 Photos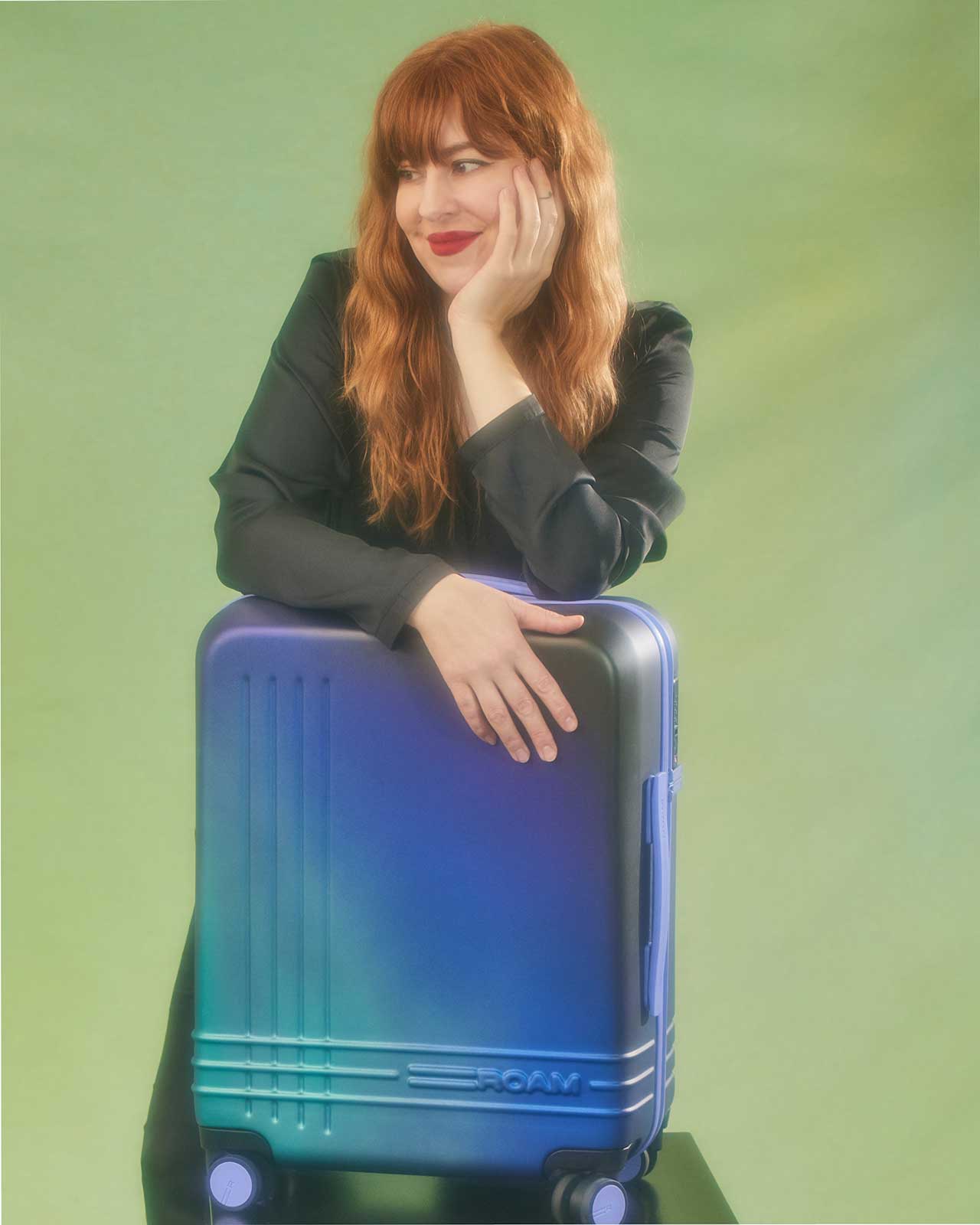 7/23 Photos
8/23 Photos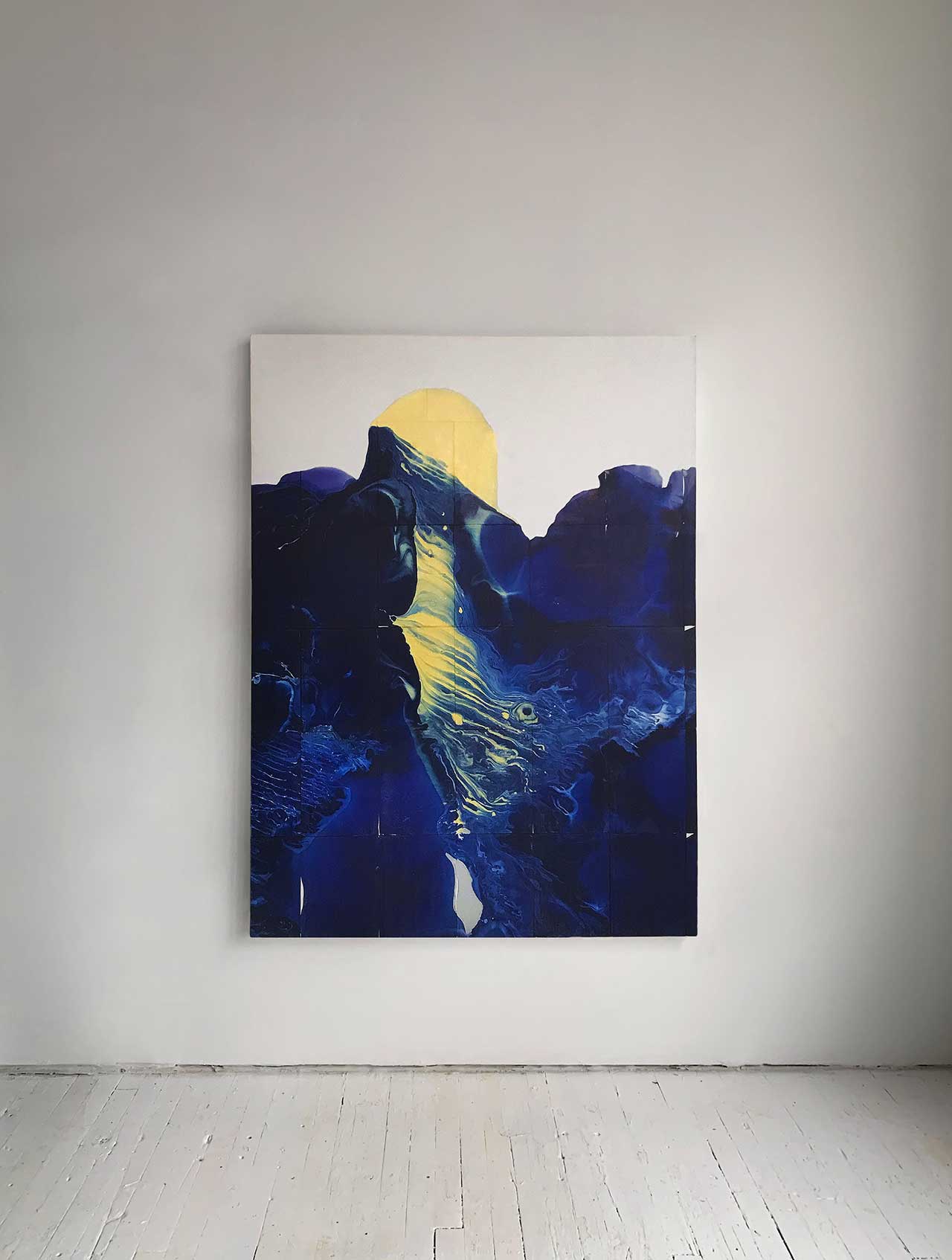 9/23 Photos
10/23 Photos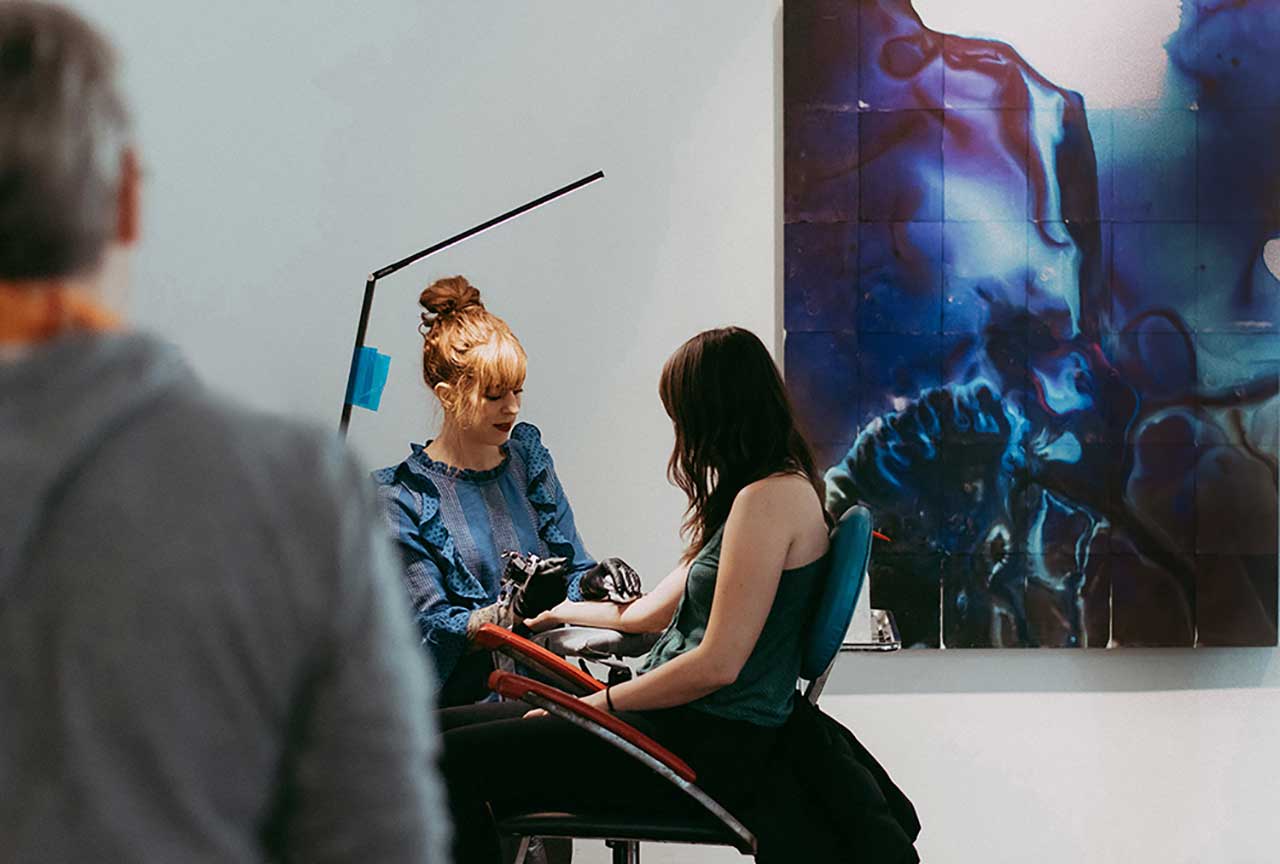 11/23 Photos
12/23 Photos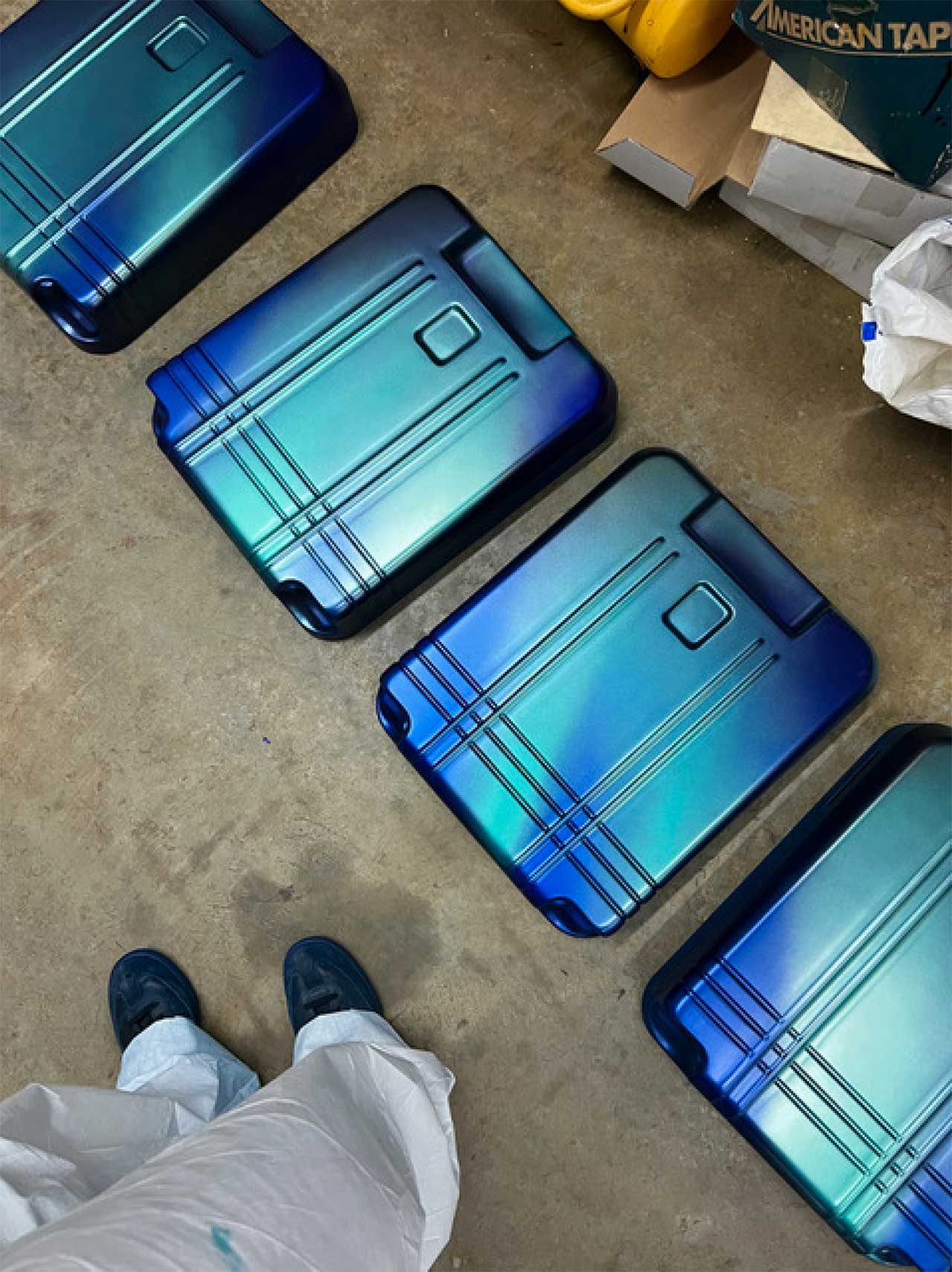 13/23 Photos
14/23 Photos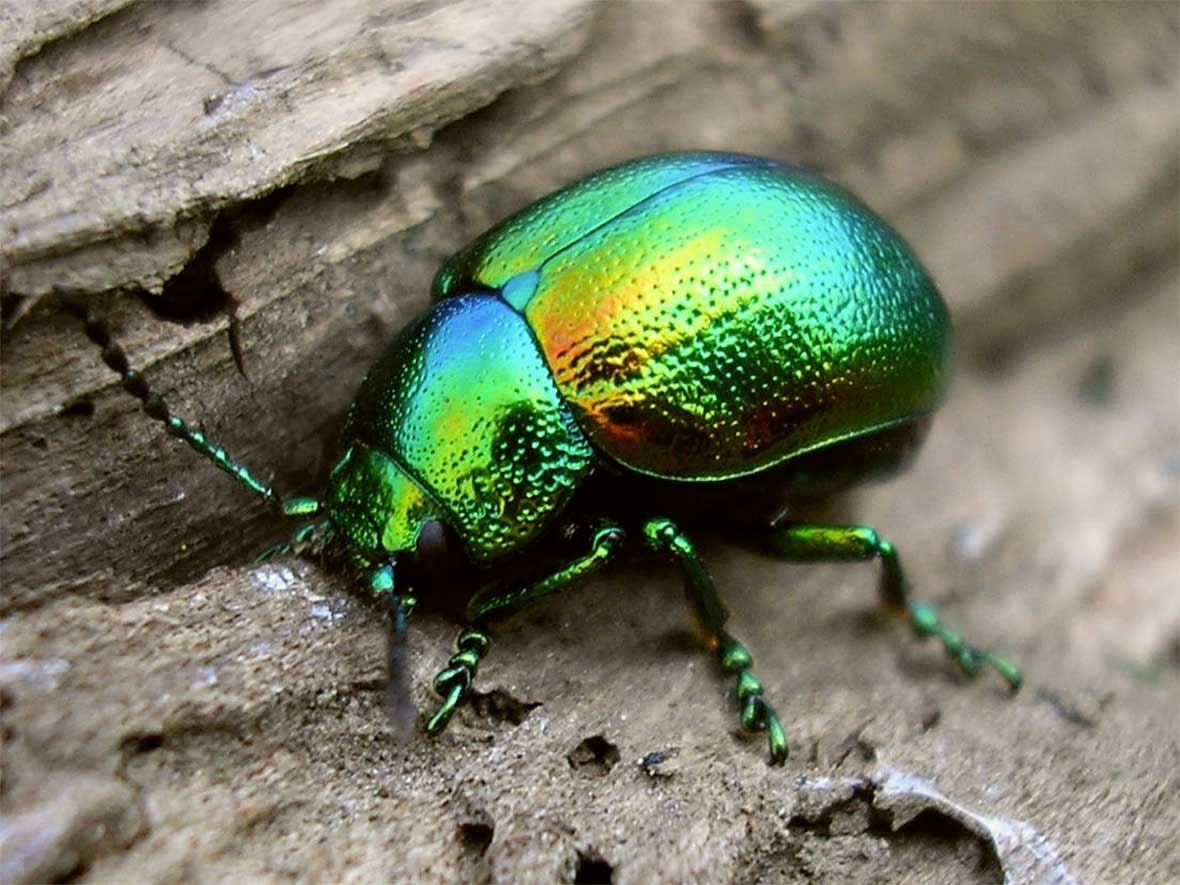 15/23 Photos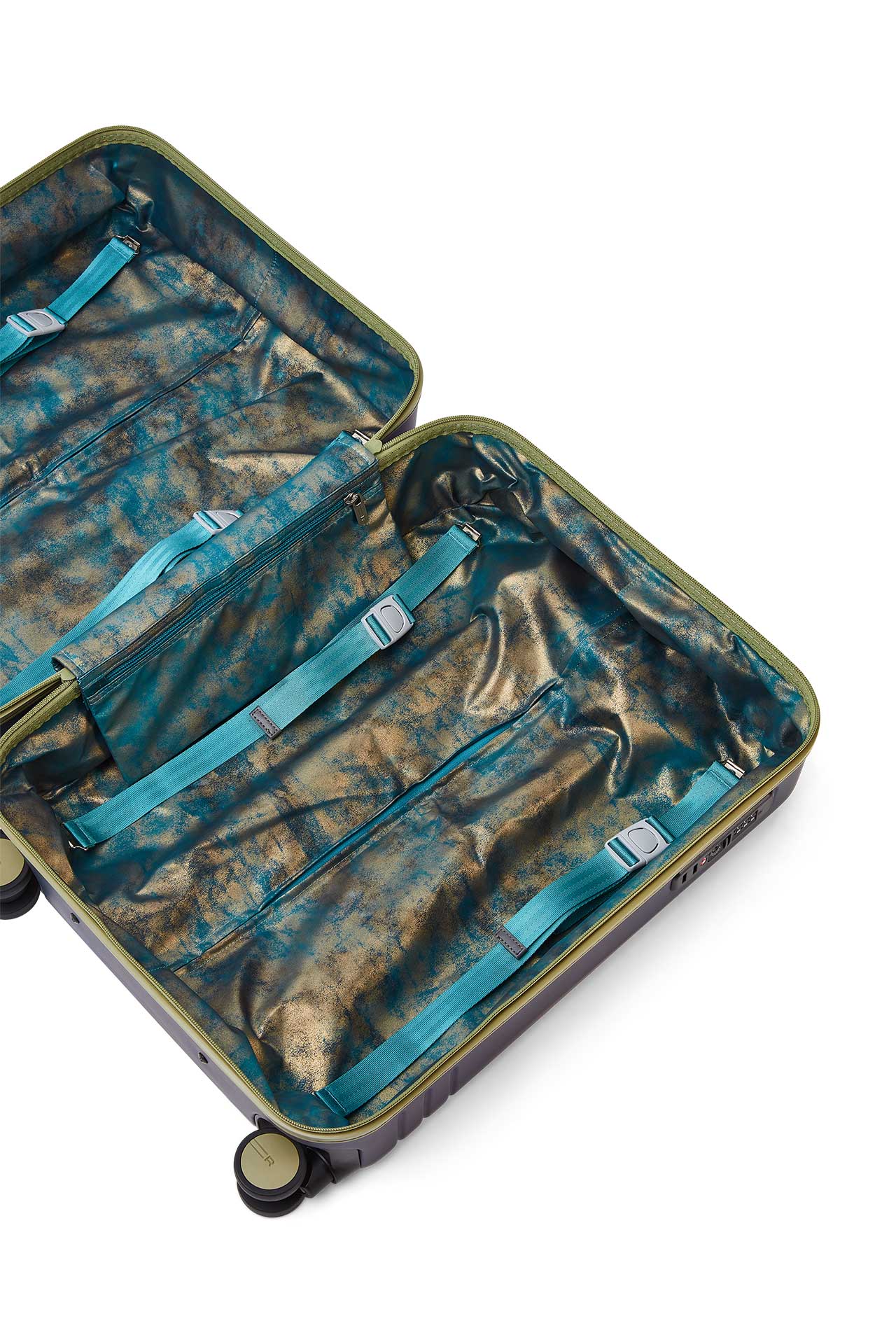 16/23 Photos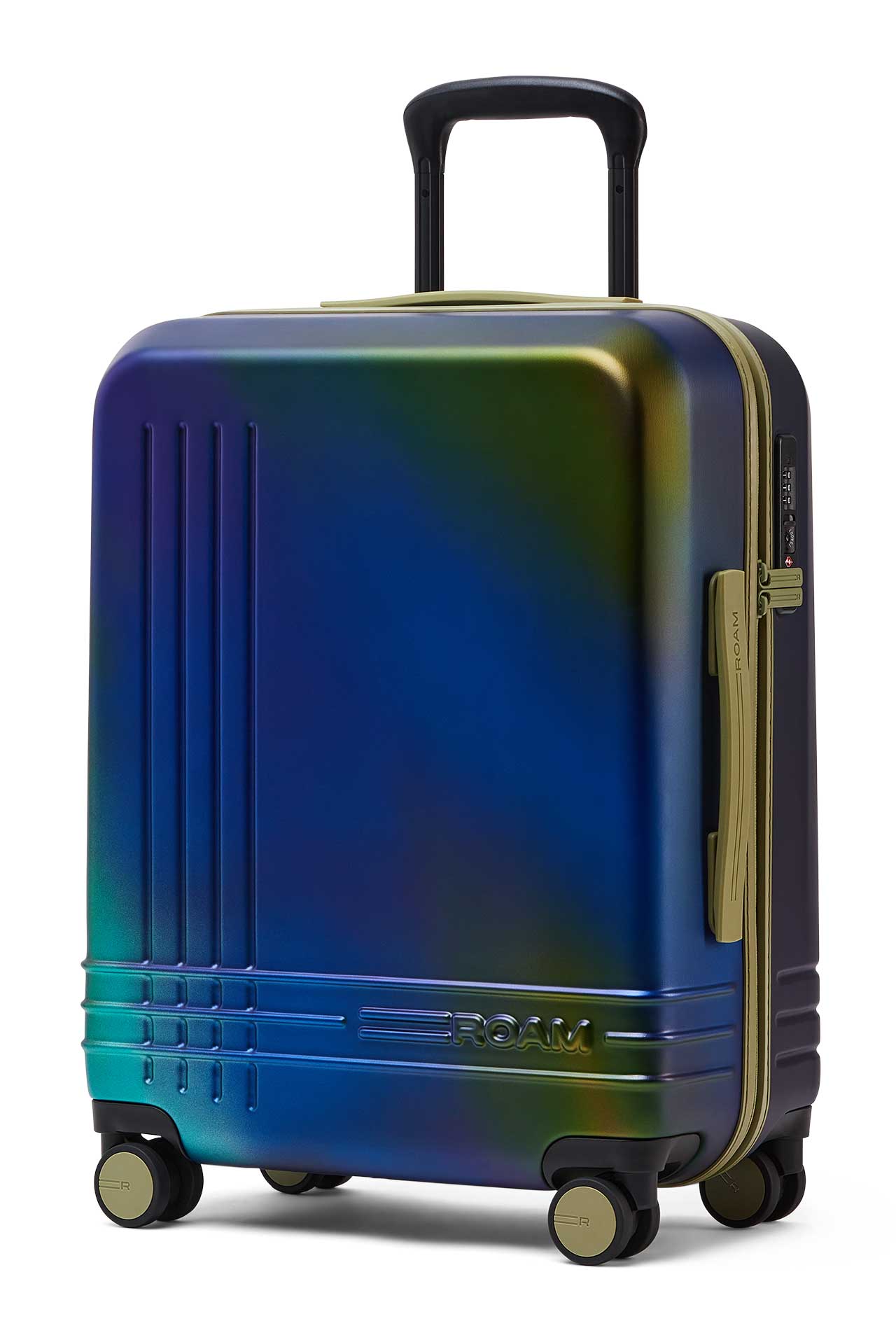 17/23 Photos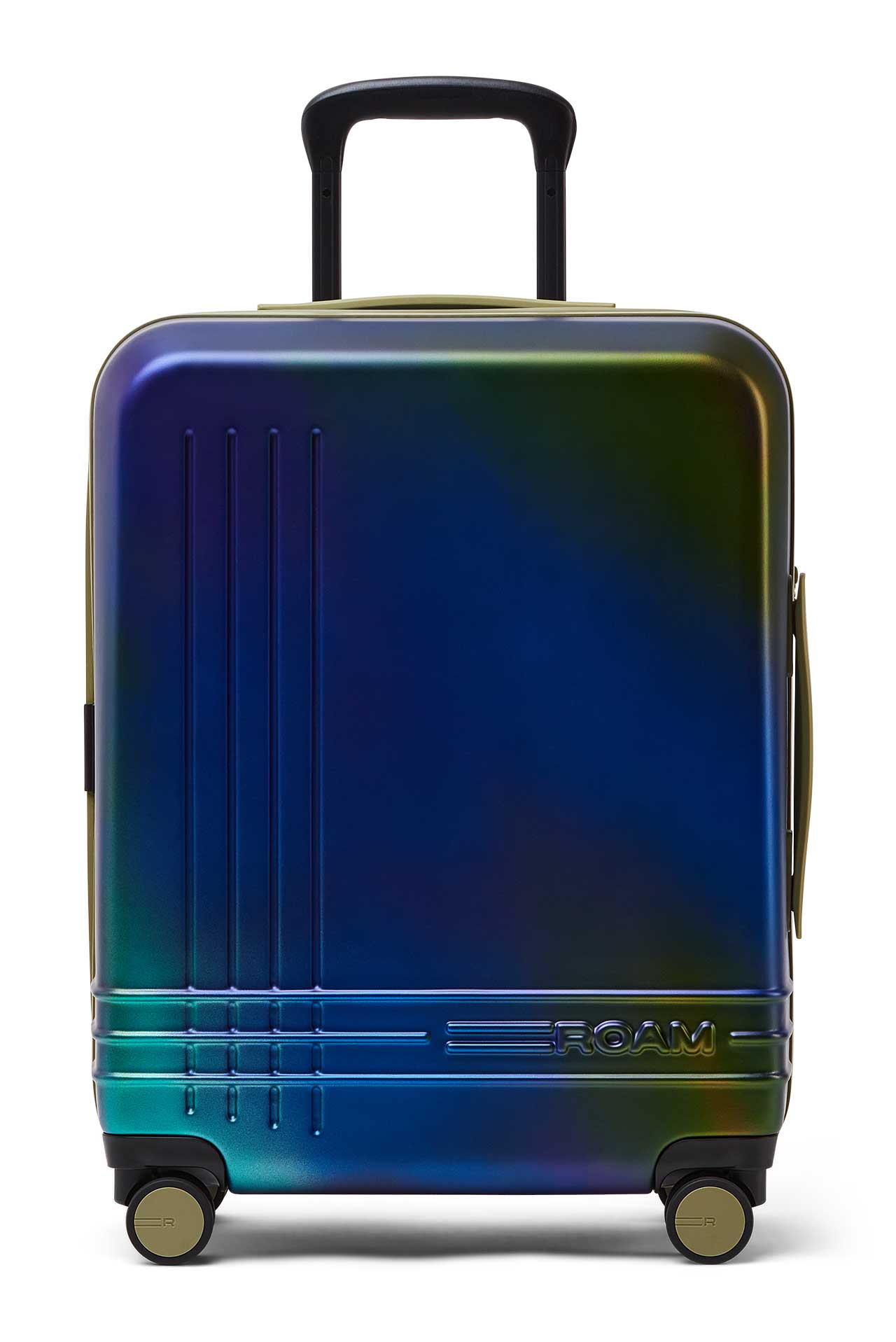 18/23 Photos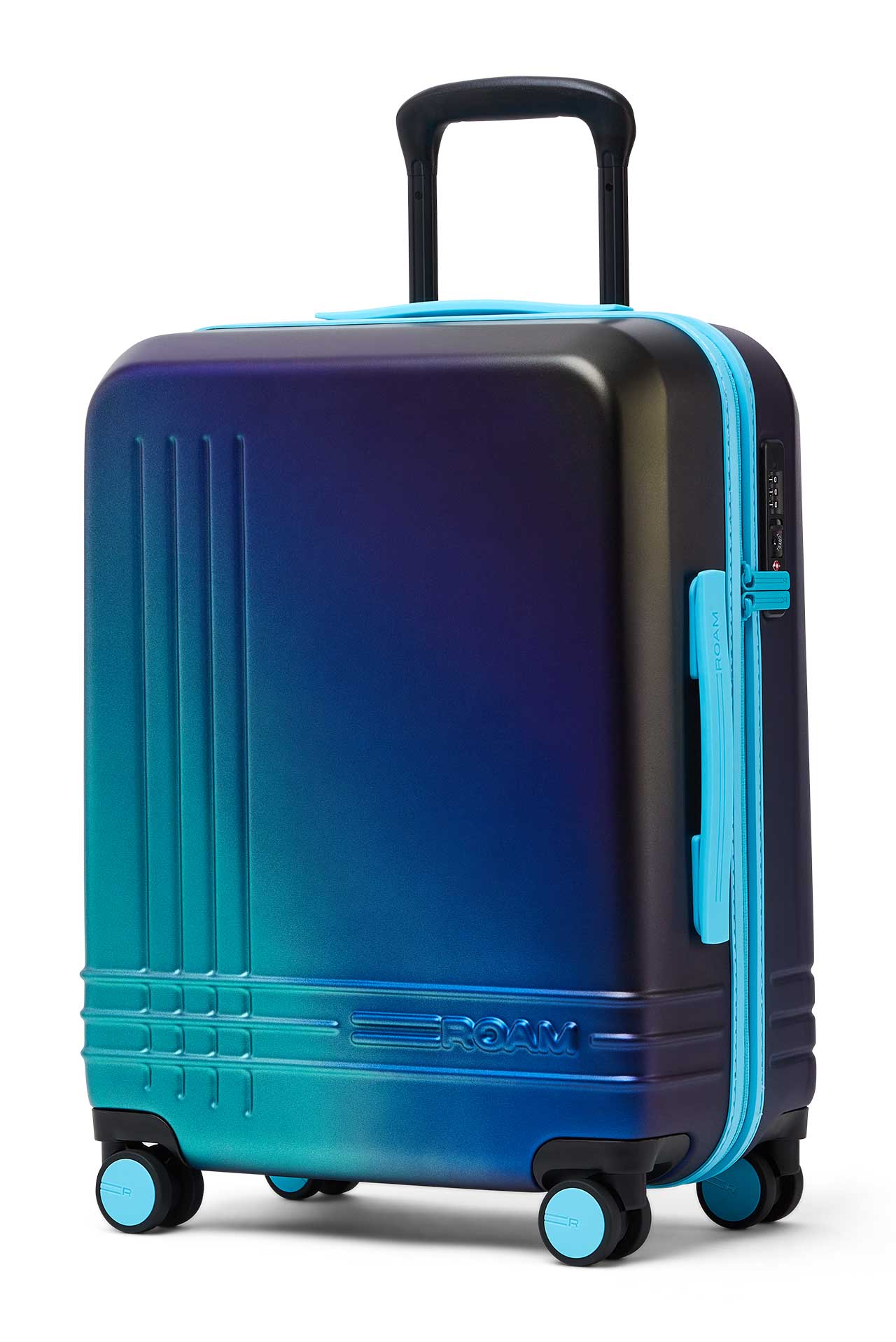 19/23 Photos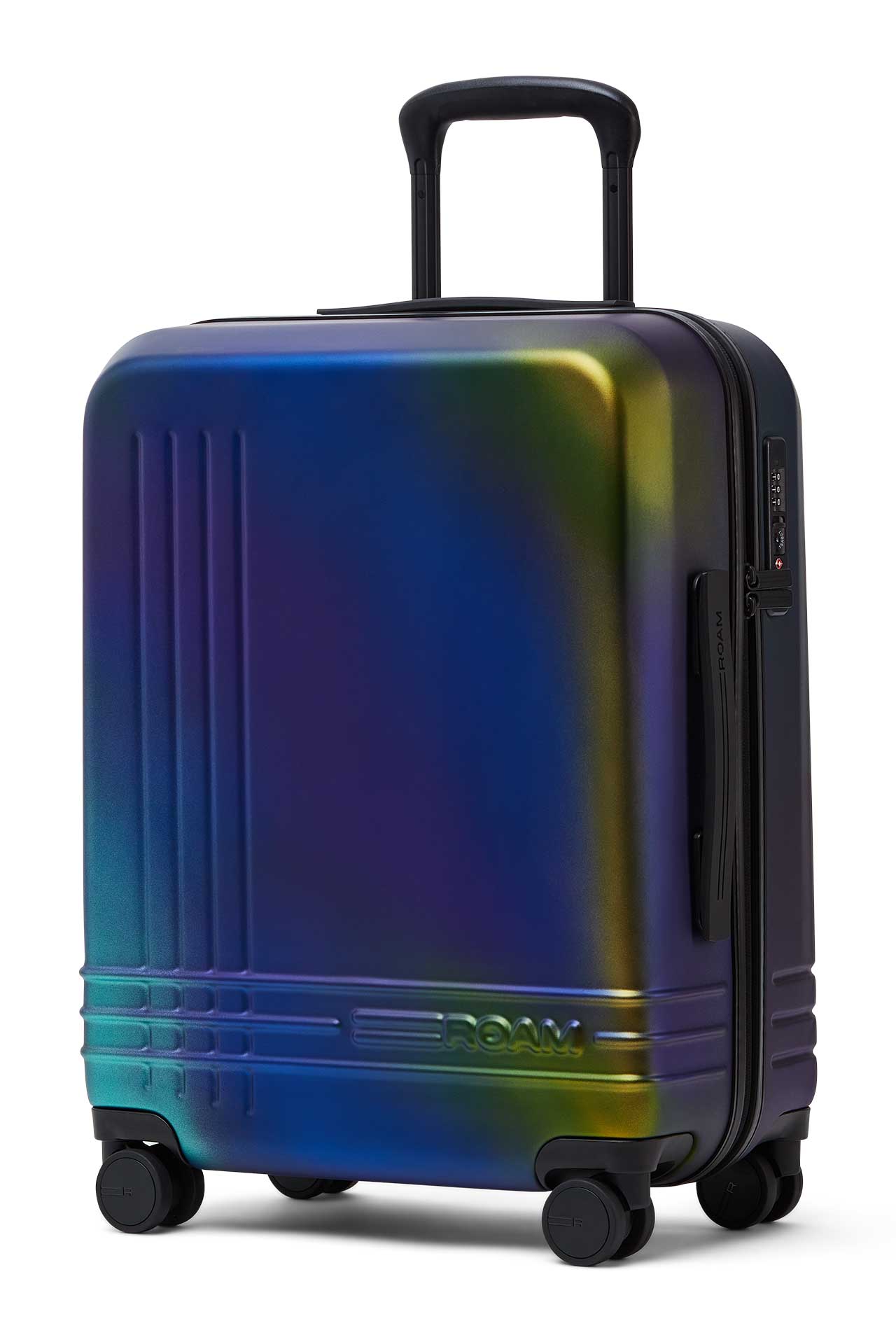 20/23 Photos
21/23 Photos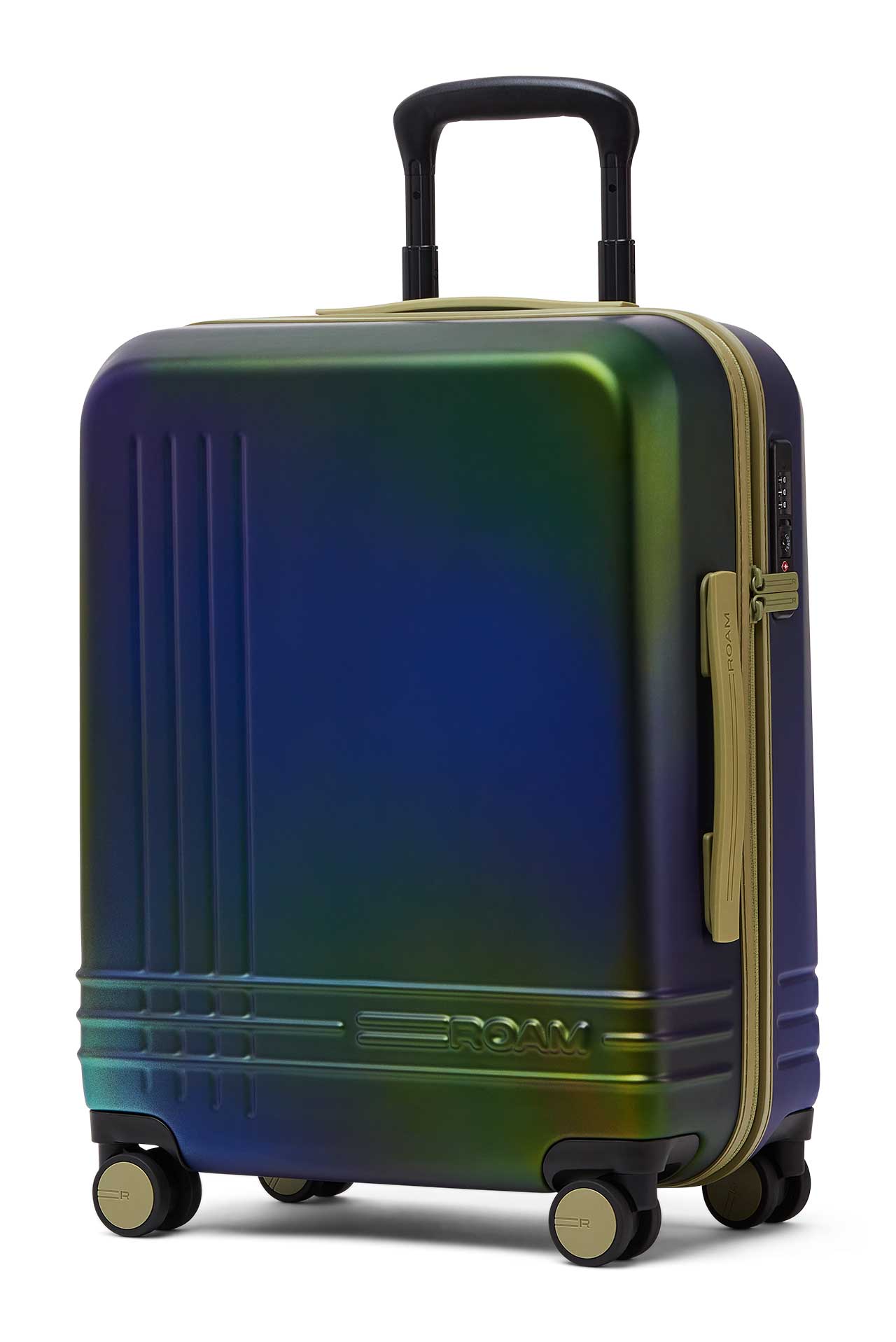 22/23 Photos
23/23 Photos
Well known in the tattoo world, artist Amanda Wachob is going back to her painting roots for a collaboration with ROAM. The Amanda Wachob x ROAM Limited Edition collection includes just 100 suitcases, each hand-painted by Amanda herself, resulting in one-of-a-kind pieces of luggage in gradient shades of blue, purple, teal, green, and gold. Four years in the making, the collection is the first, limited edition hand-painted luggage.
The idea for the design came to Amanda while she was tattooing a scientist who studied beetles. Their intriguing iridescence led her to translate that same luminosity to luggage. To make it happen, Amanda went down to ROAM's factory in Georgia where she painted 200 shells (two shells make one suitcase) with five to seven layers of paint. The labor-intensive process was well worth it when you see the results, as each one is its own piece of art. To make each suitcase even more unique, ROAM allows the customer to choose their own trim colors from Carolina Lilac, Kyoto Black, Venetian Green, Como Blue, and Ibiza Sky.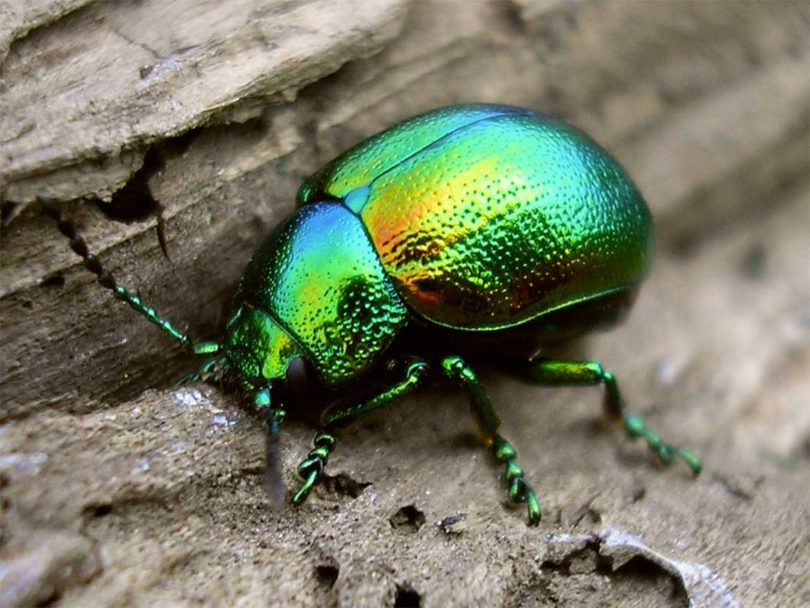 Two colorways are available: Cerulean, with blues and purples highlighted by radiant teal-green, and Noctorne, featuring black and purples with gold and green accents.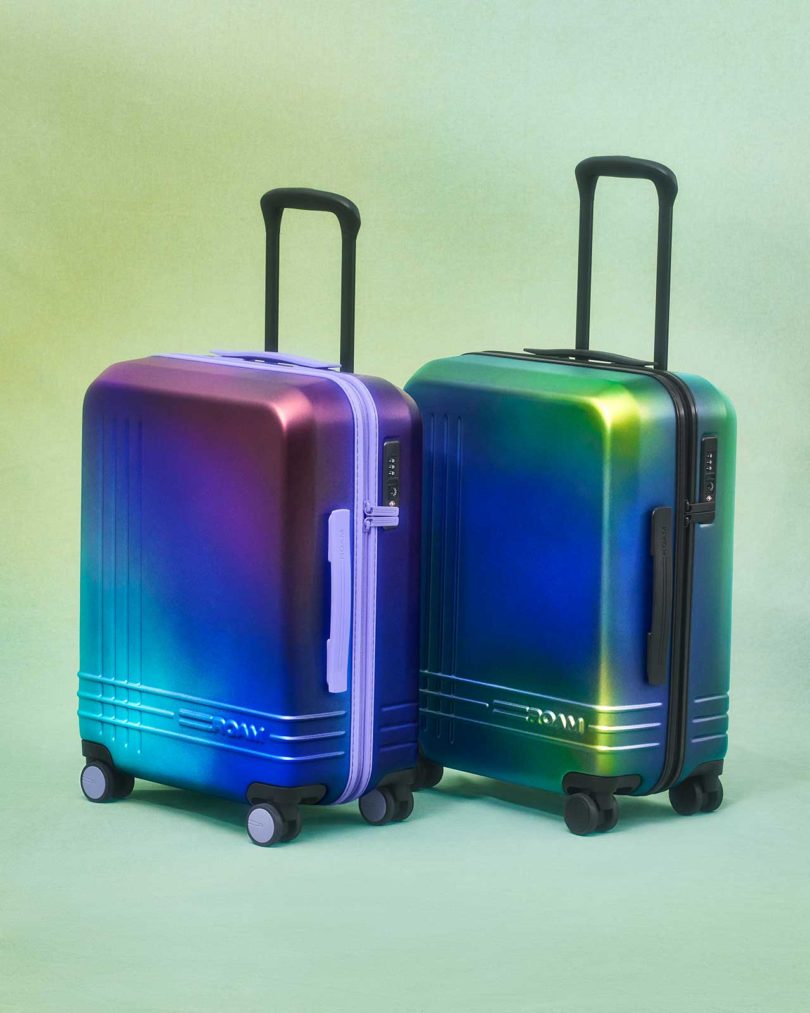 As with all ROAM luggage, each suitcase is made-to-order in the United States, which means no waste. Even the stitching is done by hand! The 100% U.S. virgin polycarbonate shells are durable and strong while also being lightweight – ideal for carry-on luggage.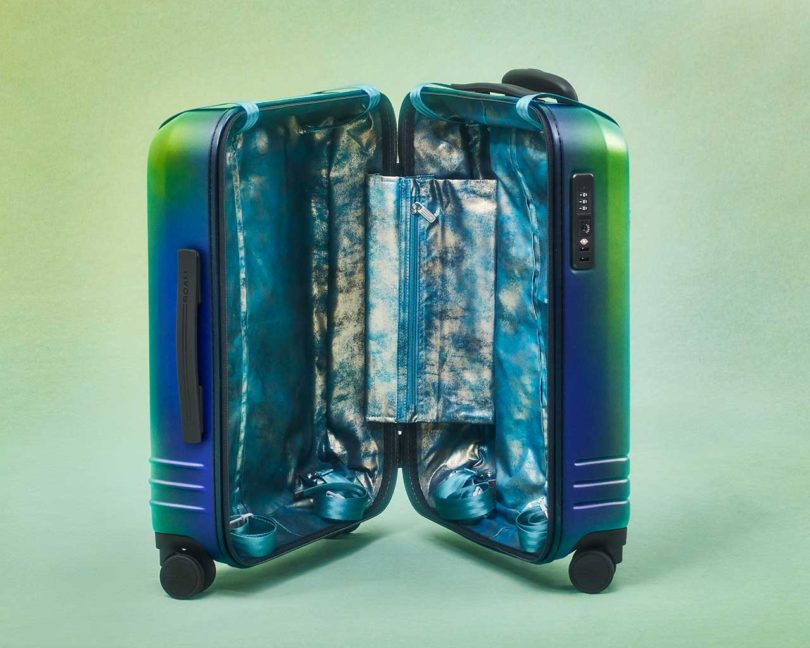 The interior complements the vibrant exterior with an iridescent shimmering lining that's washable. An interior compression system on each side allows for maximum storage, while a laundry pocket and two accessory pockets keep your goods organized.
The aircraft-grade aluminum handle can be set at four heights for easy handling, while four Hinomoto ball-bearing wheels make for seamless glides through airports.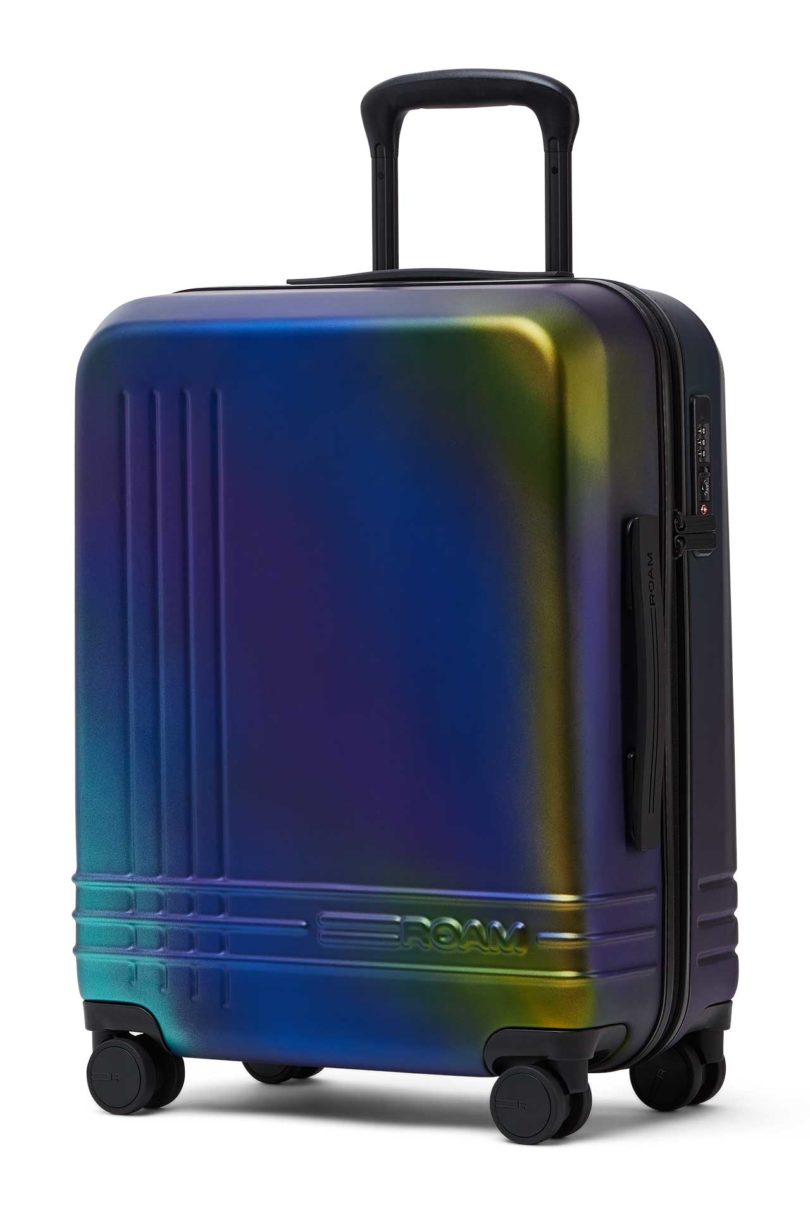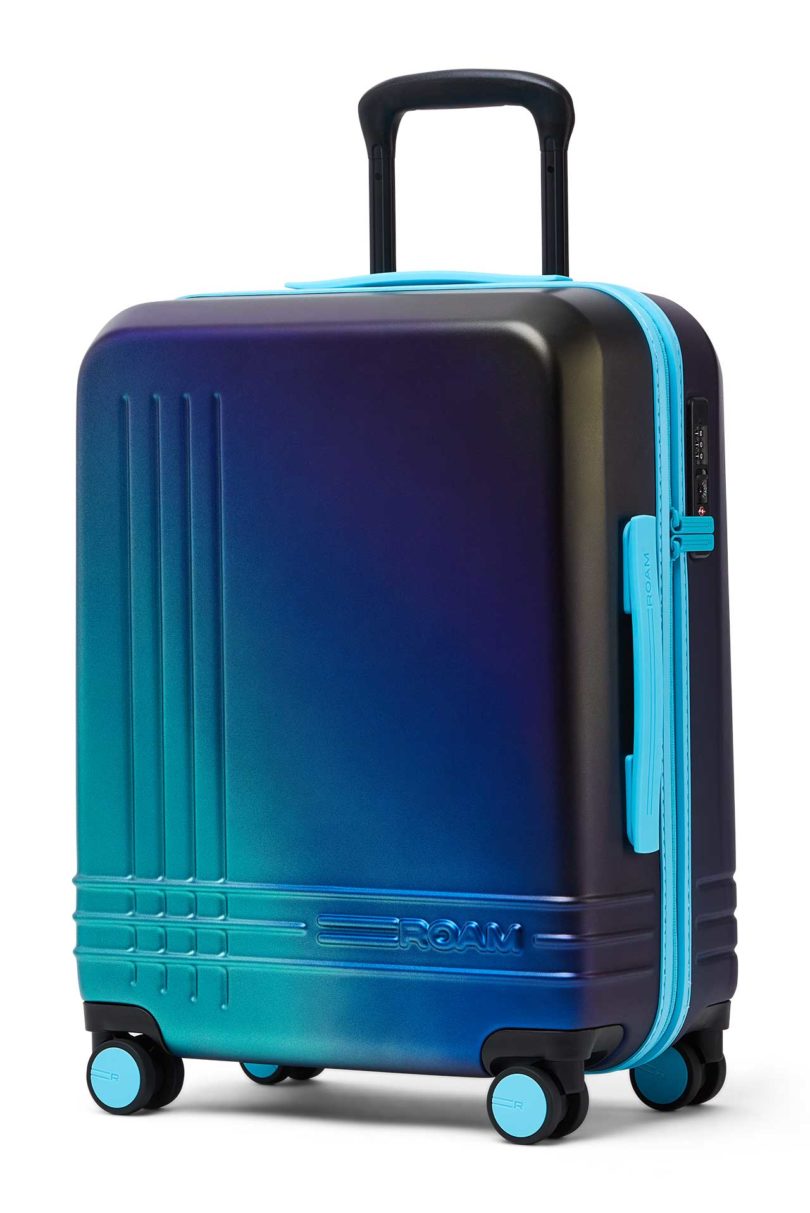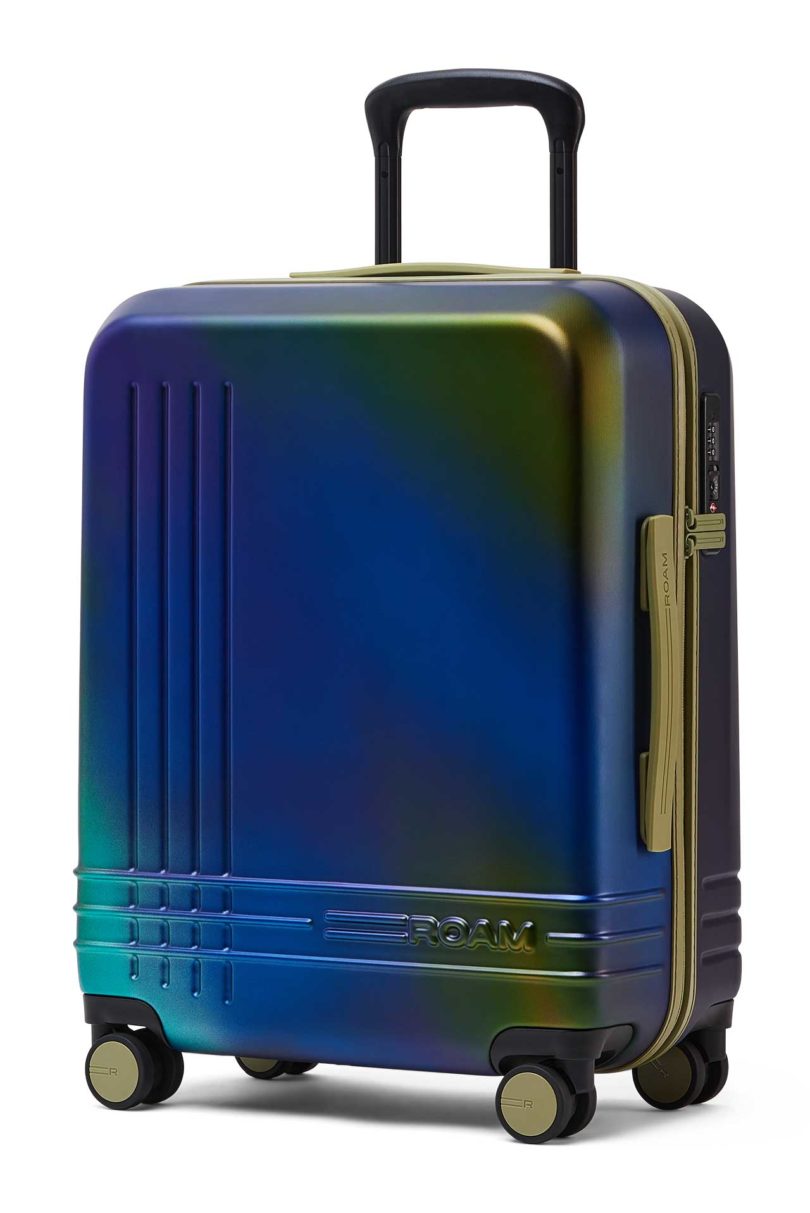 Works by Amanda Wachob:
For those of us that have longed to get a tattoo by Amanda for years (she's always had a very long waiting list), perhaps carrying her art around in a different way could suffice. You'll definitely be part of a small group of people – 1 in 100 – to own one! The Amanda Wachob x ROAM Limited Edition collection launches today at roamluggage.com with suitcases priced at $975.