An Ancient Technique Finds New Use in the PARI PARI Collection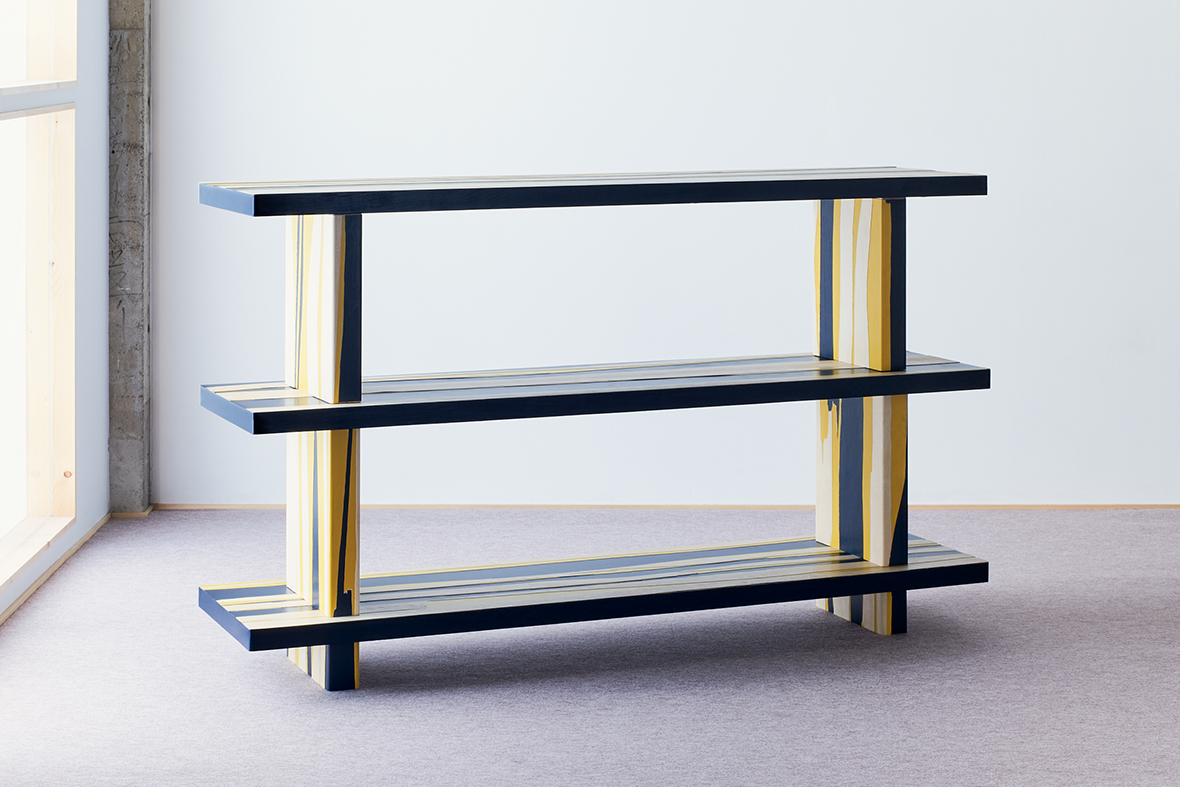 An Ancient Technique Finds New Use in the PARI PARI Collection
1/13 Photos
2/13 Photos
3/13 Photos
4/13 Photos
5/13 Photos
6/13 Photos
7/13 Photos
8/13 Photos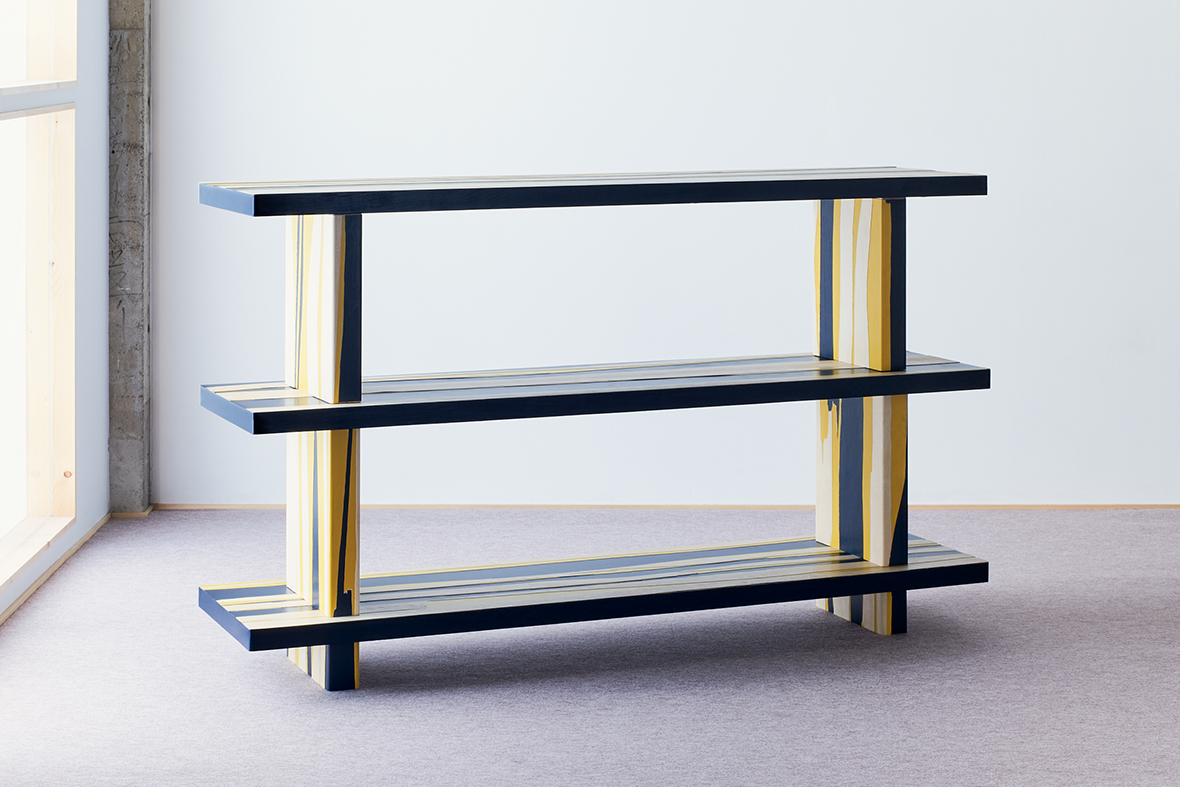 9/13 Photos
10/13 Photos
11/13 Photos
12/13 Photos
13/13 Photos
The PARI PARI collection of furniture by Kodai Iwamoto looks like it was a blast to make! The striations of color and wood in the dining table, side table, and shelves were created using an ancient Japanese method called Hego. Traditionally used for making wooden shingles, it involves turning logs into planks using a machete rather than a machine. The method allows the wood to be cut down into thin sheets while retaining the expected feel of the wood surface. It also prevents the bending and warping that often occurs when using machines.
"PARI PARI" is an onomatopoeic Japanese word that refers to the sound of a thin plate breaking. For his three piece collection, Iwamoto used thin sheets of colored wood. They're laminated and glued together to form layers that are similar to plywood. The magic happens when the surface layers are peeled off before the glue has time to harden, leaving behind a pattern that resembles tree bark! There's little to no control when using the process, leaving the outcome to hope and chance.
In good news, Kodai Iwamoto was selected as a member of MAISON&OBJET's Rising Talent Award. The PARI PARI collection will be presented this month at the event.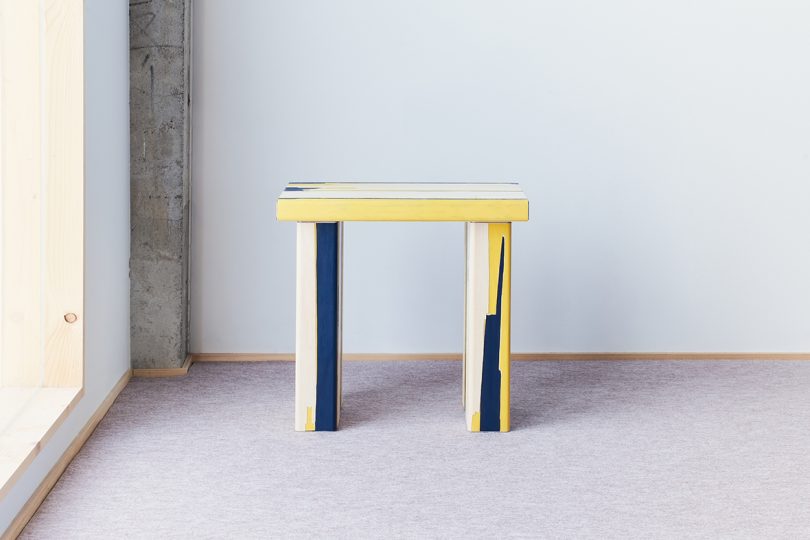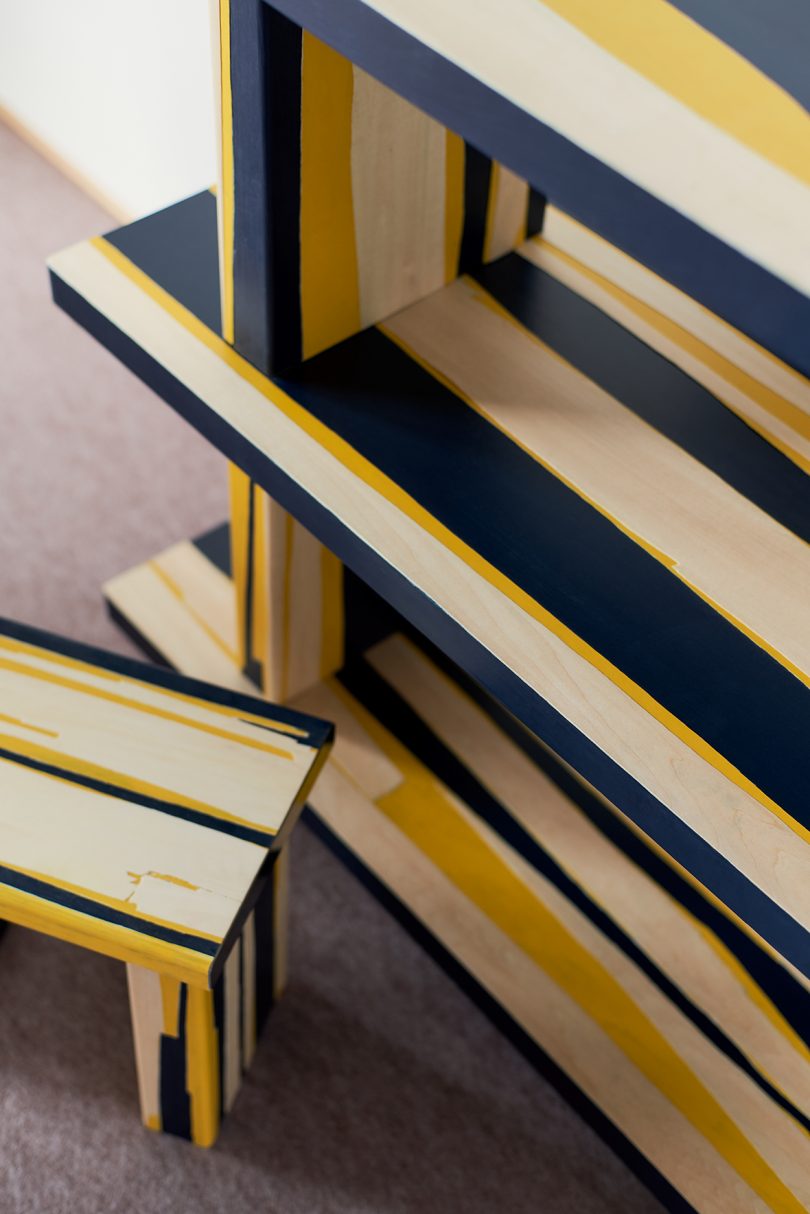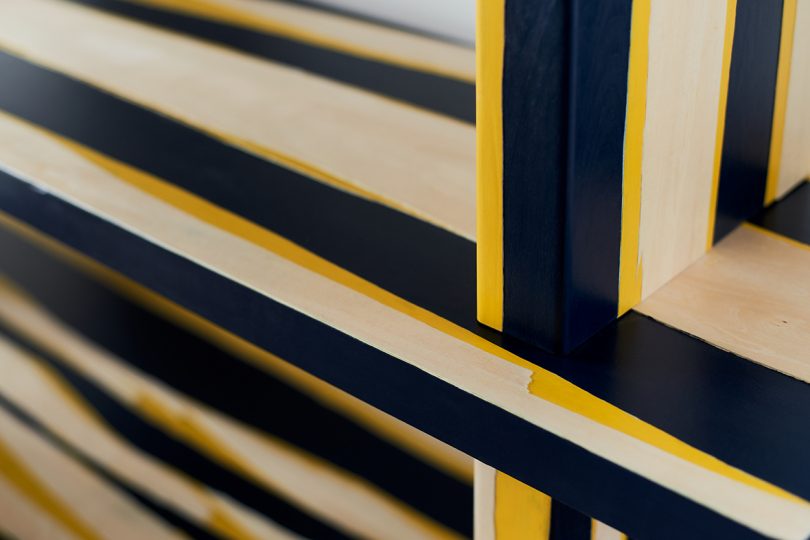 To learn more about the PARI PARI furniture collection, visit kohdaiiwamoto.com/paripari.
Photos by Tomohiko Ogihara.