Using classic, hand-honed marble, Joe Doucet designed these gorgeous modern tables that use only gravity to stay together. The Annex Tables easily snap fit together leaving them completely sturdy and secure for daily use.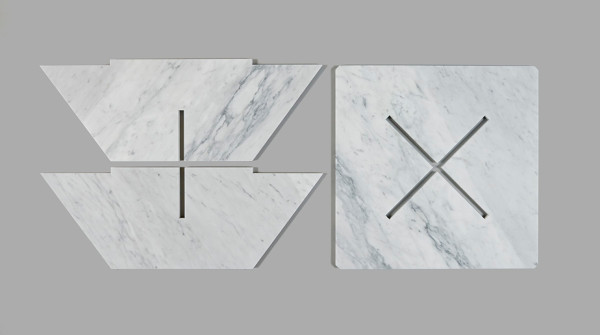 The Annex set is a signed and numbered limited edition exclusive to the Shop at Cooper-Hewitt Design Museum. The Annex Side Table and the Annex Coffee Table are both available for purchase.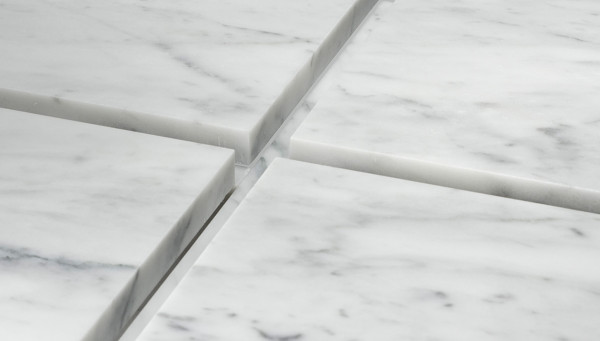 I love the subtle 'X' that remains from the base once the pieces fit together.