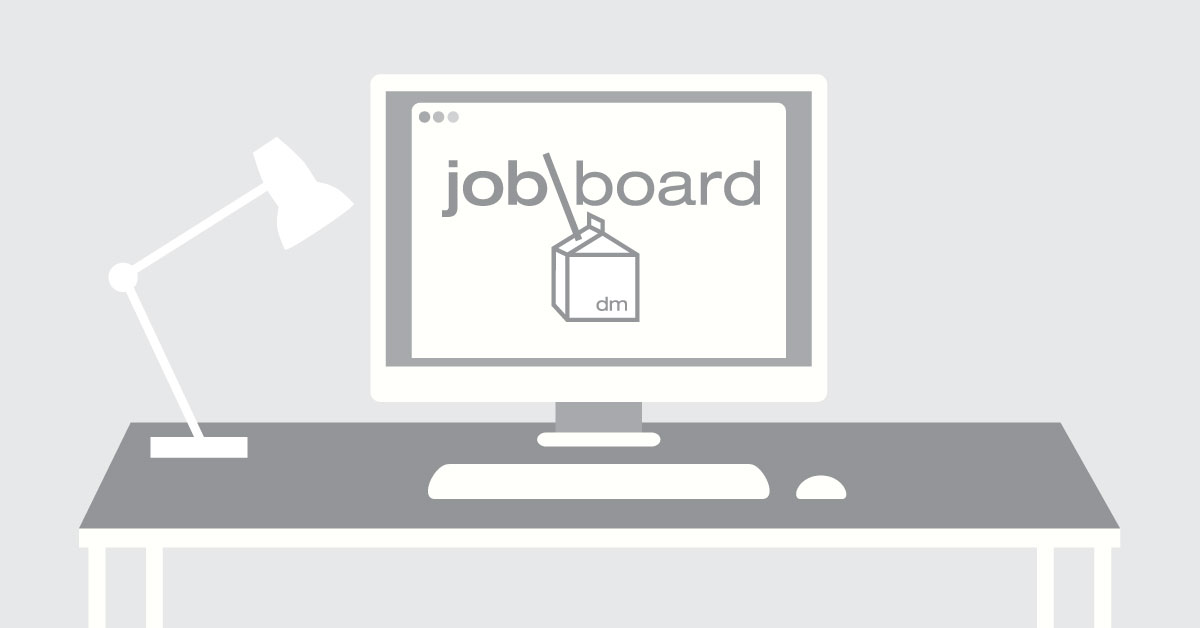 I'm overjoyed to be announcing a project we've been secretly working on and I'm glad it's finally here: the Design Milk Job Board! The site is a new resource for design professionals, architects, artists, and other creatives looking for a fresh start or for hiring managers recruiting talent for creative and niche professions, architecture firms, and design brands.
Design Milk's mission has always been to share great design with the world, and we can't do that without the designers and brands who are constantly innovating in architecture and design. We wanted to help these designers and brands grow and therefore, the Design Milk Job Board is an extension of this mission—allowing designers, architects and other creatives to find the help that they need, or to find the right opportunity that will enable them to grow and hone their craft. We look forward to matching great companies with candidates that will shape the future of design.
Post a job for 30 days just $100, or look for a new creative opportunity at designmilkjobs.com.

Design From Around The Web