Announcing the Participants of the 2021 Launch Pad, Hosted by WantedDesign Manhattan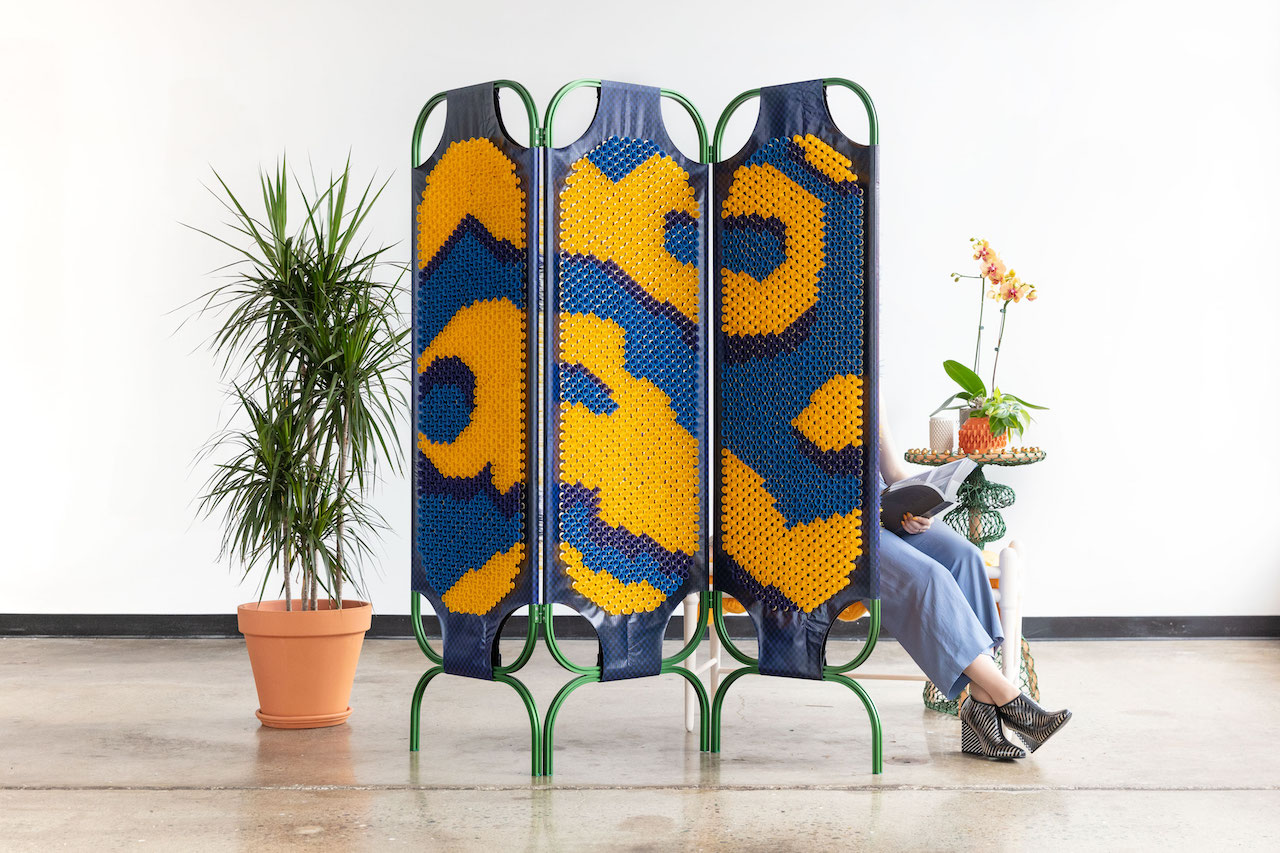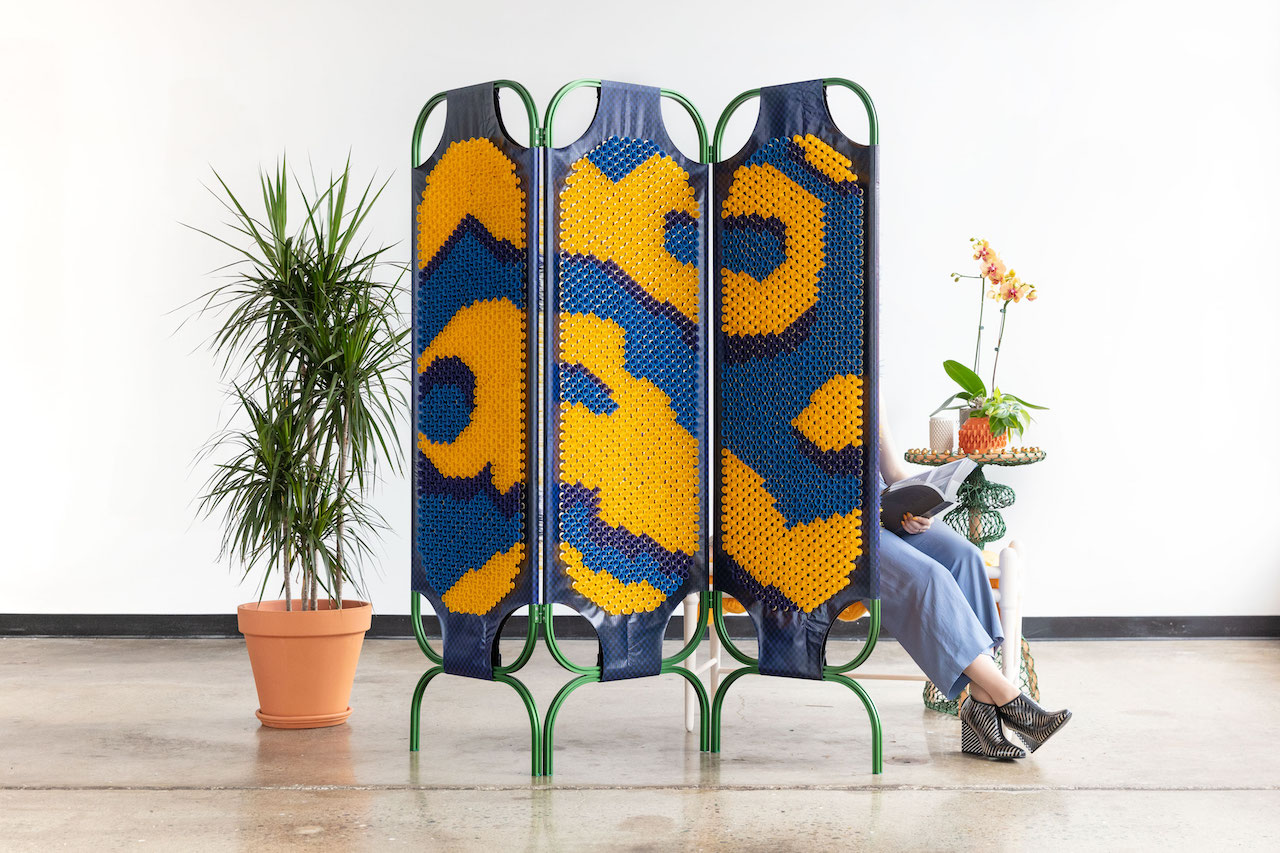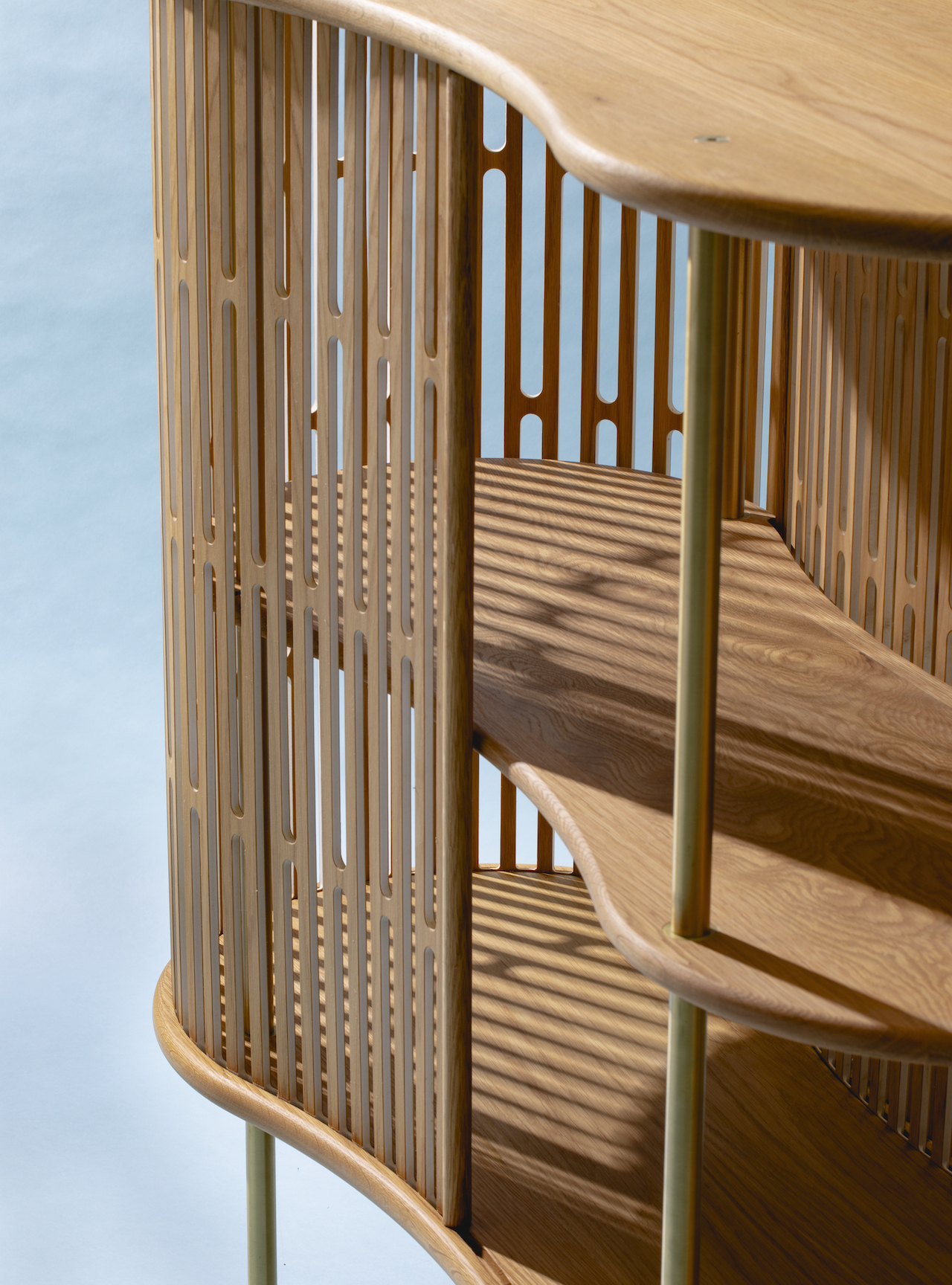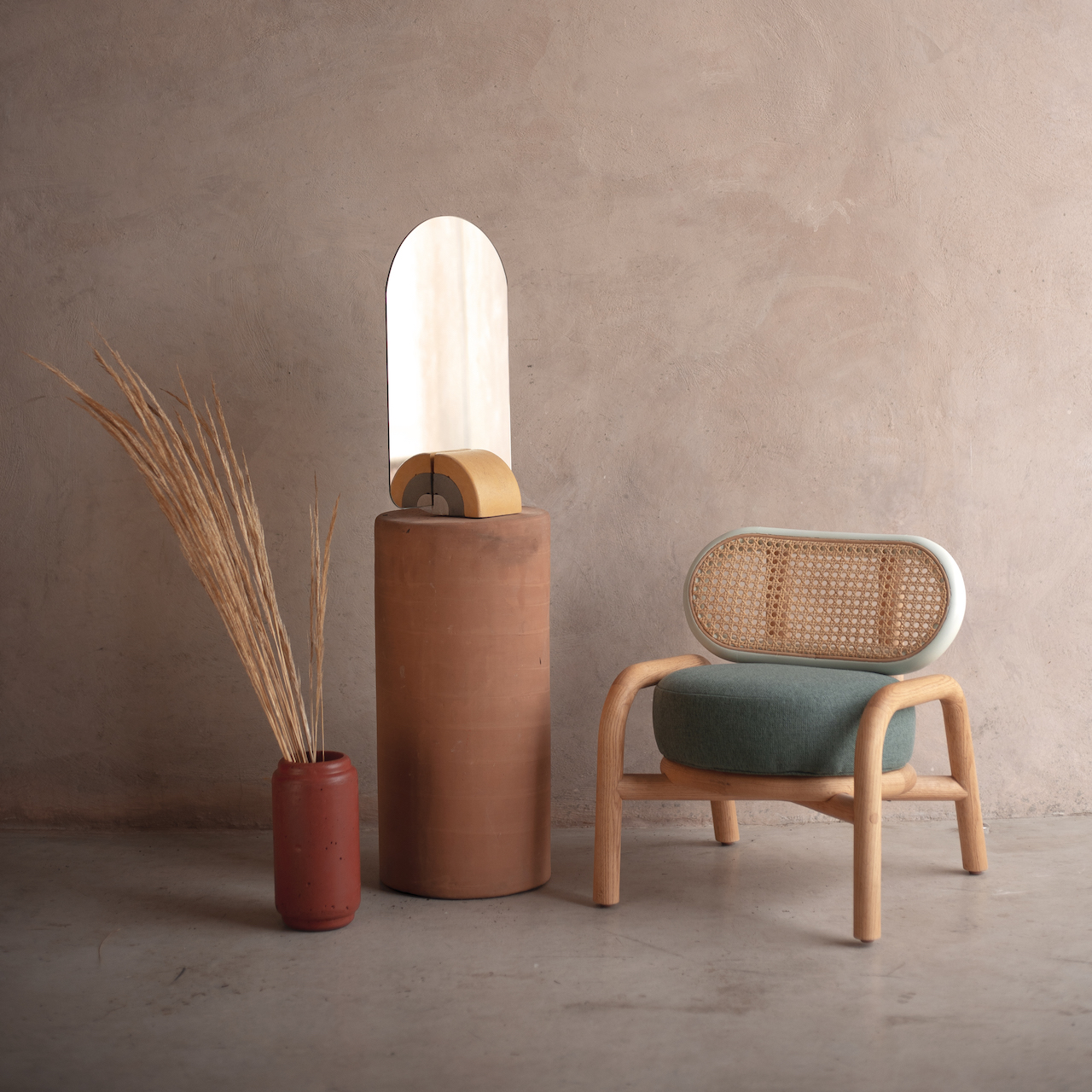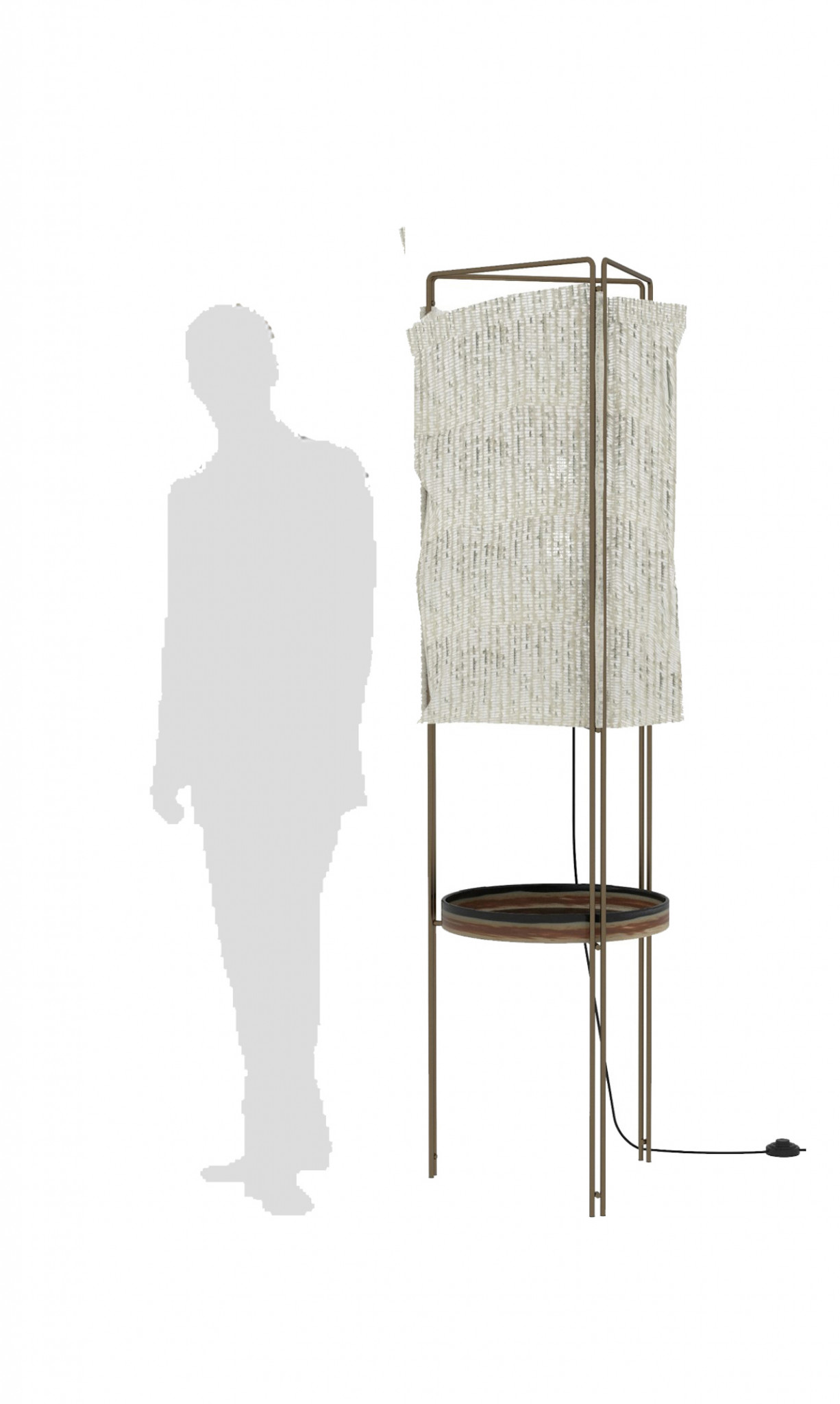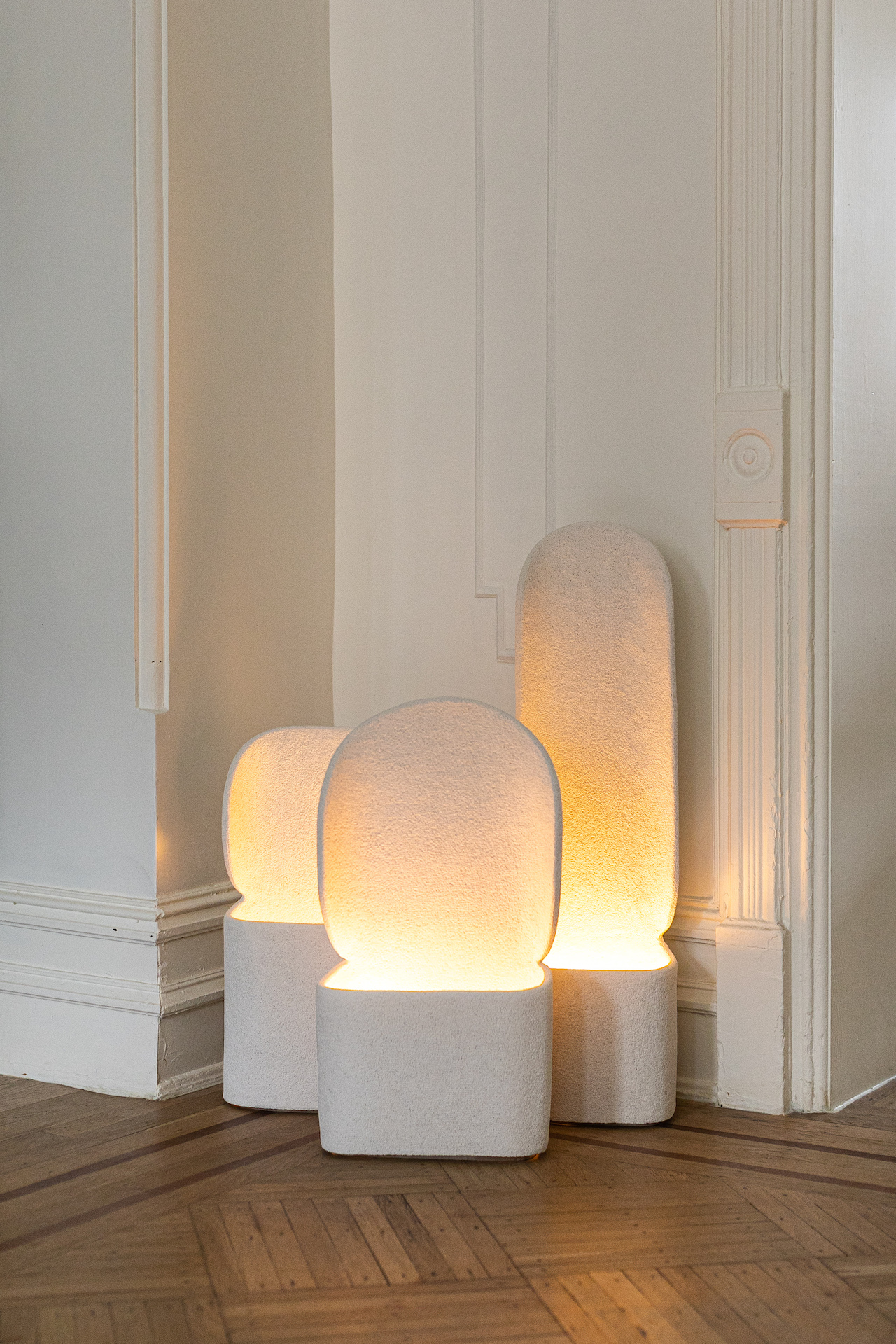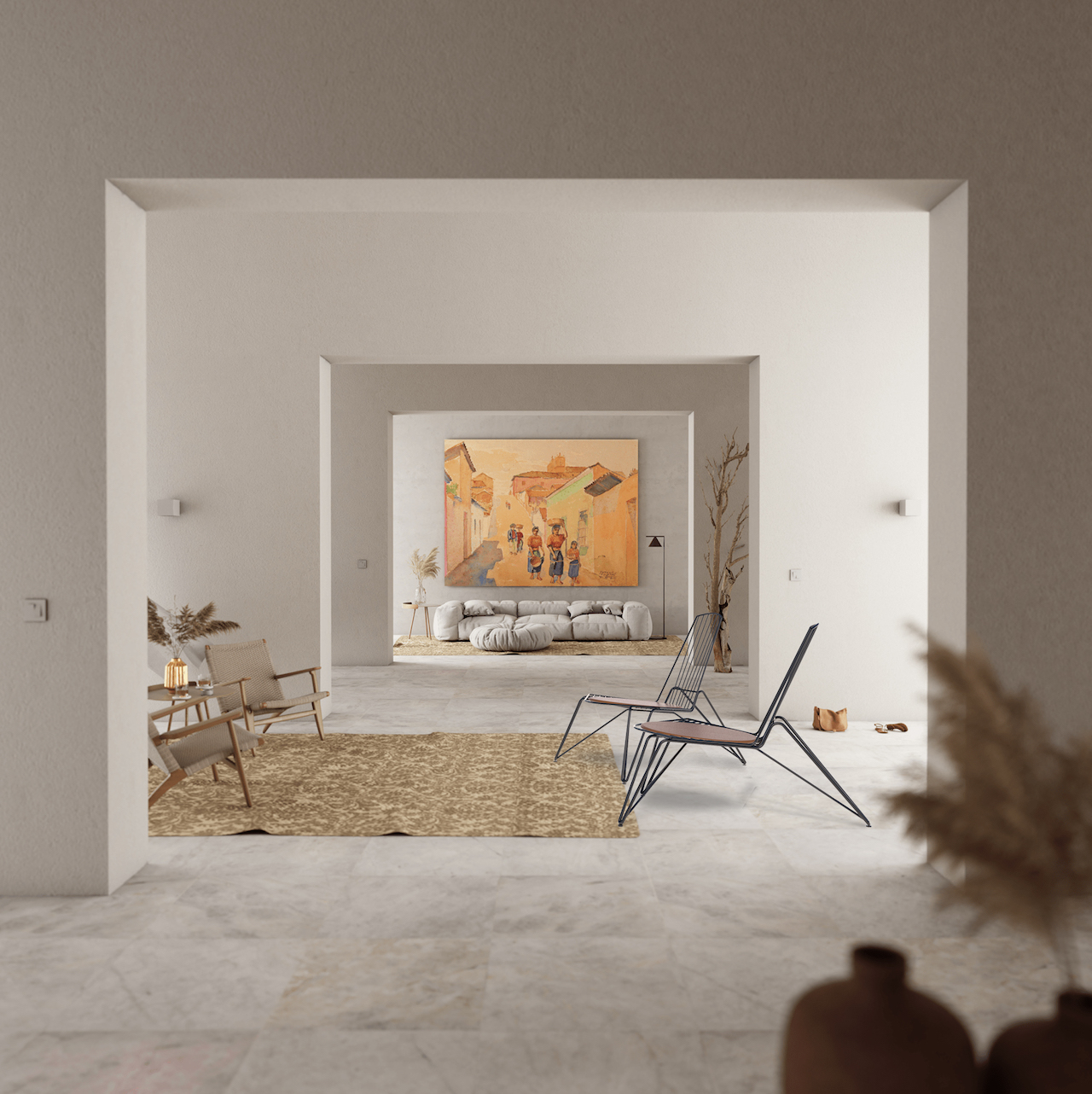 Announcing the Participants of the 2021 Launch Pad, Hosted by WantedDesign Manhattan
1/30 Photos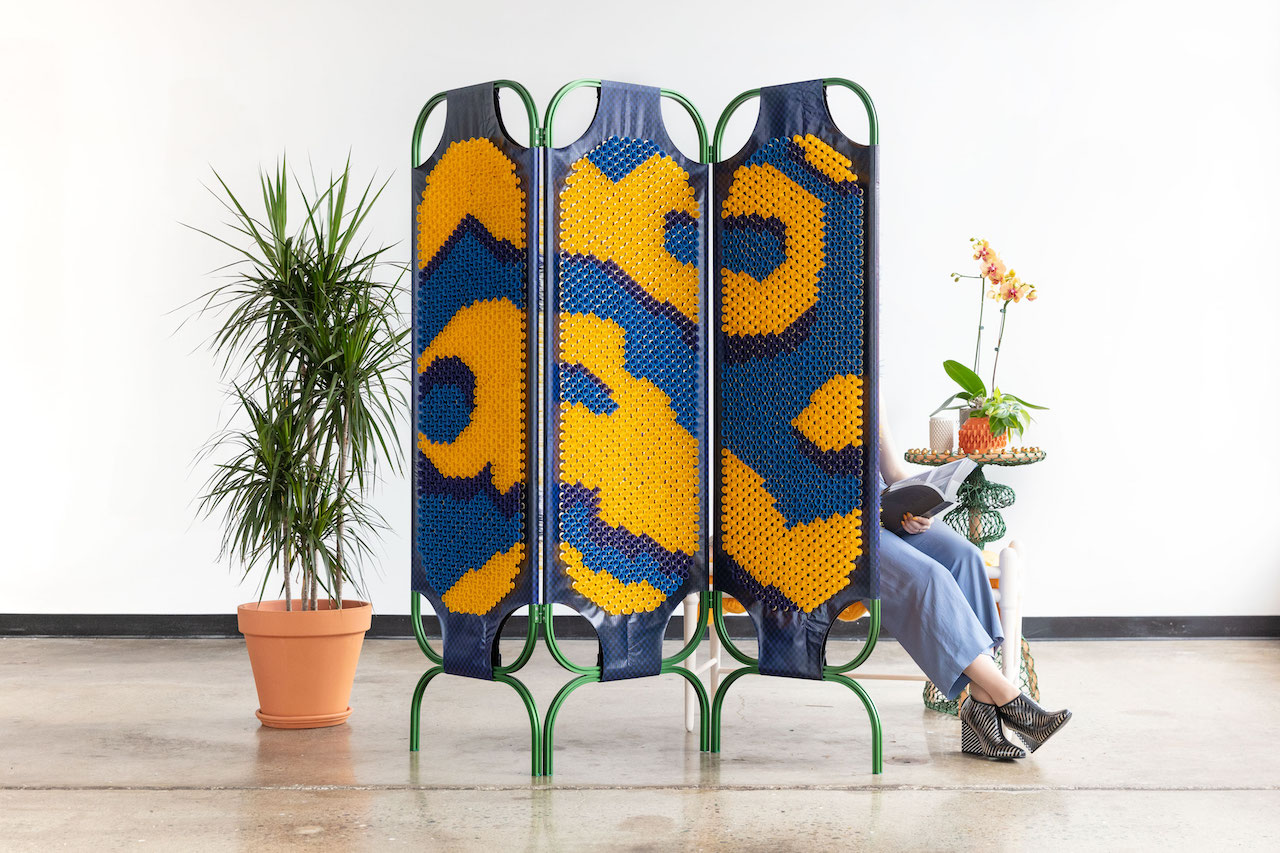 2/30 Photos
3/30 Photos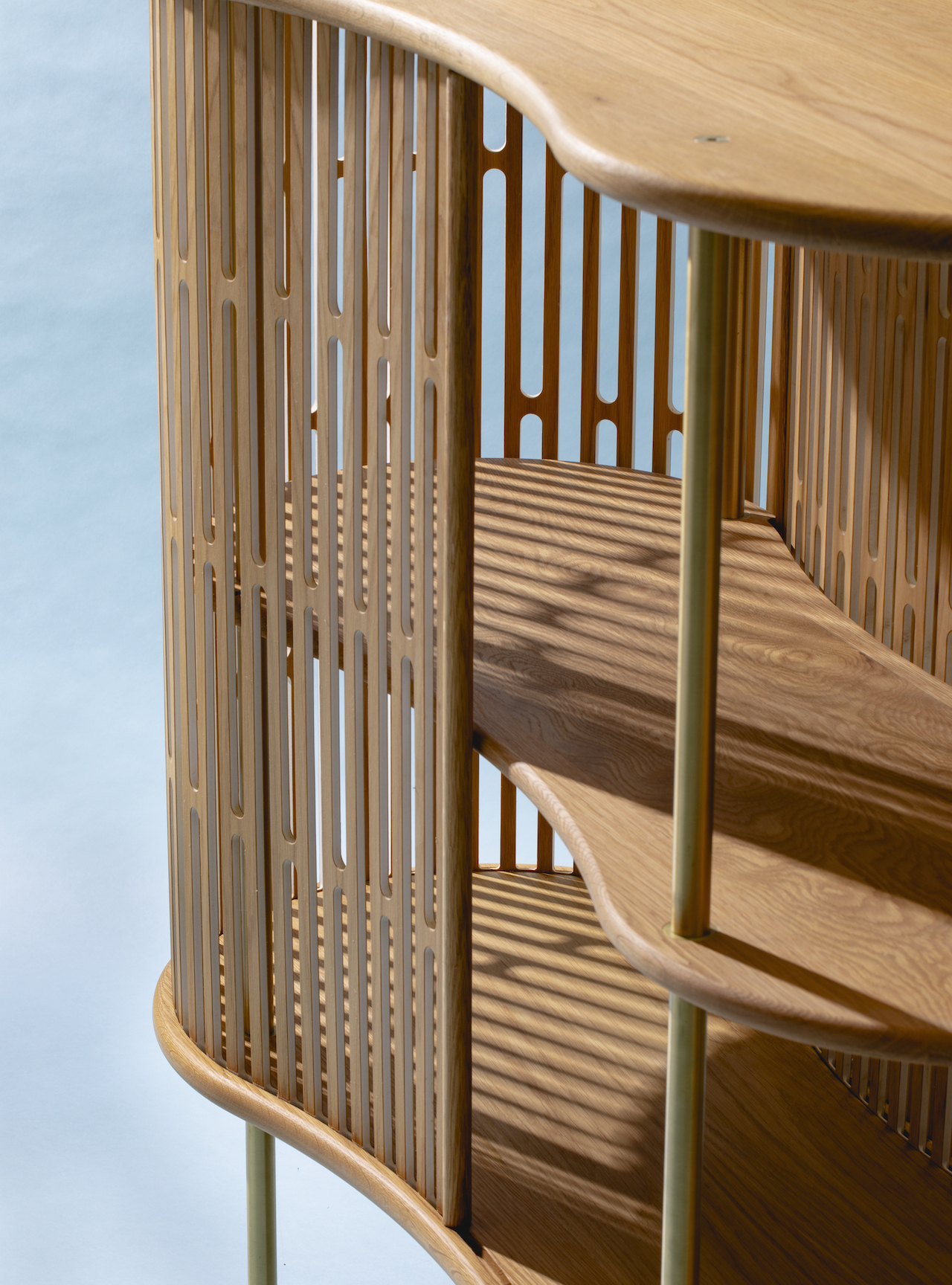 4/30 Photos
5/30 Photos
6/30 Photos
7/30 Photos
8/30 Photos
9/30 Photos
10/30 Photos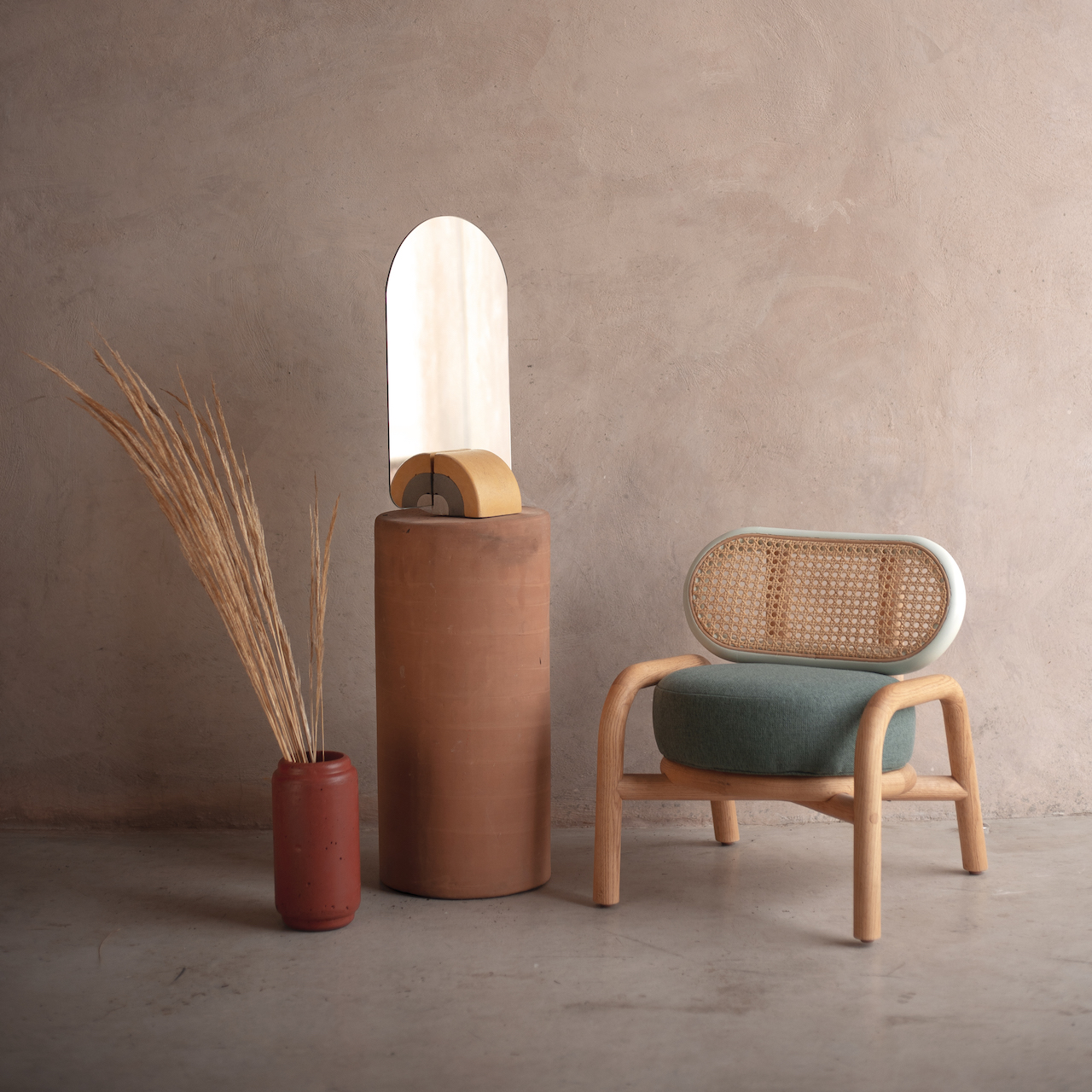 11/30 Photos
12/30 Photos
13/30 Photos
14/30 Photos
15/30 Photos
16/30 Photos
17/30 Photos
18/30 Photos
19/30 Photos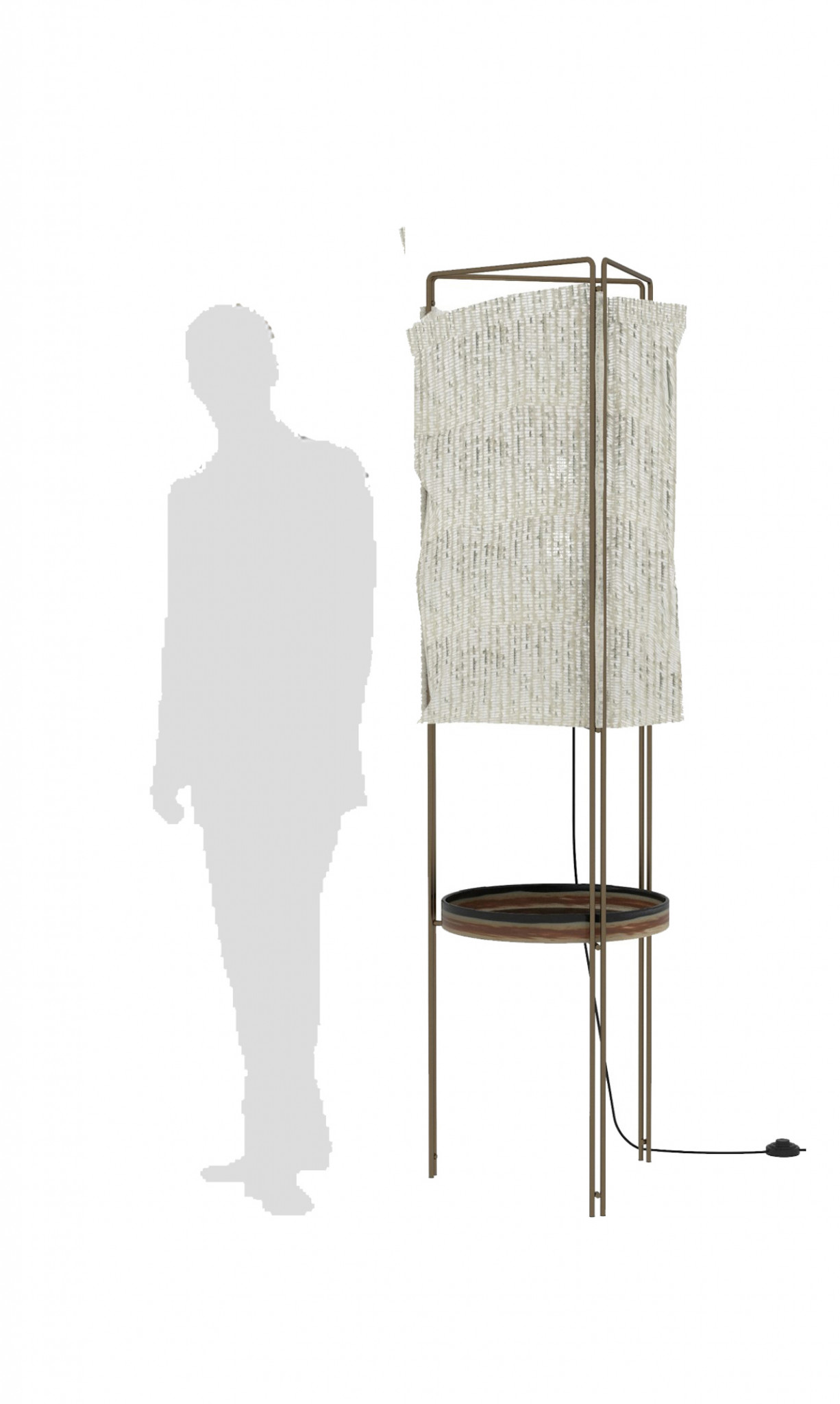 20/30 Photos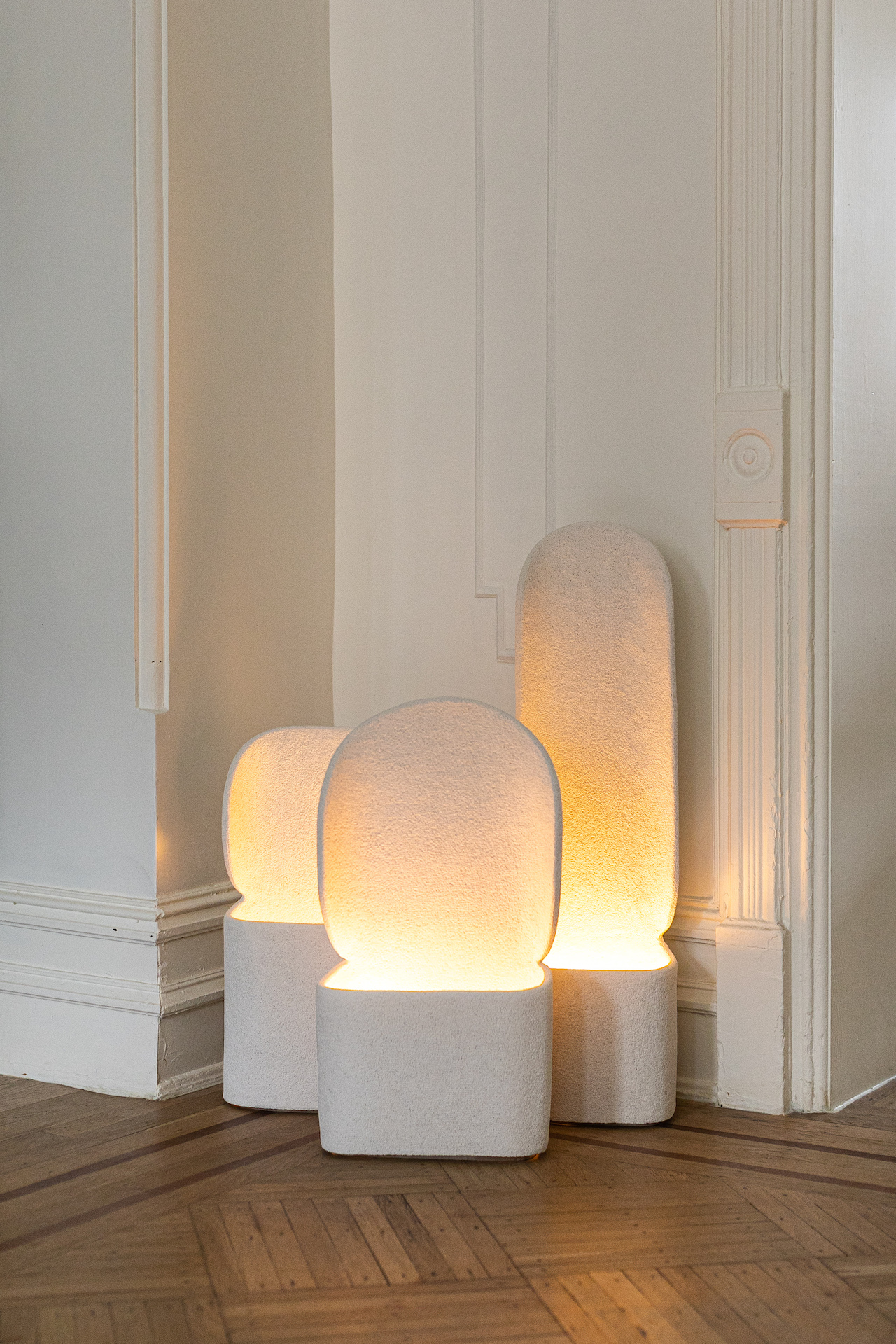 21/30 Photos
22/30 Photos
23/30 Photos
24/30 Photos
25/30 Photos
26/30 Photos
27/30 Photos
28/30 Photos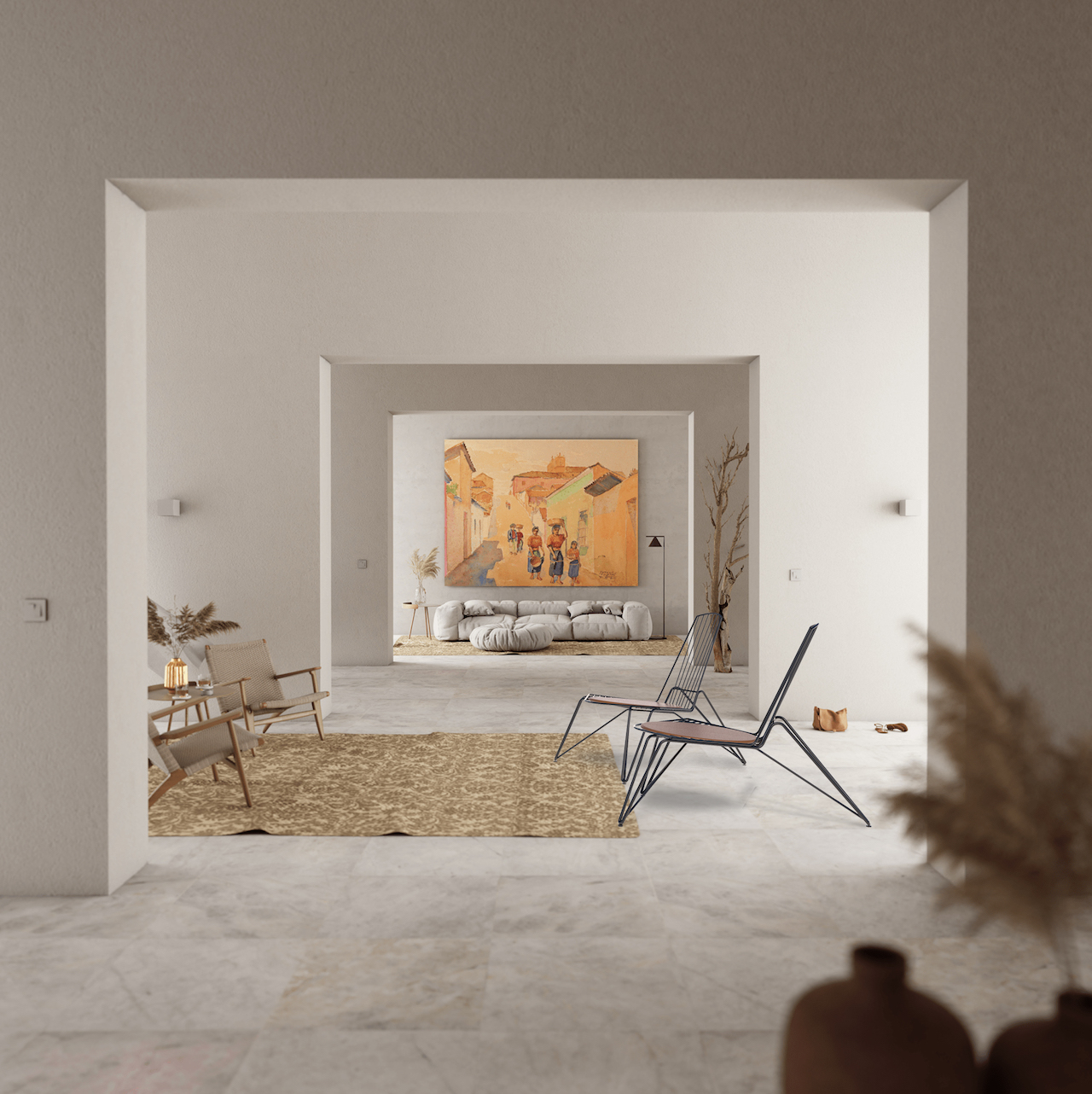 29/30 Photos
30/30 Photos
As the official media partner for WantedDesign Manhattan's Launch Pad competition, we're excited to share the final 29 participants for this year's edition! These designs will be available for viewing from November 14-15, 2021 at the International Contemporary Furniture Fair (ICFF) at the Javits Center. Following the judging panel, two winners will be chosen, one for Lighting and one for Furniture/Interiors. Be sure to check back when we announce the winners! In the meantime, check out this year's participants:
Armo arquitectura + thing of two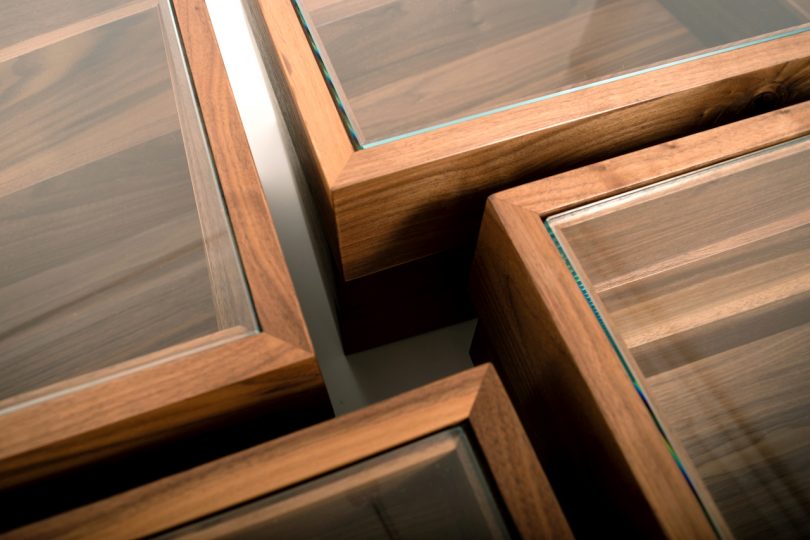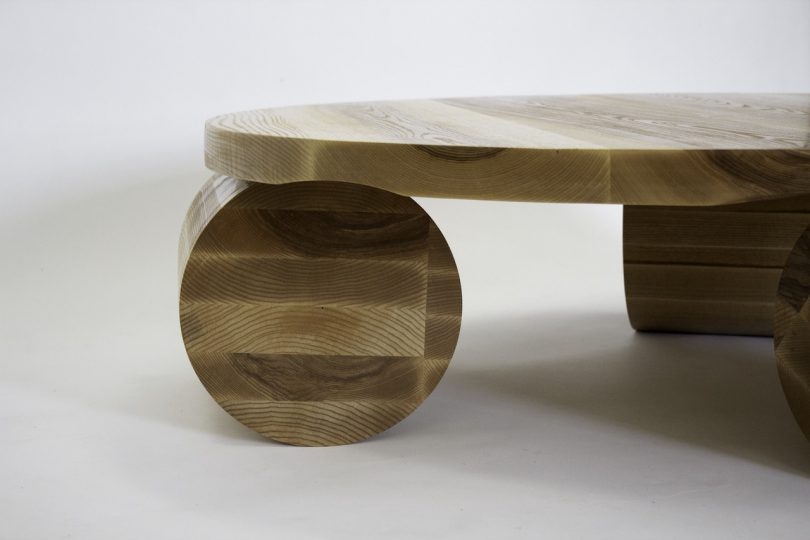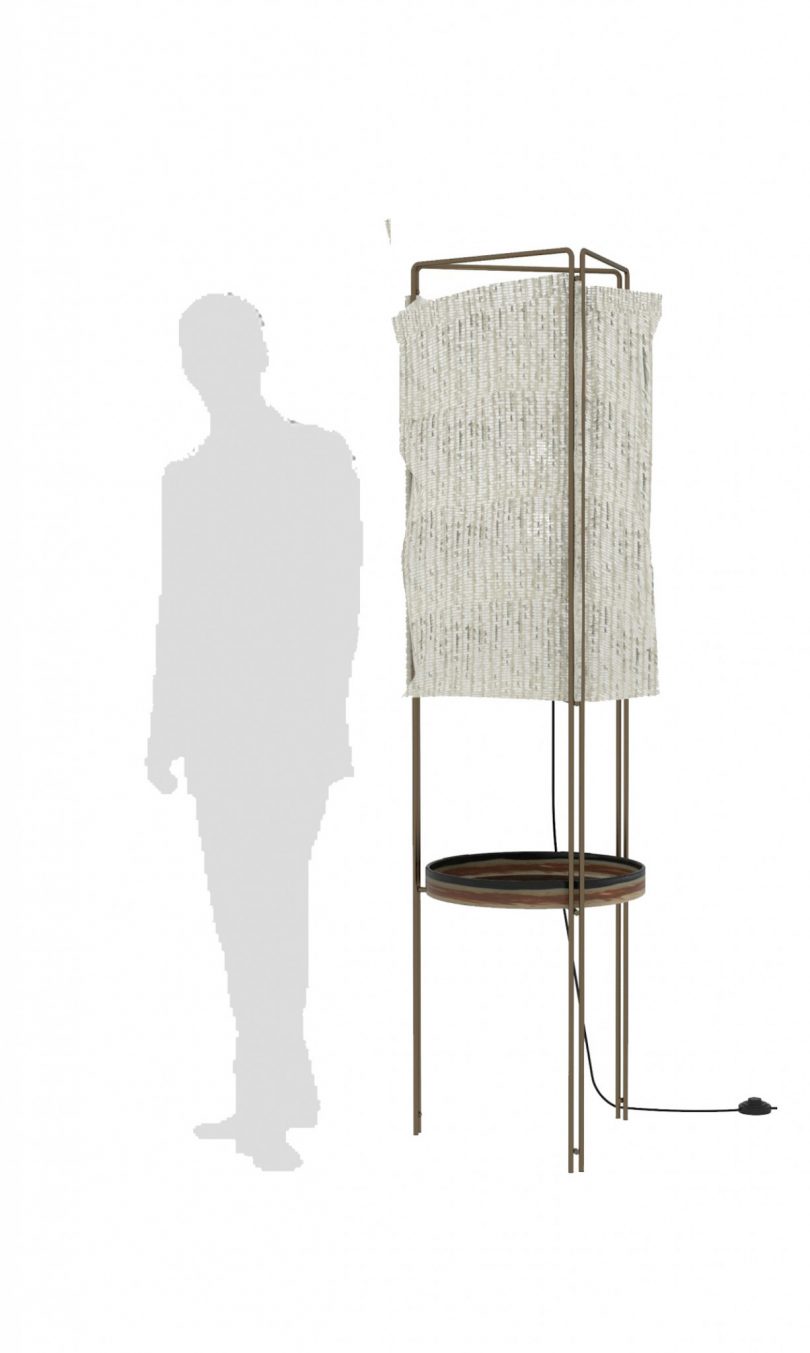 Filipe Ramos & Hannelore Freer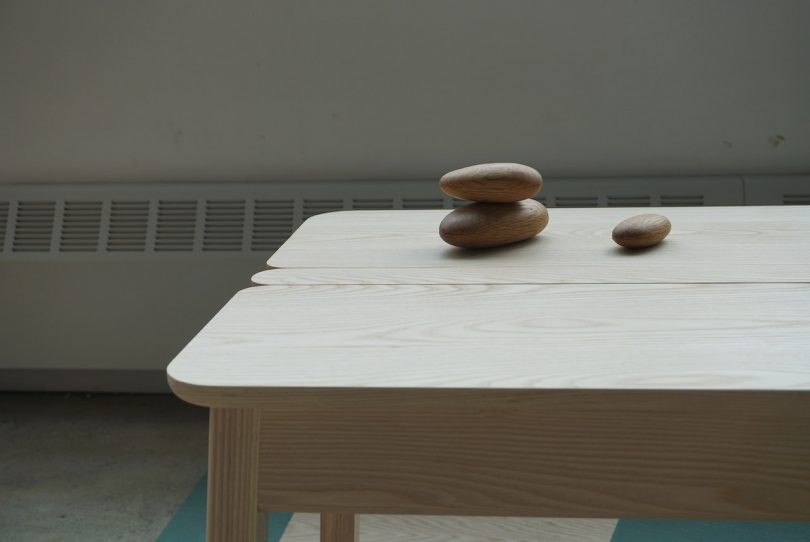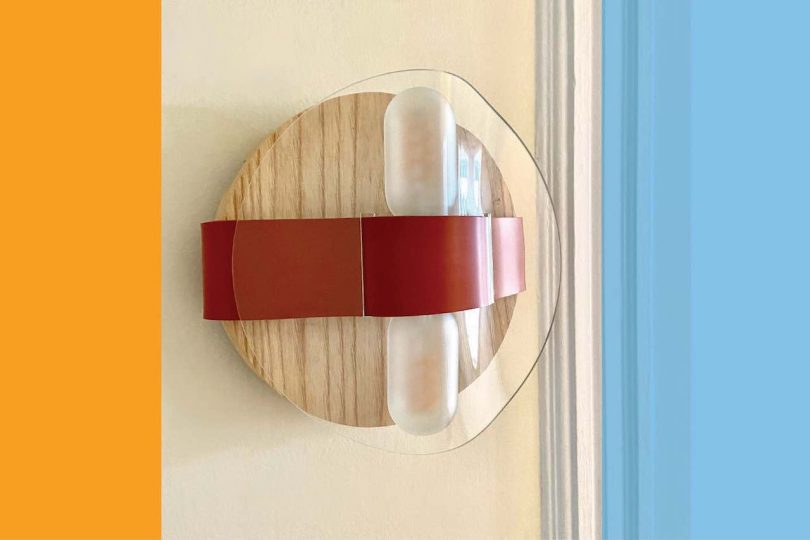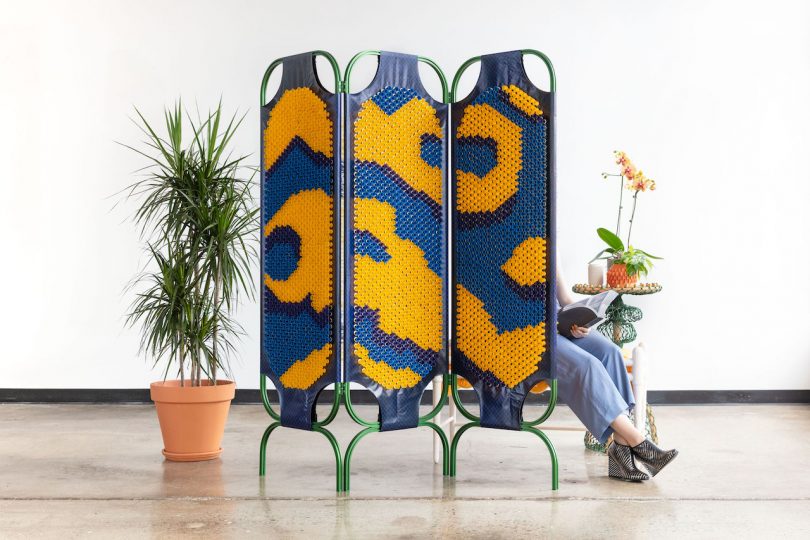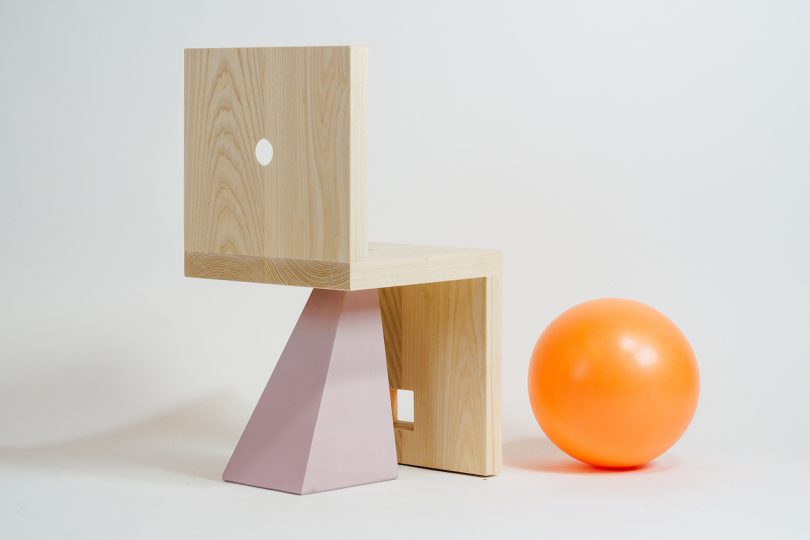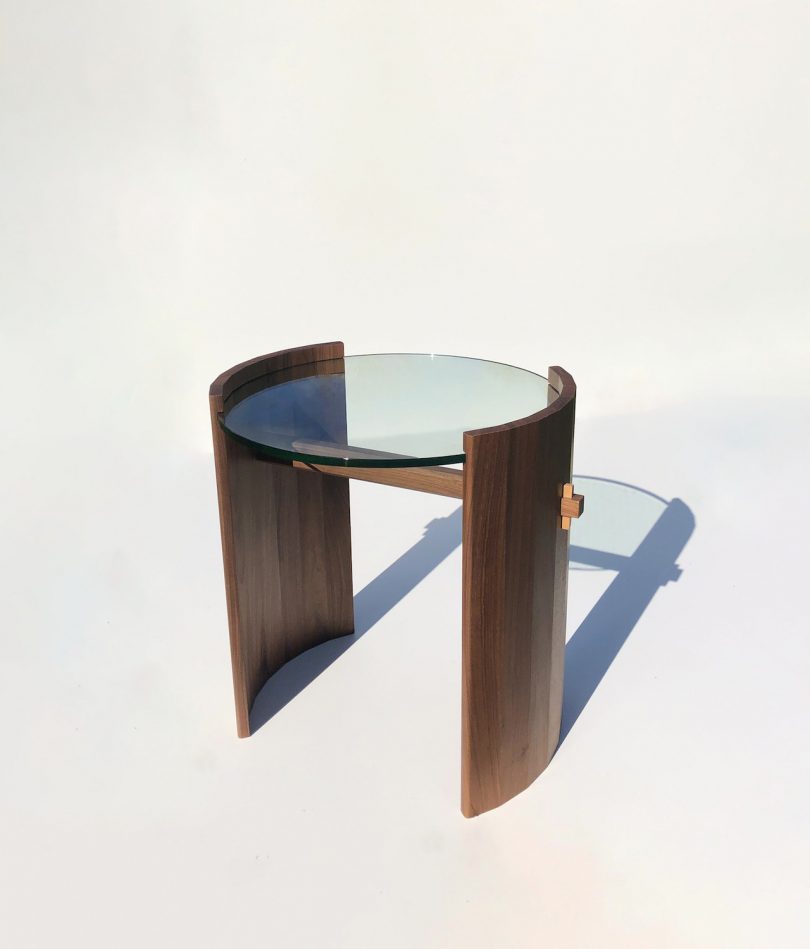 Nayuk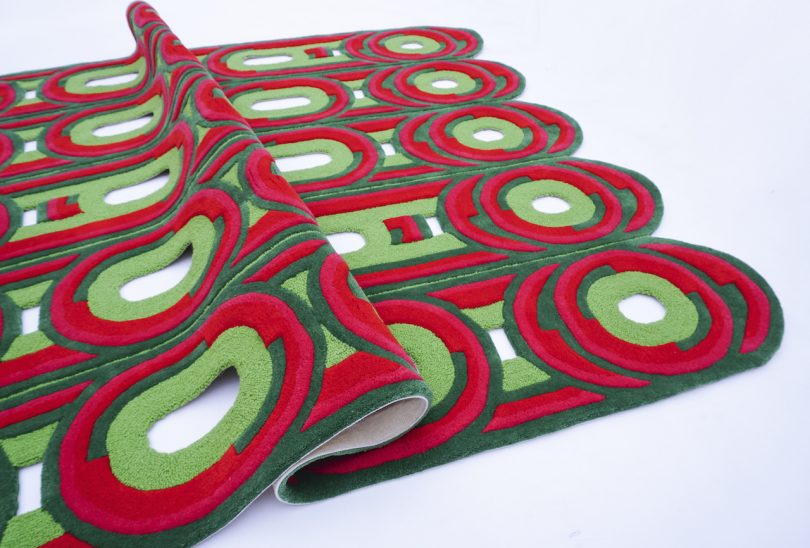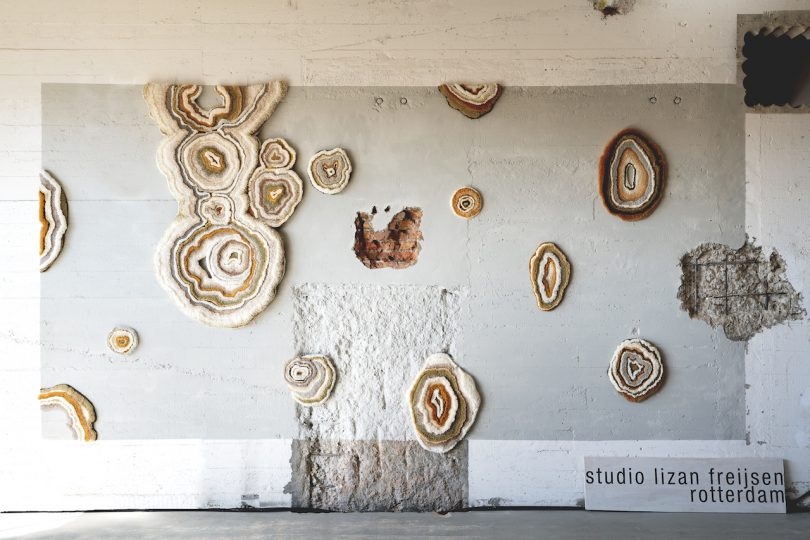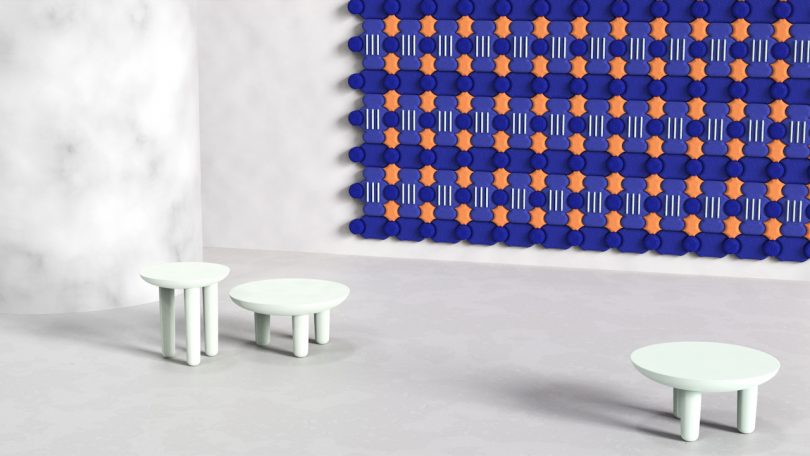 For more information, visit icff.com.