We've teamed up with WantedDesign and Design Within Reach on the 2017 Launch Pad. Launch Pad is a special section at WantedDesign that's focused on independent designers and small companies, who are ready to launch their designs or collections. This year, the Launch Pad will award TWO winners: one in furniture/accessories and one in lighting. The 2017 participants that have just been announced and we can't wait to see them all in person:
Furniture/Accessories: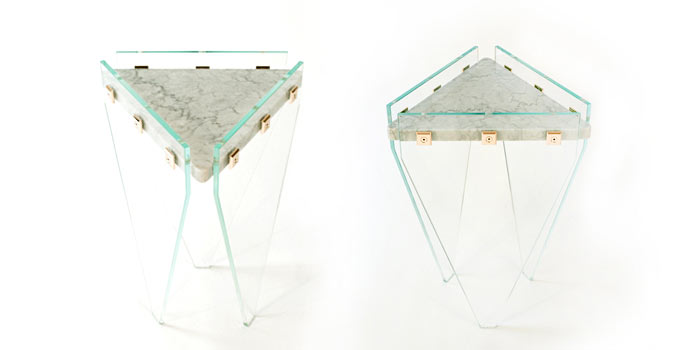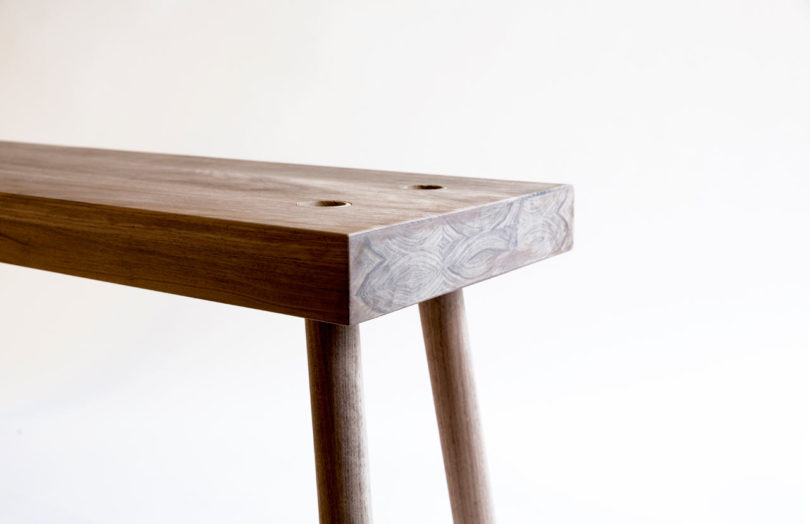 Mari JJ Design / Maria JJ Juchnowska
Lighting: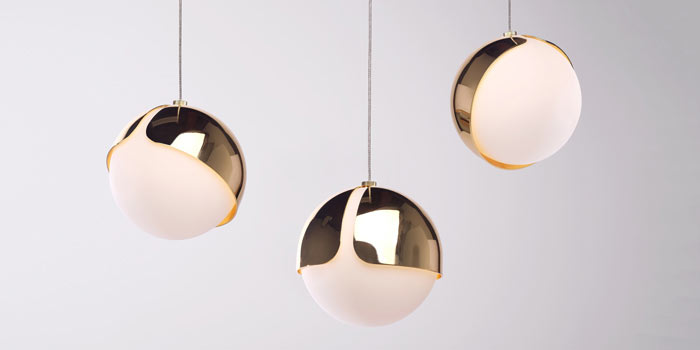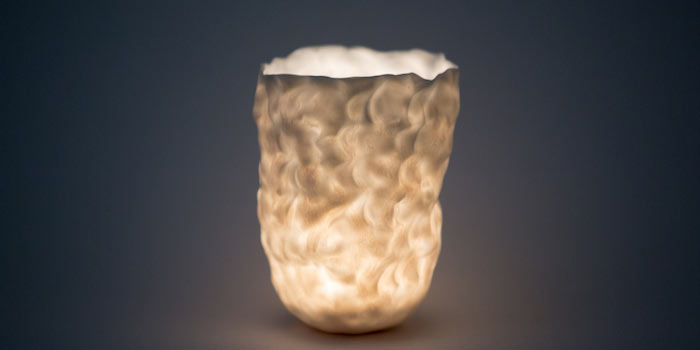 More to be announced. Visit wanteddesignnyc.com to learn more about Launch Pad. Voting will be open soon!