Another Jewelry Post
09.18.07


I lied!
This necklace is so cute! I couldn't resist posting.

Design From Around The World

Popular
In Style
More
Our favorite wallet brand launches new companion items that eliminates the need for anything else in your pocket.
A book that lets you explore brand-new typefaces that were created to represent "new classics".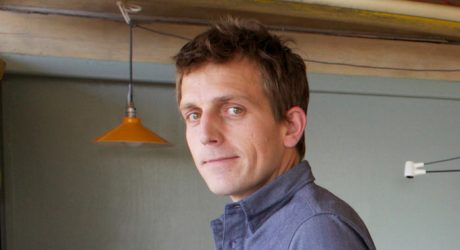 Brendan Ravenhill opens up about growing up in West Africa, working through grief, and his unusual career path from lobsters to light bulbs.…

Featured Columns