Apple AirPods Max Turn up the Volume in the Headphone Category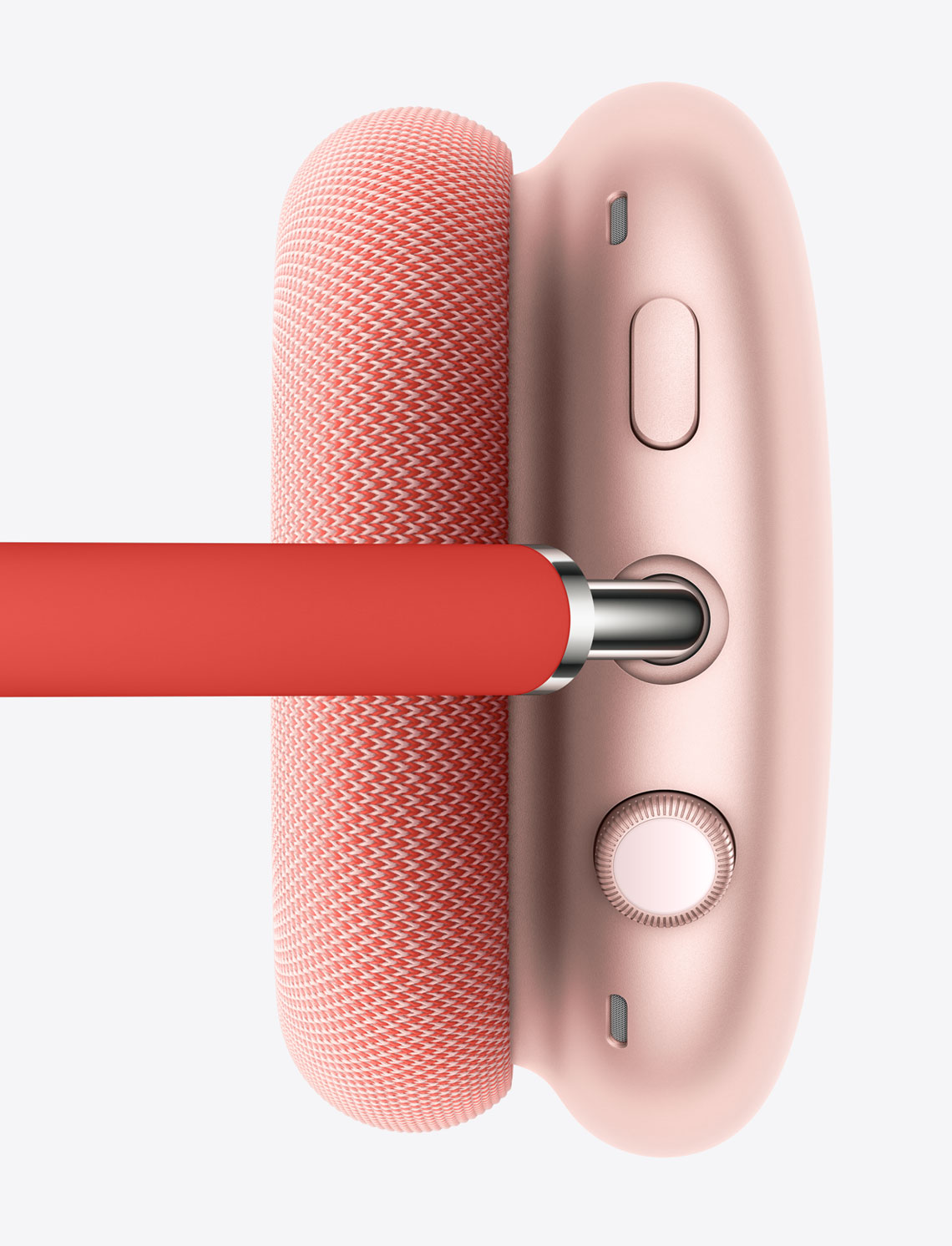 Apple AirPods Max Turn up the Volume in the Headphone Category
1/13 Photos
2/13 Photos
3/13 Photos
4/13 Photos
5/13 Photos
6/13 Photos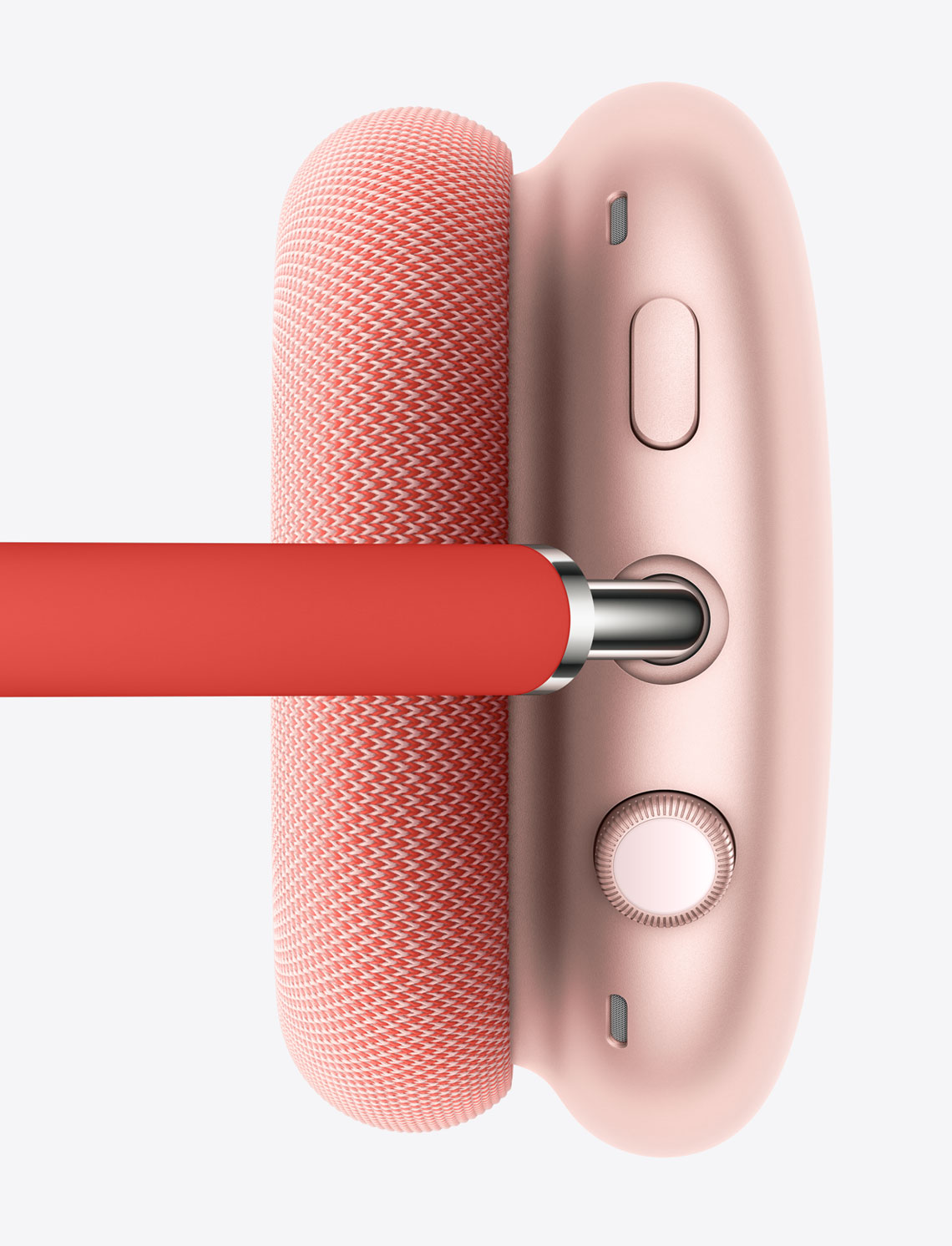 7/13 Photos
8/13 Photos
9/13 Photos
10/13 Photos
11/13 Photos
12/13 Photos
13/13 Photos
Apple pulled out "one more thing" for 2020 in the announcement of the AirPods Max – the Cupertino company's first over-the-ear headphones arriving a little before the change of the calendar year. Outfitted with Active Noise Cancellation, Transparency mode, Adaptive EQ and spatial audio, the AirPods Max deliver the whole kit and kaboodle, bringing a rumor to life in a colorful array of five colors.
While much debate is already being made over the $549 price tag, the over-ear design has definitely gotten the attention of both the general public and audiophiles alike. With the merits and shortcomings of these headphones coming to light this week (the AirPods Max are already backordered till 2021), we can only note these flagship headphones contain a pair of H1 chips already found in AirPods Pro (the highly optimized processor engineered to speed up connectivity and battery life), and will likely perform a great deal of under-the-cover software magic.
Finished in a spectrum of five colors – space gray, silver, sky blue, green and pink – the AirPods Max seem like a harmonious amalgamation of the Apple Watch, iPhone and HomePod/HomePod mini, with details borrowed from each.
With 40-mm Apple-designed dynamic drivers paired with matte anodized aluminum cups, the design extends into a stainless steel frame webbed in a breathable knit mesh canopy in handsome fashion (I find it's hard not to see two cartoonish halves of a hamburger).
Each ear cup is also padded with memory foam to improve the seal on a wearers head, individually attached to allow each cup to freely pivot and rotate for comfort (and likely ease fatigue after wearing headphones over several hours).
One interesting addition is the inclusion of the Digital Crown, inspired by Apple Watch, giving the wearer a tactile and precise dial for volume control and the ability to play or pause audio, skip tracks, answer or end phone calls, and activate Siri.
The AirPods Max are rated for up to 20 hours of battery life with Active Noise Cancellation and spatial audio enabled, and a five-minute charge delivers an hour and a half of listening time via Apple's Lightning connector. A free option to add an engraving further personalizes each device.
As noted earlier, the AirPods Max are already backordered well into 2021,  shipping 12–14 weeks for those placing orders today, but we'll soon know if Apple's first over-the-ear headphones sound as good as they look.