Swiss architects Studioforma are no stranger to the furniture and product design world. They have quite a bit of furniture designs, but their new Arachnide chair took me by surprise. With its long insect-like legs, I knew it was spider-inspired before I even knew its name.
Besides the spider-like silhouette, the contrast in materials—smoked oak and aluminium—were also a major inspiration in its design and achieving the desired effect.
The metal creates a slight shimmer down the side of the brown legs, reflecting its environment to create a camouflaging effect.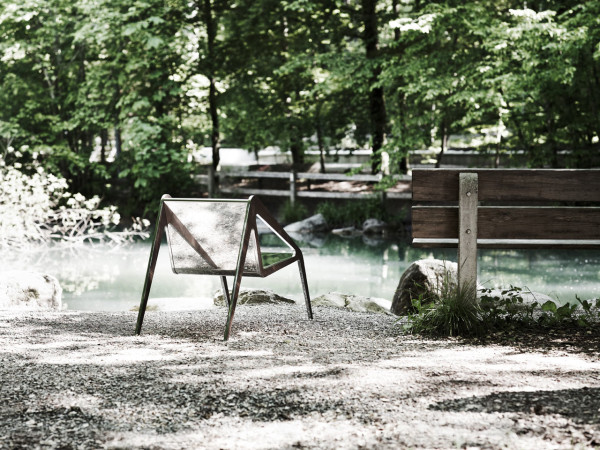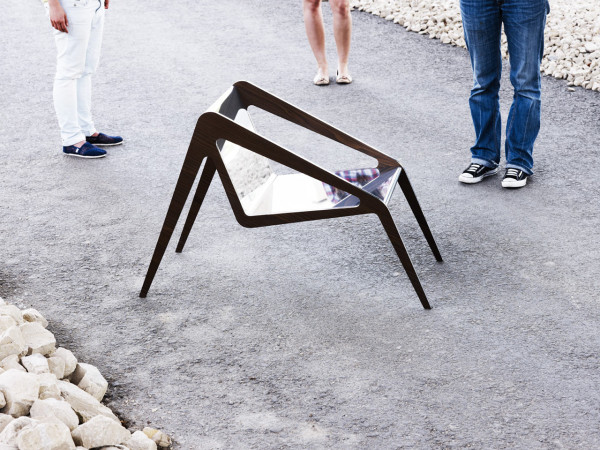 Photos by Pablo Faccinetto.