Li Xiao-Ming is a teacher and product designer for Arch Studio who has creatively figured out a way to use recycled paper pulp. When you think of paper pulp, you imagine something that's soft and light, but putting it through solidification treatment, it becomes strong enough to become a solid material. Take a look at what she was able to make.
Paper Table utilizes recycled paper pulp instead of a traditional wooden tabletop to create an undulating surface designed for taking a nap. Its three-dimensional surface comes with curves to fit the body as it's bending over the table to rest. While you might expect paper pulp to have a cotton-like feel, after casting, the table is solid and ready for your weary head.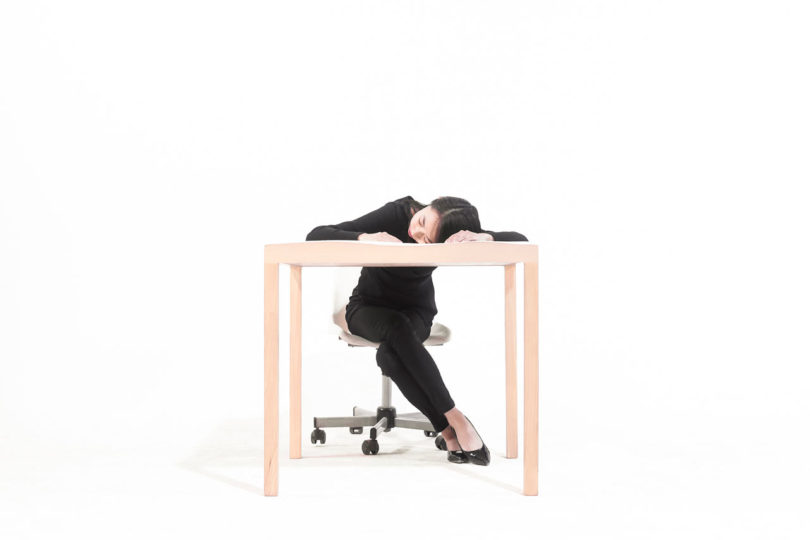 In her second project, the paper pulp is also put through solidification treatment and then molded to become a Paper Brick. By turning the waste pulp into a high-density material, it can now be used for building – something you'd never expect from paper pulp.

Design From Around The Web