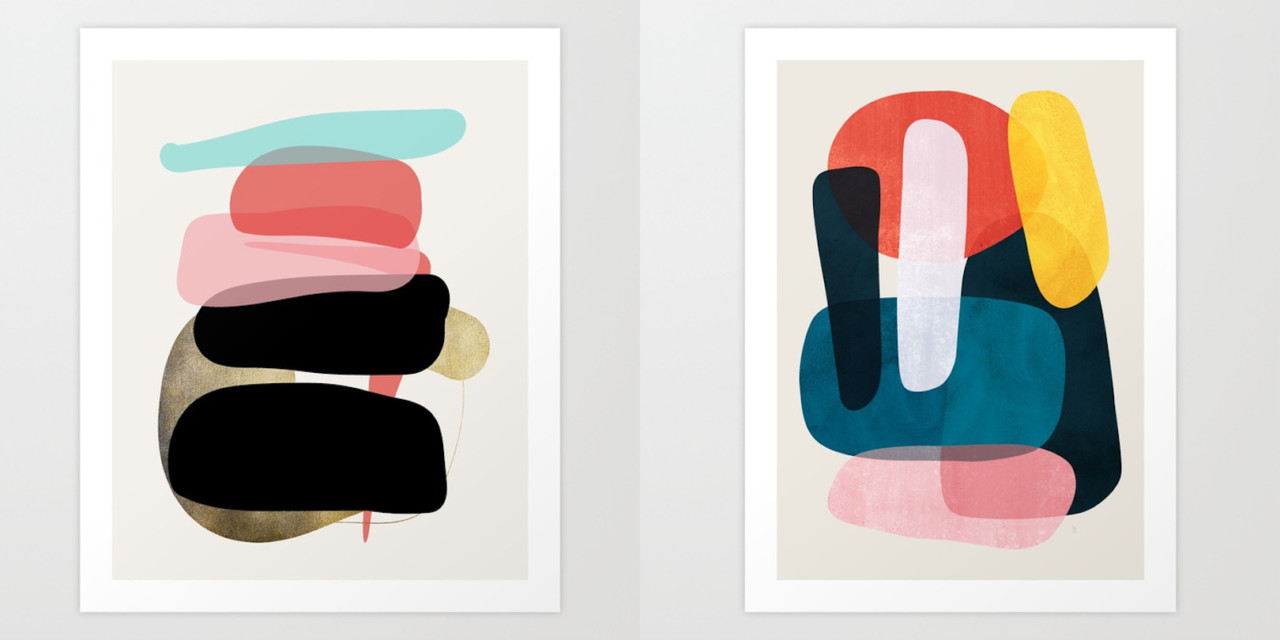 Lately I've been seeing prints of abstract shapes in all of the interior design photos I've been liking on Instagram. There's something about this modern take on shapes we've learned since babyhood that I find myself drawn to, especially on art prints since I find that abstract shapes are practically a neutral when it comes to interiors! Here are a few of my current favorite shape-filled prints from Society6's collective of artists:
Mischka art print by Tracie Andrews
Wild Flowers art print by Picomodi
Shape study #14 – Stackable Collection art print by mpgmb
Leela art print by 83 Oranges®
Modern minimal forms 1 art print by NaturalColors
Black and White Abstract Shapes Ink Painting art print by GalleryJ9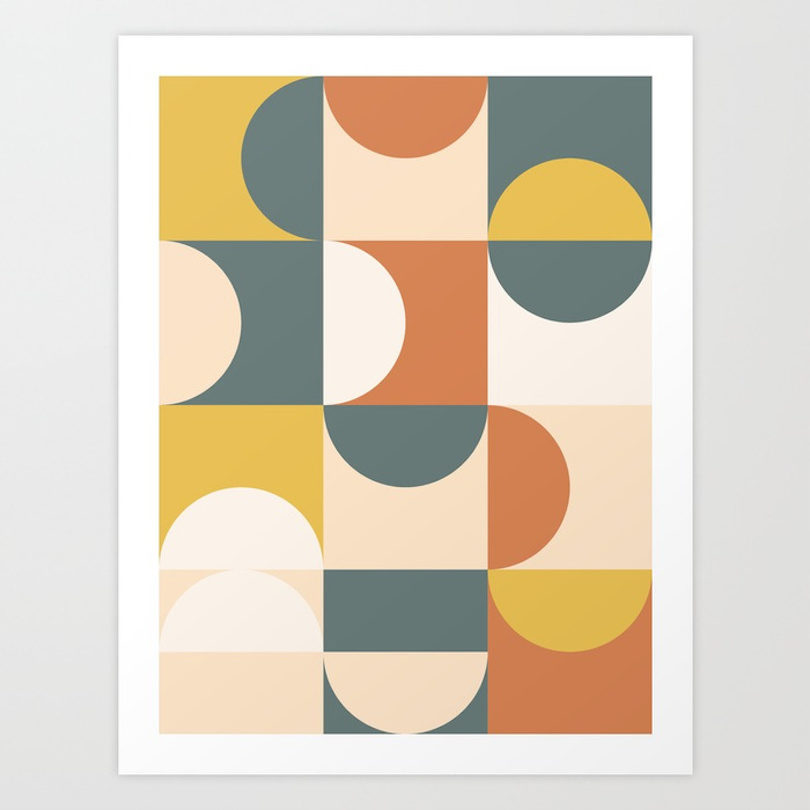 Mid Century Modern Geometric 23 art print by The Old Art Studio
SPACCE 03// GEOMETRIC PASTEL MINIMALIST ILLUSTRATION art print by Nadia Castro
Charcoal Pattern art print by Petro Vivier
Charcoal Pattern by Petro Vivier
In an ongoing effort to support independent artists from around the world, Design Milk is proud to partner with Society6 to offer The Design Milk Dairy, a special collection of Society6 artists' work curated by Design Milk and our readers. Proceeds from the The Design Milk Dairy help us bring Design Milk to you every day.

Design From Around The Web