Living in San Diego where we have a handful of pandas at the local zoo, I'm constantly exposed to them via the news. "What are the pandas doing?" "Look how cute the pandas are!" "My, the pandas have grown!" Nothing as exciting as what Ron Burgundy experienced has happened recently, but hey, pandas are big news around these parts! I rounded up some artist-designed panda products from Society6: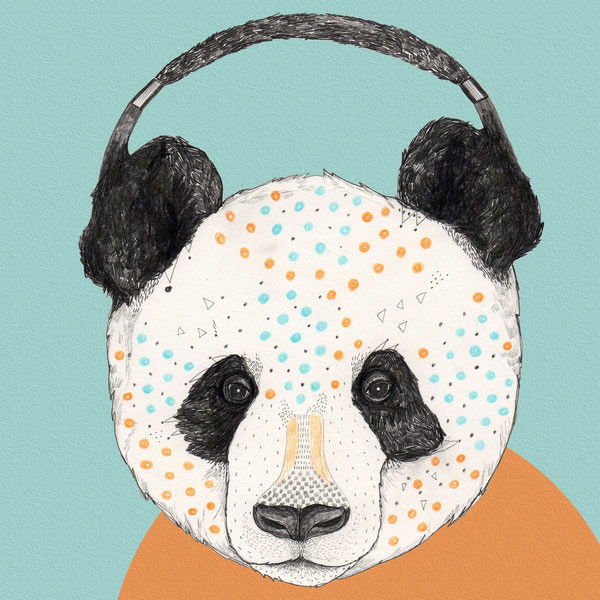 Polkadot Panda art print by Sandra Dieckmann
Panda tank top by Silver Larrosa
Kiss of a panda t-shirt by Robert Farkas
All you need is love art print by Balazs Solti
In an ongoing effort to support independent artists from around the world, Design Milk is proud to partner with Society6 to offer The Design Milk Dairy, a special collection of Society6 artists' work curated by Design Milk and our readers. Proceeds from the The Design Milk Dairy help us bring Design Milk to you every day.

Design From Around The Web