Ashley Goldberg
02.17.10


I am so into this print by Ashley Goldberg — it's kind of Alexander Girard-ish, but in an imperfect way.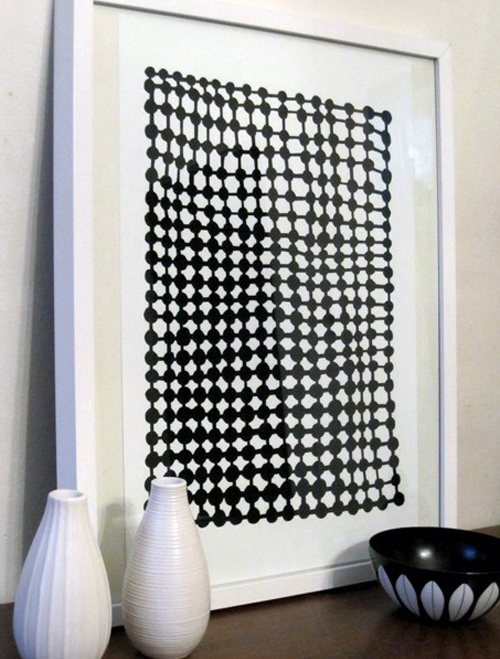 Design From Around The Web

Popular
In Art
More
What's new over on our favorite artist community, Society6, where artists can create and design prints and products.

Friday Five
We look back at the most popular Friday Five posts, featuring designers, architects, artists, and creatives, from 2016.
Who else is ready for winter to be over and spring to come?

Featured Columns