Astronomical LED Illumination by Mavisten Edition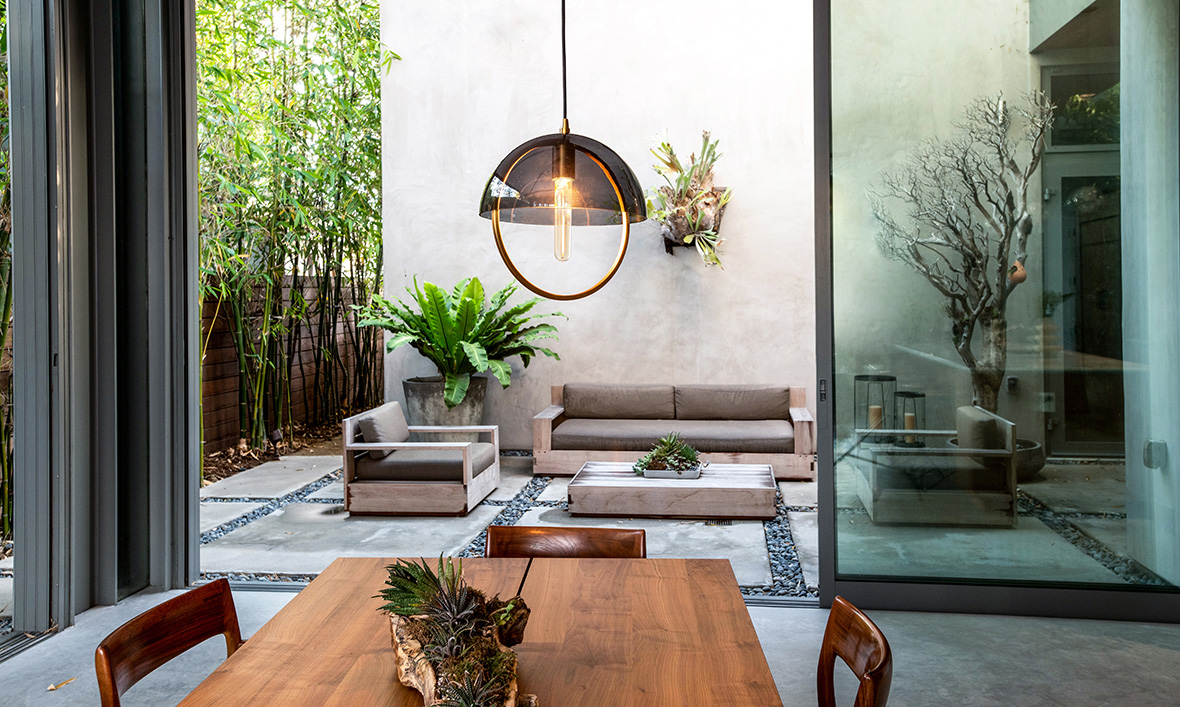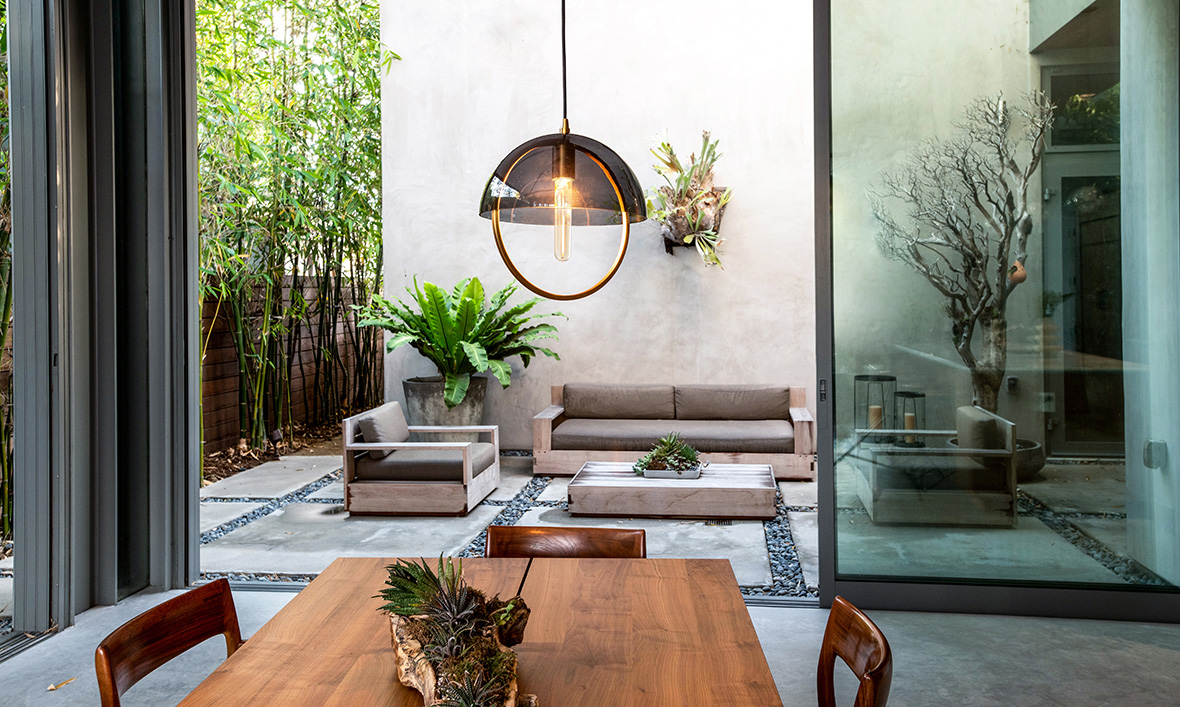 Astronomical LED Illumination by Mavisten Edition
1/6 Photos
2/6 Photos
3/6 Photos
4/6 Photos
5/6 Photos
6/6 Photos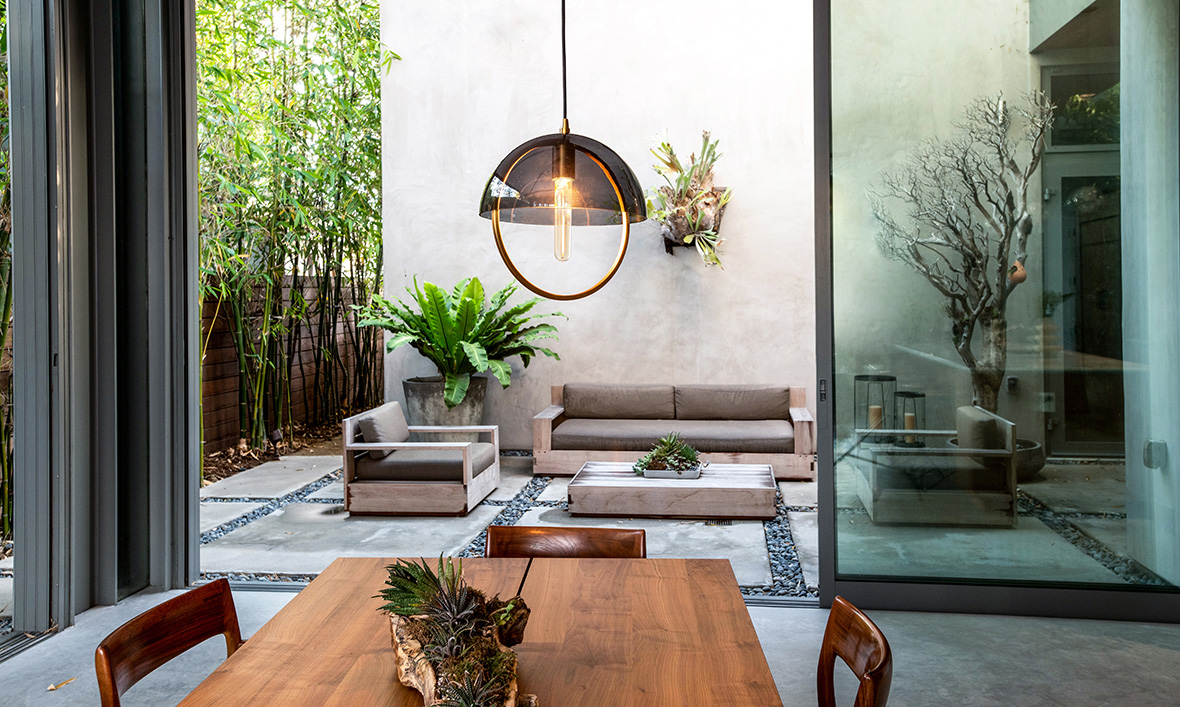 Renaissance mathematician and astronomer Nicolaus Copernicus changed the world forever when his observations led him to devise a model of the universe positioning the Sun, rather than Earth, at its center of the solar system. In similar fashion, albeit at a less heretical scale, lighting and LED design brand Mavisten Edition seeks to make their Copernica Collection the center of living spaces.
Founded in 2018 by Michael Almodova and Eric Hsieh and "inspired by the Golden Hour of the California sunset," Mavisten Edition's Copernica lighting collection strikes an attractive balance between vintage industrial cues with elements of a sleek contemporary aesthetic.
Inspired by Copernican heliocentrism, each pendant, floor lamp, table lamp, and chandelier is designed around a similar feature: a brass ring orbiting a filament bulb, paired with a mouth-blown smoked glass shade aligned with the axis of the brass ring. In sum, the design is imagined to create the illusion of a sphere, an effect most obvious when isolated in suspension in its pendant form (available in small and large editions).
The Mavisten Edition Copernica Collection starts at $199 for a small pendant lamp to $1,387 for its most intricate expression as a 3-light chandelier at mavistenedition.com. Those seeking to add an element of the design to existing lighting can check out the brand's selection of Emberline LED bulbs crafted to mimic the amber glow of an Edison-style bulb with the energy-saving efficiency of LED technology.