Baby Toolbox
09.04.09


Toolbox is a modern carry-all for baby's important things like diapers, bottles, and pacifiers.

Design From Around The World

Popular
In Home Furnishings
More
Get an exclusive peek and opportunity to snag an early edition of Stryk by Josh Owen, crafted in 3D printed steel.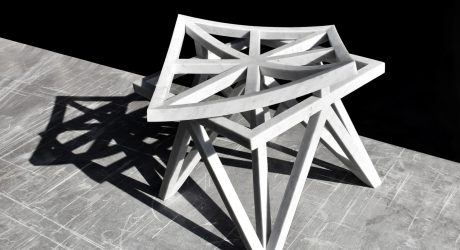 A collection of geometric furniture inspired by Arabesque patterns and motifs.

Skim Milk
A collection of prototype cardboard pieces made by Tokyo-based designer Shinya Oguchi.

Featured Columns