Base
07.21.08


I like the flowers hidden in this lampshade pendant.

Design From Around The World

Popular
In Home Furnishings
More
Sponsored
Explore 20 of our favorite design picks from 2Modern (and maybe there's a special deal somewhere in there, too!).
Alessi launches a collection of clocks by five high-profile designers.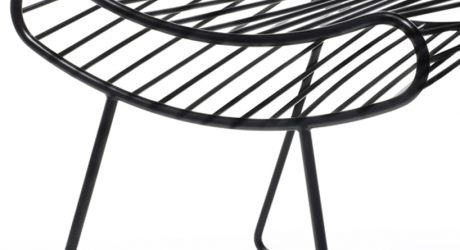 A stool made of simple steel rods displays a playful relationship between light and shadow.

Featured Columns