Beard Font
04.07.08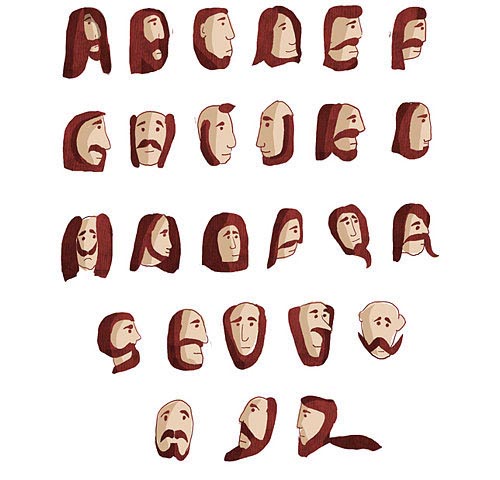 Design From Around The World

Popular
In Art
More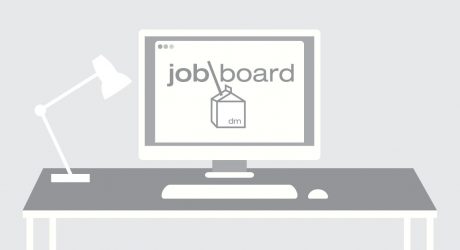 Our mission is to share great design, and now we're matching great companies with designers who will shape the future of design.

Friday Five
We reached out to clé's founder and creative director Deborah Osburn to learn what inspires her.
Stickbulb unveils the ambitious installation Ambassador at this year's Collective Design Fair.

Featured Columns