Great carving work from Ben Turnbull.
[via Today and Tomorrow]

Design From Around The World

Popular
In Art
More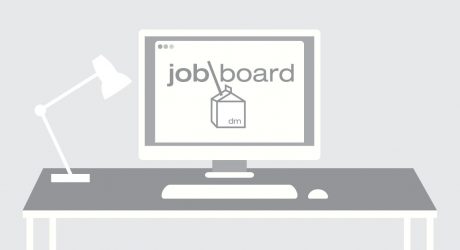 Our mission is to share great design, and now we're matching great companies with designers who will shape the future of design.

Deconstruction
We take a look back at our Deconstruction archives from 2016 to see just how our favorite designs come to fruition.
The Markybox focuses on bringing parents and children closer together through art.

Featured Columns