Best Modern Gifts to Splurge on for the Person Who Has Everything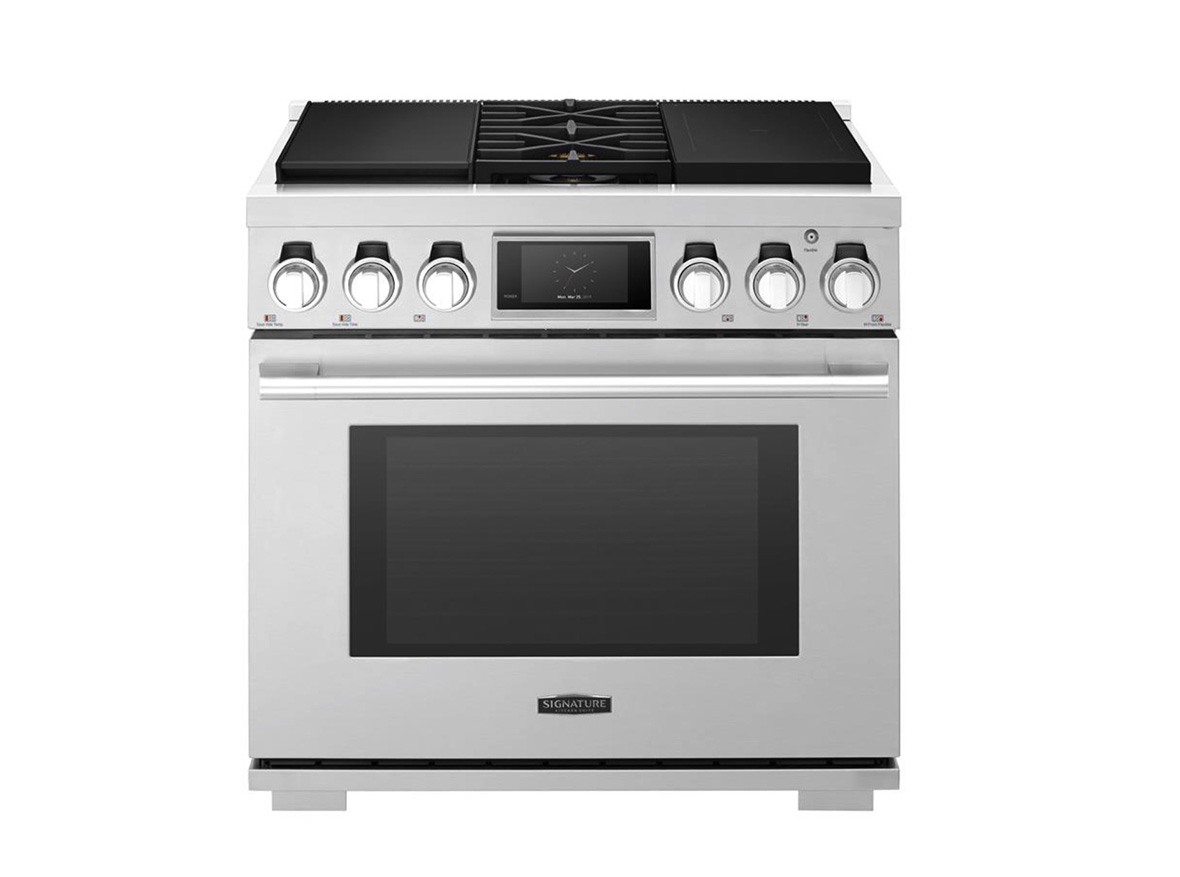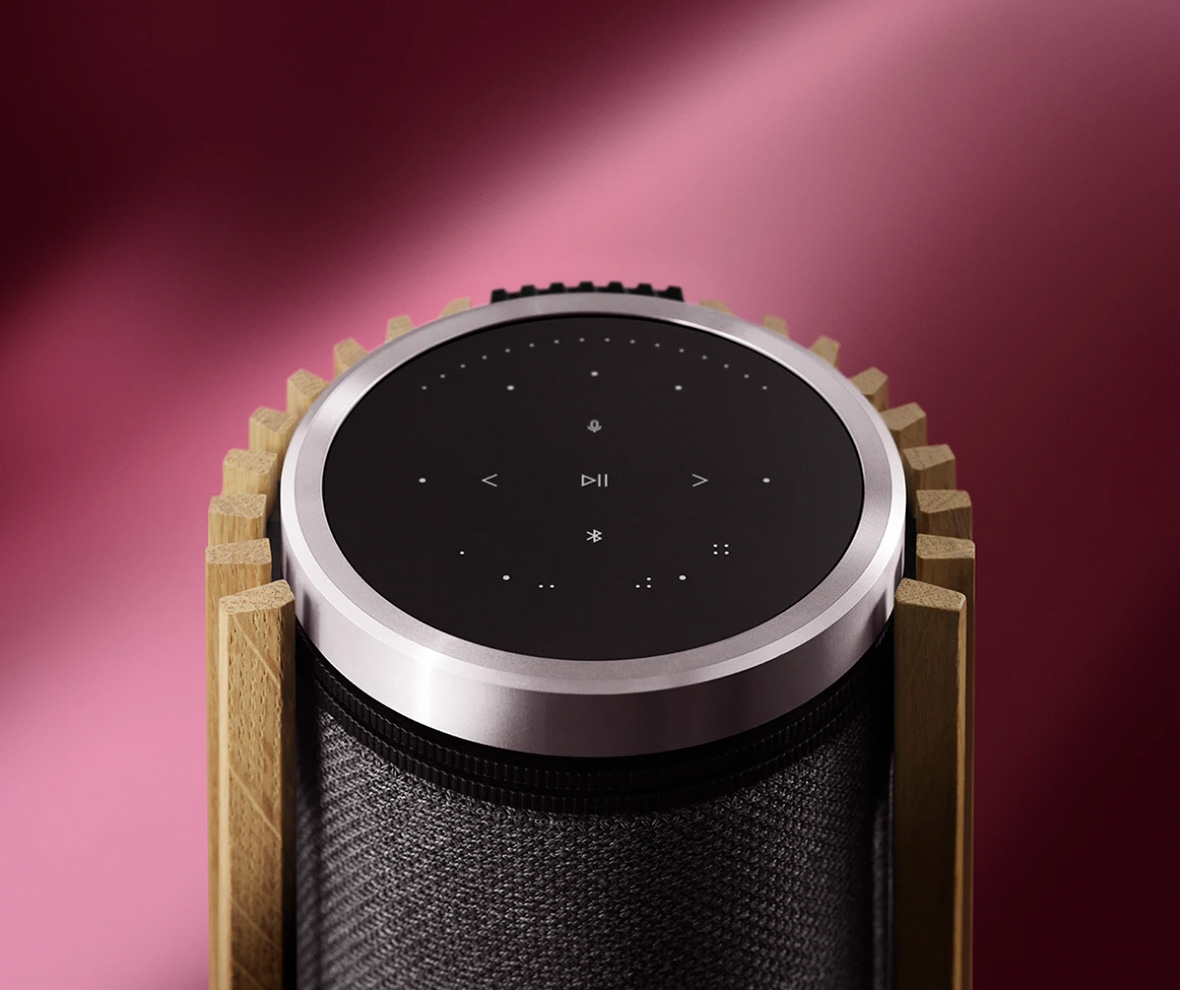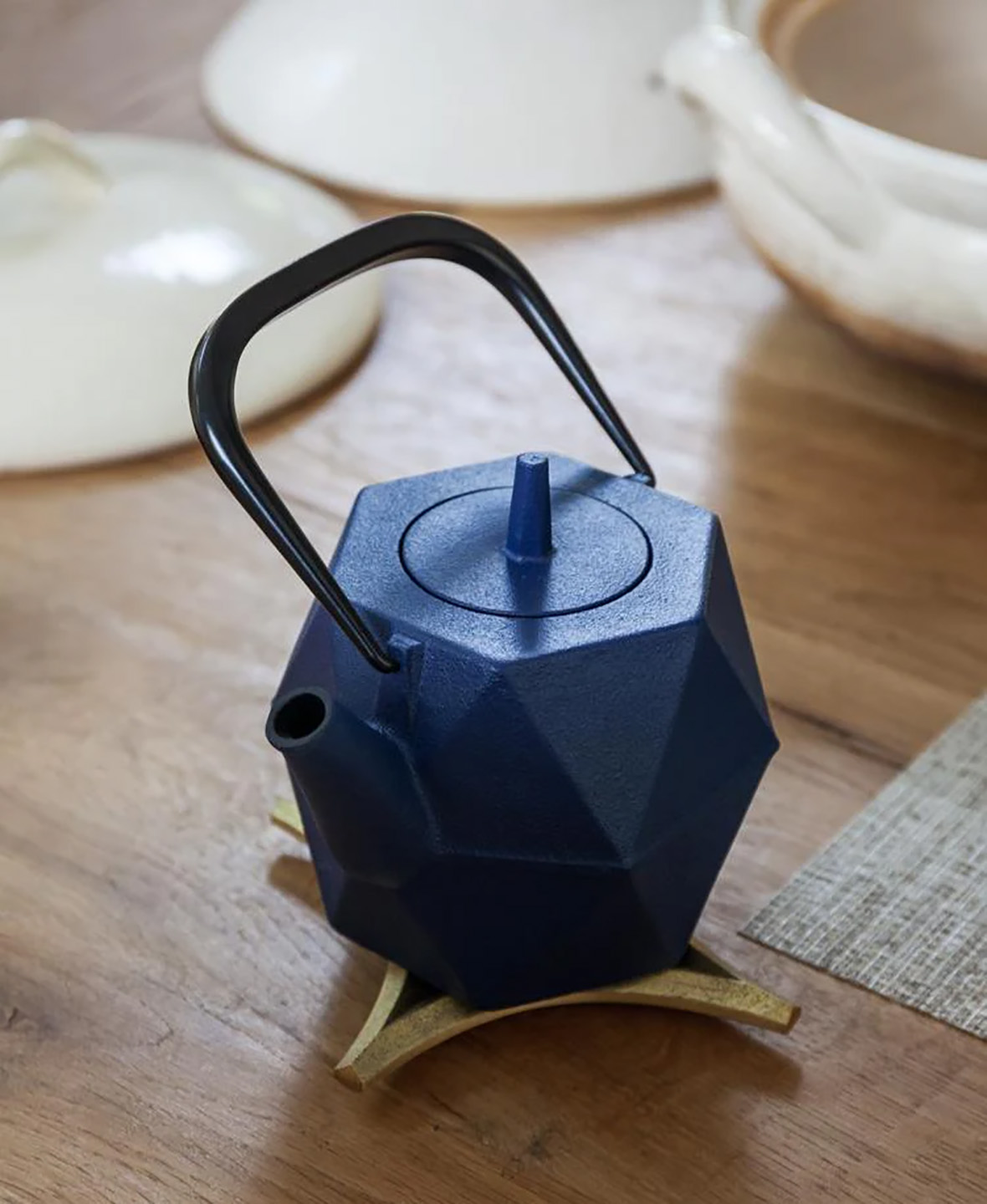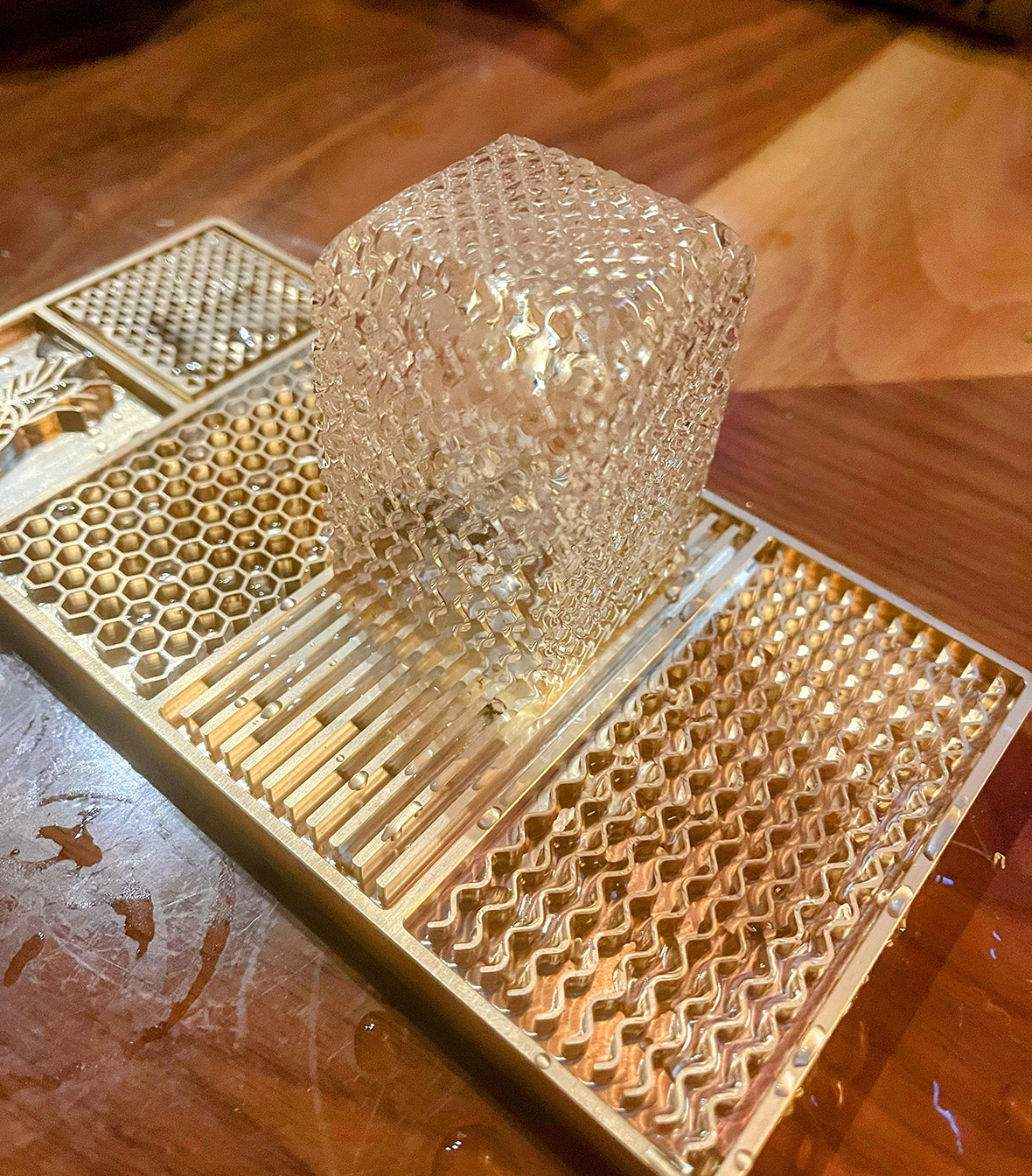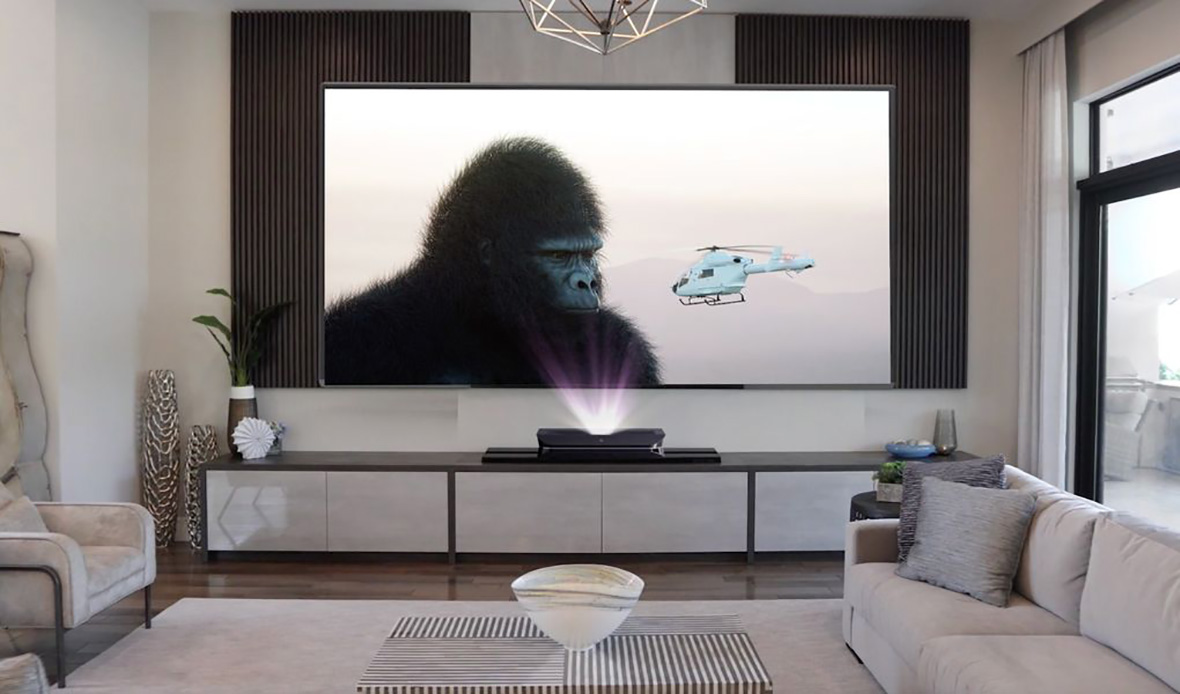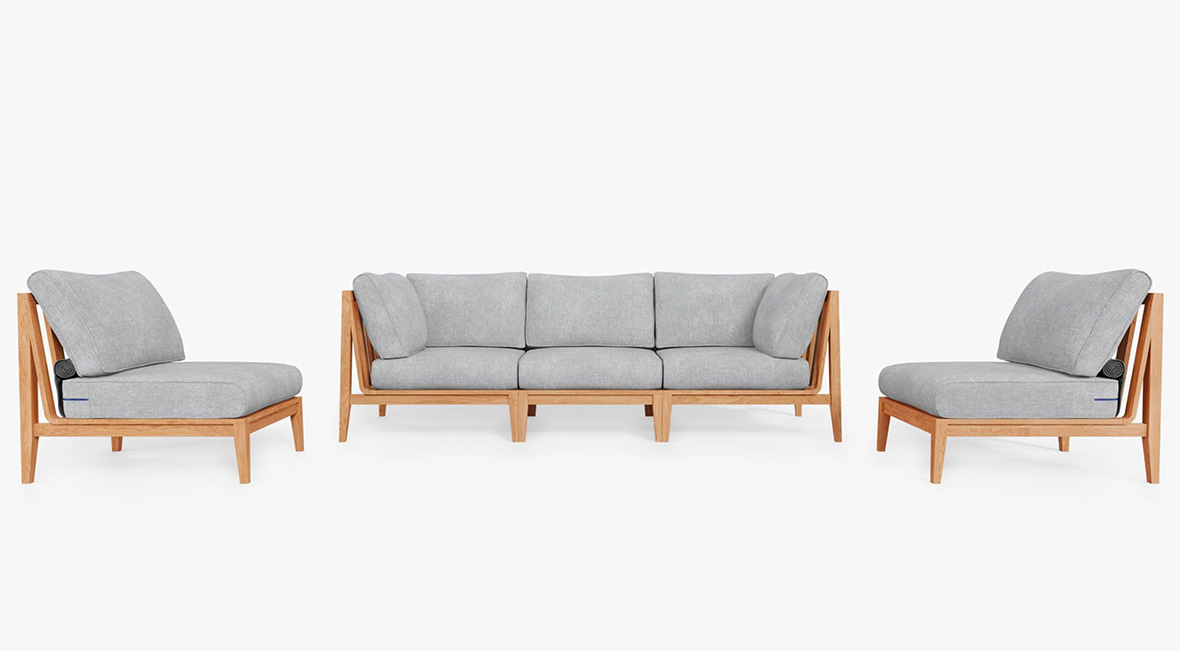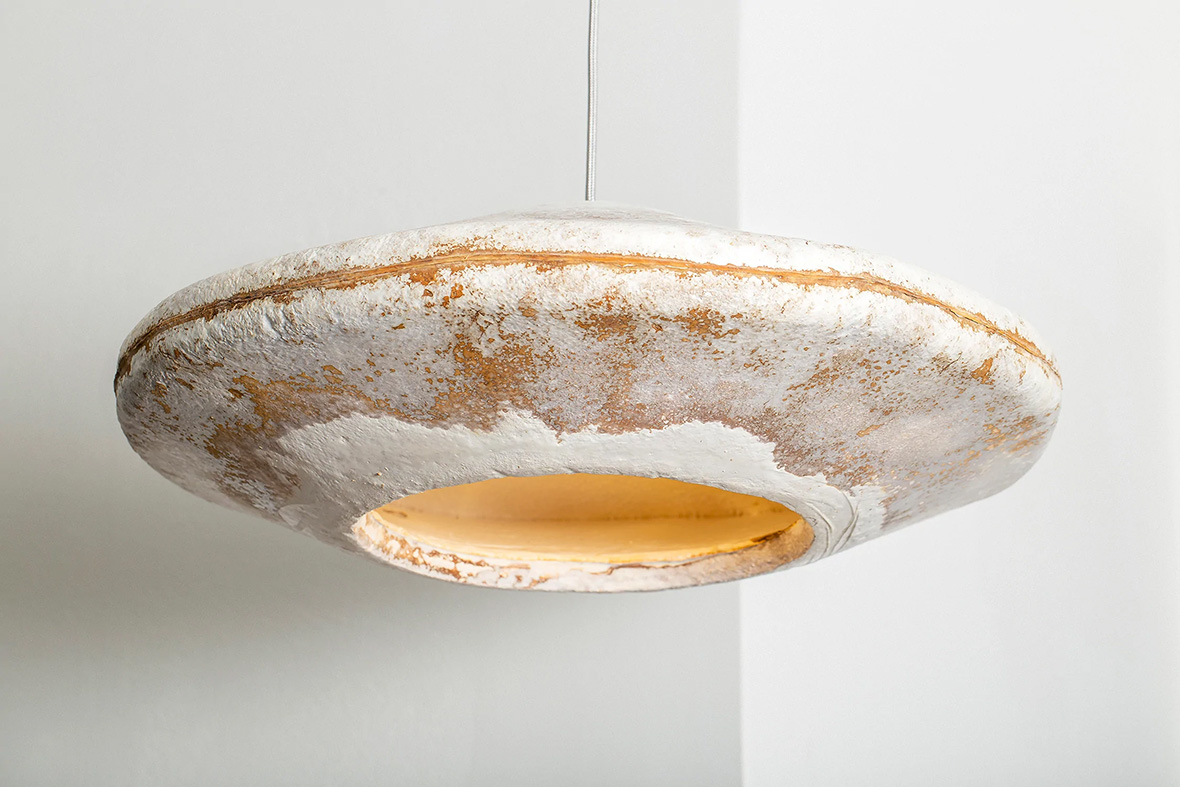 Best Modern Gifts to Splurge on for the Person Who Has Everything
1/11 Photos
2/11 Photos
3/11 Photos
4/11 Photos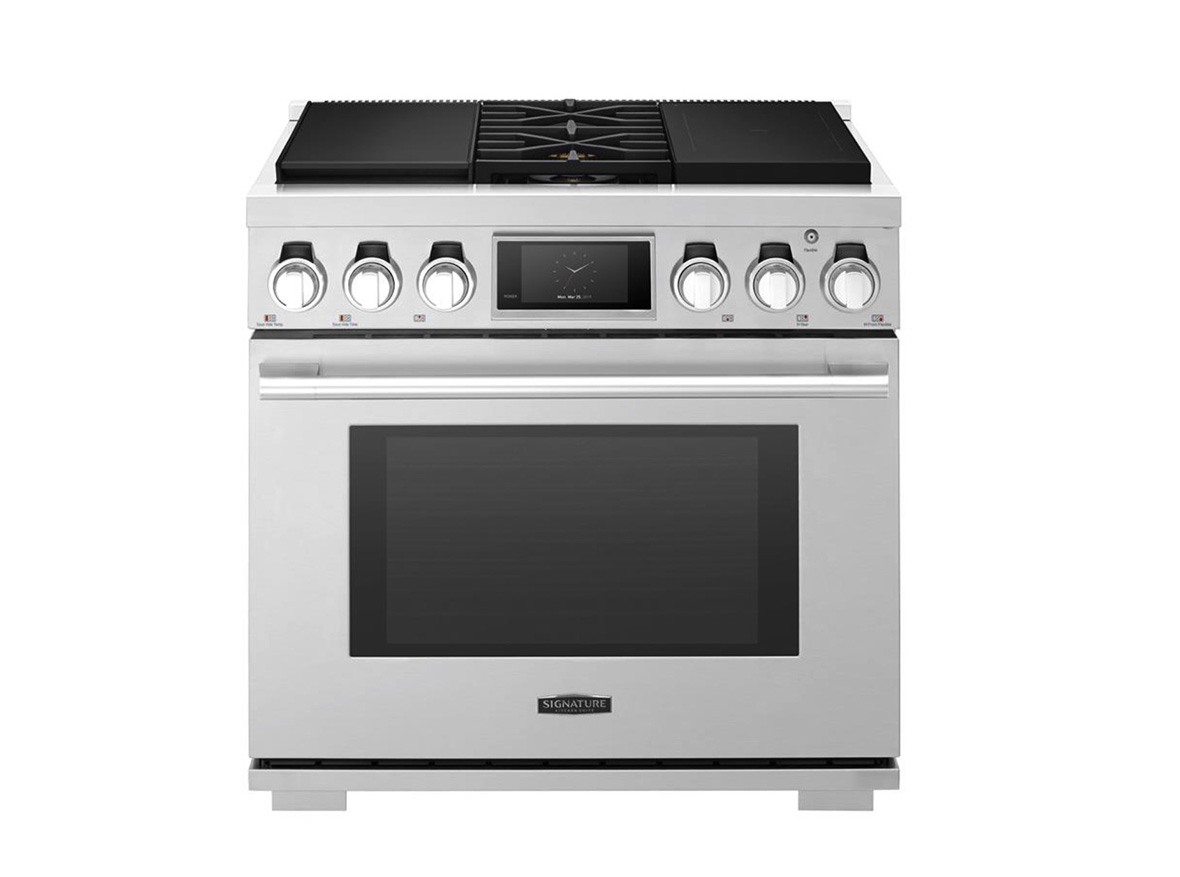 5/11 Photos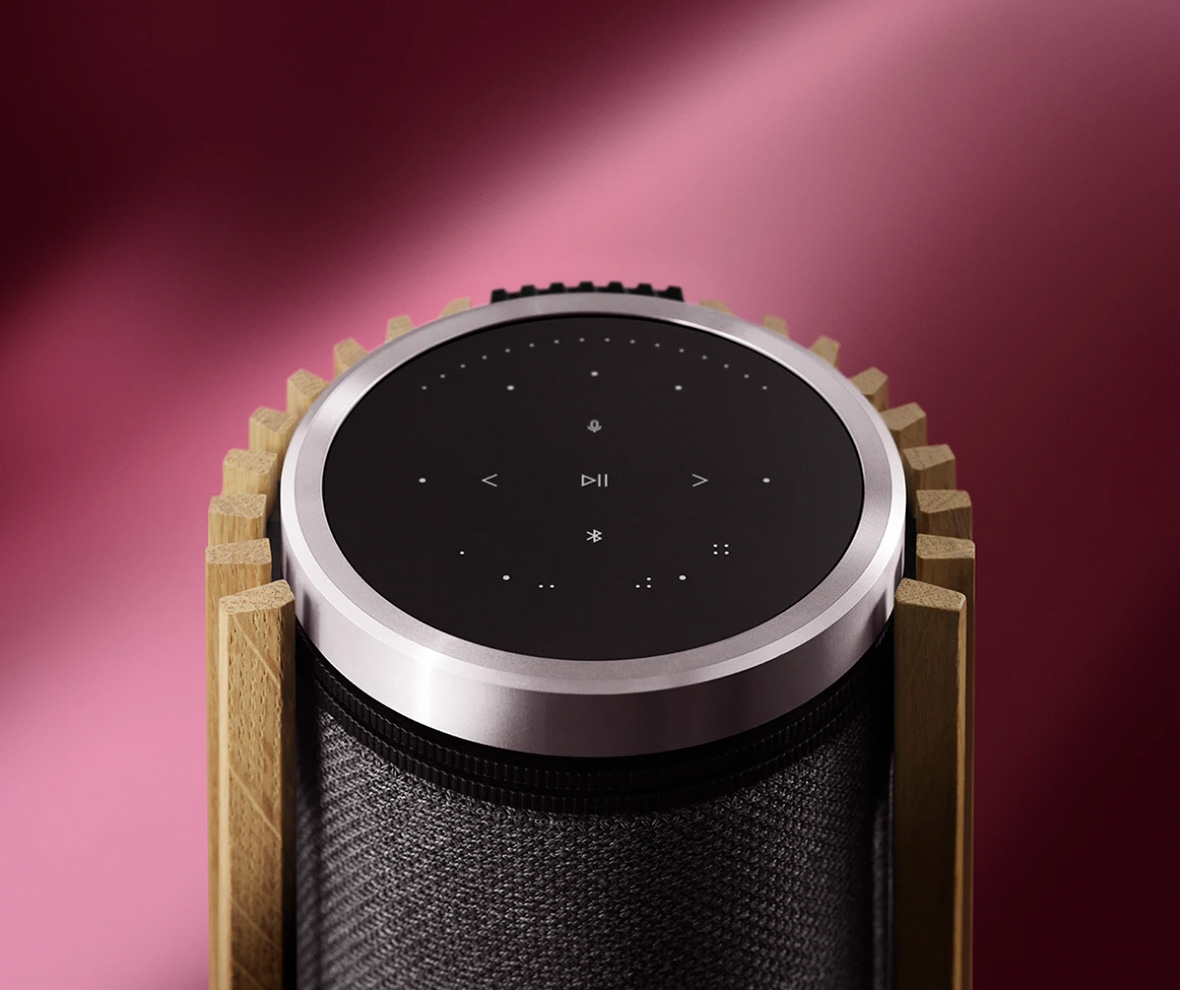 6/11 Photos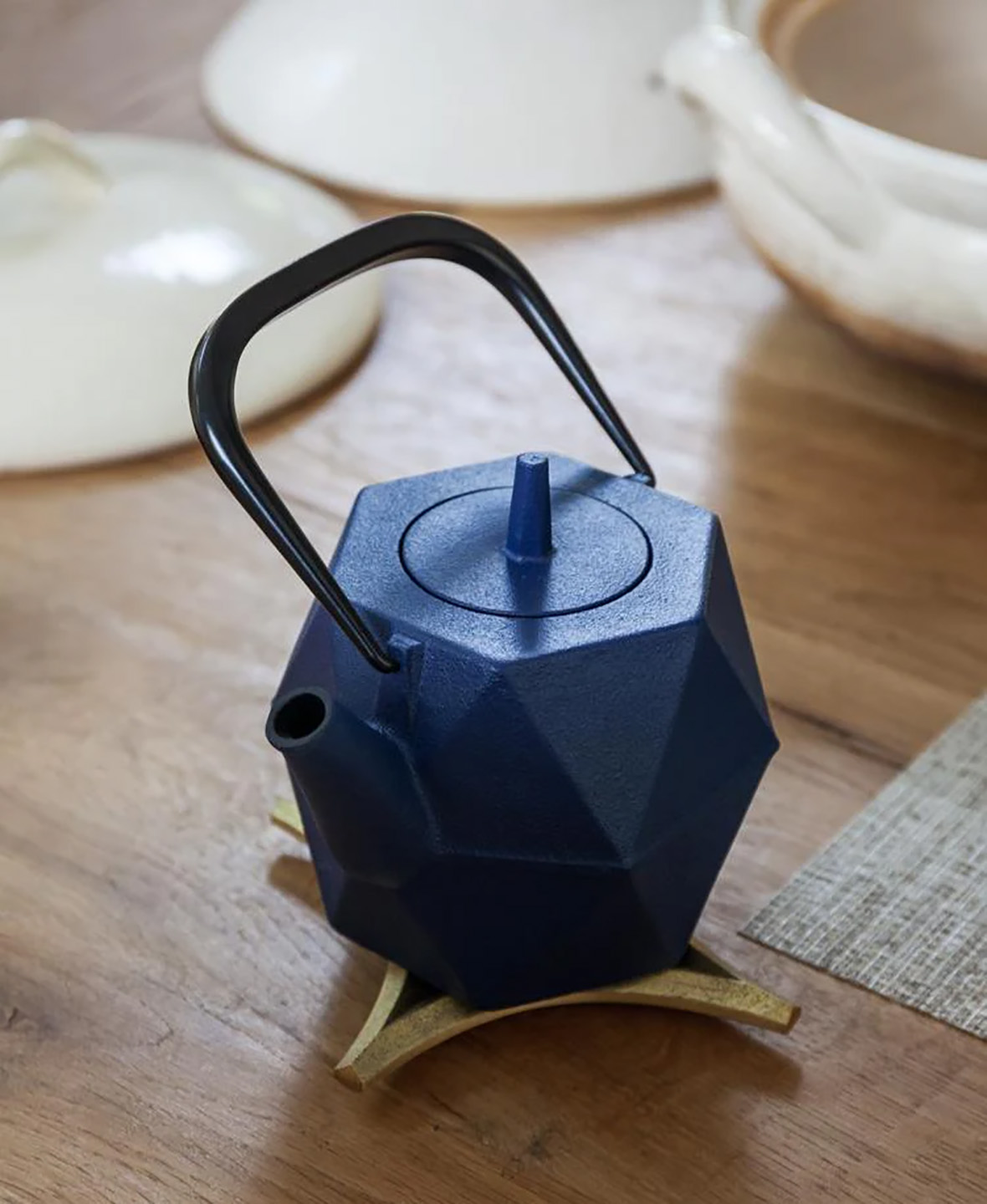 7/11 Photos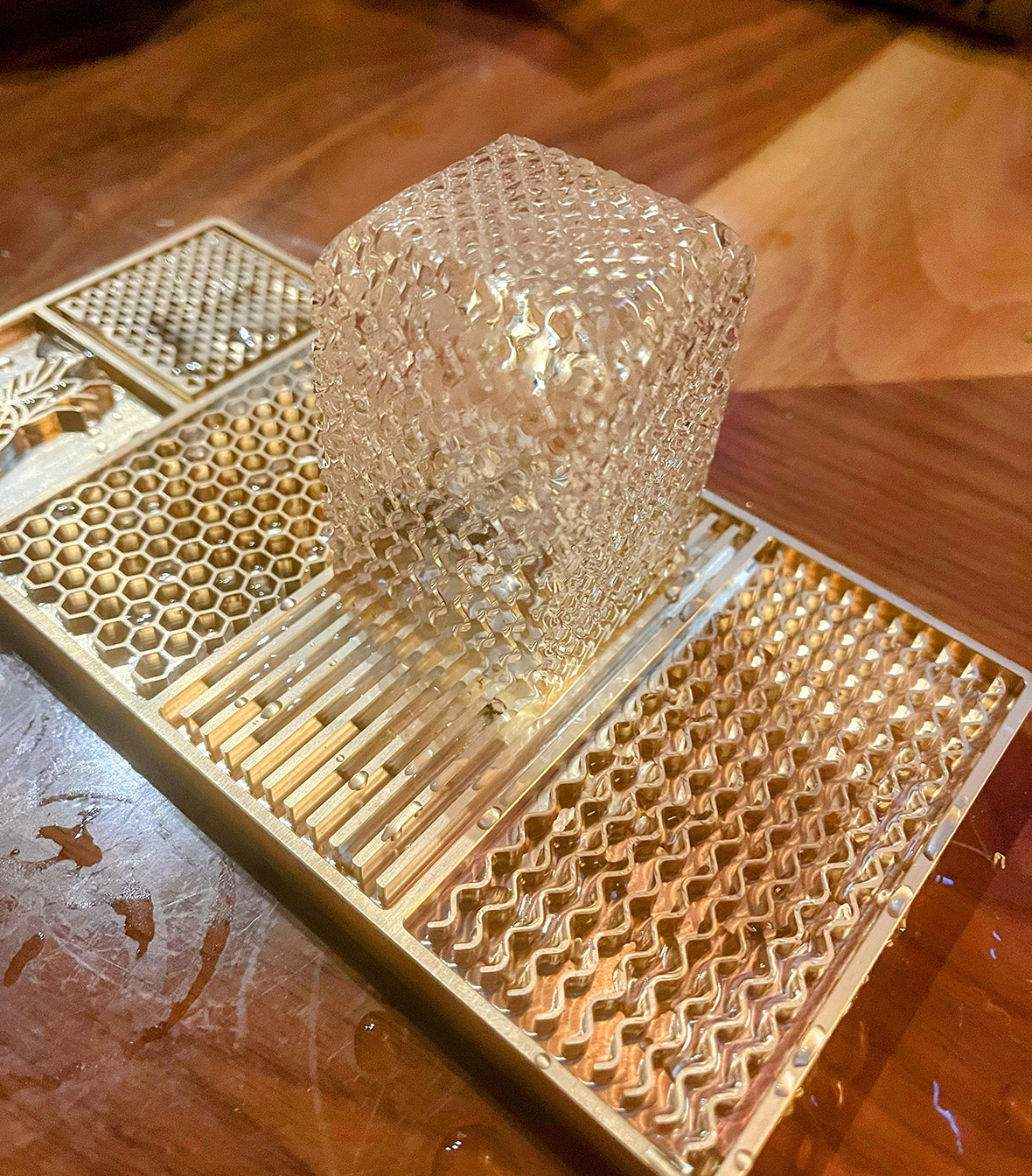 8/11 Photos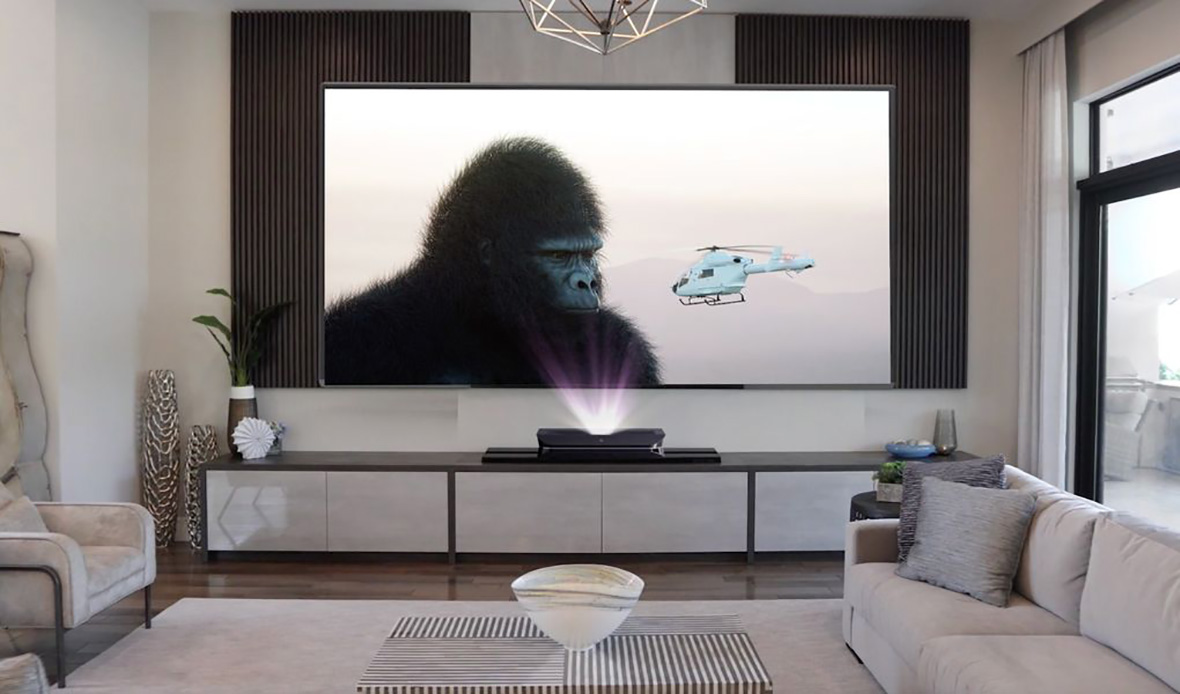 9/11 Photos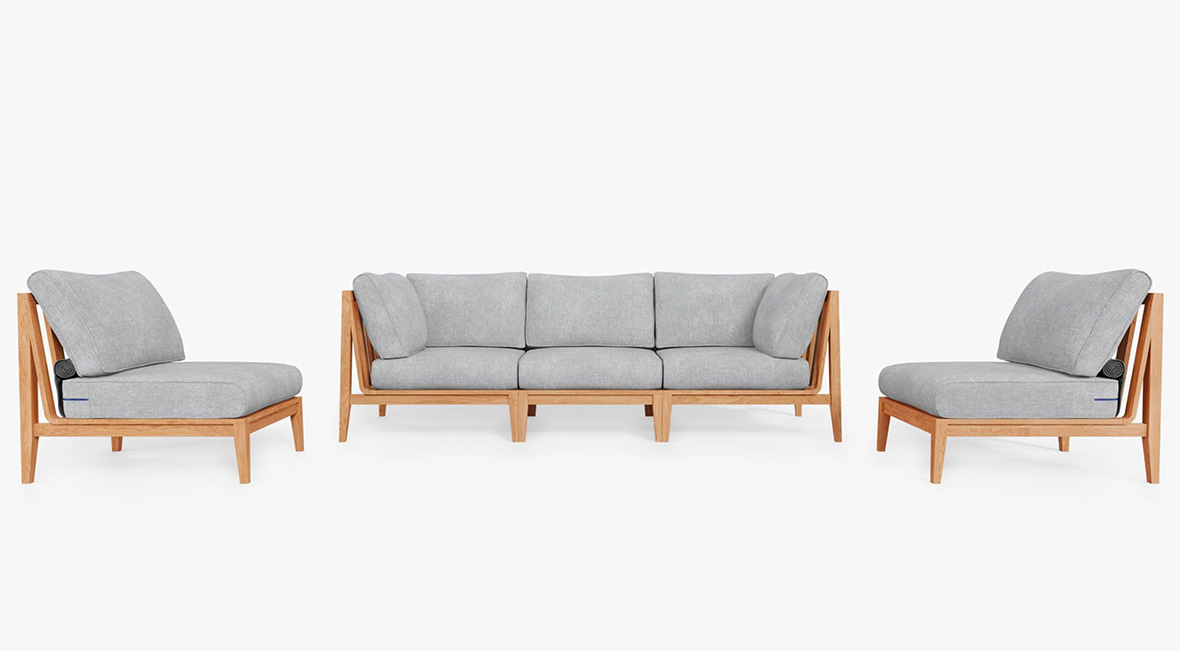 10/11 Photos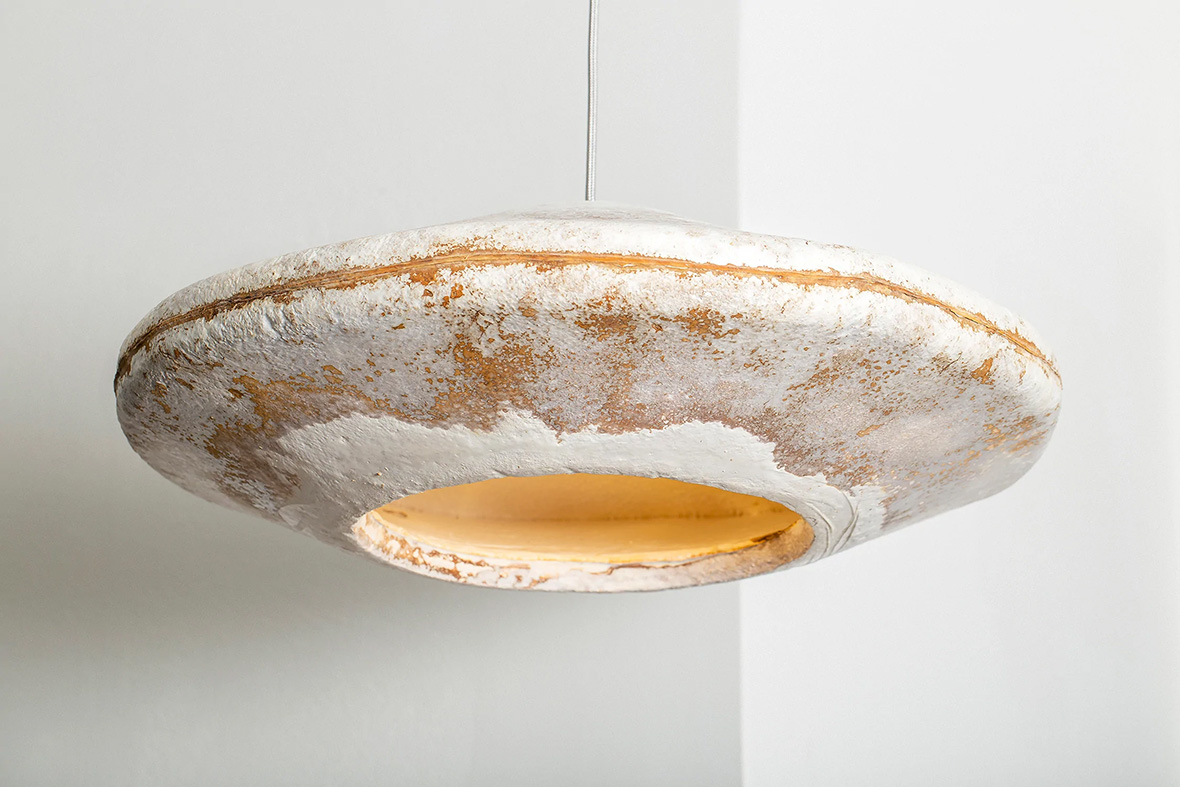 11/11 Photos
When we say we're going to splurge on something, it says we're making the conscious decision to spend more for something worth the extra cost or effort. While not all of the gifts below are prohibitively expensive (though many are), each is intended to bestow the message, "you're worth splurging upon," and communicate the sentiment that a special person deserves an extraordinary gift.
There are headphones to use for everyday tasks and normal listening streaming audio playlists, and then there are headphones like the Meze Liric planar headphones that look, feel, and most importantly, sound every bit like something unique. Meze emphasizes the LIRIC is the first closed-back headphone to be powered by an Isodynamic Hybrid Array driver developed by Rinaro – a technology with a fascinating origin dating back to an era when the company operated as a Soviet-era, state-funded acoustic technology research program focused on planar magnetics. The technology has since been reengineered to be used within these truly special audiophile headphones expressed in aluminum, magnesium, and steel into a symphonic experience. But you don't have to know the when, how, why, nor what to appreciate these headphones. Just a song or two with the Liric headphones on and it becomes obvious there's a difference between passively hearing versus actively listening to music.
Mushrooms have become a hot commodity as food, medicine, building material, and even as fashion (both as a material and as a motif). But I have to admit even as an avid mycophile who more than sporadically keeps tabs on the perpetually wondrous world of fantastic fungi, I wasn't enlightened about the existence of this pendant lamp made from mushroom mycelium and organic byproducts till recently made/grown in Estonia. Give this to the person who with a strong affinity for the natural world, environmentally progressive designs, and with appreciation for statement piece illumination.
All-teak hardwood outdoor furniture is admittedly very expensive and the definition of a splurge. But there's a reason teak is considered the king of timber. When taken care of properly teak can last a lifetime, even while enduring the elements of sun, wind, and rain. Unlike traditional outdoor furniture of yesteryear, we like Outer's contemporary design, a relaxed and low-slung design that supposedly takes it cues from the aerodynamic stance of automotive design. The set is made with the highest A-Grade hardwood, using wood from the center cut – sort of like the filet mignon of wood, except extremely hard, rather than tender – prime FSC-certified lumber sourced from mature teak trees. The grade ensures each piece doesn't show knots, discolorations, or other unwanted variations. And nearly as important, the cushion covers are machine washable, fade resistant, and nano-coated to fend off the elements with the stubborn durability of camping gear.
I have the pleasure to test a great deal of new technology throughout the year, but the AWOL Vision LTV-3500 short throw projector ranks as the one tech I most want to invite into my own home to become the centerpiece of our home theater system. Even compared to our existing dazzling and incredibly thin 65″ OLED television, the AWOL triple laser projector makes me question whether my next television will even be a TV at all. While projectors I've owned in the past required near perfect darkness to shine, the Vision 3500 is the first that allows viewing at any hour, capable of outshining ambient light. Credit that to the Vision's retina-singing 3500 lumens of brightness that makes anything – but especially 4K content – feel like an immersive cinematic experience rather than simply "watching TV."
Know someone who fancies themselves a mixologist? Someone who geeks out about only pouring their preferred spirits over pristinely clear ice cubes? Then they're sure to be the ideal recipient of their very own customized ice design plate. The plate is designed to imprint patterns, designs, or even a logo onto the surface of clear ice cubes, adding an extra bit of wow-factor served by the glassful.
While I love a properly prepared cup of coffee in the morning, in the late afternoon I prefer to have a serving of green or white tea. It's partially for the flavor, but also for the meditative ritual that reminds the body and mind to slow down. This hexagonal tetsubin teapot is steeped in history, forged by craftsmen with lineage spanning back to 1902. Even so, the geometric design looks refreshingly modern, both in shape and color. If you want to really impress your fortunate recipient, add a pack of the 2019 First Place Kansai Regional Competition Winning Matcha and savor in the satisfaction of gifting not just good taste, but the best.
Just as the above-mentioned projector is remembered as the best video component I was fortunate to demo this year, Bang and Olufsen's Beolab 28 floor speakers are cherished as the best sounding audio components I had the privilege of listening to in 2022. First off, these are absolutely beautiful design objects. Even when turned off or even unplugged, I marveled at the wood louvered white oak design. Turn it on and the slat cover automatically opens up – wide or narrow, depending upon desired effect – producing a warmly honeyed soundstage that reveals details previously unnoticed when listening using other lesser speakers.
As a new homeowner who has adopted a kitchen equipped with appliances originating from the era of disco, mustaches, and bell bottoms (complete with the sickly off-yellow hue so popular at that time), I long for the day when we will not only upgrade to a modern range, but hopefully something as supremely capable as the versatile dual fuel model from Signature Kitchen Suite's catalog. While my mind believes induction is the future, my heart remains stubbornly loyal to cooking with gas. This 36″ range offers a solution without requiring any compromise: equipped with two gas grills and an induction cooktop, there's also a sous vide bath and rack for the full Technicurean effect. The top-tier range also appeases in regards to smart home functionality with wi-fi-enabled ThinQ app controls baked in, allowing users to control and monitor their premium range with the aid of AI-enhanced tech. But let's be real: if you're going to spend this amount of money on a professional grade, luxury cooking appliance, you should savor cooking every meal mindfully and in appreciation of all the tactile details it offers.
Carbon graphite is lighter than iron, but also capable of emitting five times more infrared heat than a cast iron pan or pot. And when shaped into a cube with an imo-gata (rounded bottom) pot shape, carbon graphite can reach an internal temperature of up to 572°F. That's a lot of heat for steaming, simmering, frying, poaching, or in my most idealized dream meal, grilling a Michelin star awarded Korean Prime and Wagyu grade meaty meal from COTE Korean Steakhouse delivered with a selection of side dishes (an achingly delicious meal I can vouch is worthy of a splurge, as I just enjoyed this very meal myself recently for my birthday).
If I could gift myself any watch right now, New Delhi artist duo Thukral and Tagra's poetically named "True Square Over The Abyss" for Rado would rank in the my top three timepieces. I like how the design hints of a George Nelson sunburst clock, but with the addition of numerous more rays that intersect to create a visually mesmerizing array of patterns as the minutes pass. The square ceramic and titanium bracelet with True Square ceramic case imparts the Rado the appearance of a smartwatch, but sans all the concerns of connectivity and recharging that sometimes compels me to believe smarter isn't always better.
For more 2022 gift guides, click here!
This post contains affiliate links, so if you make a purchase from an affiliate link, we earn a commission. Thanks for supporting Design Milk!