It's that time of year to remember some of the most popular (and some of our favorite) artist-designed products from Society6. Check out some of the best of the best below, and then take a look back at all of our Society6 posts here: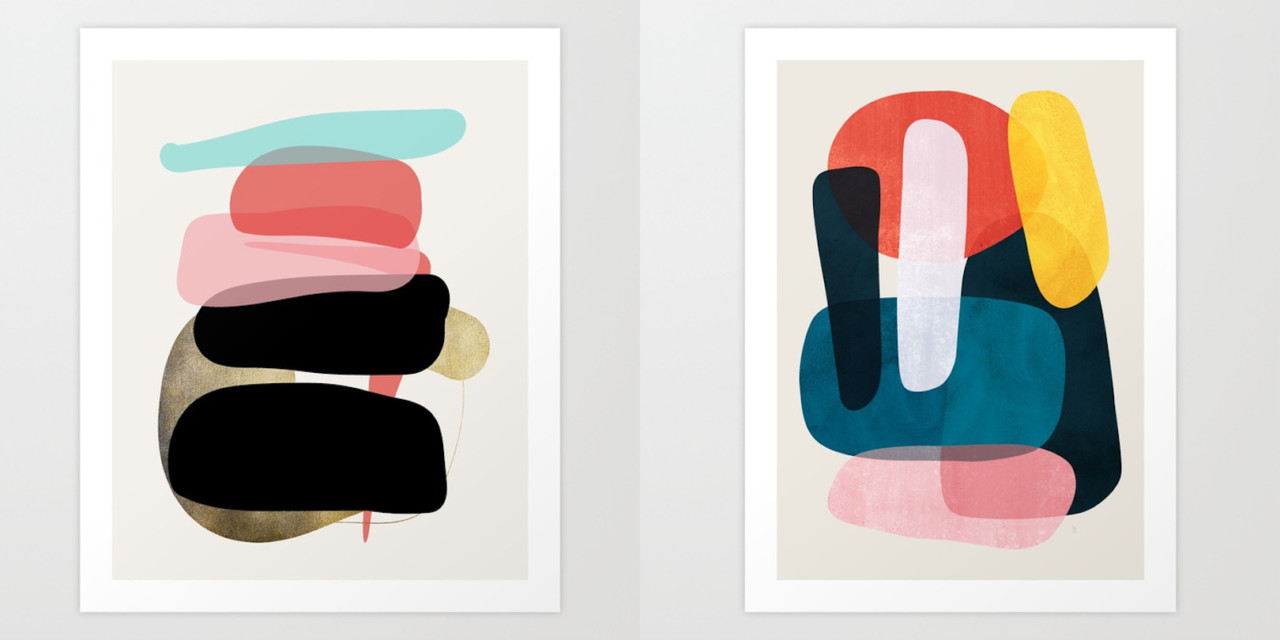 FLORAL PIZZA art print by Paul Fuentes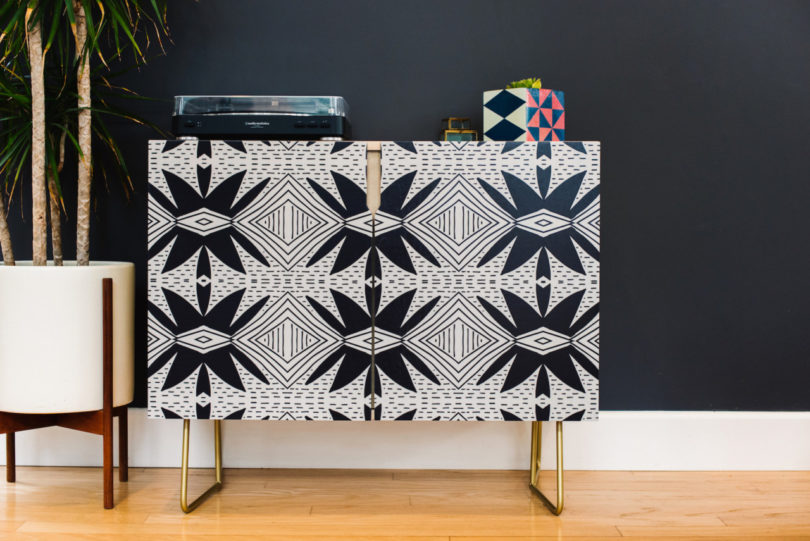 Ibiza Credenza by Holli Zollinger
Island Paradise Acrylic Tray by nileshkikuuchise
SPACCE 03// GEOMETRIC PASTEL MINIMALIST ILLUSTRATION art print by Nadia Castro
Minimalistic Black and White Square Rectangle Pattern backpack by AEJ Design
Every Thing Will Be Fine Stationery Cards
Indigo Dyed Stripe by fable design
All-Seeing Eye Mandala – Gold Palette Floor Pillow by Cat Coquillette
Terrazzo Turquoise Pattern Coaster by Sylvain Combe
Agate #1 print by Rachael Rice
squiggle Serving Tray by almostmakesperfect
Perceptive Dream art print by 83 Oranges®
Blush and Payne's Grey Flowing Abstract Painting by Elizabeth Karlson
Botanical Pastel Gold, Floral and Marble Jungle wood wall art by Megan Morris
In an ongoing effort to support independent artists from around the world, Design Milk is proud to partner with Society6 to offer The Design Milk Dairy, a special collection of Society6 artists' work curated by Design Milk and our readers. Proceeds from the The Design Milk Dairy help us bring Design Milk to you every day.

Design From Around The Web