Best Unique + Modern Holiday Gifts for People Who Have Everything
We all know someone who's impossible to shop for during the holidays. The good news is we've thoughtfully curated a collection of the best unique and modern holiday gifts that even that person will love and enjoy every day – it's a Christmas miracle.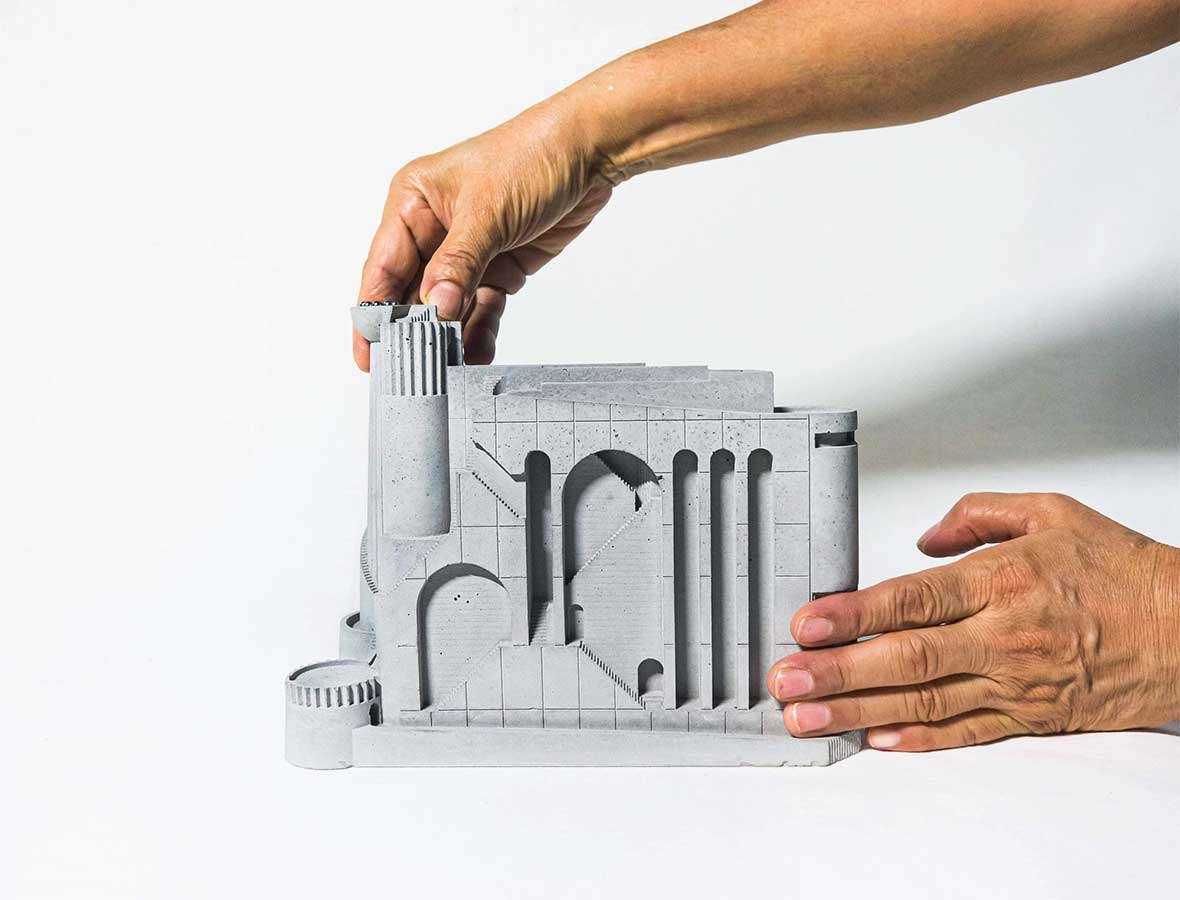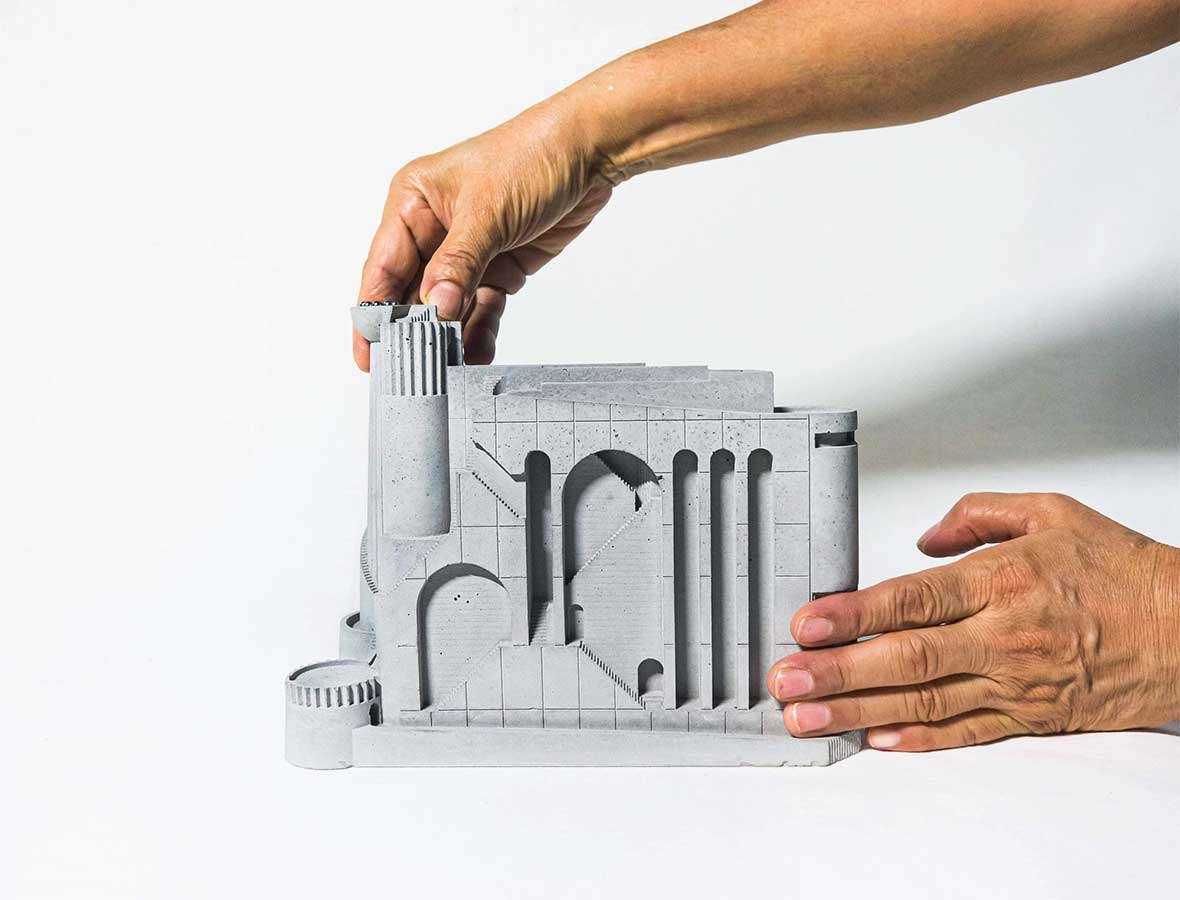 Best Unique + Modern Holiday Gifts for People Who Have Everything
1/12 Photos
2/12 Photos
3/12 Photos
4/12 Photos
5/12 Photos
6/12 Photos
7/12 Photos
8/12 Photos
9/12 Photos
10/12 Photos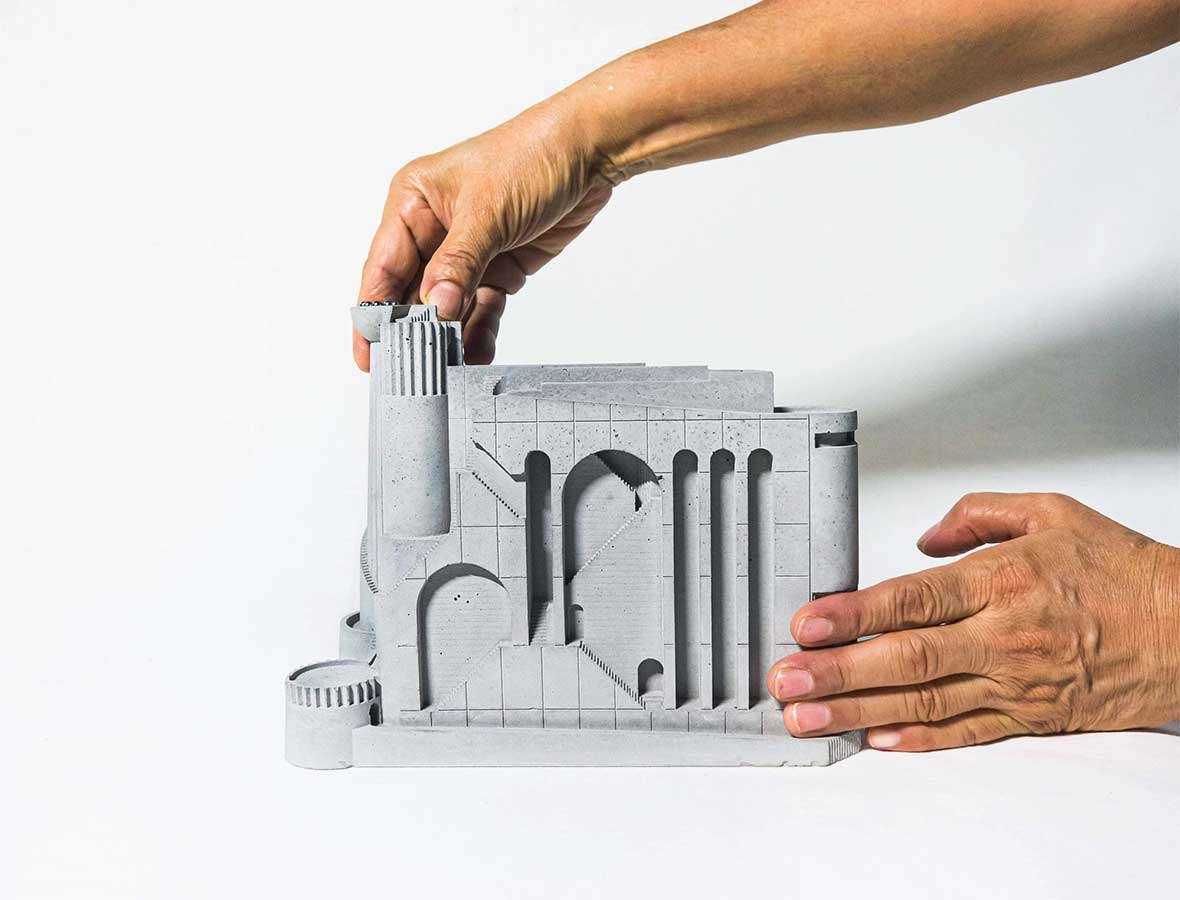 11/12 Photos
12/12 Photos
There's an undeniable correlation we all place between exclusivity and how much we pay for an item. But that doesn't mean one can't spend a more modest amount and still surprise a person who seemingly already owns everything…it just requires a different perspective that zones in designs taking a different approach toward commonly known functions, features, or forms. In other words, a surprise. Below are several designs – some on the high end, others landing in the affordable realm – chosen for their unique quality to delight from a novel angle. For more ideas on what to get those people who have everything, head to the Design Milk Shop here!
>>> For more gift ideas for the person who has everything, visit the Design Milk Shop! <<<
This post contains affiliate links, so if you make a purchase from an affiliate link, we earn a commission. Thanks for supporting Design Milk!
Shop More Unique + Modern Holiday Gifts