Rob the Life You Lead
Belgian artist Andy Wauman's newest exhibition Black Fall begins on March 24th at Hunting and Collecting.

White Sentenced. Lacquered Aluminium. Courtesy DEWEER gallery, Otegem, België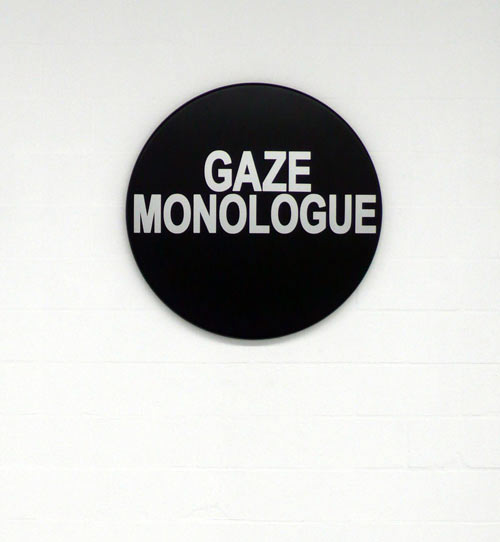 Gaze Monologue

Scar
Wauman's works speak about the possibility of freedom. They are messages with a romantic sense for anarchy and love. In his statements, he often uses images that have been violated, multiplied and copied by commercial media. He recuperates common metaphors and symbols and gives them back their original romantic touch or even ideological meaning. The poetic quality is striking.

Within an upcoming movement of new young artists using the language of the social context they grew up in, with the so-called popular culture and media as basic ingredients, Wauman's feeling for materials and authentic meaning is a marker.
What: Black Fall by Andy Wauman
Where: Hunting and Collecting, 17 Rue des Chartreux, 1000 Brussels-Belgium
When: March 23, 2011 – April 17, 2011

Design From Around The Web