BONE Structure is not your ordinary architecture or design firm. Rather, it combines design, technology, architecture and sustainability into one complete package to offer a one-of-a-kind method of building homes.
Recently expanding into California from Canada, BONE Structure works with their clients to design a custom and unique home that exemplifies their signature minimal aesthetic, energy efficiency, and 100% custom design. Before building the home, each home environment is analyzed, where local climate conditions are a big part of the design process. They gravitate towards creating large, breathtaking spaces that blur the lines between indoors and out. And BONE Structure's technology makes it easy for residents to remodel their homes in the future.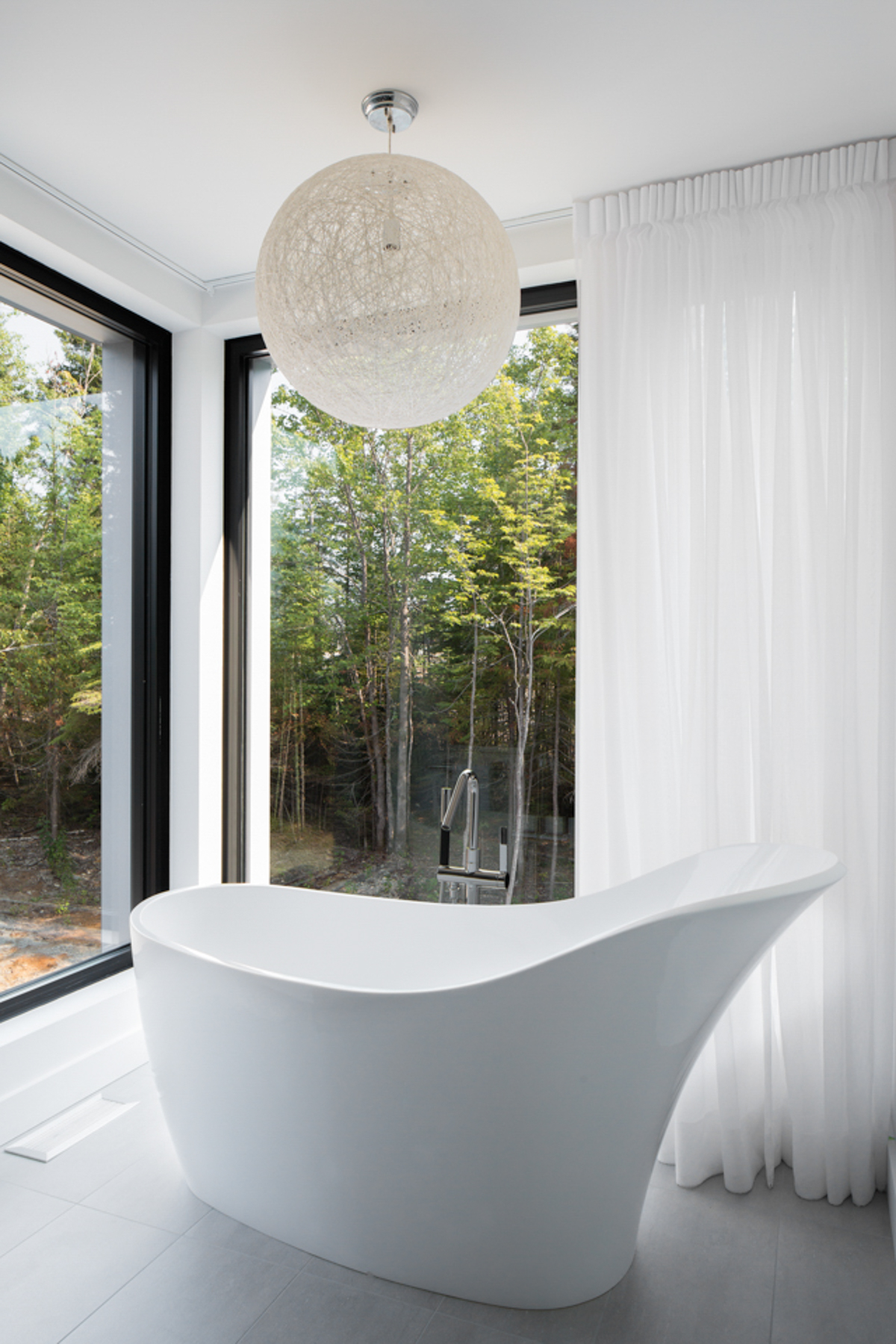 This month, BONE Structure has begun construction on their first house in Los Angeles. They worked with Dwell and architect Dan Brunn to create a 4500 square foot home that perfect models all their design sensibilities—energy efficiency, spatial choreography, and long-lasting design.