With its powder coated steel frame, the Ring Chair features copper details, an upholstered seat and backrest, with hints of geometry.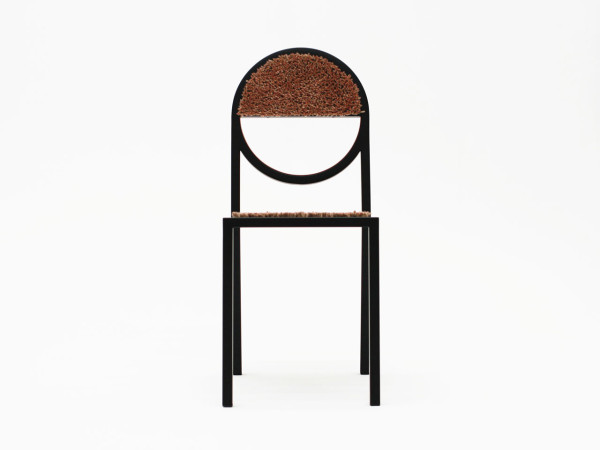 The upholstered Arch Bench was inspired by ancient archways but Bower puts their modern spin on it.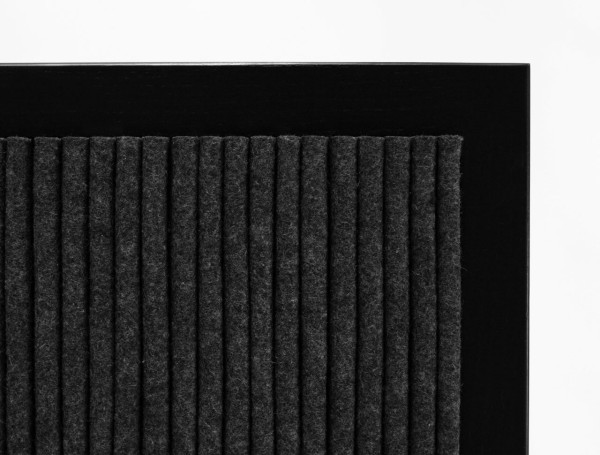 Also inspired by ancient archways, the Arch Dining Table combines whitewashed and lacquered ash for a contrasting finish.
The Blackened C-Lights are part of the C Light Collection, which feature modern C-shaped lights in playful configurations.