Fab.com has lauched their first line of products and they are hitting the ground running with their inaugural release: the Andy Warhol Brillo Box Pouf. Designed as a collaboration between Quinze & Milan and The Andy Warhol Foundation, the foam pouf is a nod to Warhol's original Brillo Box sculptures from 1964.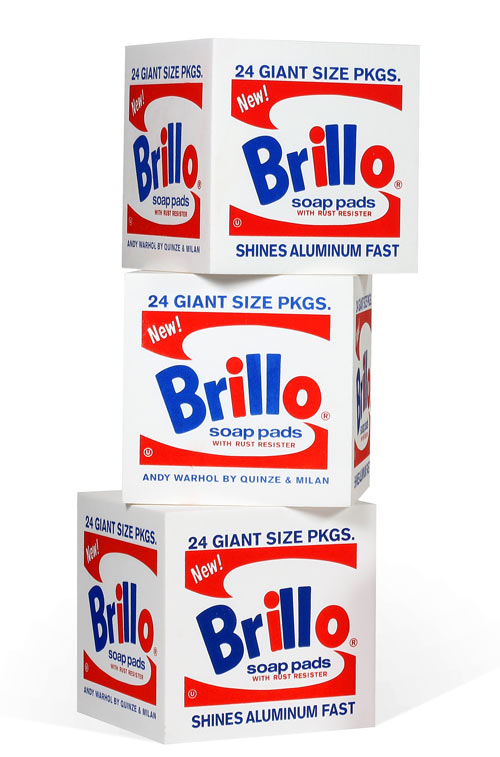 The pouf is made of Quinze & Milan's patented high-density QM FOAM™ and screenprinted with Brillo's iconic logo.
As Warhol said, "Pop Art is everywhere," so why not bring a little bit of it to your home? I don't know about you, but I'm dying to own one!

Design From Around The Web