Caraibi Sofa Sectional
11.20.06


I can't get over this sofa at Europe By Net.

Design From Around The Web

Popular
In Home Furnishings
More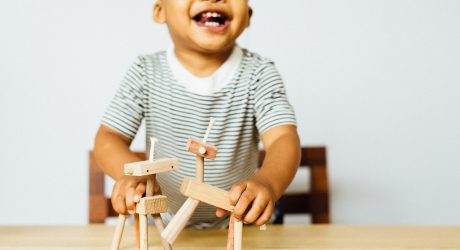 Adorable handmade toys that both children and adults can enjoy.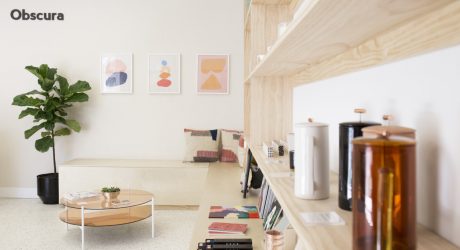 Design Store(y)
We are so excited that this brand – known for its fun, modern, reimagined everyday objects – now has a store in St. Augustine, FL!!
Iilluminated globes with graphic, linear patterns in asymmetrical designs that change depending on the angle.

Featured Columns