Over the years, services dedicated to website building have all but eliminated the stress related to designing and coding a site into existence. Anyone today can get a site up and running fast, affordably, and customized to their needs, all without a developer or coding knowledge – a welcome option for designers and other small creative businesses who just need a site up that looks good and loads fast from across computers and mobile devices.
But we're at the point now that the popularity of certain templates have homogenized the web into an interchangeable rote stack of images and text to scroll through without surprise or joy. How does one showcase their work without the tedium of the template?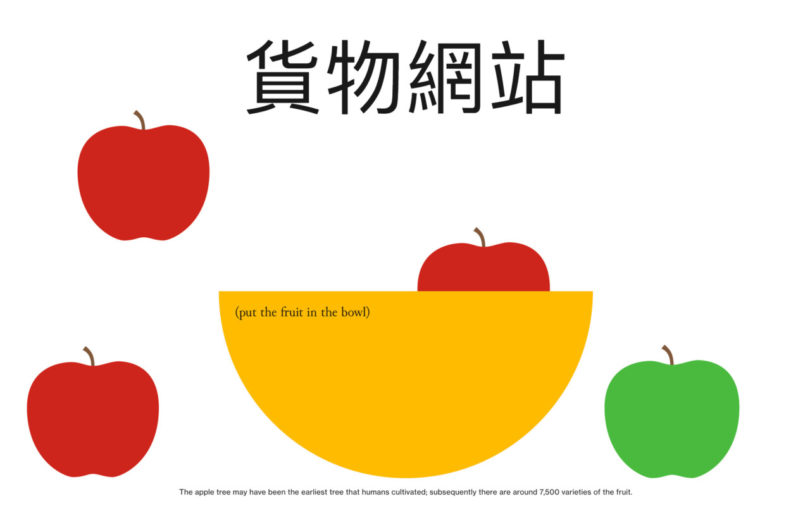 Cargo – a niche website-builder serving the needs of artists, designers, and other creatives who want to display their portfolios and projects online – is looking to bust open the doors of convention, offering a new collection of 35 new user templates intended to stick out, rather than blend in.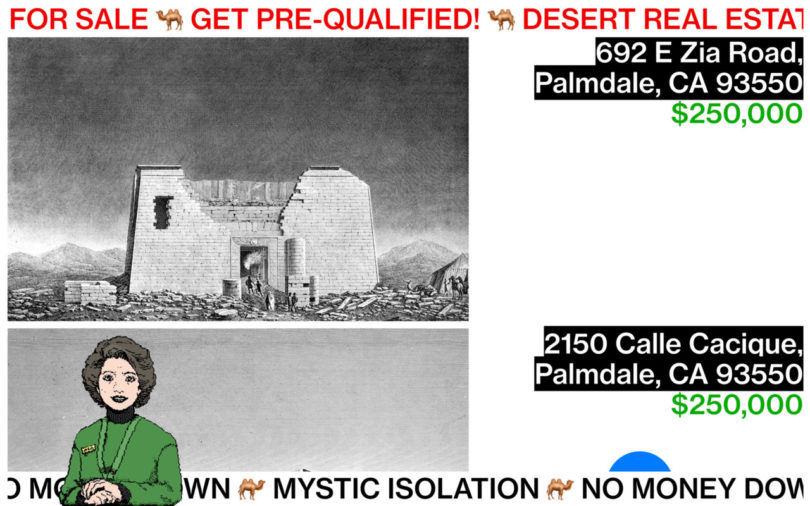 Beyond numbers, these new templates from Cargo are a little weird, the online equivalent of a normcore outfit, with sample sites showcasing a certain degree of levity and greater level of interactivity sorely missing from the internet these days.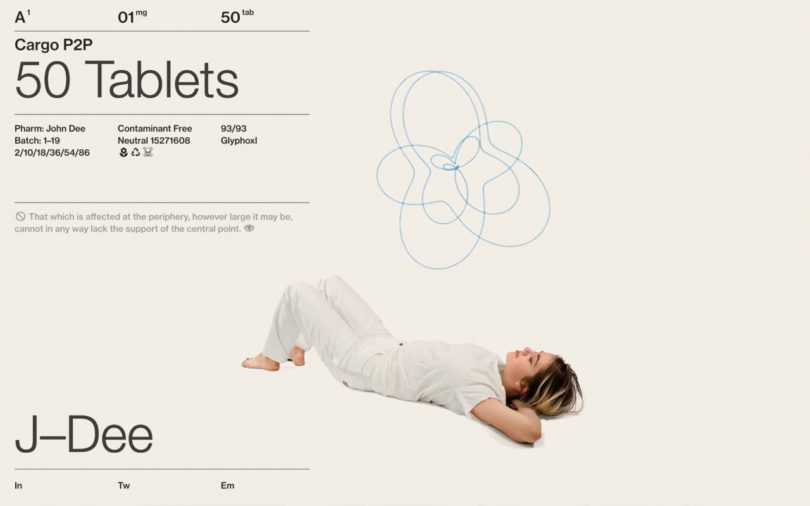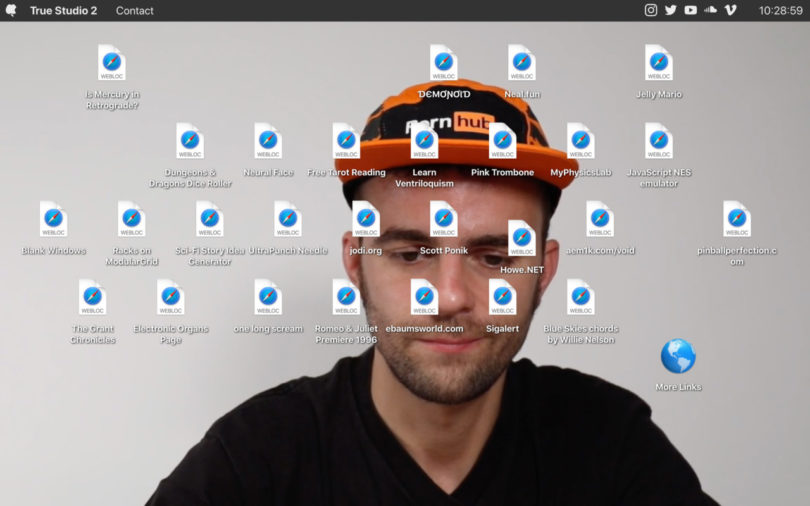 Full bleed animations, video and images, alongside prominent sections with overlays of typography play equal service in sparking visitor engagement. It's all wonderfully reminiscent of an earlier period of online design when standards had not hardened client expectations and monetization had not dampened creativity.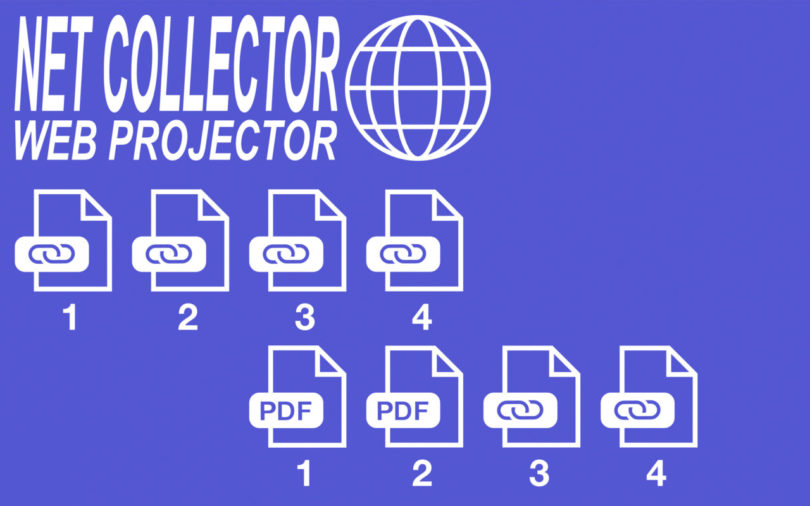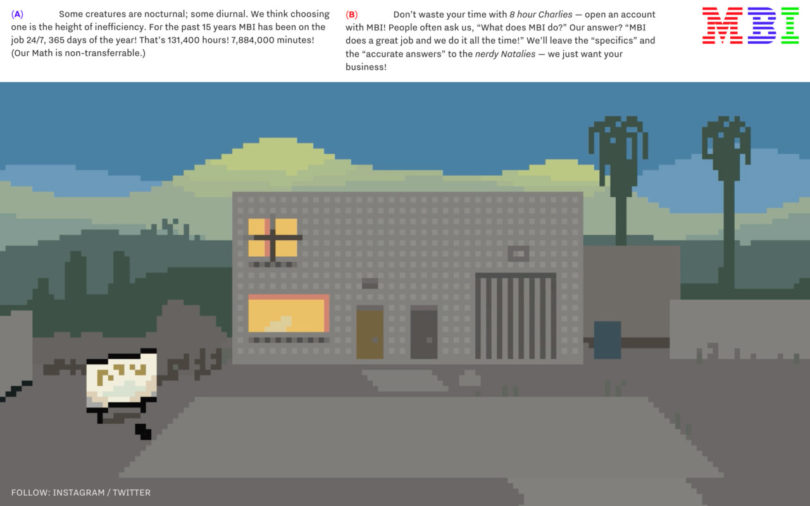 Now that bandwidth is no longer a prohibitive commodity, nor coding expertise obligatory, now seems as good as any to look to upgrade or design your first site – a proposition I may take advantage of myself noting my site is looking rather dated.
Cargo's new designs are available to preview at https://cargo.site/templates/, and anyone can get started designing free here.