Casa Martins Siqueira in Brazil by Frederico Zanelato Architeto
10.08.09


The white box trend is what many architects seem to be doing these days. This one is by Frederico Zanelato Architeto.
[via Blue Ant Studio]

Design From Around The World

Popular
In Architecture
More

Destination Design
The Cloud 7 Hotel might have you thinking you're on cloud nine with its relaxing accommodations in Istanbul.

Friday Five
We check in with Kyle Bergman, a NYC-based architect who is the founder and director of the Architecture & Design Film Festival.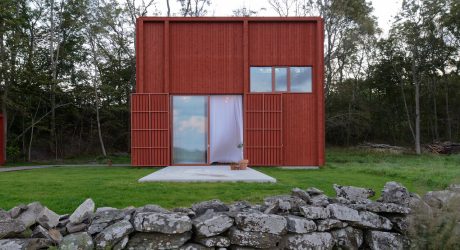 A barn-inspired house located just north of Gothenburg on the west coast of Sweden.

Featured Columns